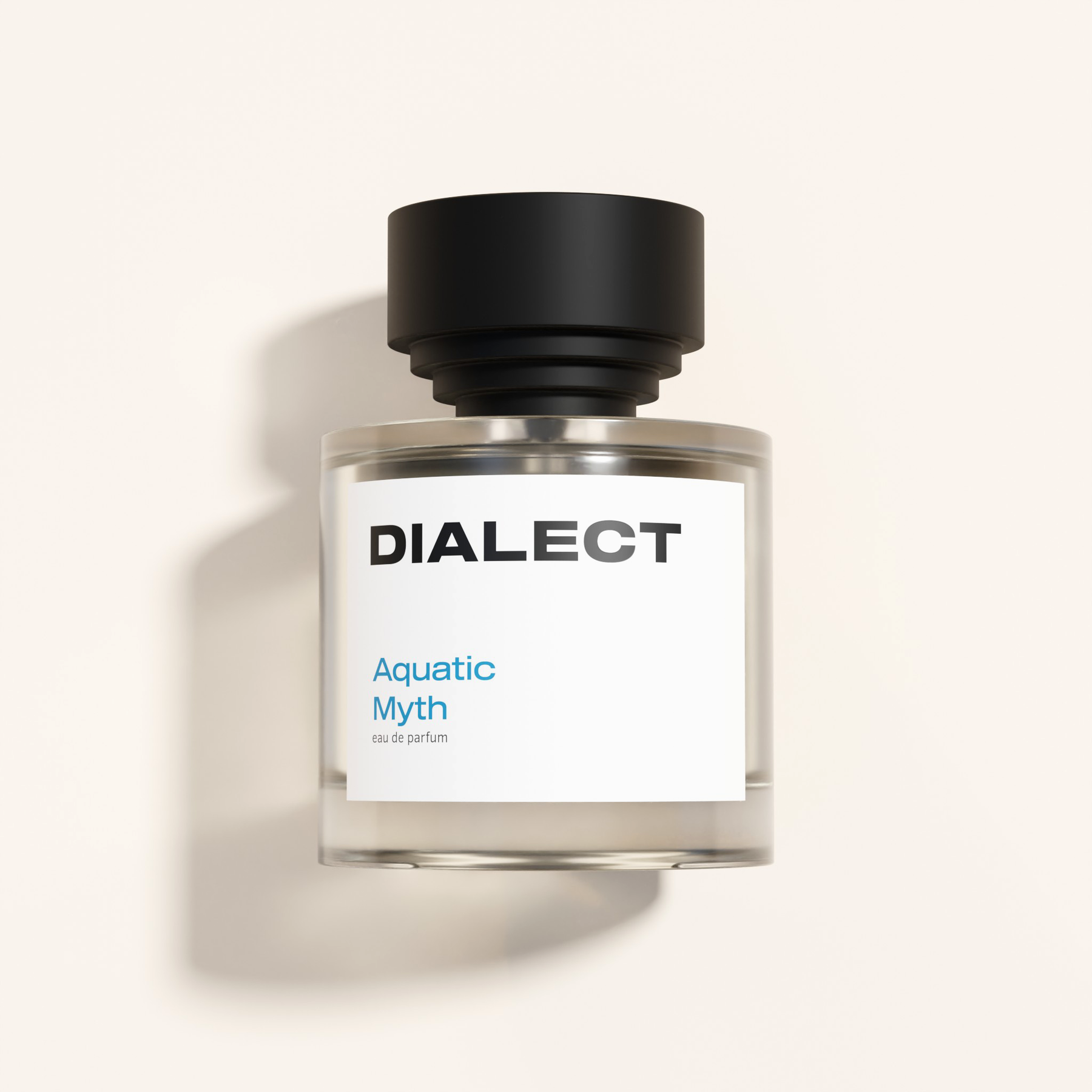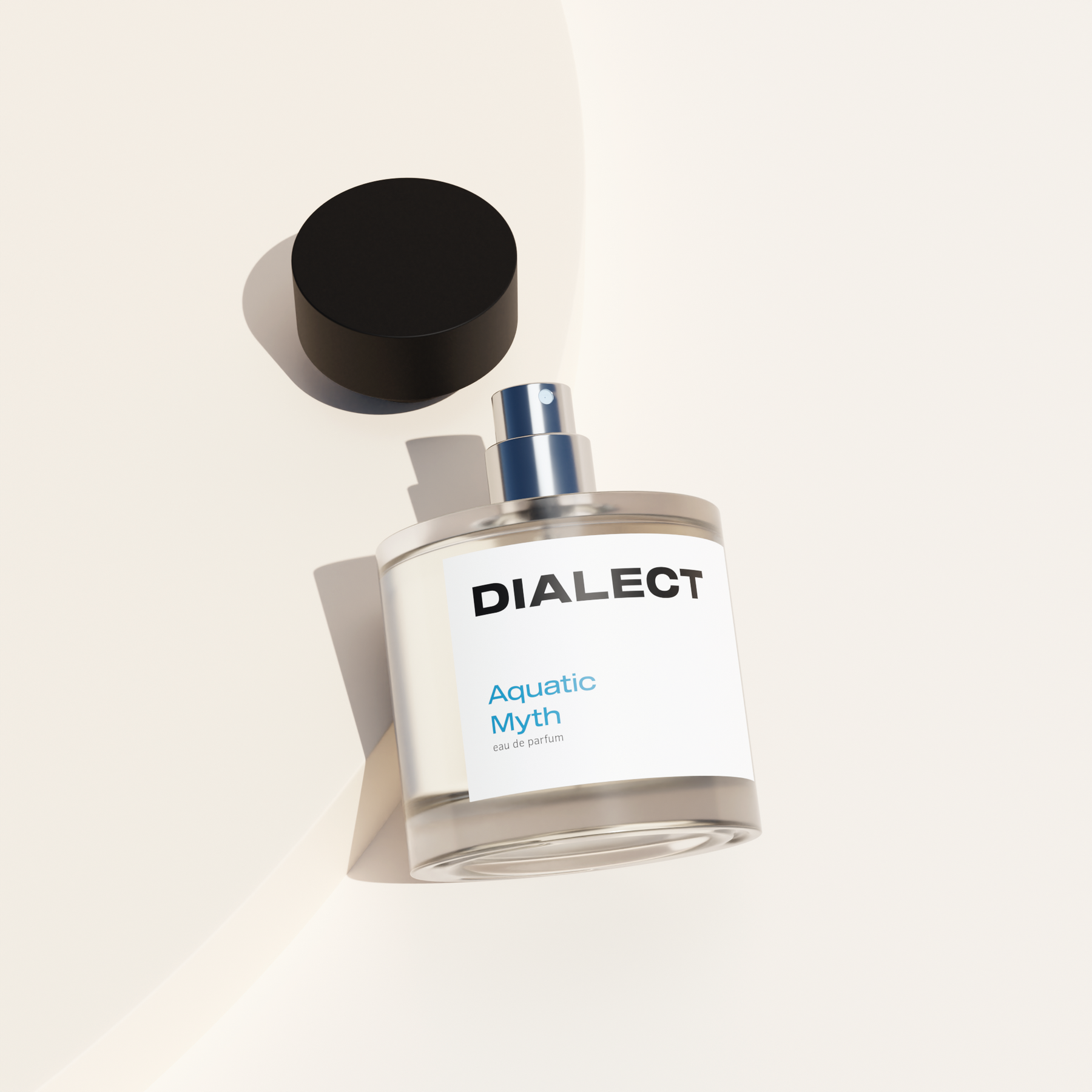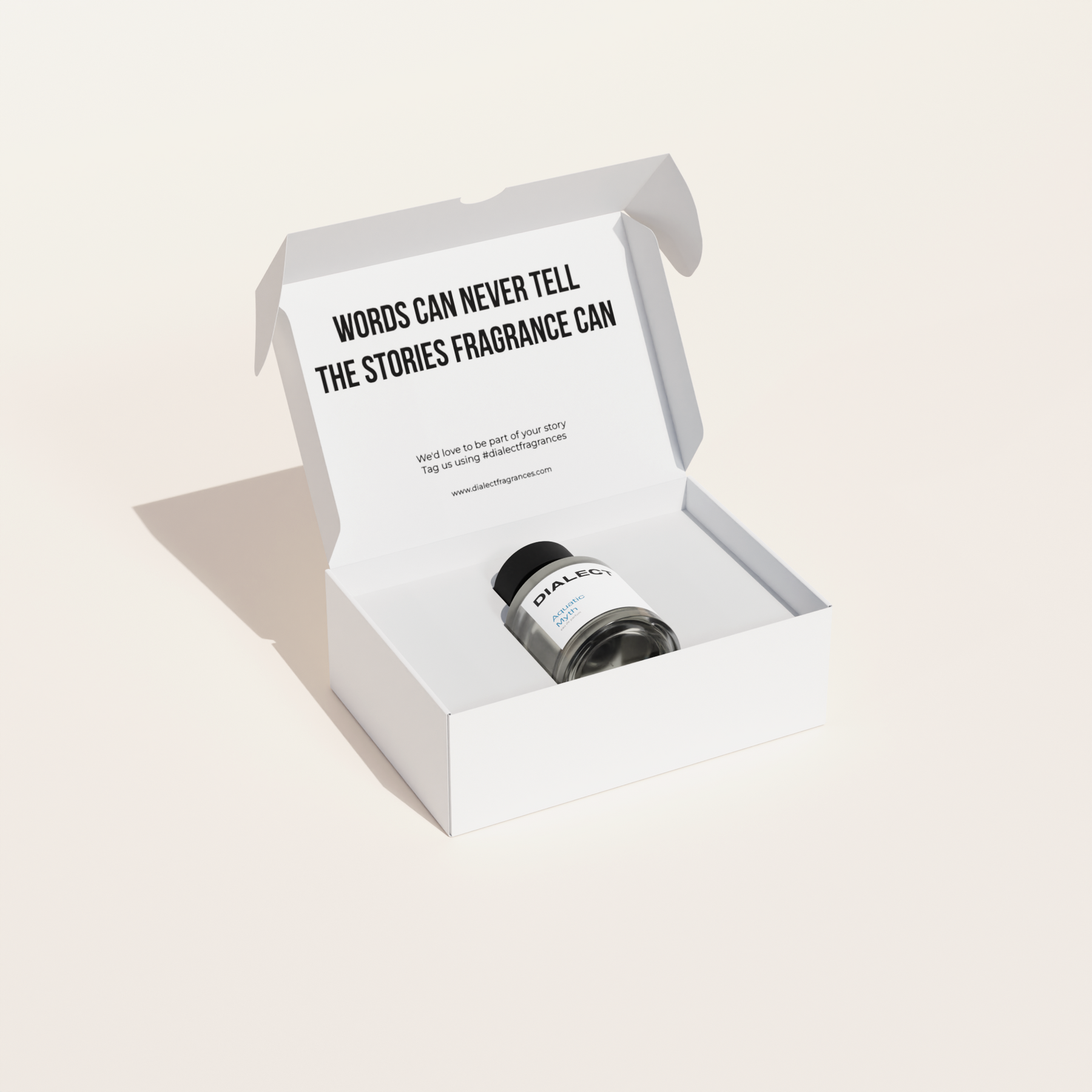 Aquatic Myth
Inspired by: Invictus (Retail Price : £57)
Save
59%
compared to the original fragrance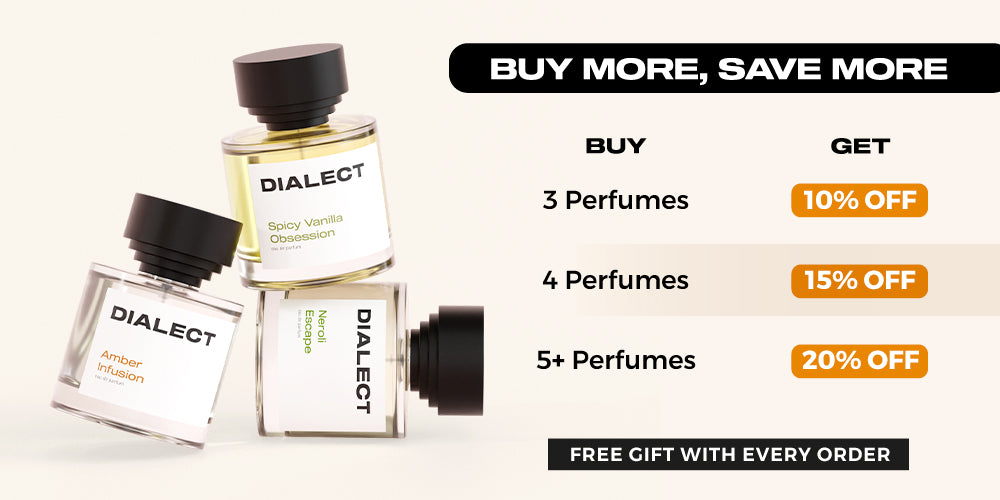 Try before you buy
1. Order, free shipping on +3 items
2. Try, before committing
3. Return*, if you're not satisfied - no question asked
* limited at 3 sprays
Free shipping (on any +3 items)
Free sample with every order
The essence of Aquatic Myth lies in the struggle between cool freshness and dynamic intensity, drawing inspiration from Invictus. 
Aquatic Myth, inspired by Invictus, fuses the invigorating burst of bergamot, grapefruit, and aquatic notes with a daring blend of jasmine, rose, and lavender. This fragrance exudes sensual masculinity through its dark ambergris core, surrounded by the comforting warmth of tonka bean and sweet white woods.
NOTES

Top : Bergamot, Aquatic notes, Grapefruit
Middle : Jasmine, Lavandin, Rose
Base : Ambergris, Tonka Bean, White Wood
Alcohol denat., parfum (fragrance), Alpha-isomethylionone (gamma-Methylionone), Benzyl salicylate, Cinnamal, Citral, Citronellol, Coumarin, Eugenol, Geraniol, D-Limonene, Linalool.
Concentration : 20%