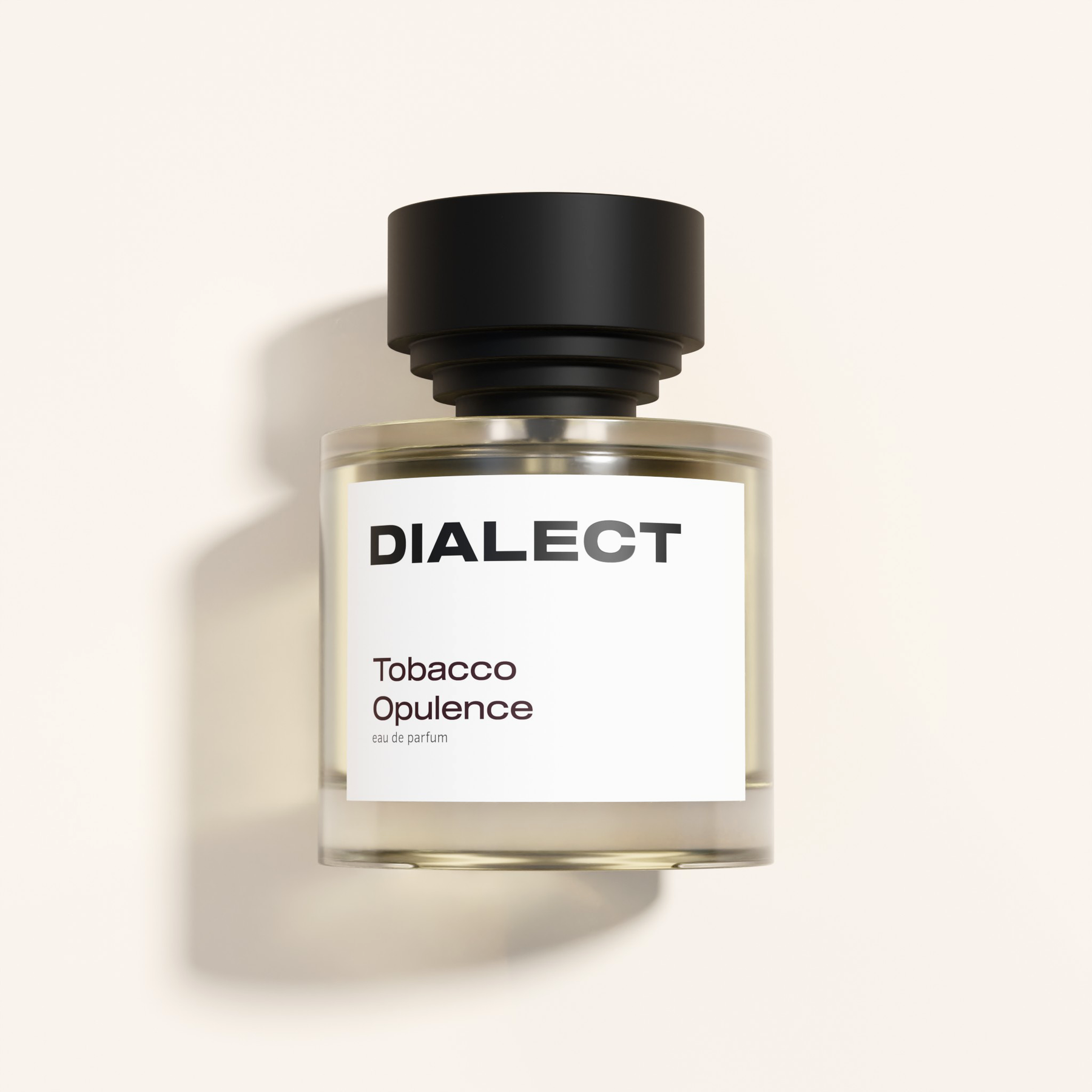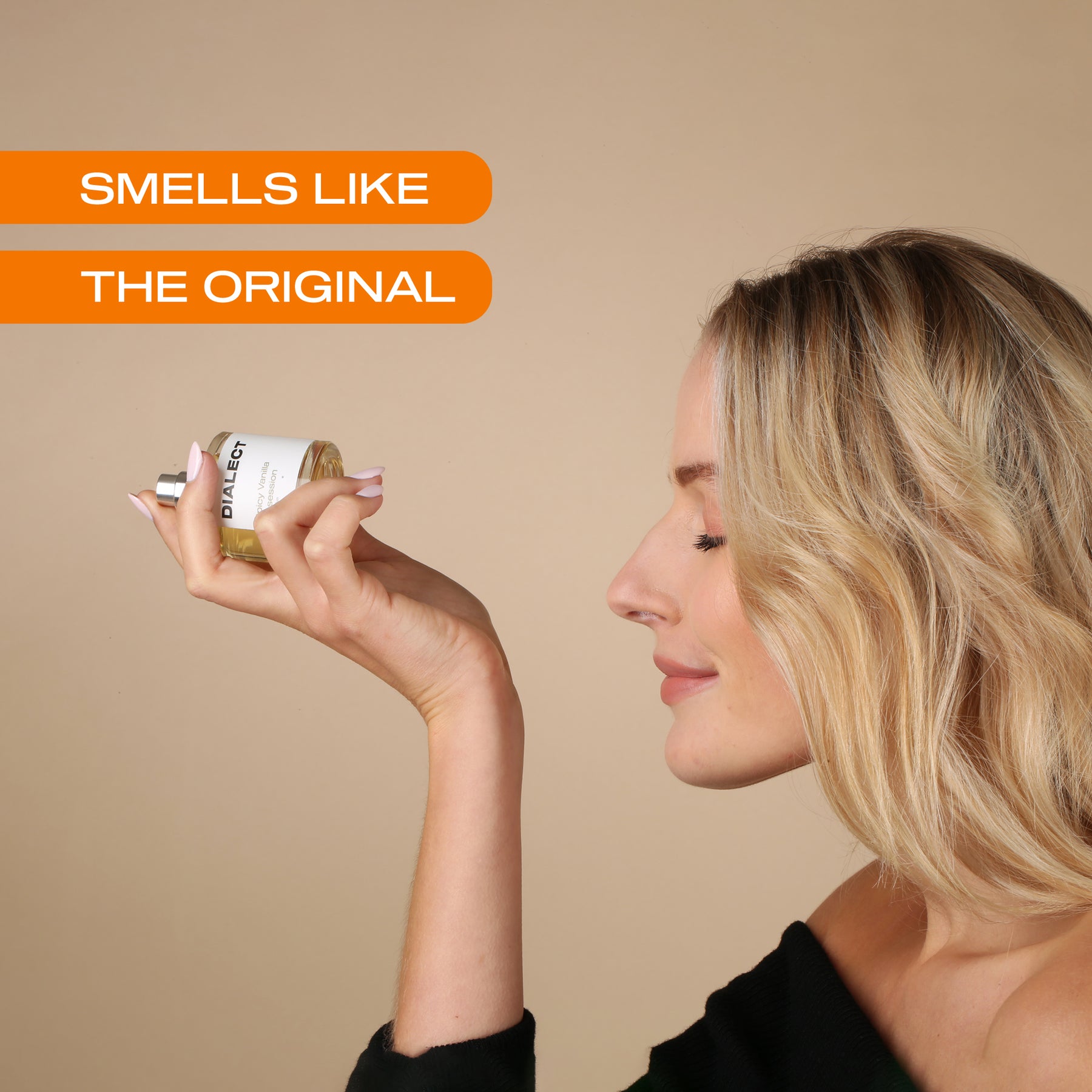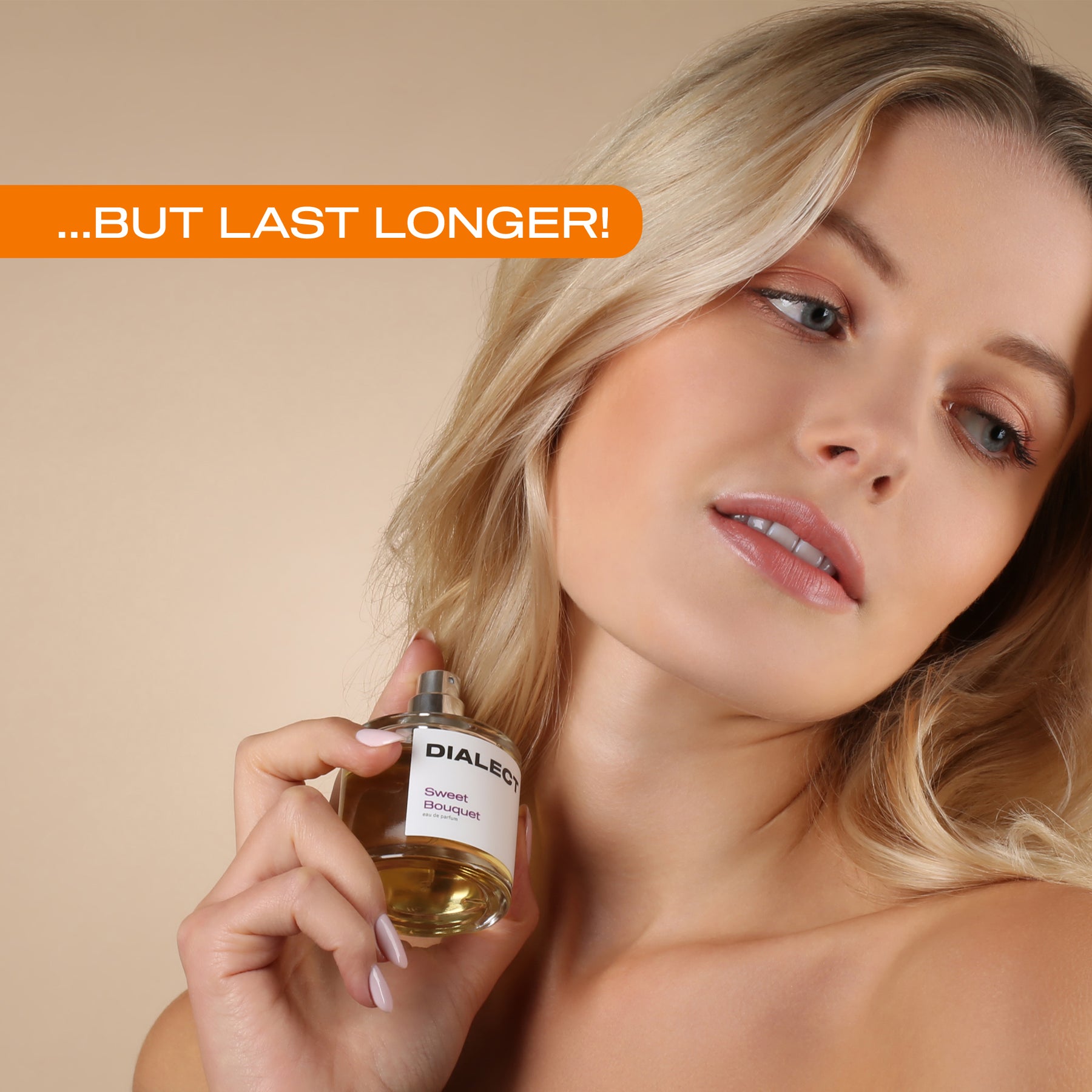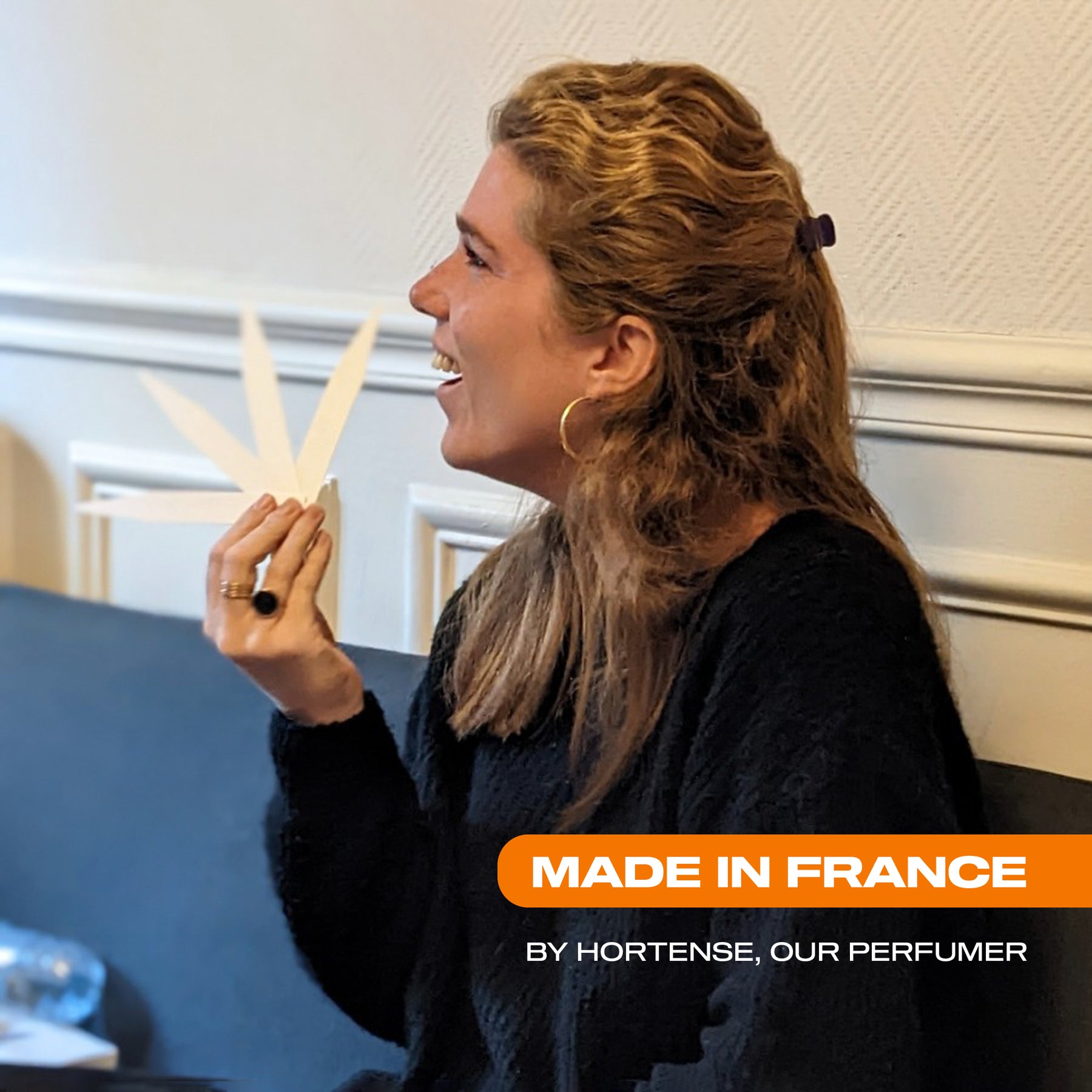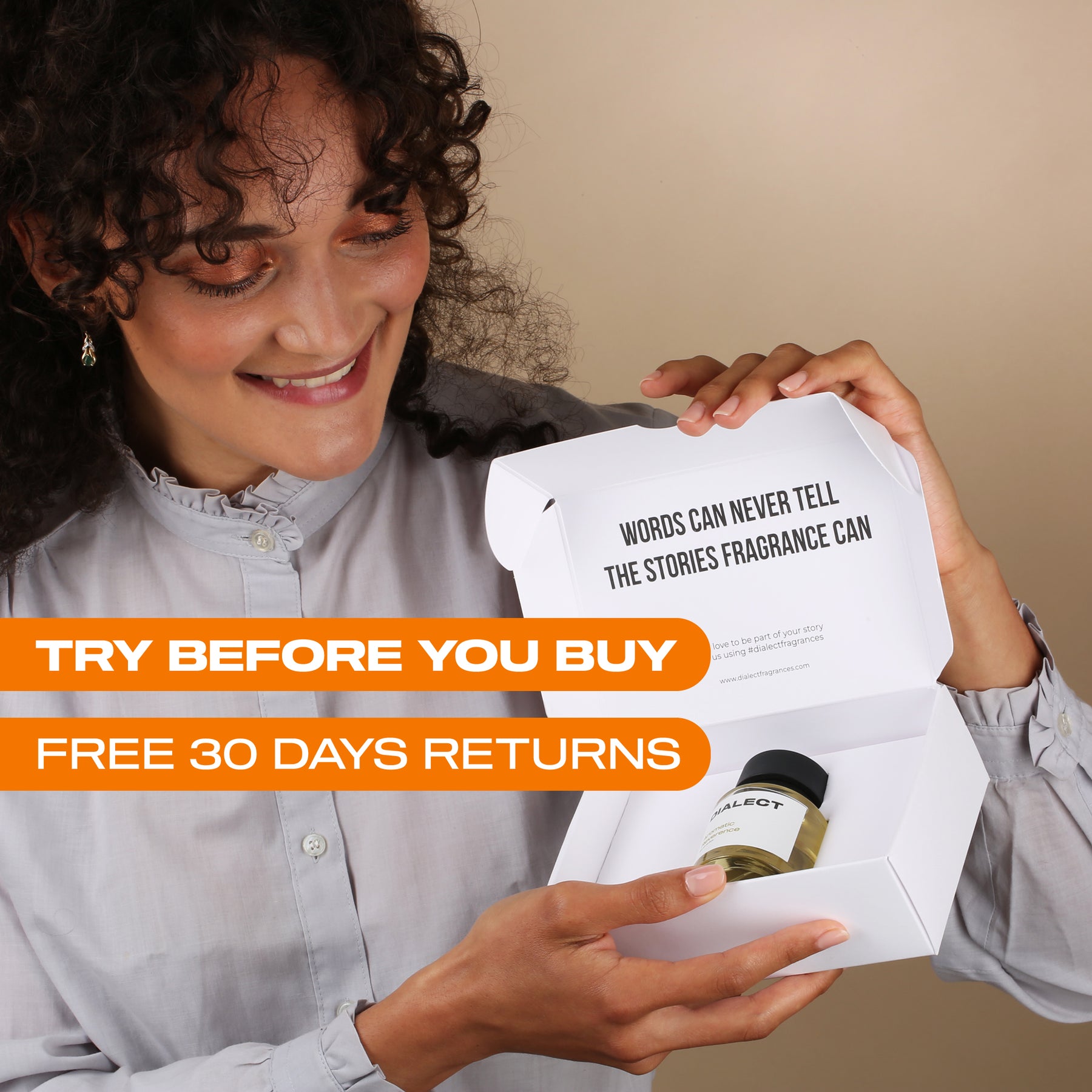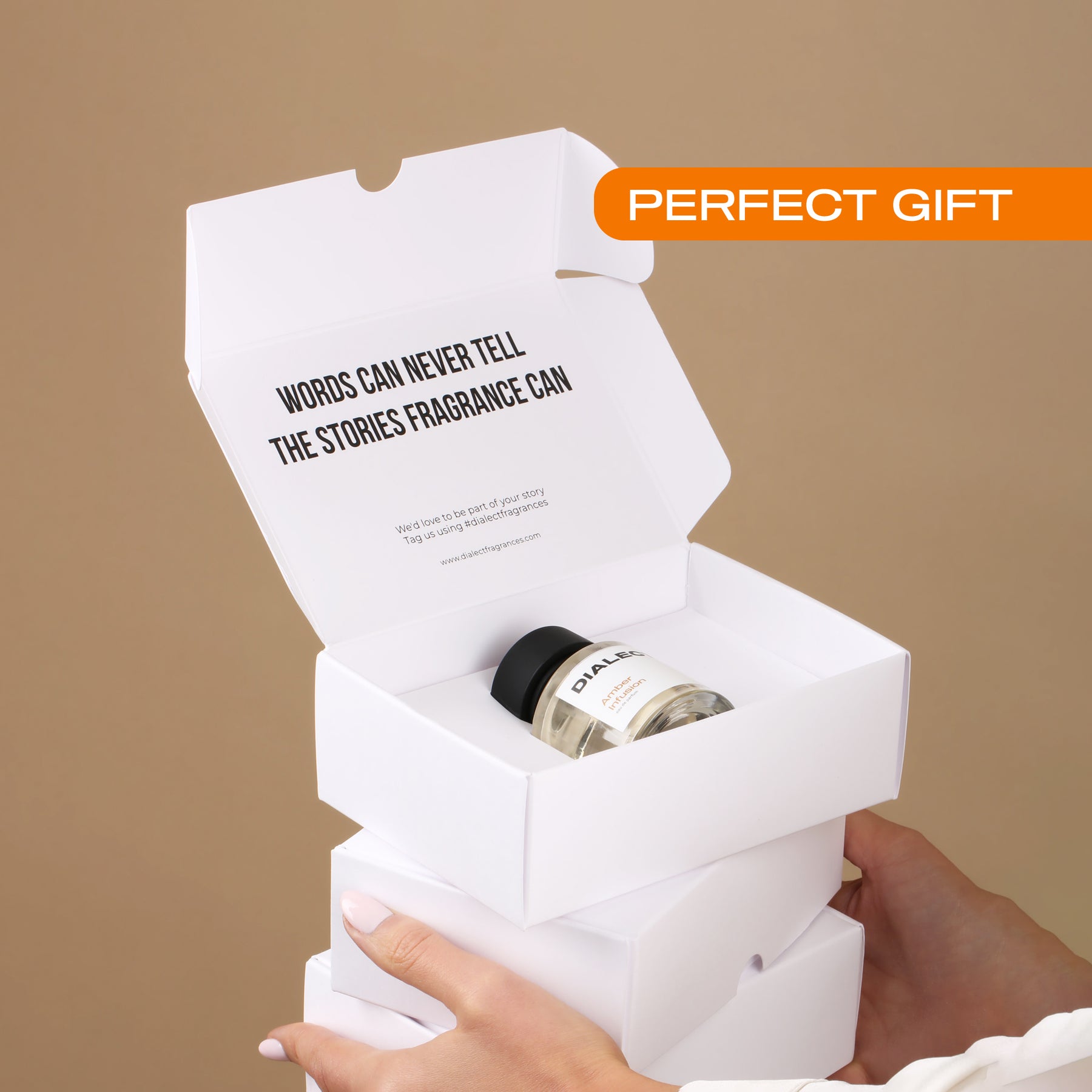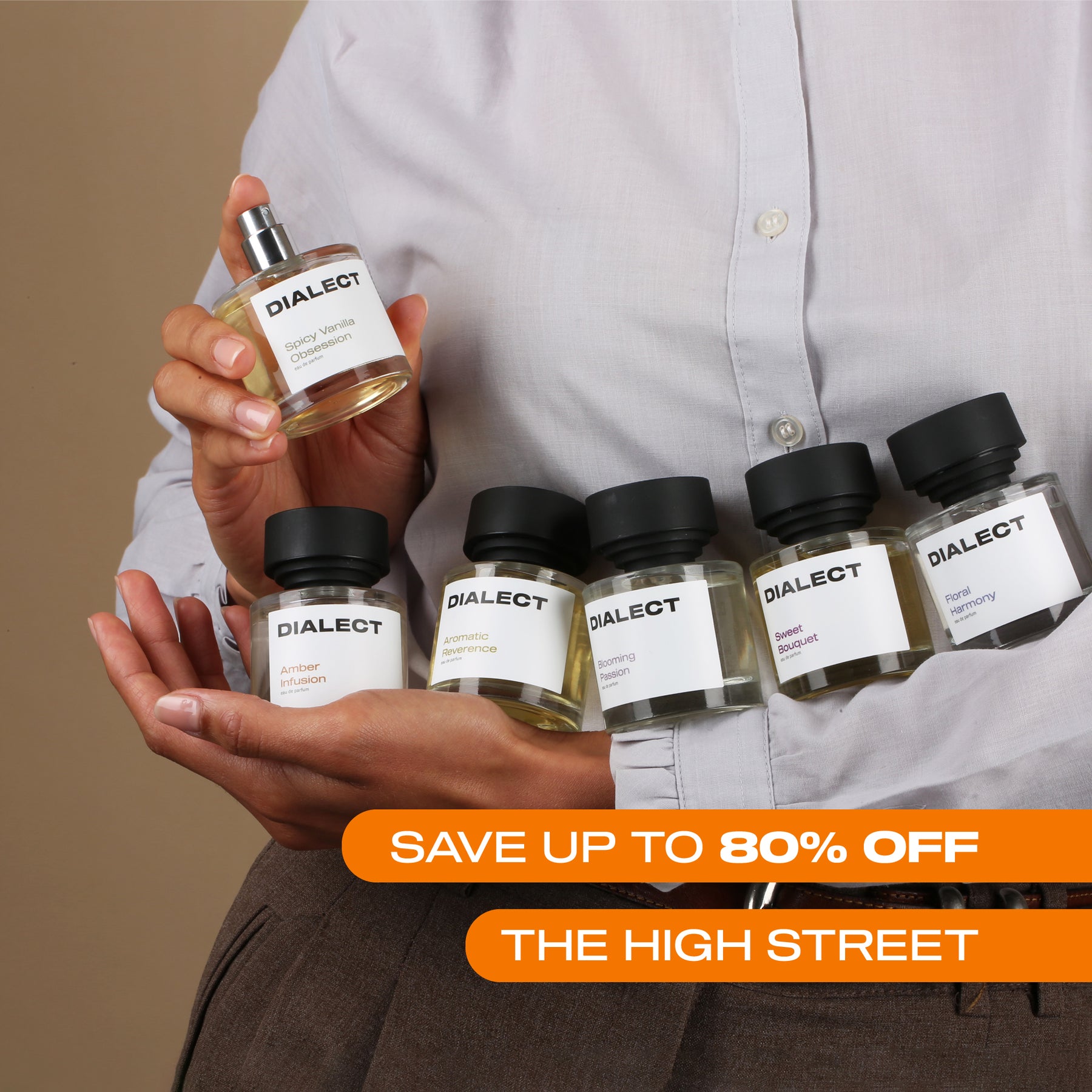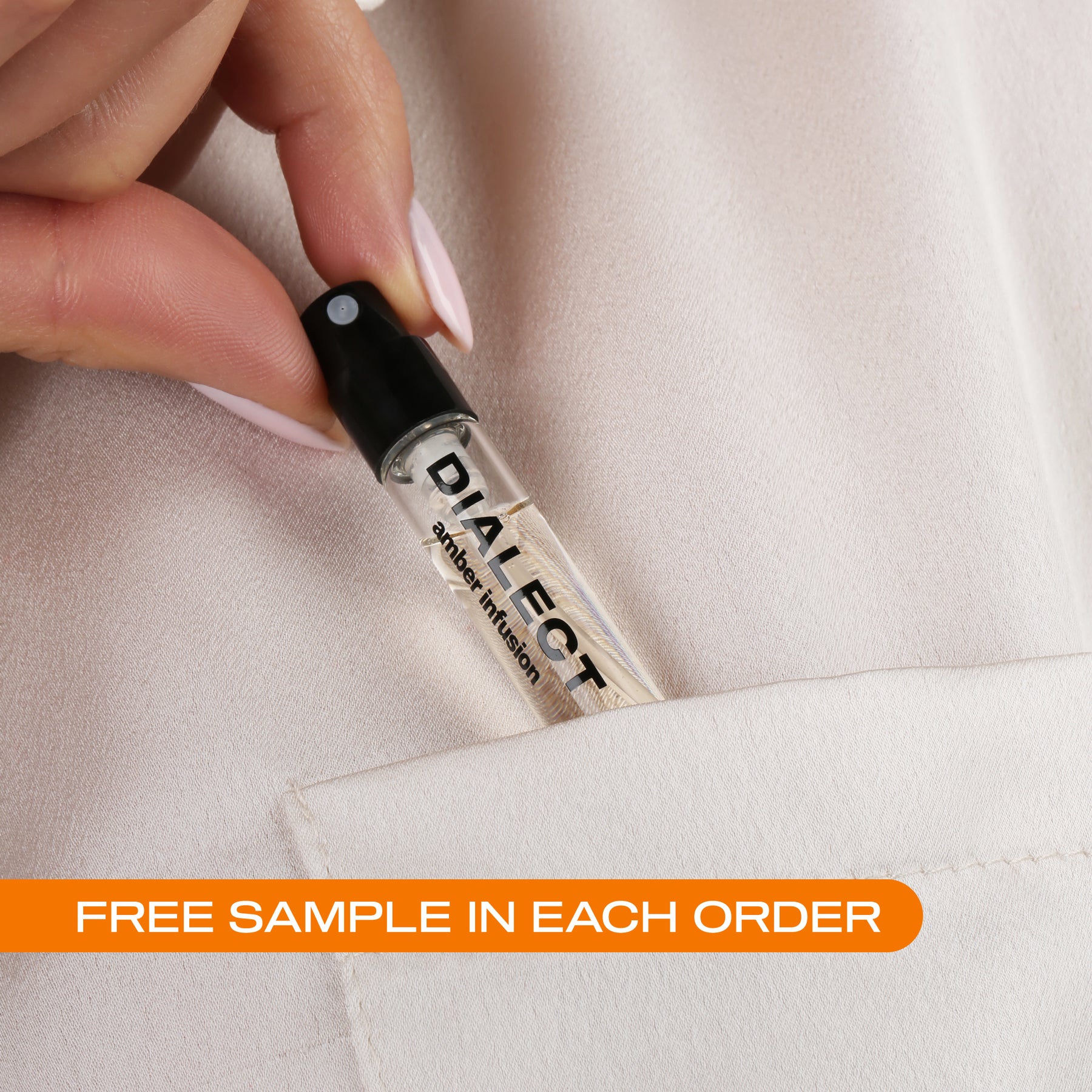 Tobacco opulence
Inspired by: Tobacco Vanille (Retail Price : £195)
Save
80%
compared to the original fragrance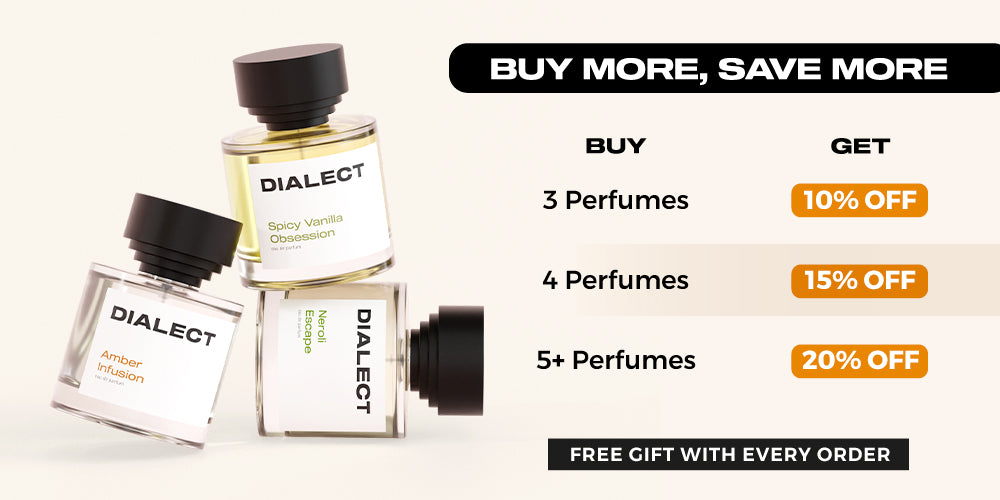 Try before you buy
1. Order, free shipping on +3 items
2. Try, before committing
3. Return*, if you're not satisfied - no question asked
* limited at 3 sprays
Free shipping (on any +3 items)
Free sample with every order
PRODUCT INFO

NOTES

INGREDIENTS
Tobacco Opulence is a modern and all-consuming warming sensuality, our impression of Tobacco Vanille.

Intense and woody cinnamon blends with a voluptuous and sensual tobacco. The accords of spiced clove and fresh ginger offer an oxymoronic, warm sillage. Dark and deep amber woods enter to capture the senses, trapped in gourmand tendrils of vanilla and tonka bean. This is Tobacco Opulence, inspired by Tobacco Vanille. 

Top : Cinnamon
Middle : Clove, Ginger
Base : Tonka Bean, Vanilla, Amber Woods
Alcohol denat., parfum (fragrance), Citral, Coumarin, Eugenol, Geraniol, D-Limonene, Linalool.

Concentration : 20%
Eau de Parfum. Size 50ml