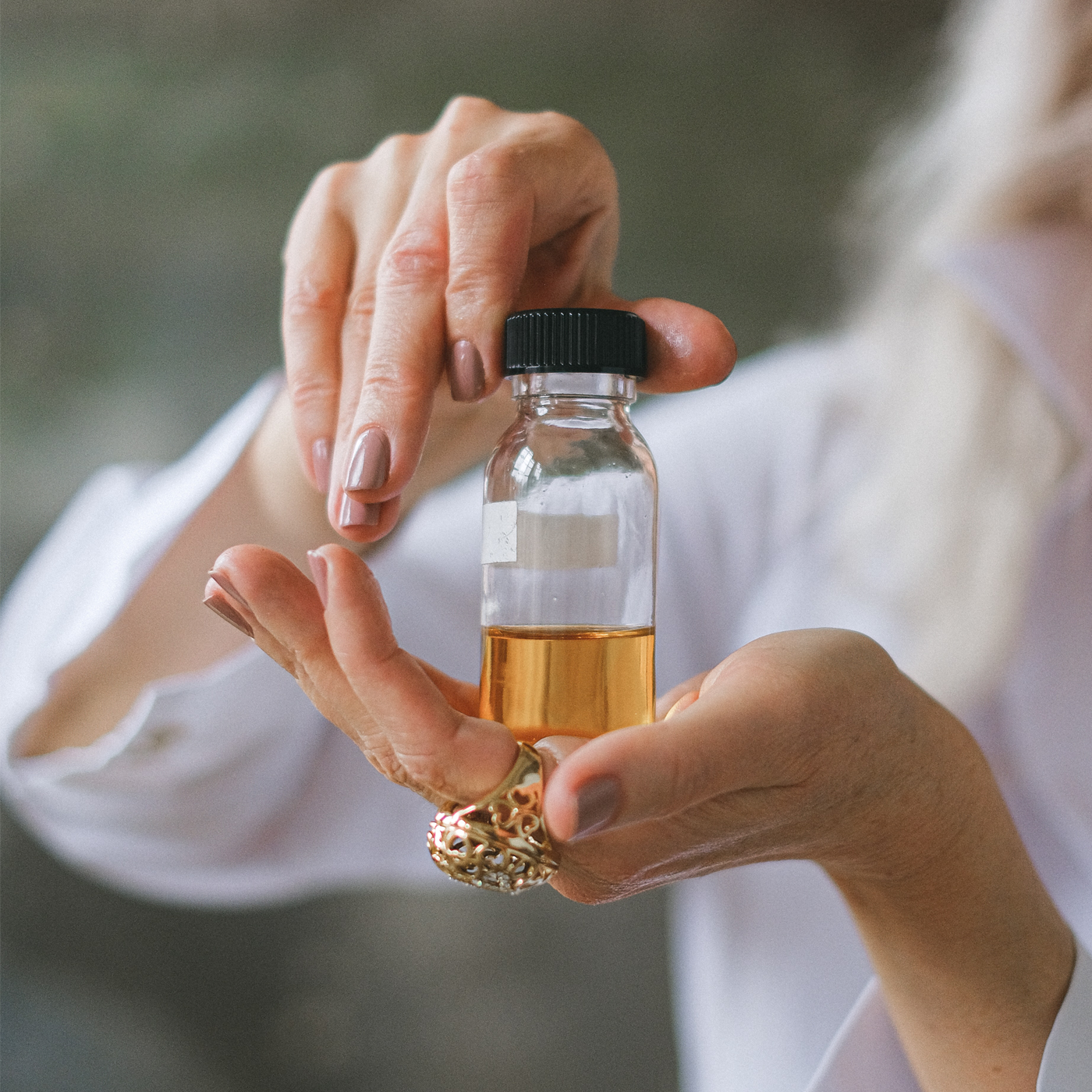 Focused on quality
We produce all our scents in France, and even though we strive to keep the price affordable, we use the same rigorous development and production frameworks as luxury brands. We work with experts and professionals to bring you the best fragrances. We constantly improve and invest in our processes and ingredients because we genuinely want you to have the best of the best.
We're not here just to sell fragrances, but to make a meaningful impact in our customer's lives
WHAT WE STAND FOR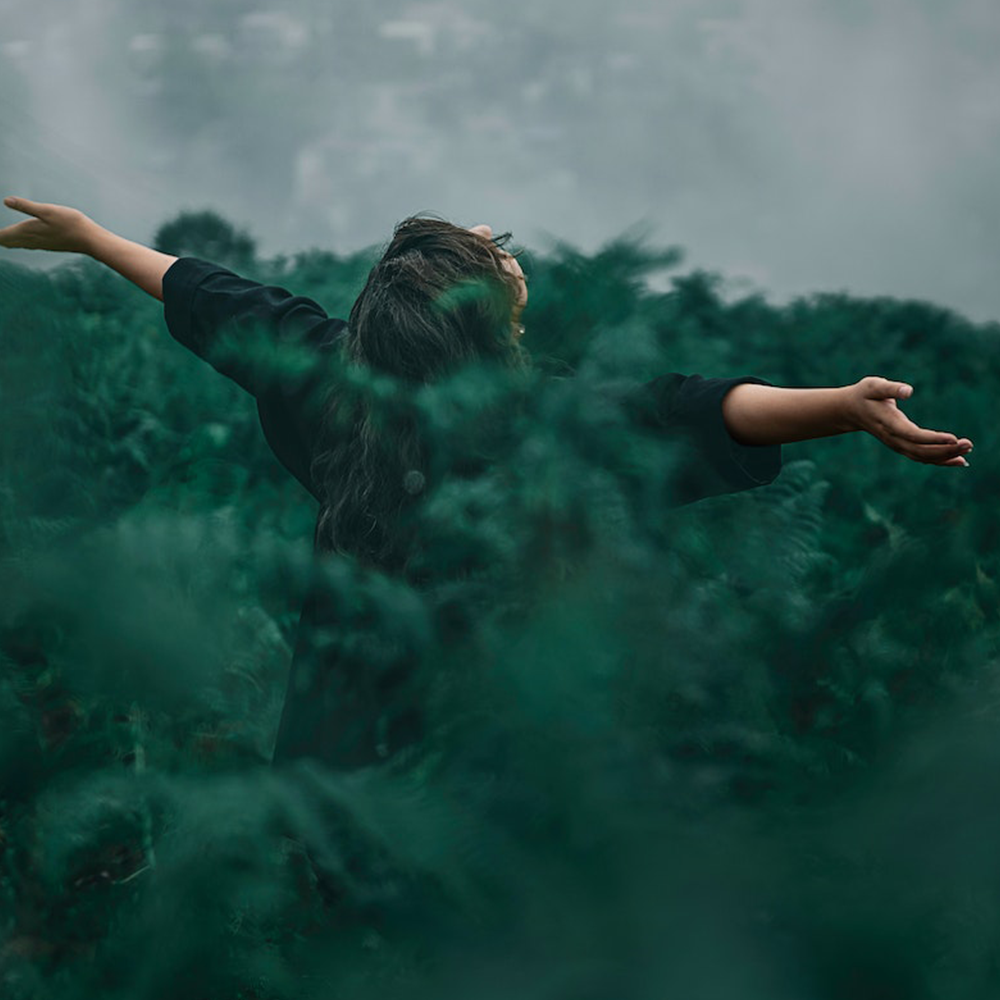 Carbon neutral certified
We take our carbon footprint seriously, that's why we are dedicated to lowering it as much as possible. We offset the carbon emission of our brand and products and are certified by Climate Partner.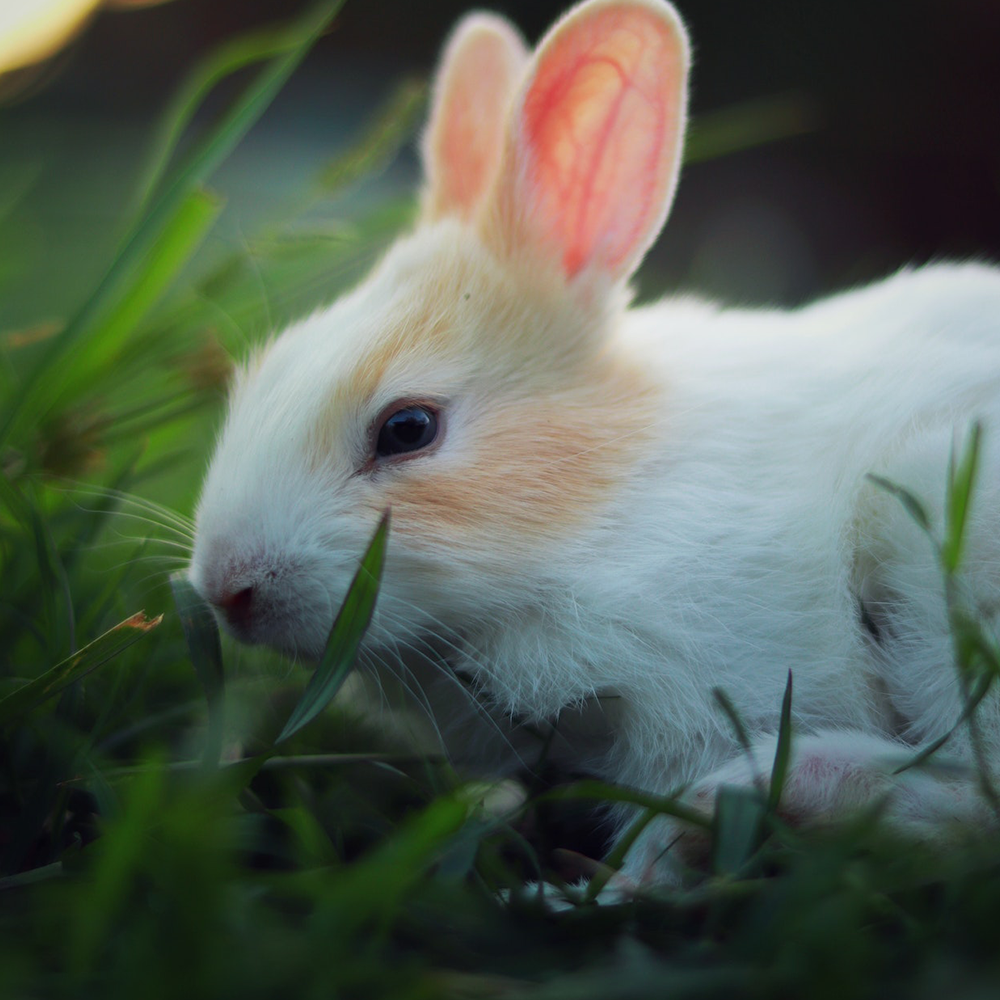 Vegan & Cruelty Free Certified
We care about the well-being of people, the environment and animals. That's why we focus on only producing vegan and cruelty-free fragrances certified by PETA.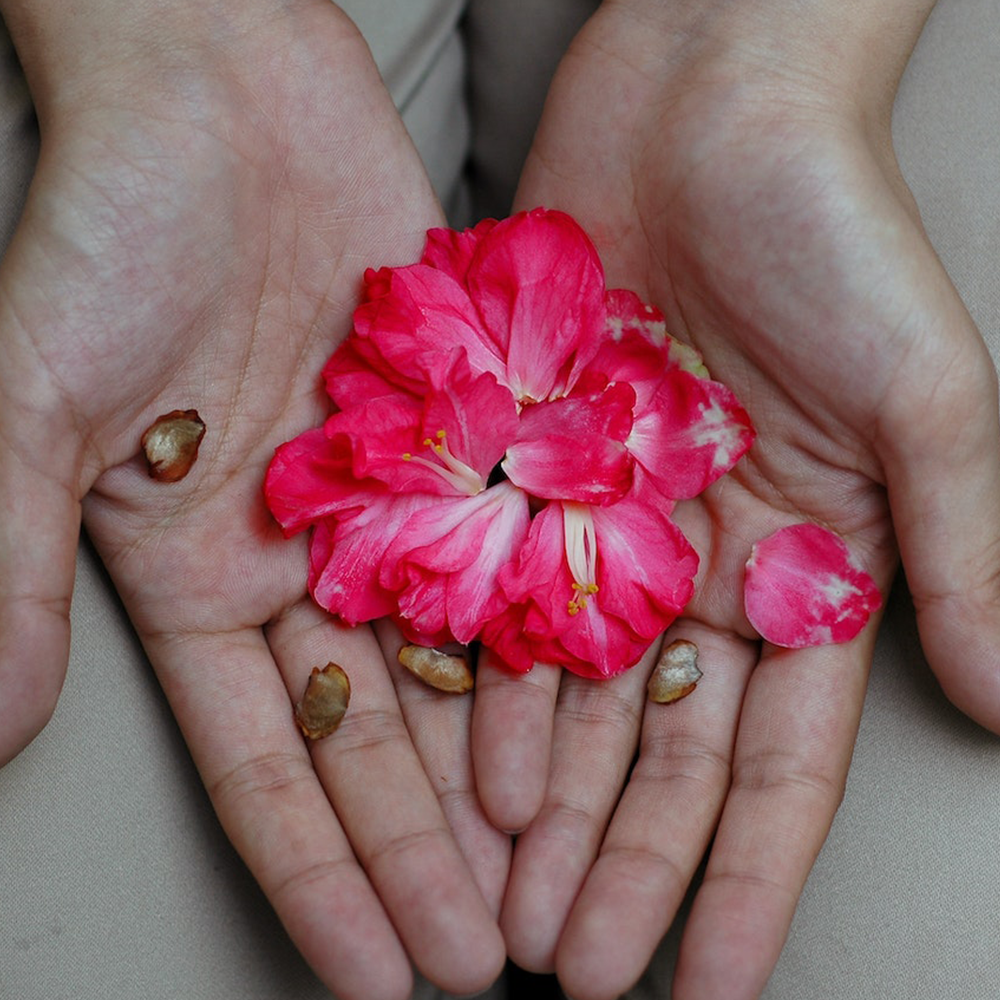 Clean ingredients
Our fragrances are free of colourants, UV filters, parabens and phthalates. We only use clean ingredients. Our products are PETA certified, are not tested on animals, and contain no animal by-products.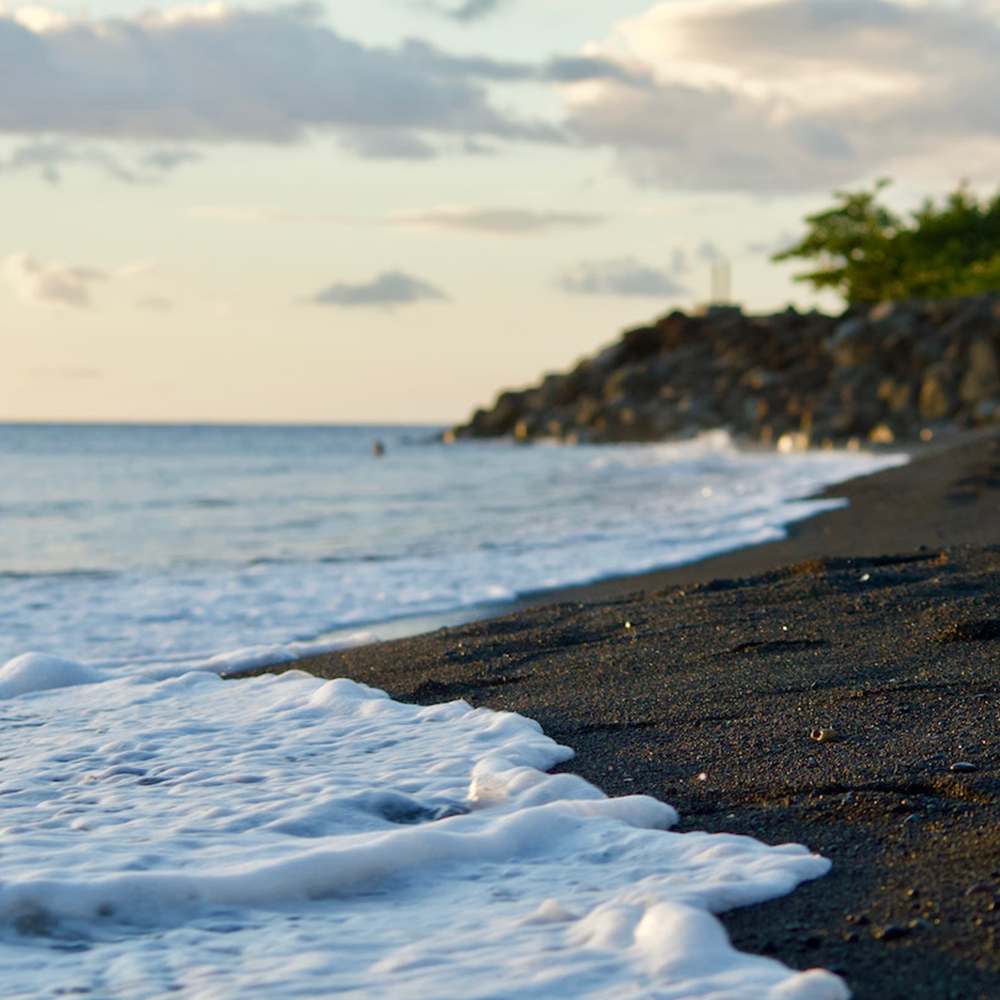 Eco-friendly packaging
We source our packaging in Europe and make sure everything is made with FSC paper & vegetable inks. Our bottle caps are made of a sustainable alternative to conventional plastic called Sulapac (biocomposite), which is industrially compostable.