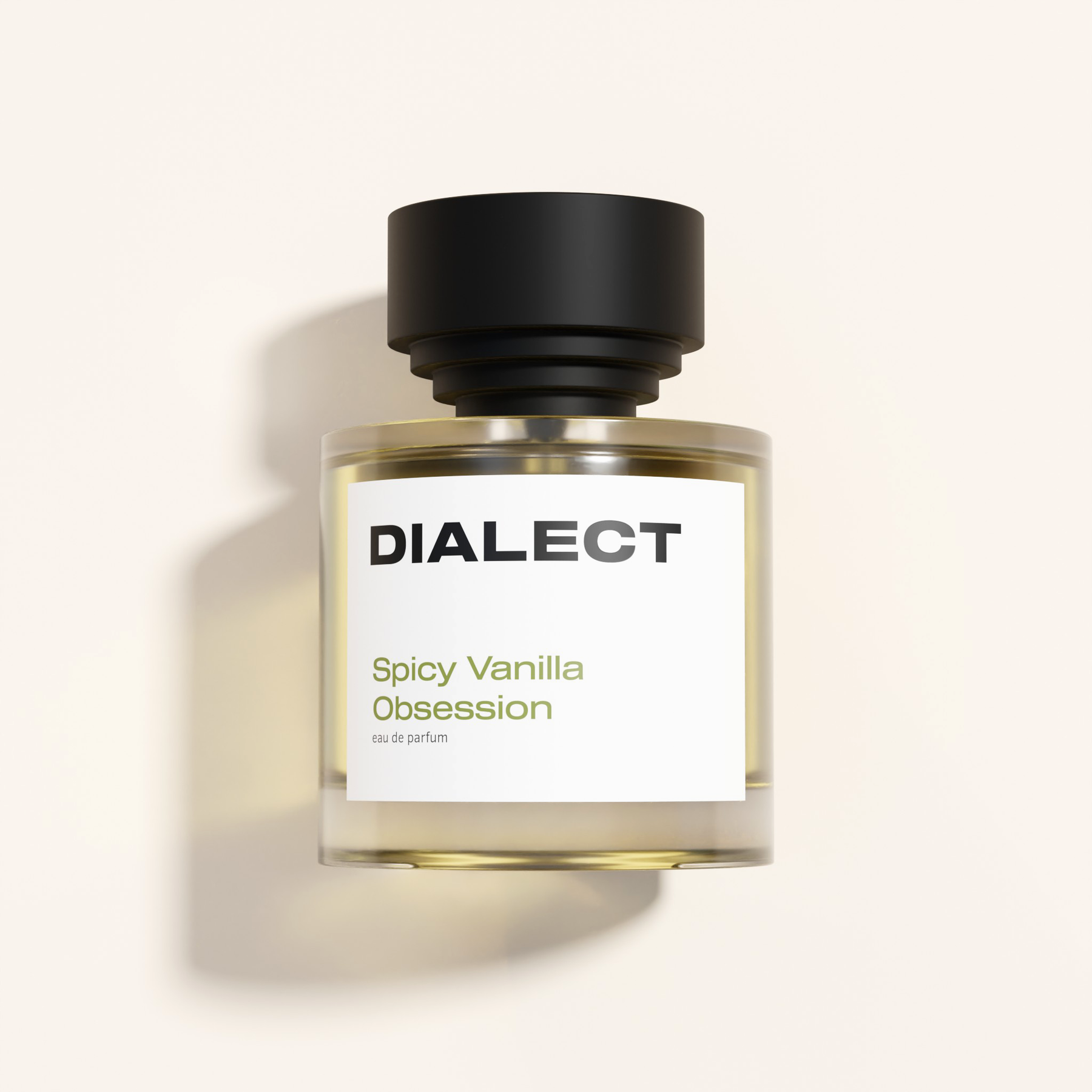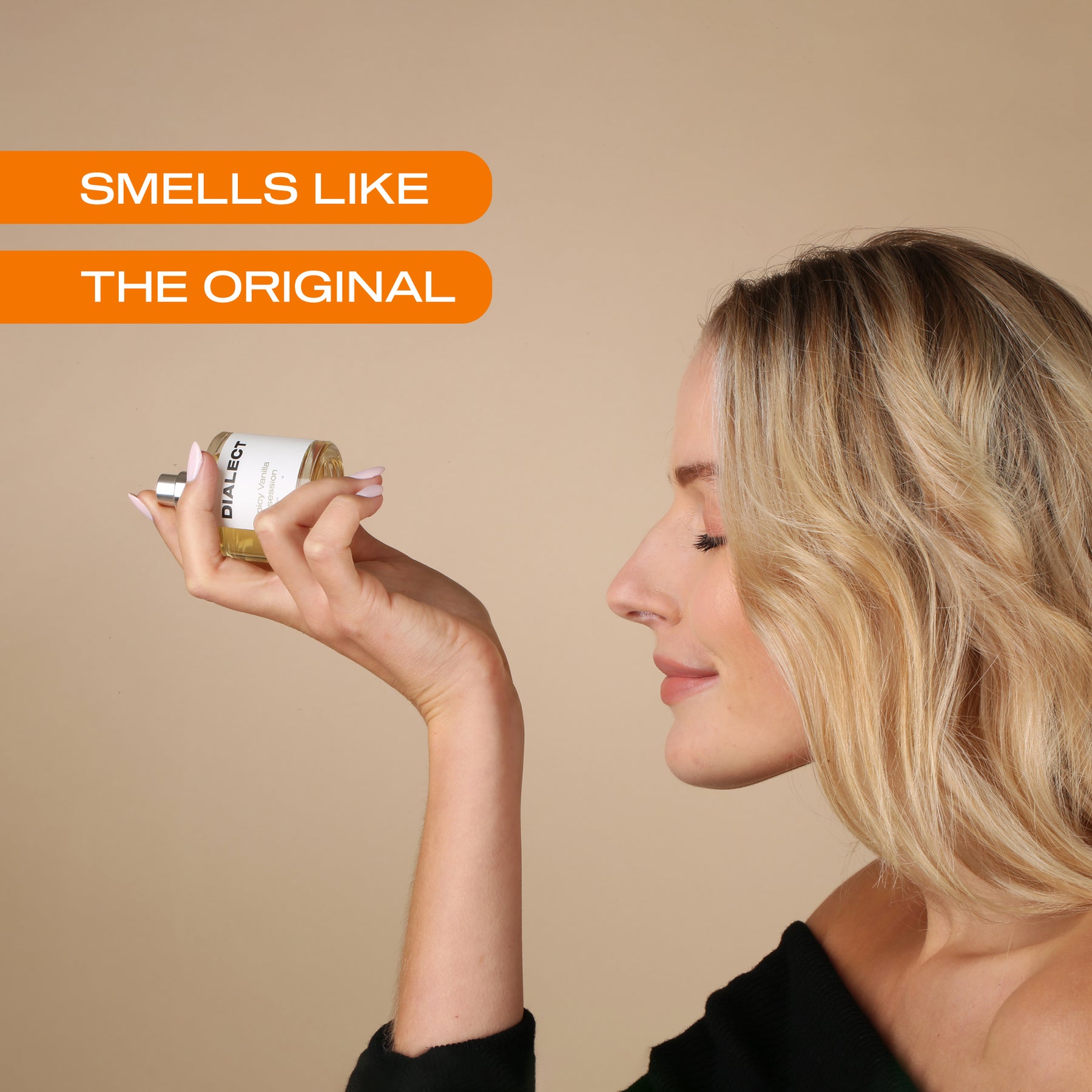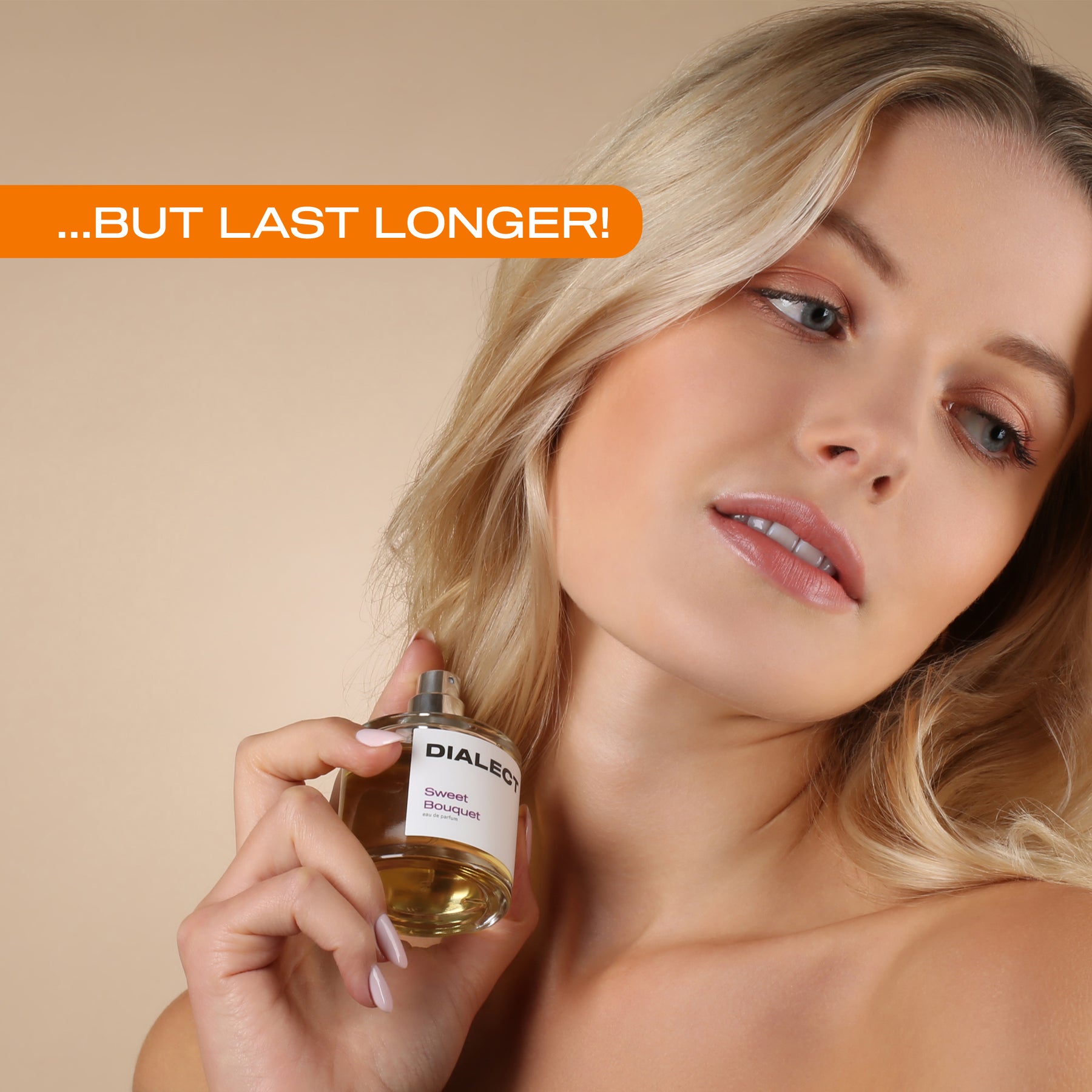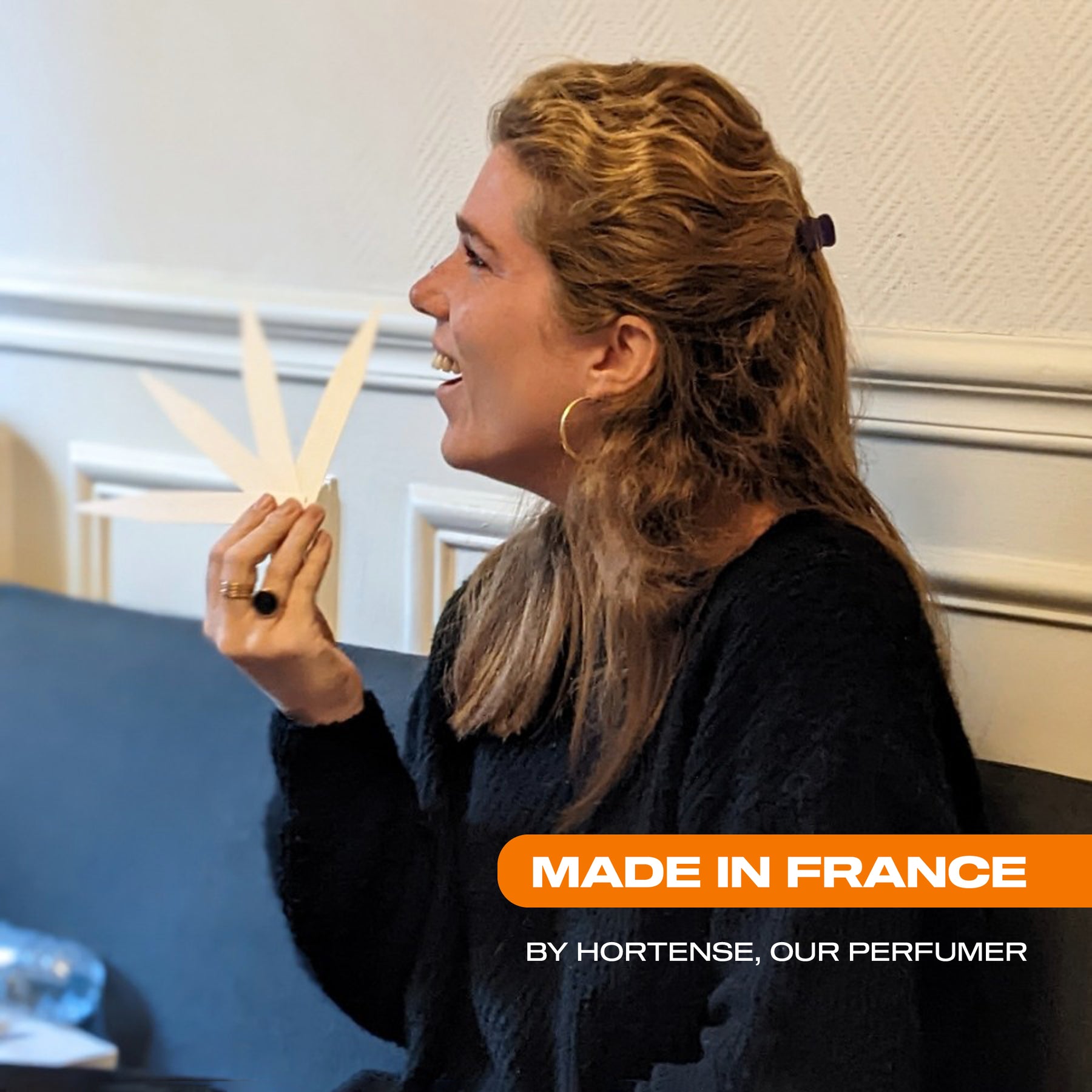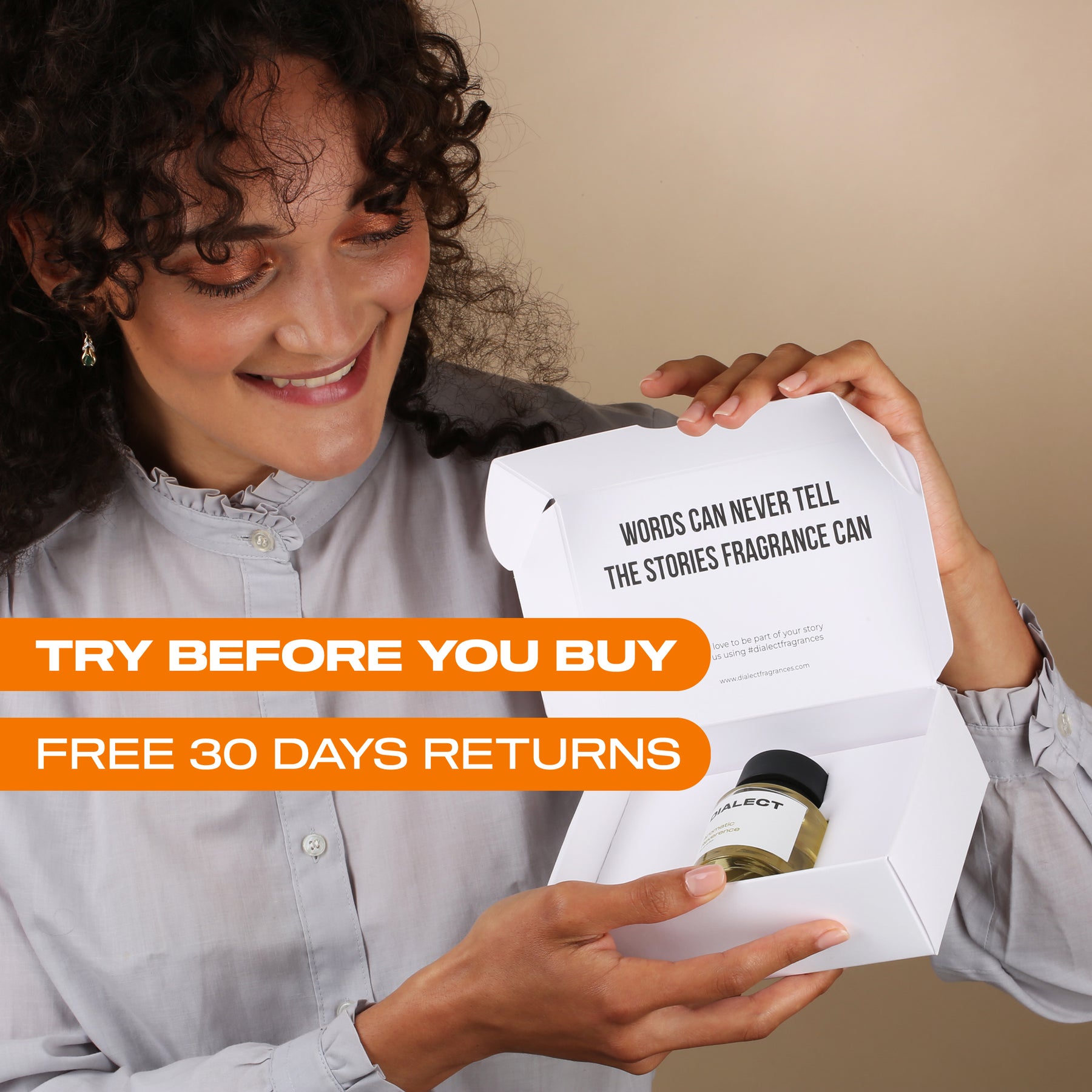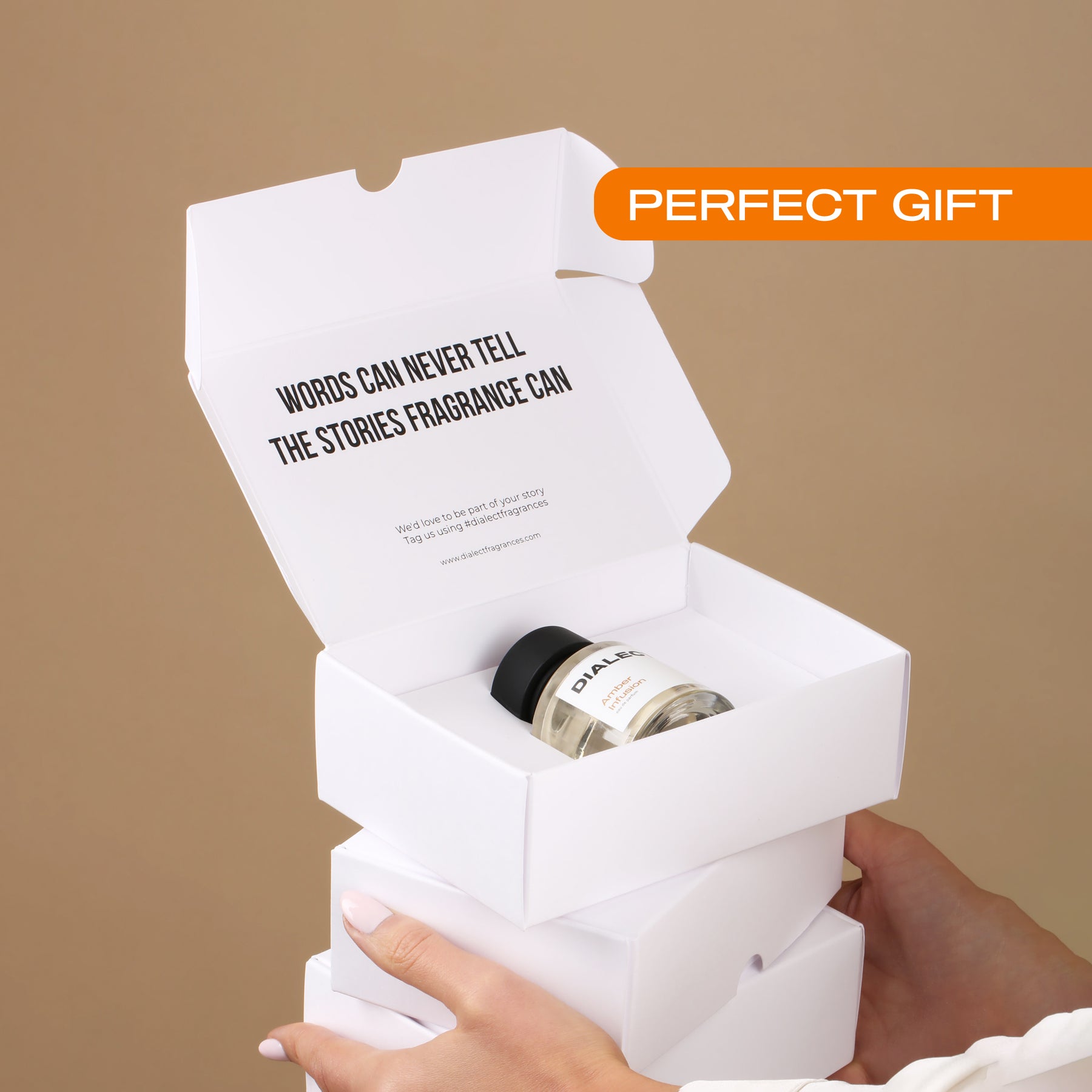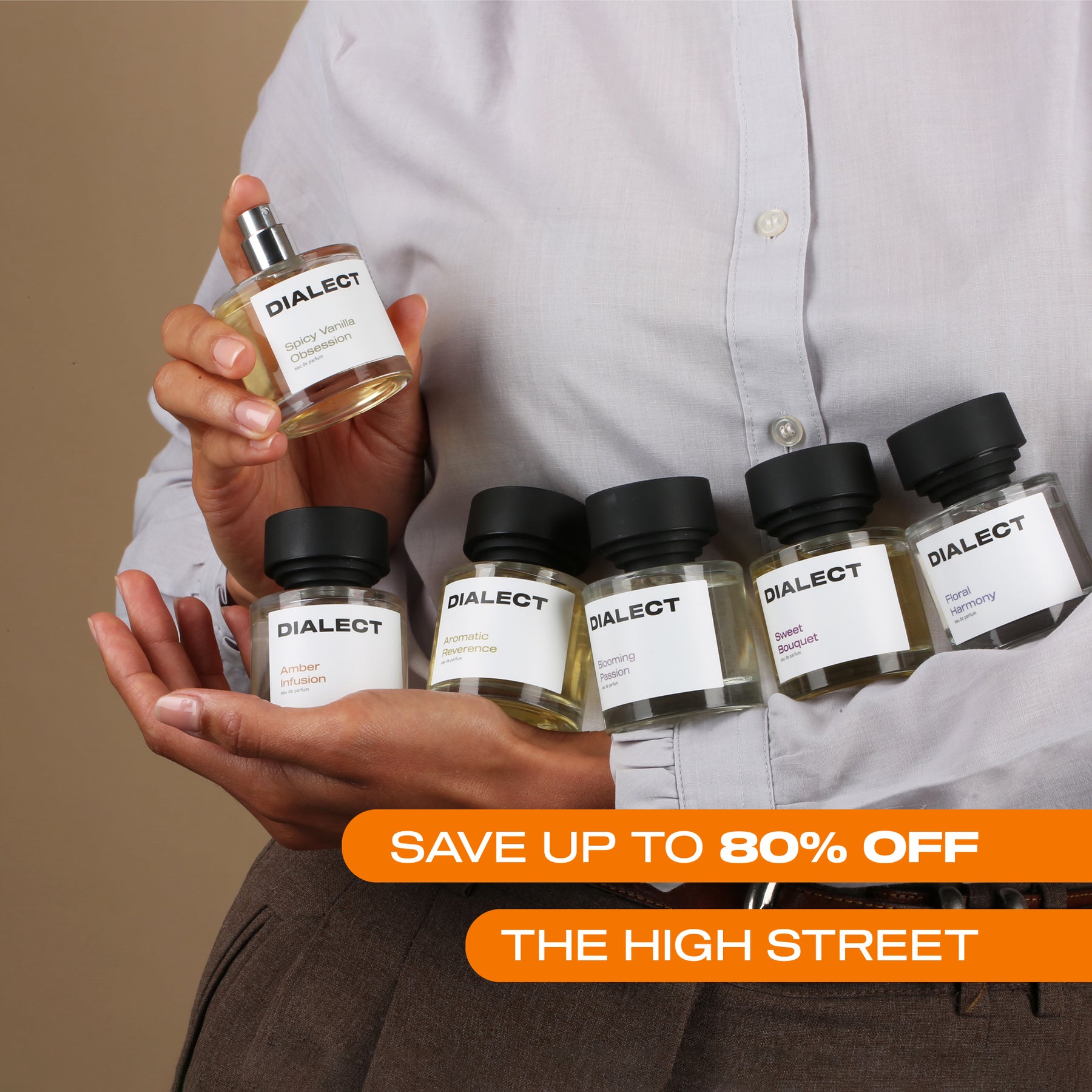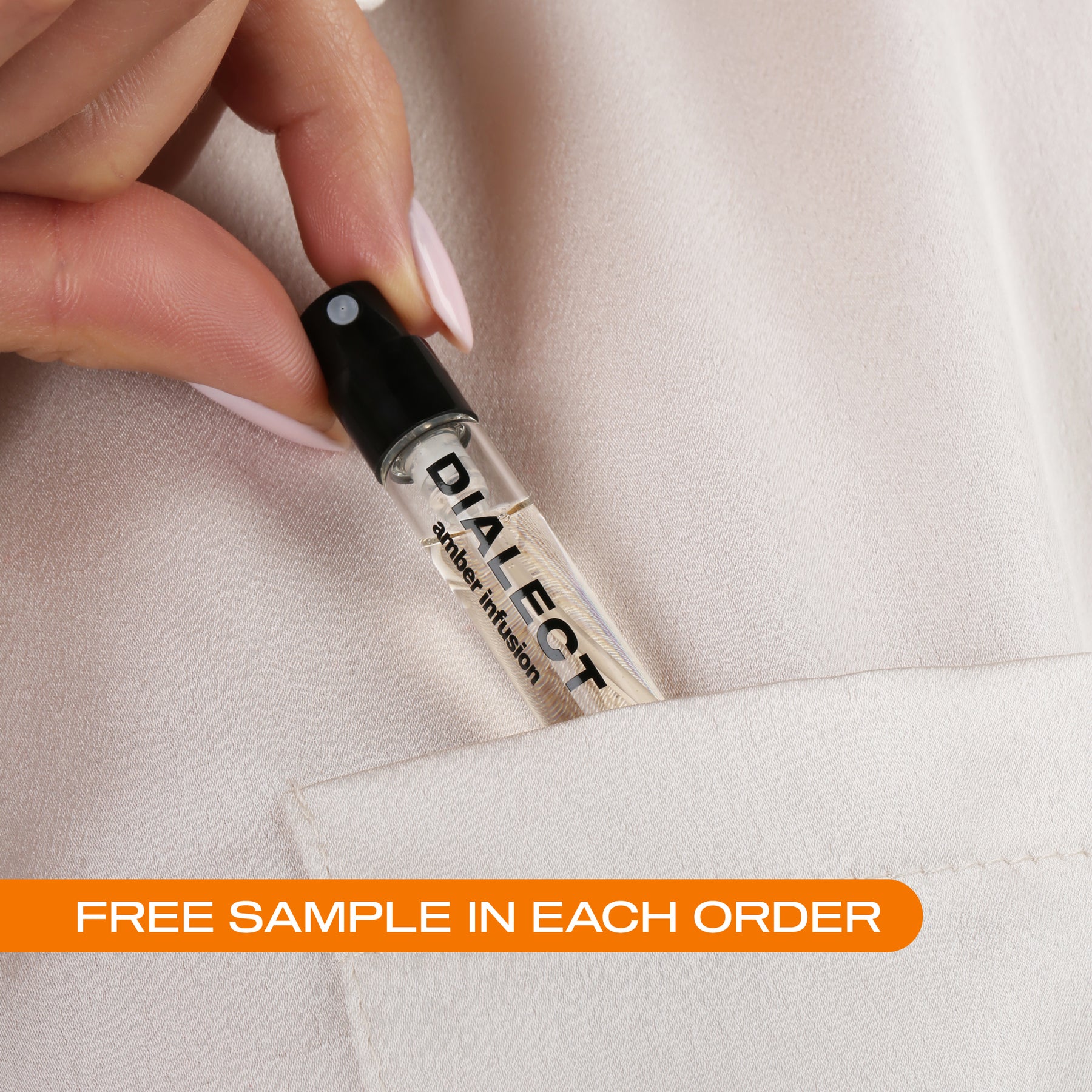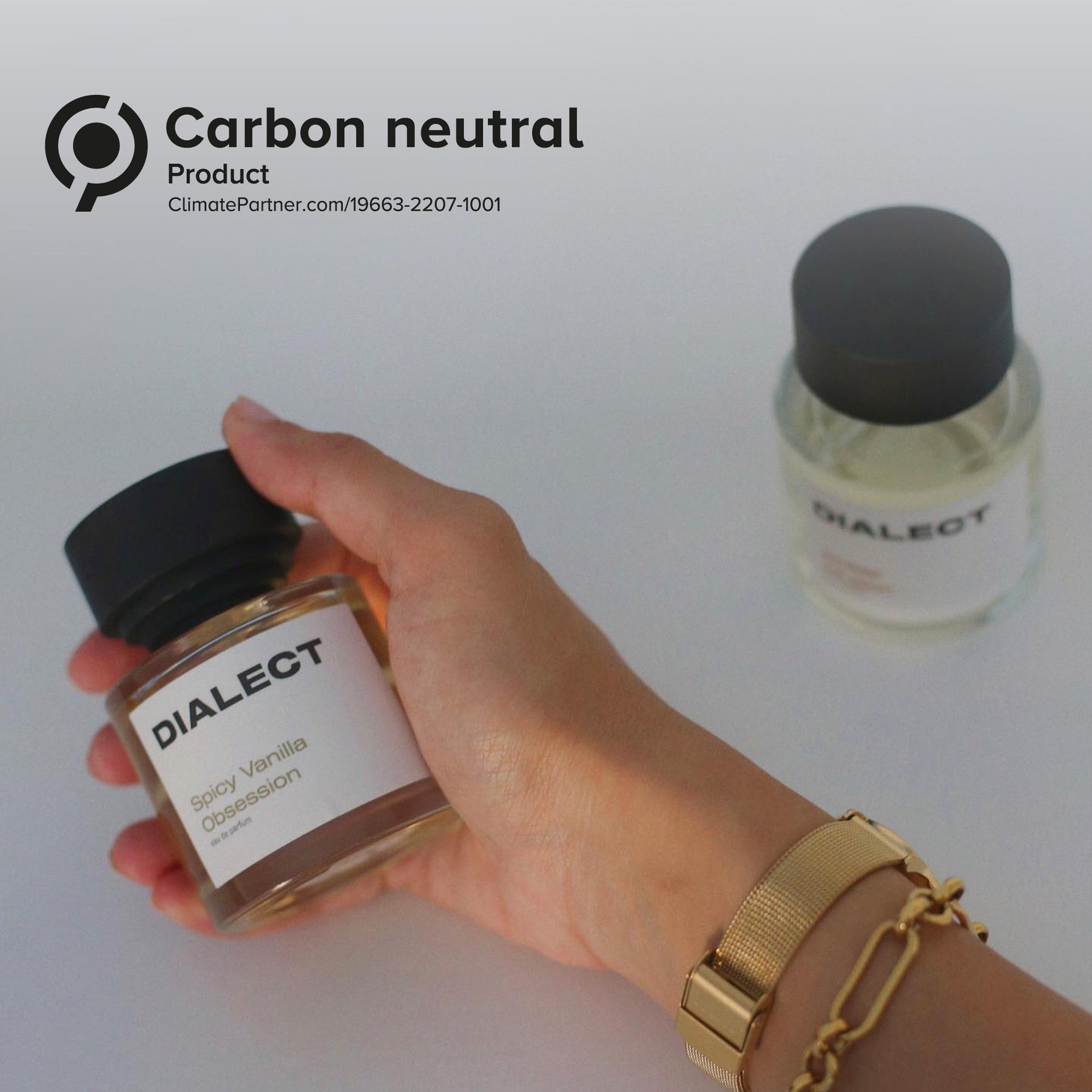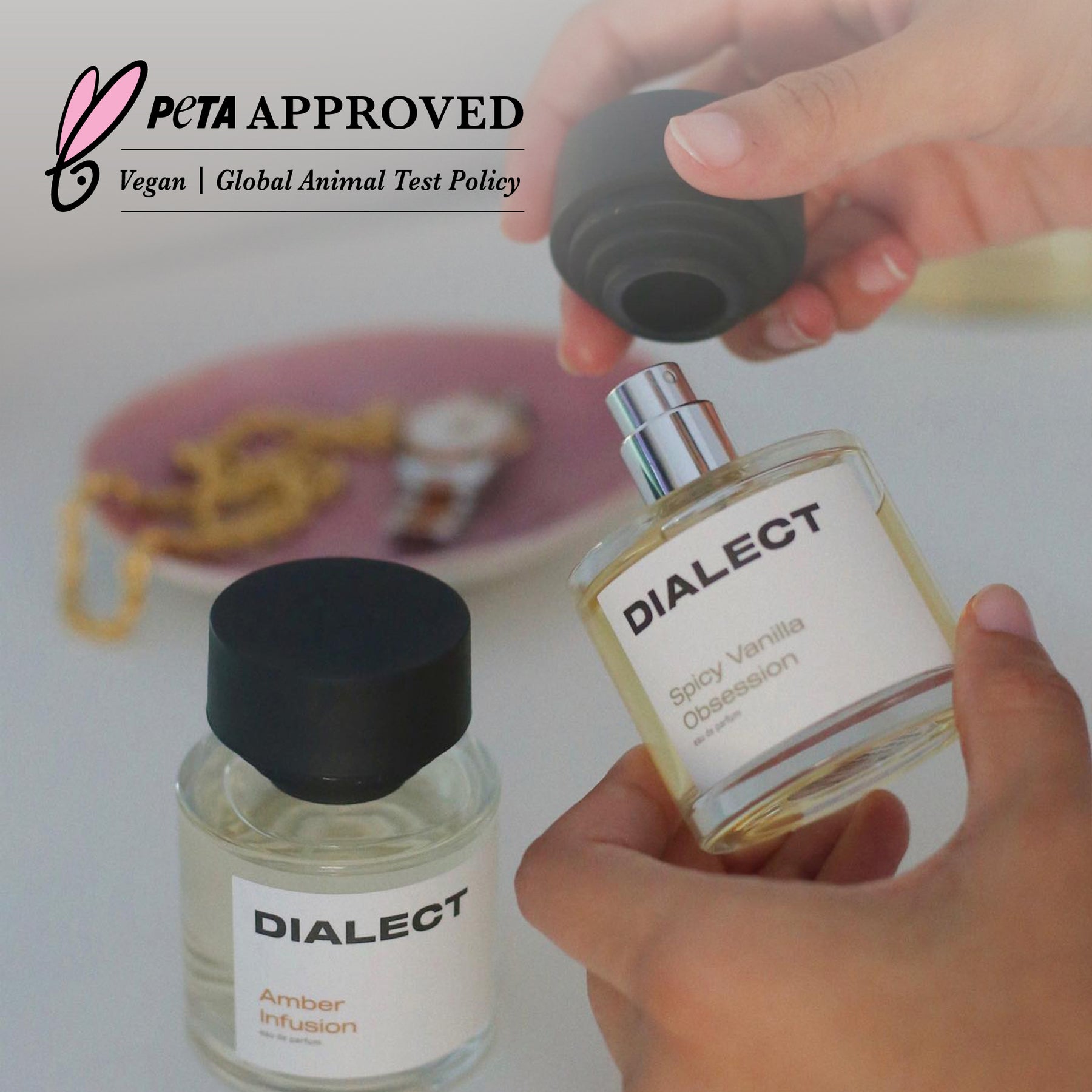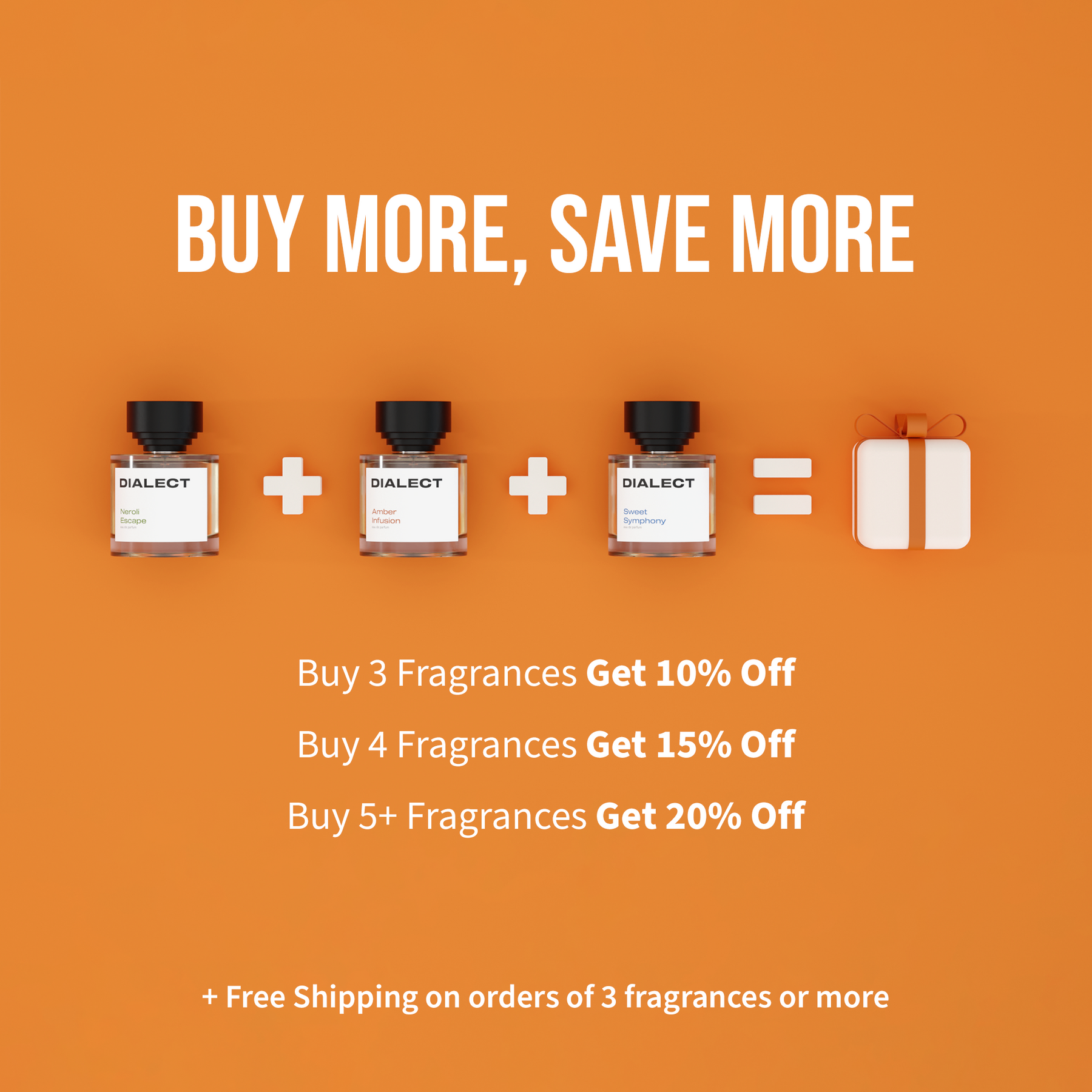 Spicy Vanilla Obsession
Inspired by: Black Opium (Retail Price £83)
Save
65%
compared to the original fragrance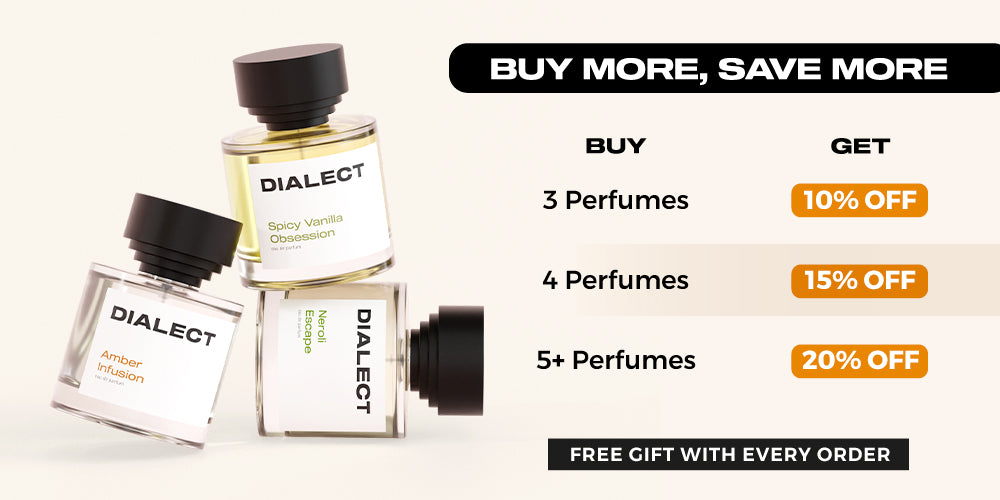 Try before you buy
1. Order, free shipping on +3 items
2. Try, before committing
3. Return*, if you're not satisfied - no question asked
* limited at 3 sprays
Free shipping (on any +3 items)
Free sample with every order
PRODUCT INFO

NOTES

INGREDIENTS
Spicy Vanilla Obsession represents a dark, luminous and bewitching. It is inspired by the renown scent Black Opium.

A jammy explosion of plum combines with a fresh accord of bergamot and orange blossom, surrounded by roasted coffee accompanied by marshmallow. A fresh bouquet of jasmine and freesia follows with woody notes of cedar and sandalwood. A deep patchouli is then join a fresh vetiver and soft white musks. Finally, tonka bean, vanilla and amber combine in a hypnotic seduction. This ties together to create our scent inspired by Black Opium.
Top : Plum, Marshmallow, Coffee, Bergamot, Orange blossom
Middle : Jasmine, Freesia, Patchouli, Cedarwood, Sandalwood
Base : Tonka beans, Vanilla, Vetiver, White Musk, Amber
Alcohol denat., aqua (water), parfum (fragrance), Benzyl salicylate, Hydroxycitronellal, Linalool, Hexylcinnamaldehyde, Limonene, Citronellol, Benzyl benzoate, Cinnamyl alcohol, Benzyl cinnamate, Cinnamal, Citral, Benzyl alcohol.
Concentration : 12%
Eau de Parfum. Size 50ml