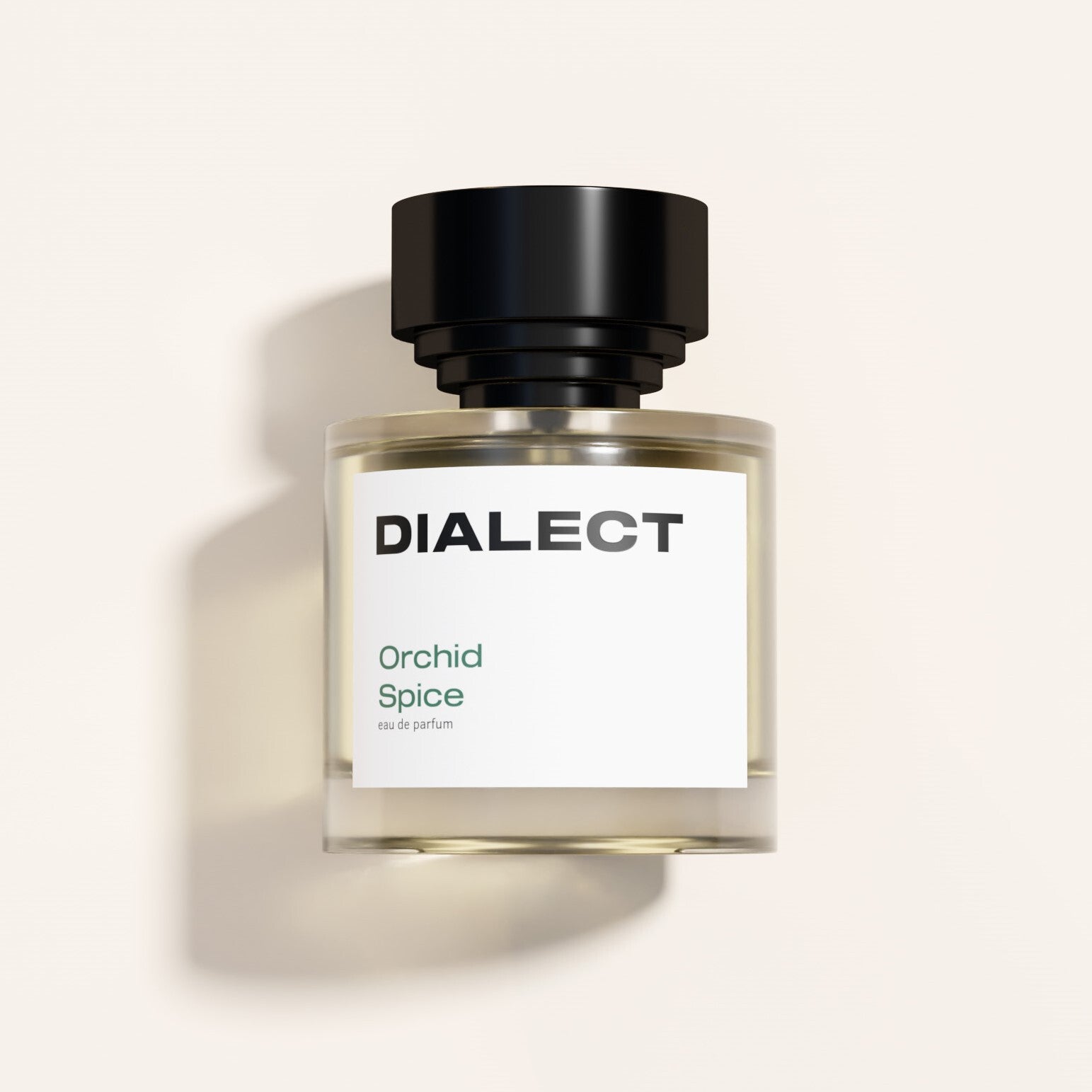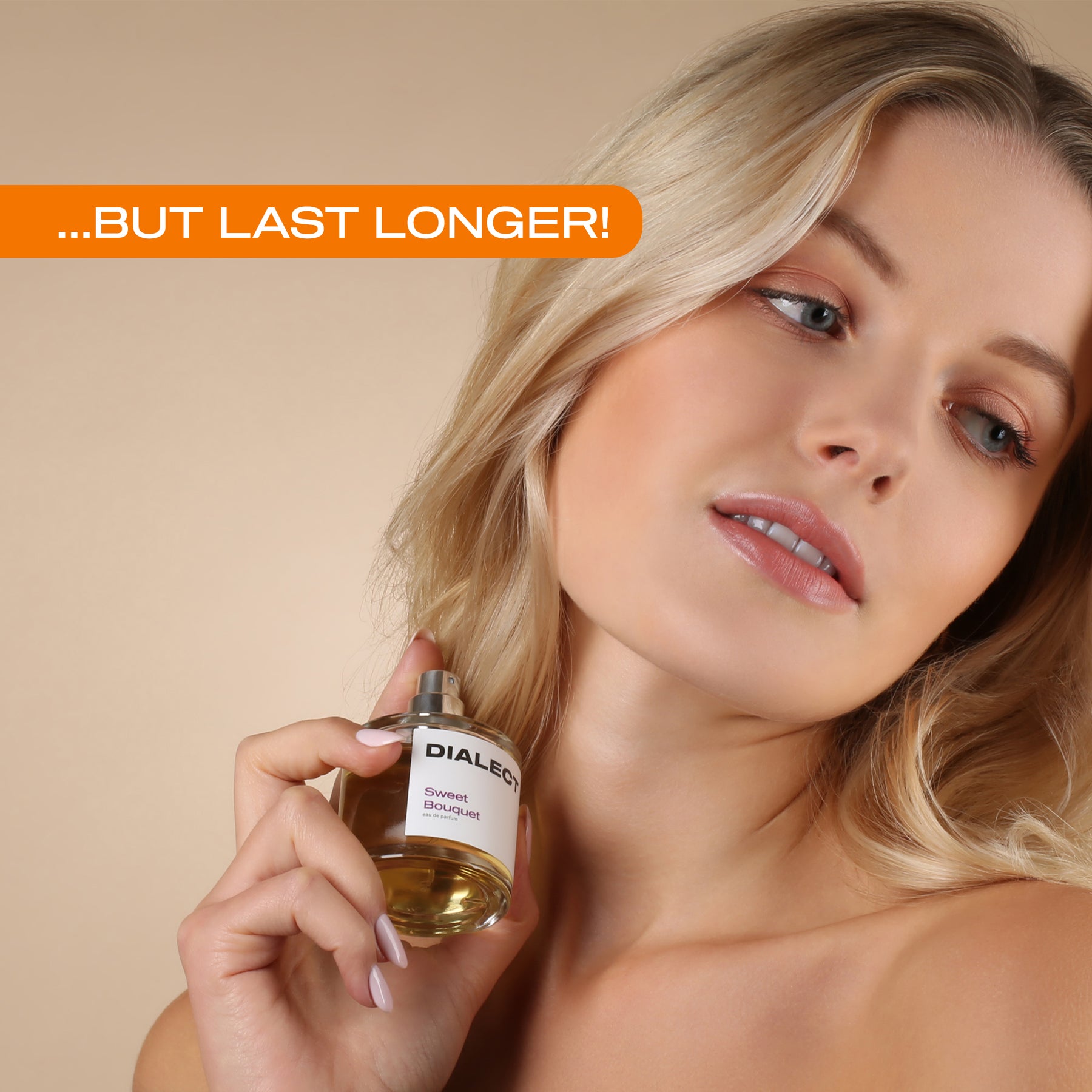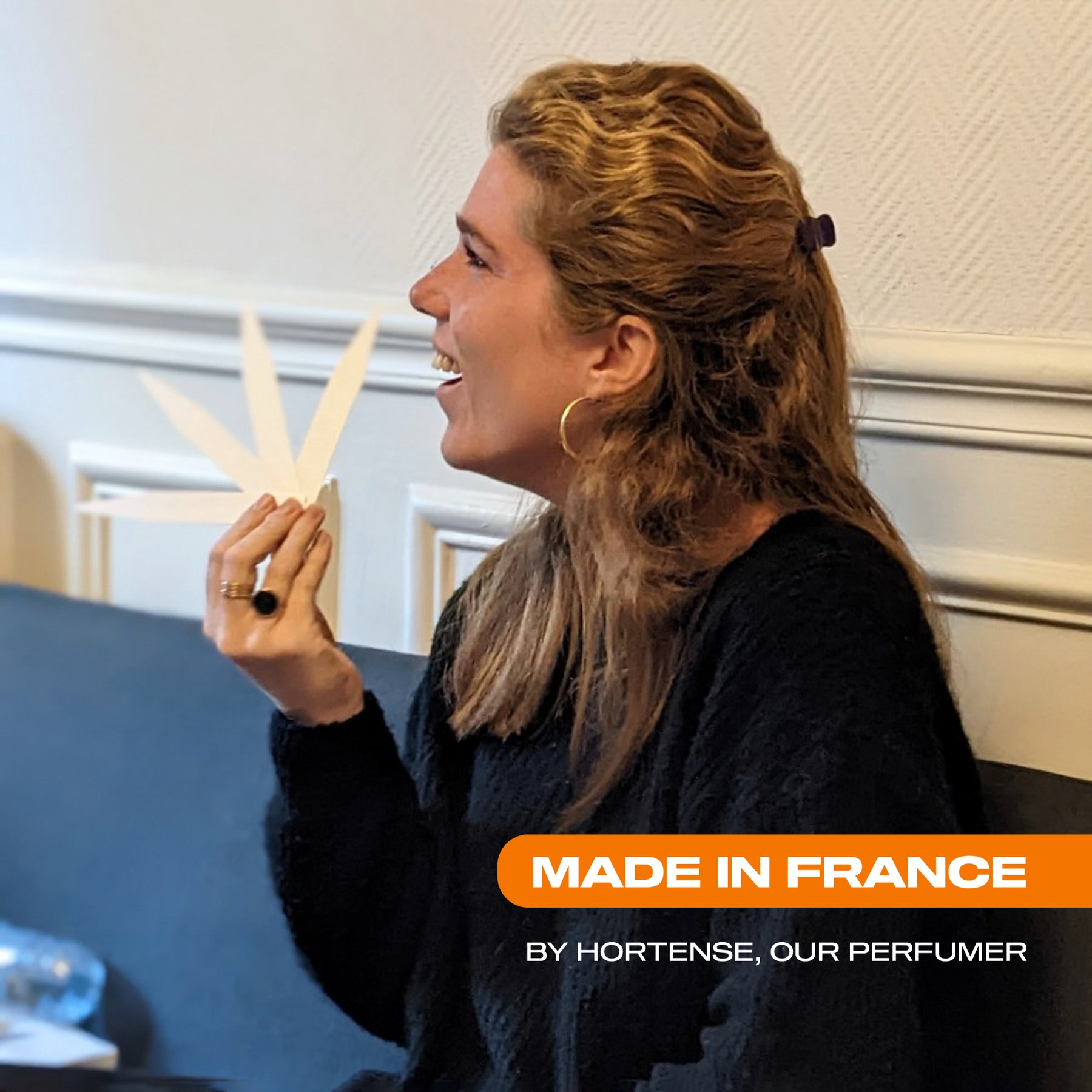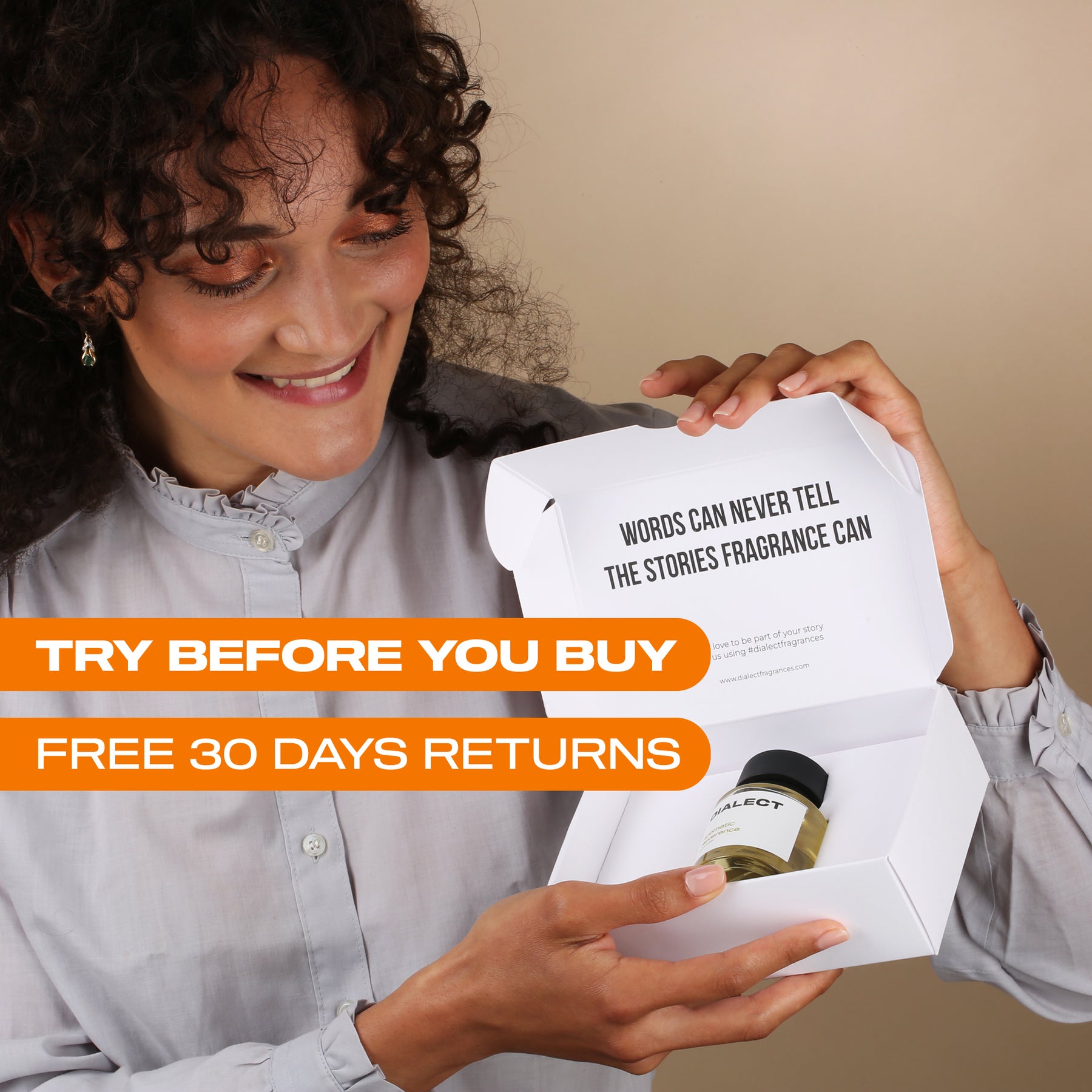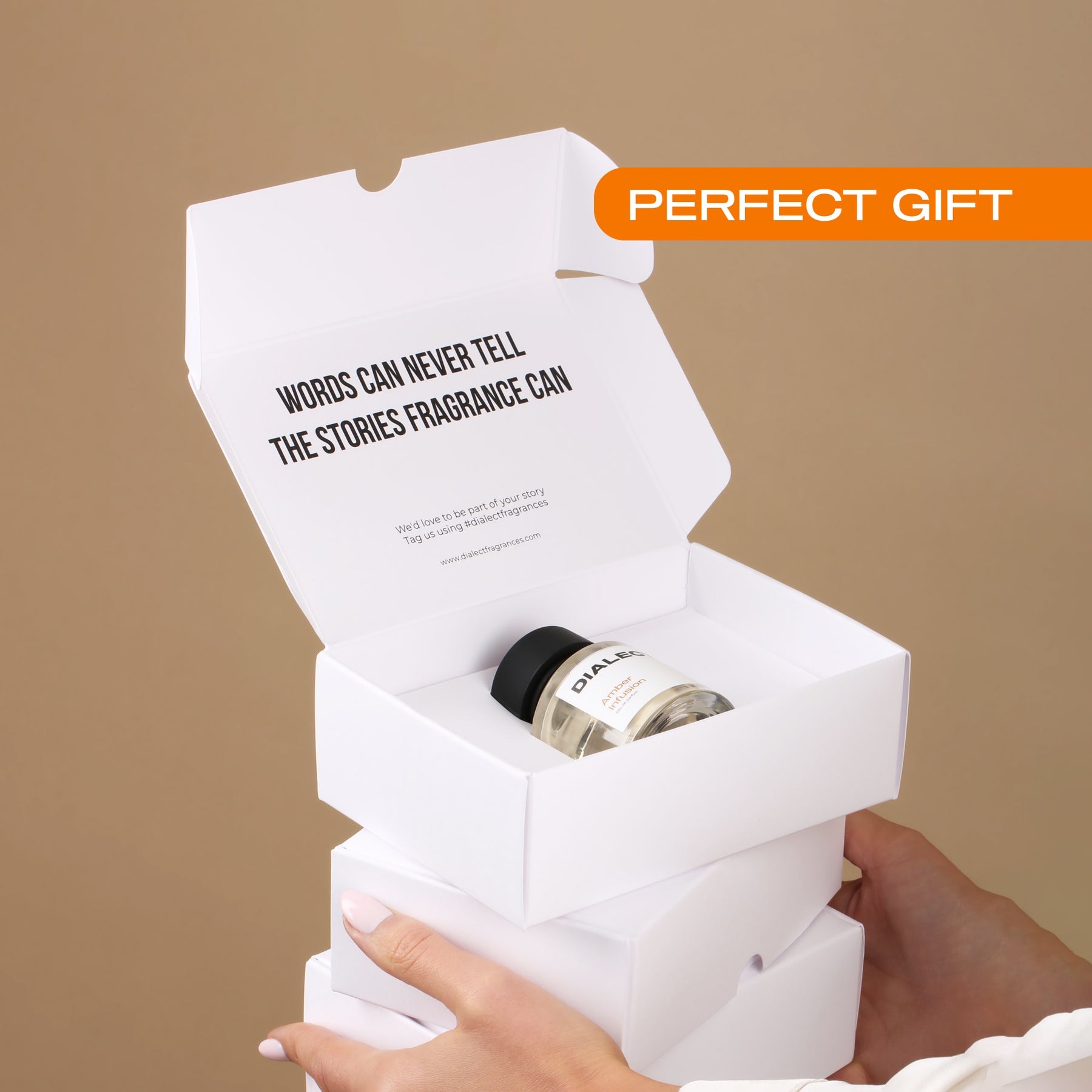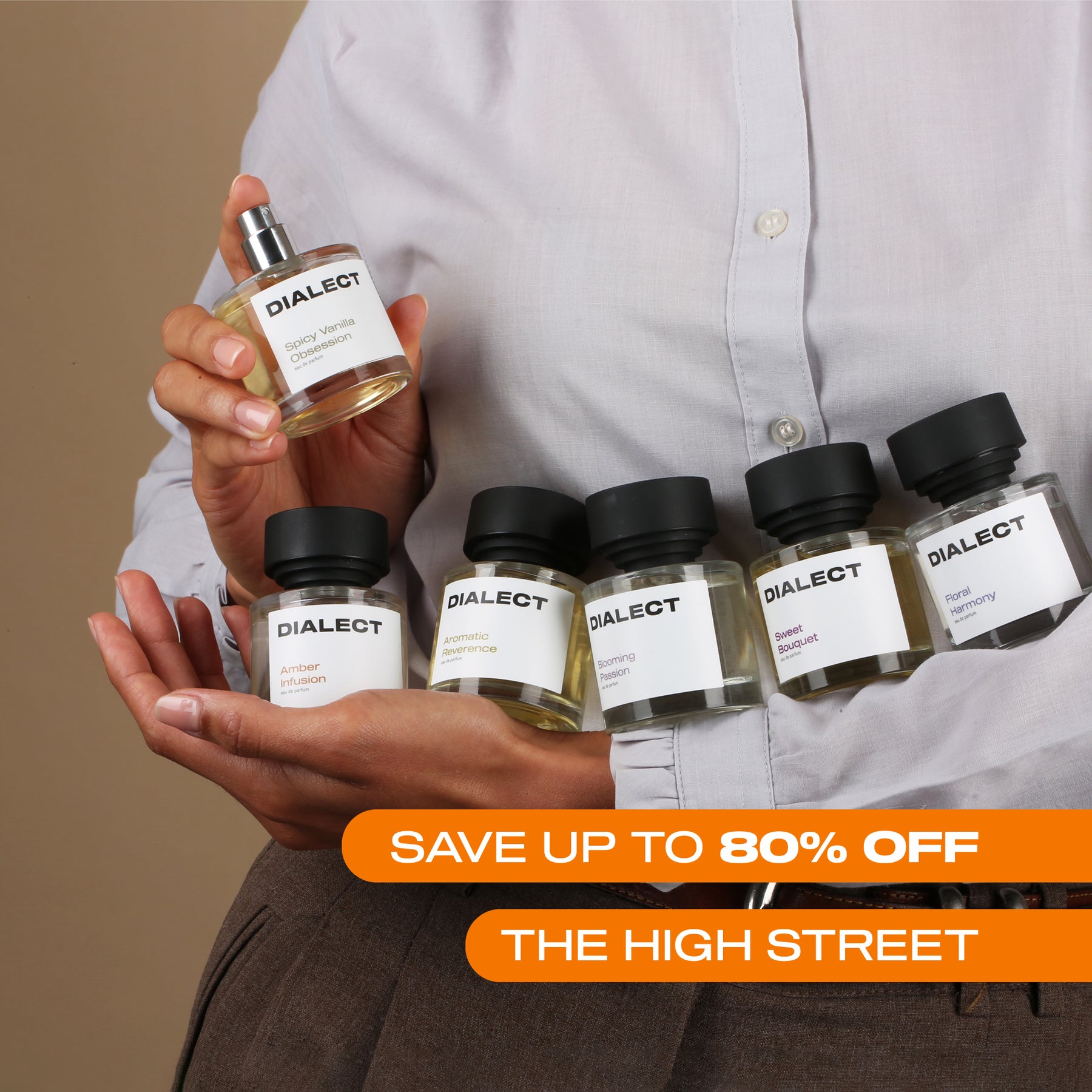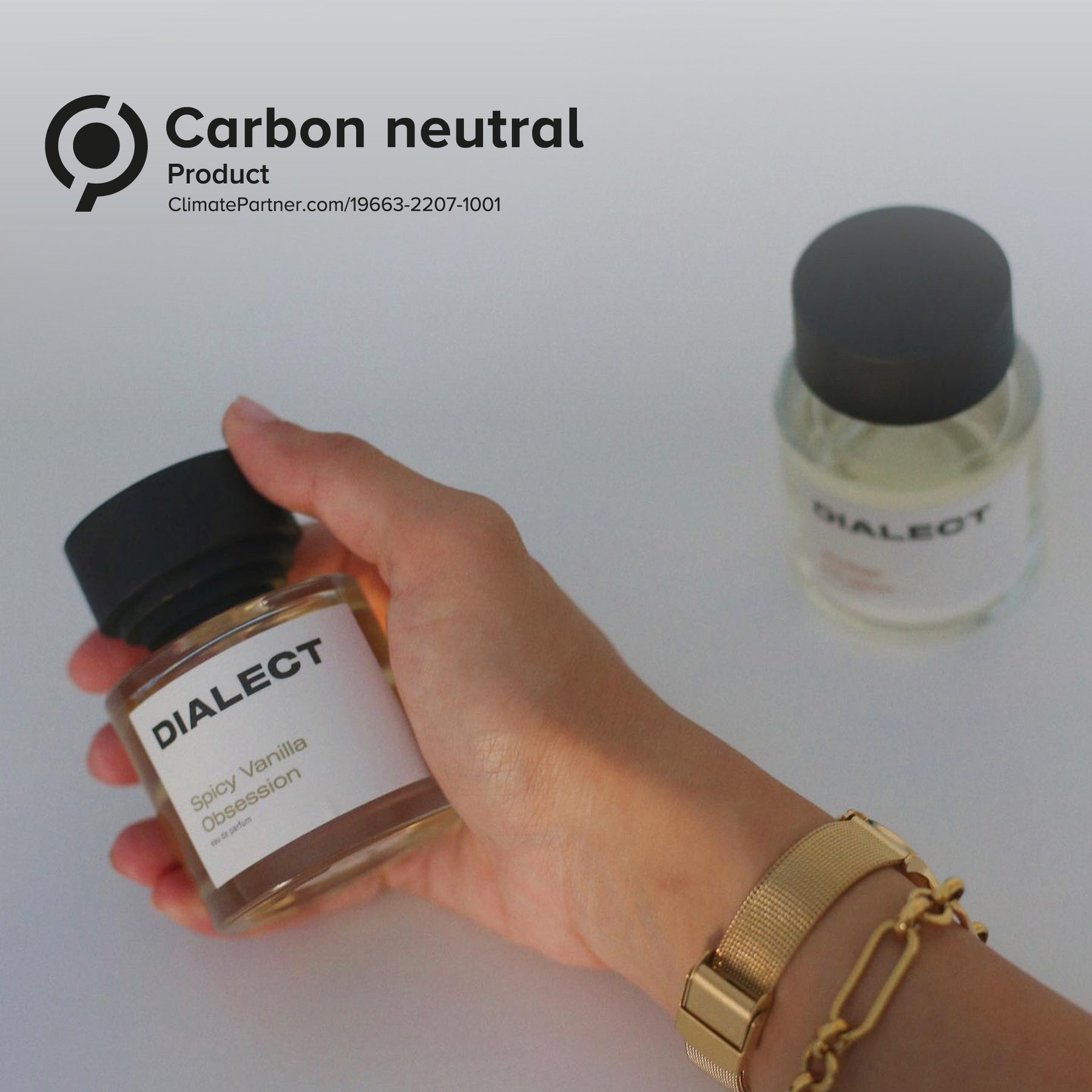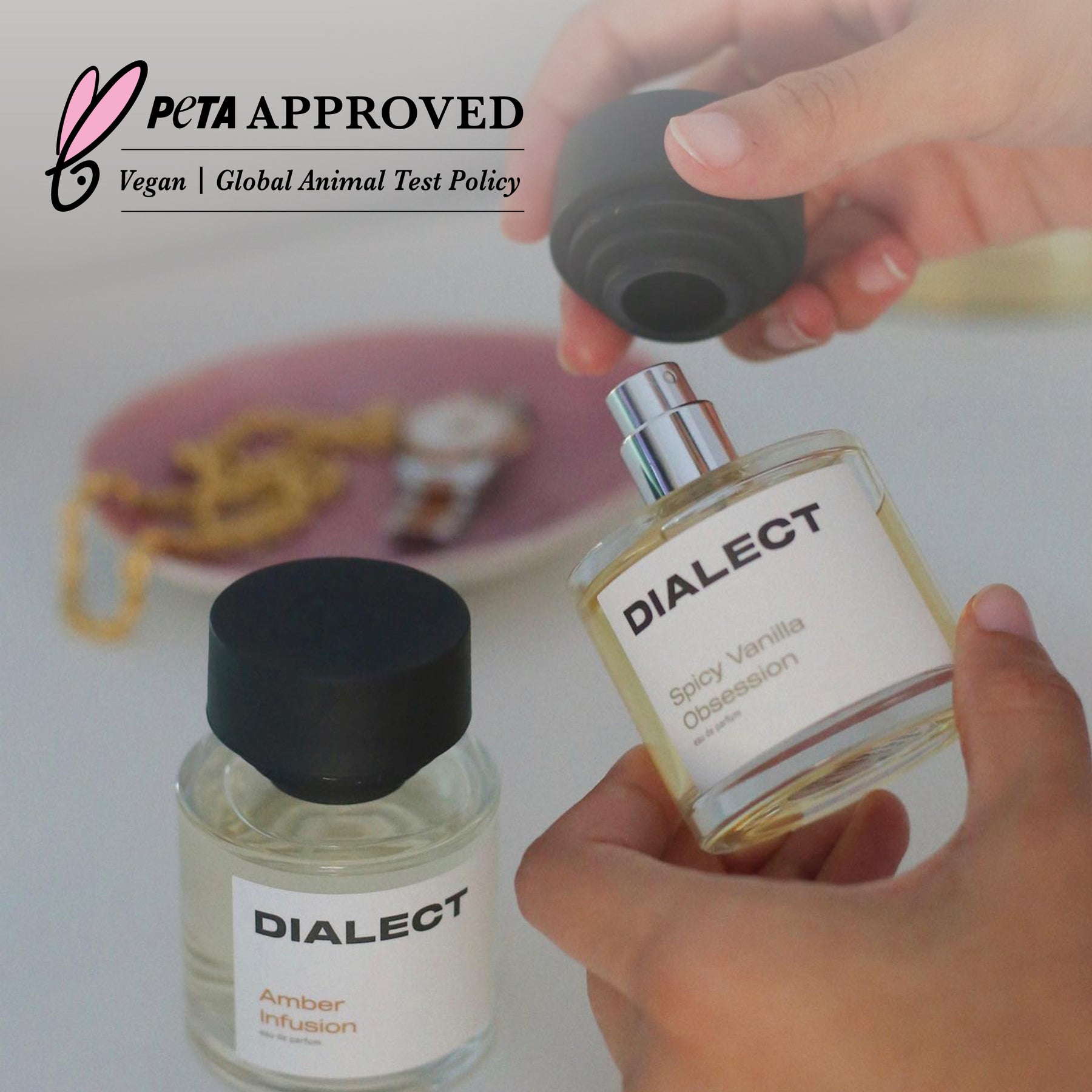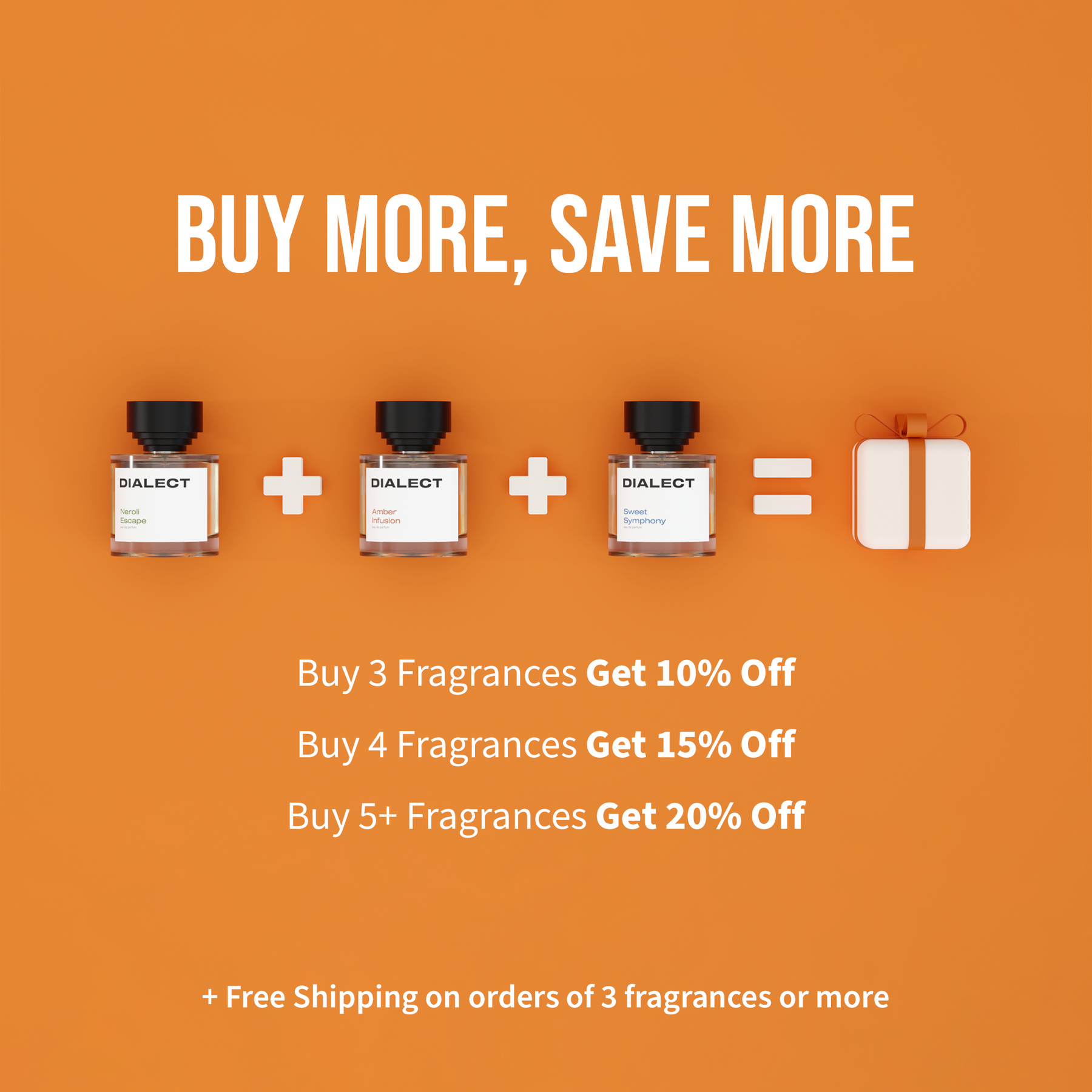 Orchid Spice
Inspired by: Black Orchid (Retail Price £100)
Save
58%
compared to the original fragrance
Eau de Parfum. Size: 50ml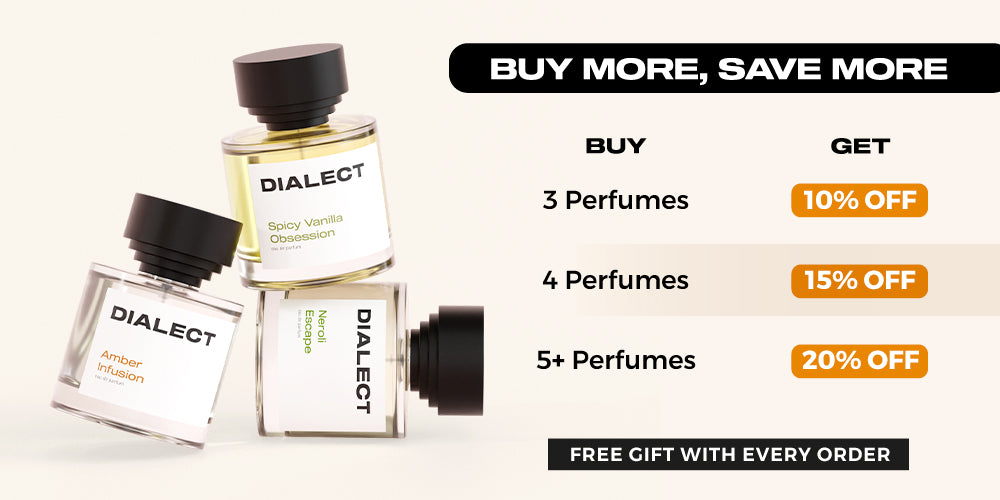 Try before you buy
1. Order, free shipping on +3 items
2. Try, before committing
3. Return*, if you're not satisfied - no question asked
* limited at 3 sprays
Free shipping (on any +3 items)
Free sample with every order
PRODUCT INFO

NOTES

INGREDIENTS
Orchid Spice represents a furiously sensual whirlwind of spices. It is inspired by Black Orchid.

Fresh, zesty bergamot hints at a carnal mystery right from the very first spritz. A demure yet sensual orchid combines with the lively firiness or ginger, enhanced by an earthy patchouli. Finally, a smooth, solar ylang-ylang blends with bewitching vanilla and grapefruit-accented vetiver for this inspiration of Black Orchid.
Top : Bergamot
Middle : Orchid, Patchouli, Ginger
Base : Vanilla, Vetiver, Ylang Ylang
Alcohol denat., parfum (fragrance), Benzyl alcohol, Benzyl benzoate, Benzyl cinnamate, Cinnamal, Cinnamyl alcohol, Citral, Citronellol, Coumarin, Eugenol, Geraniol, Hydroxycitronellal, Isoeugenol, D-Limonene, Linalool.
Concentration : 20%