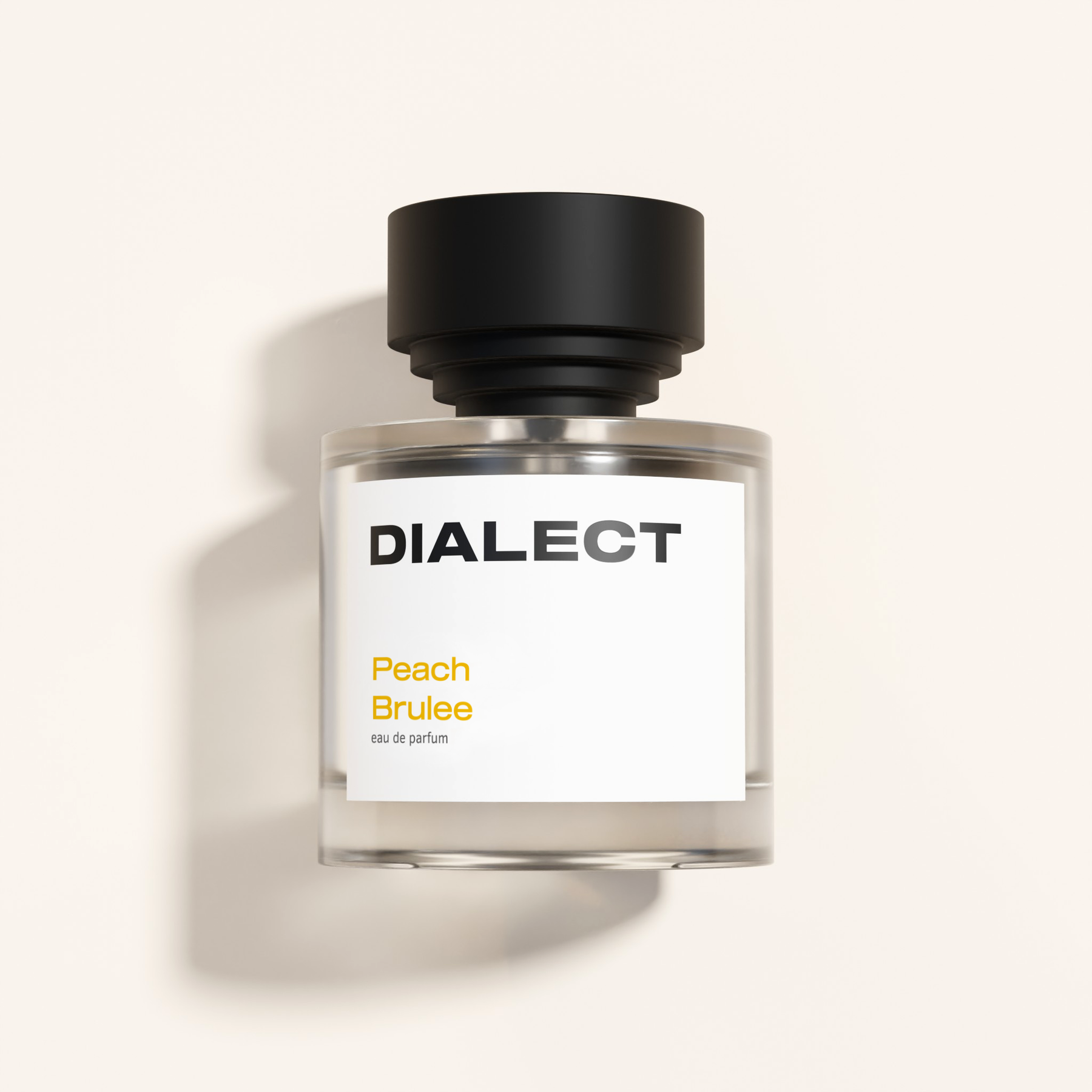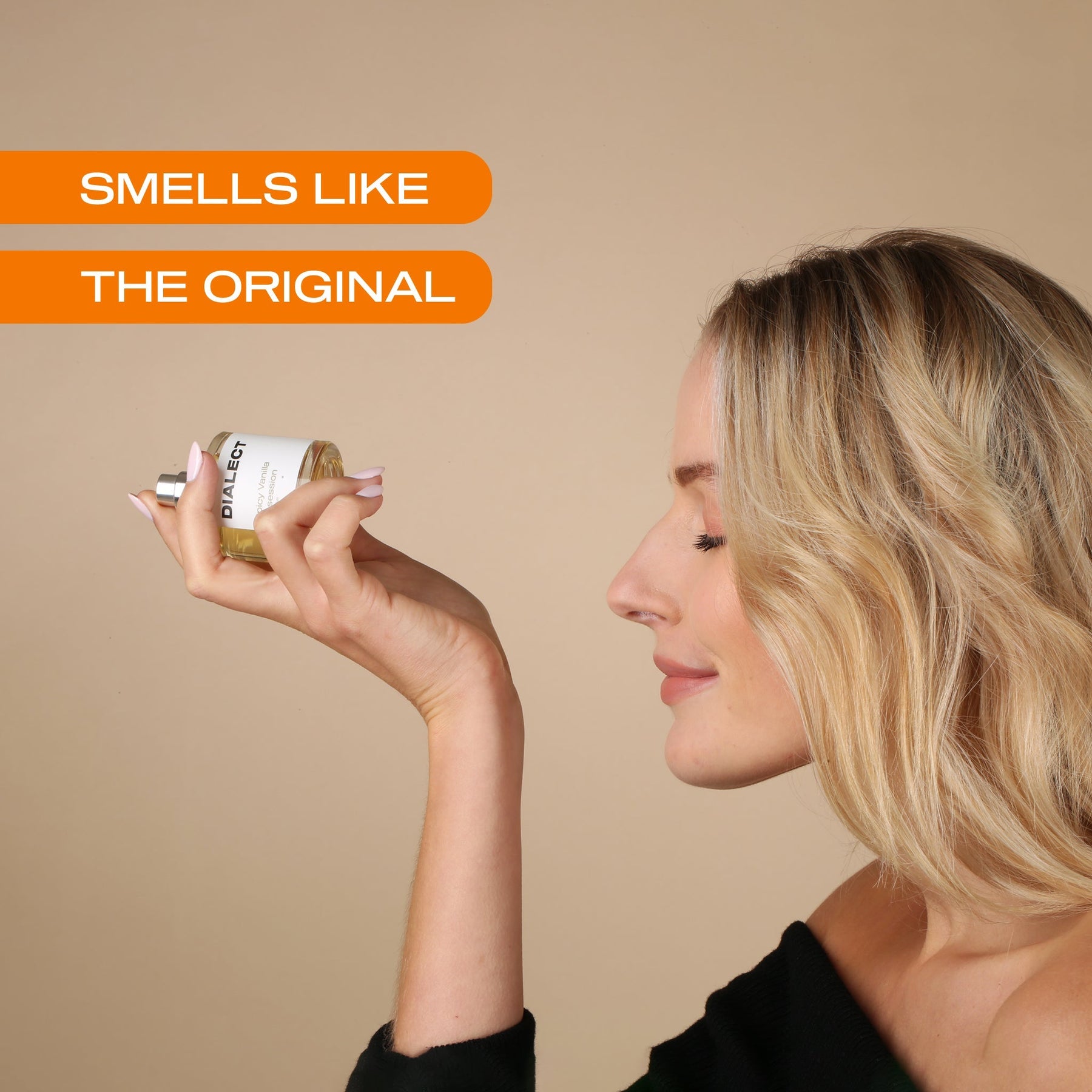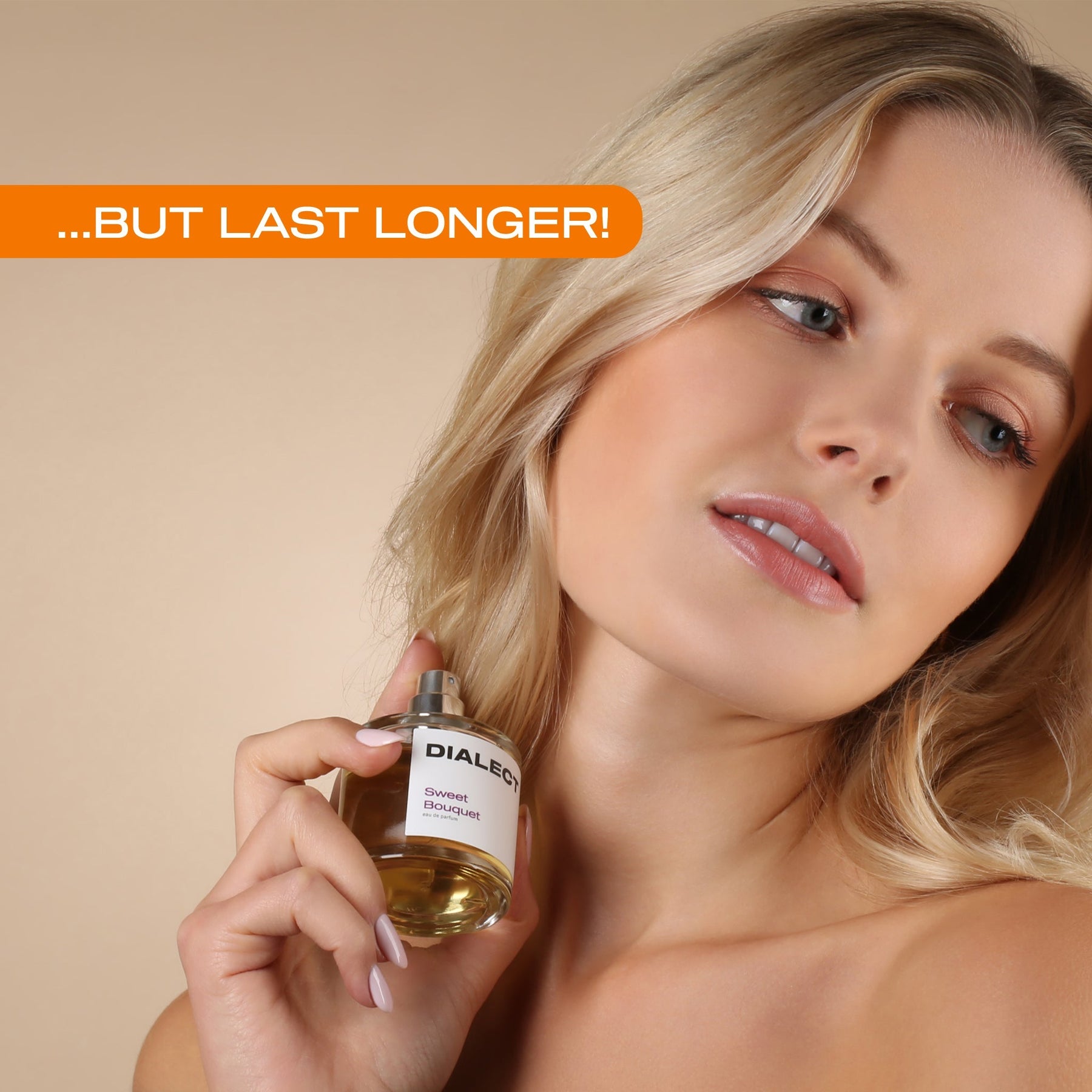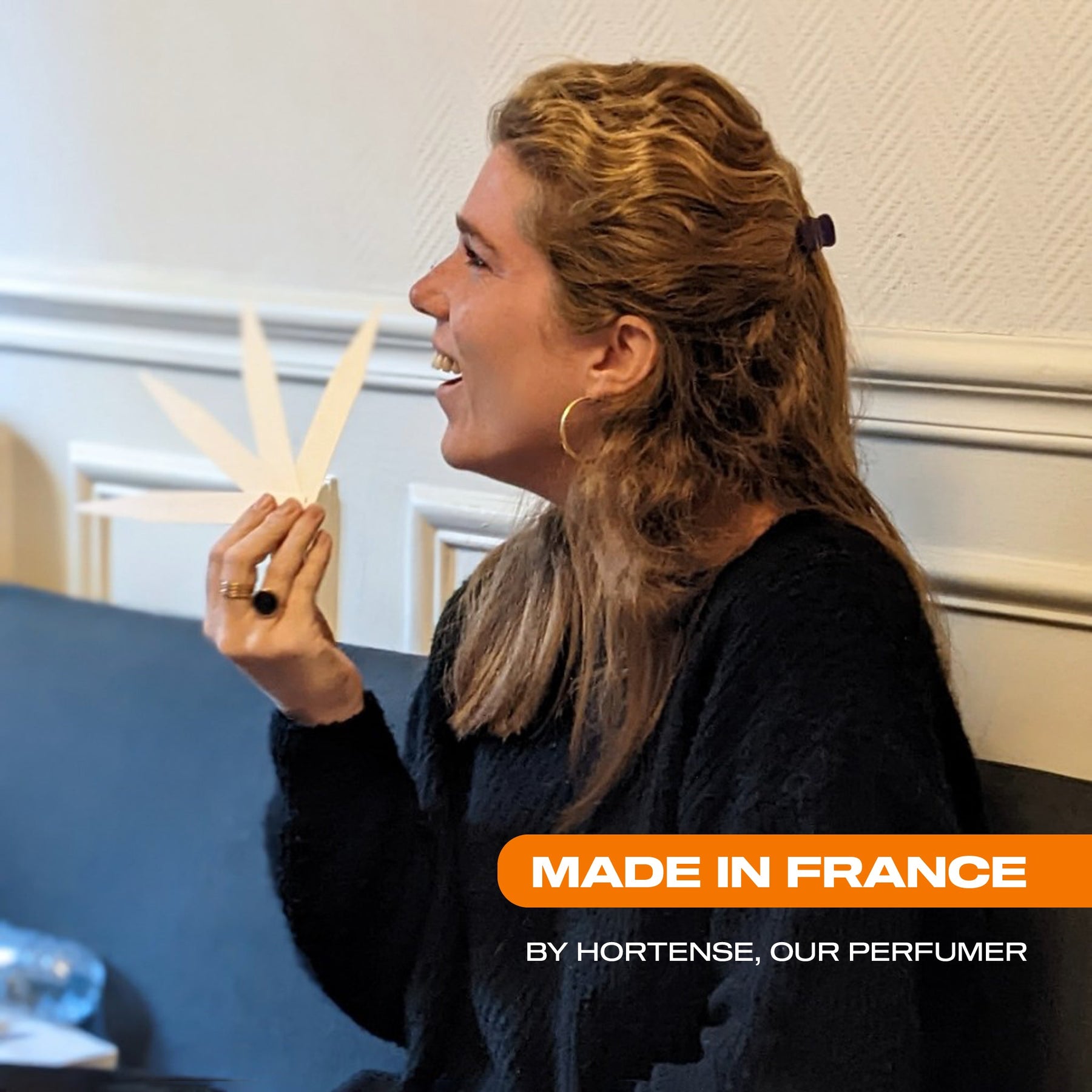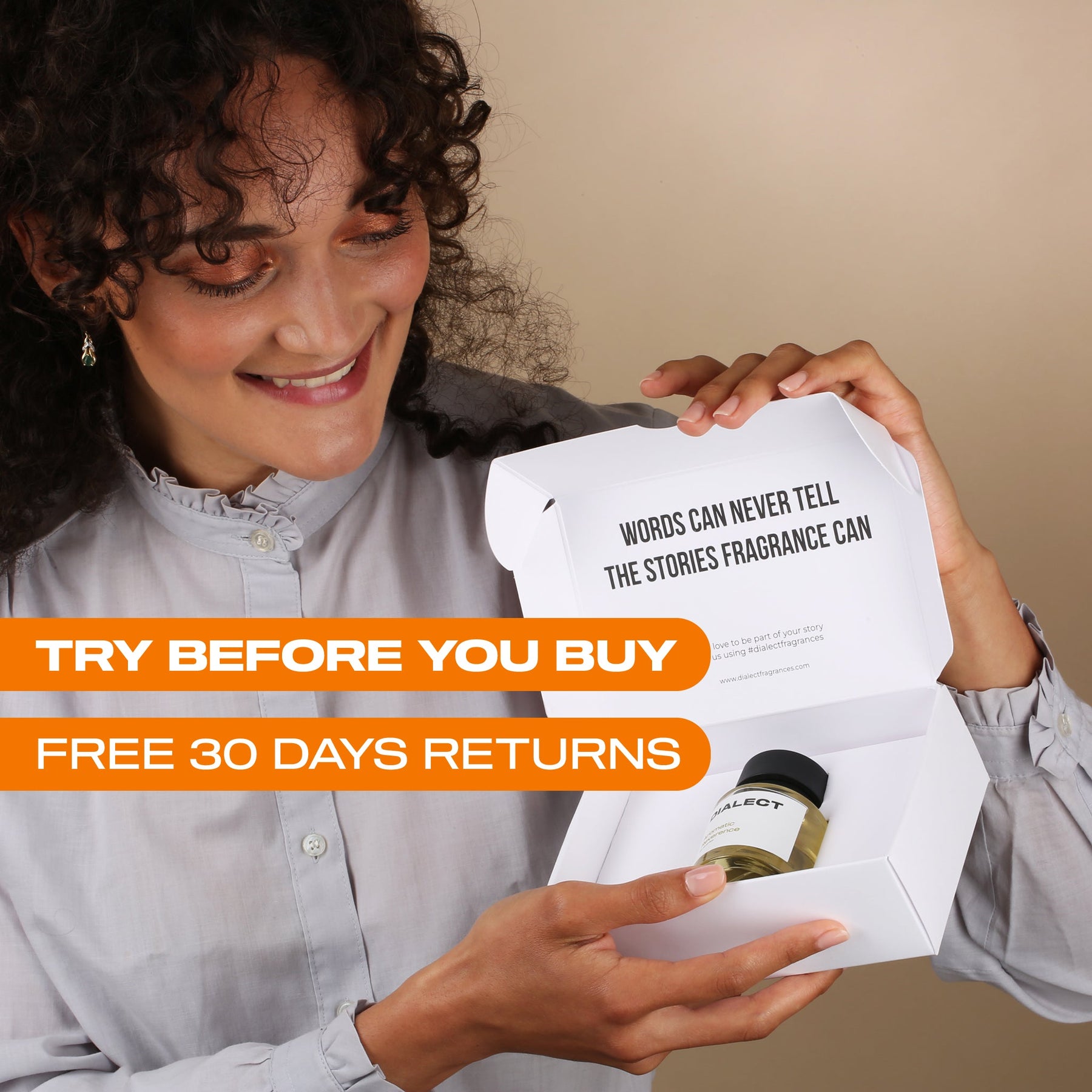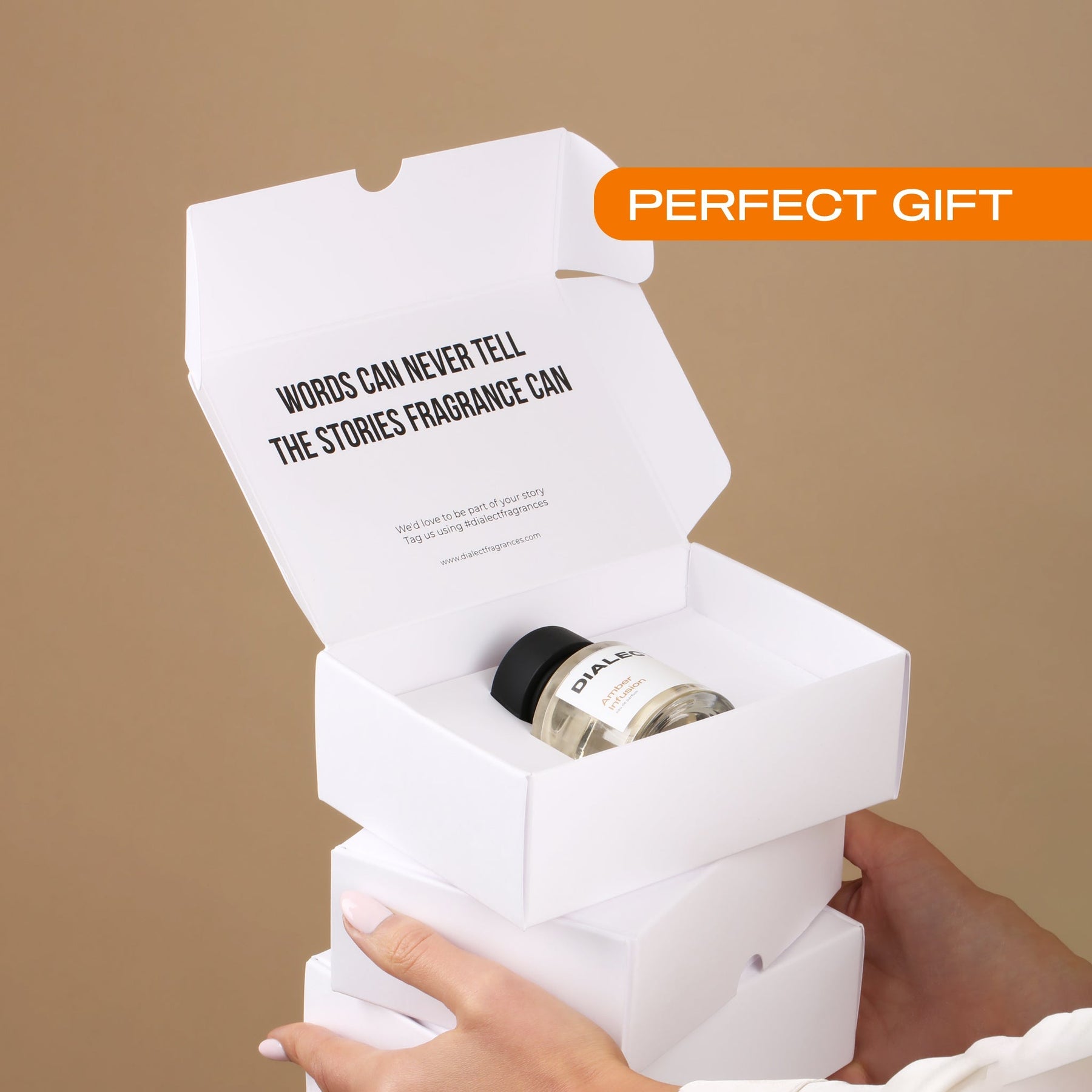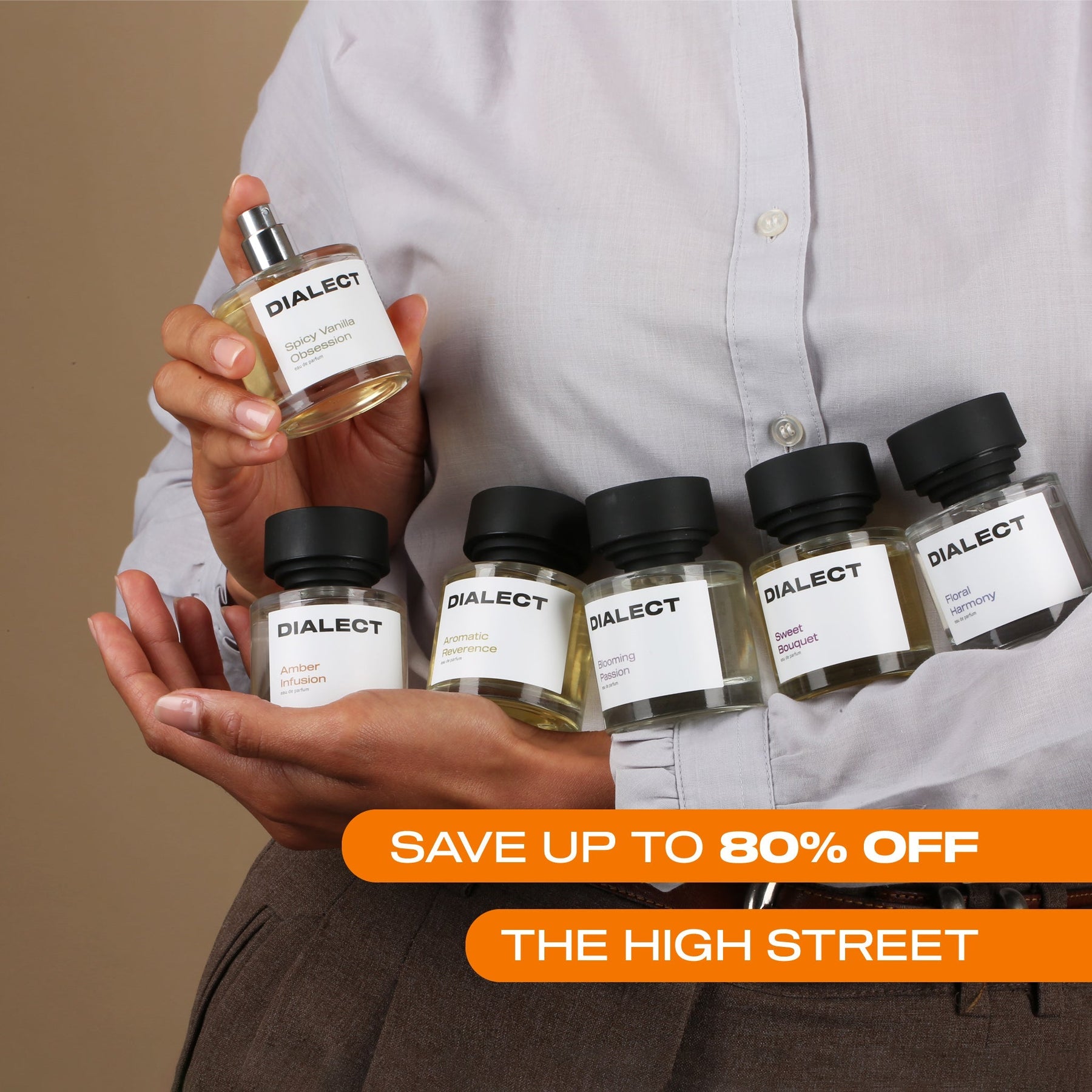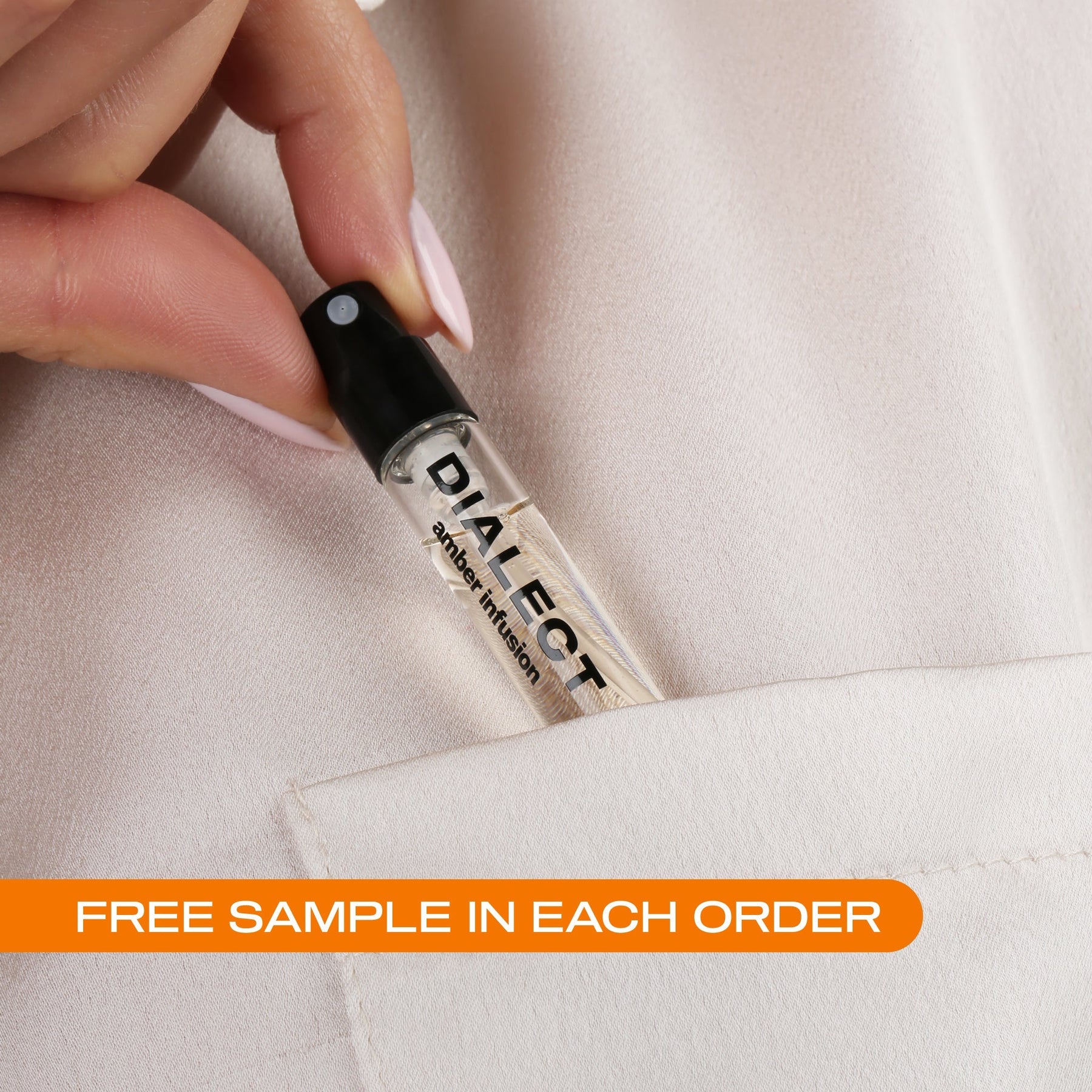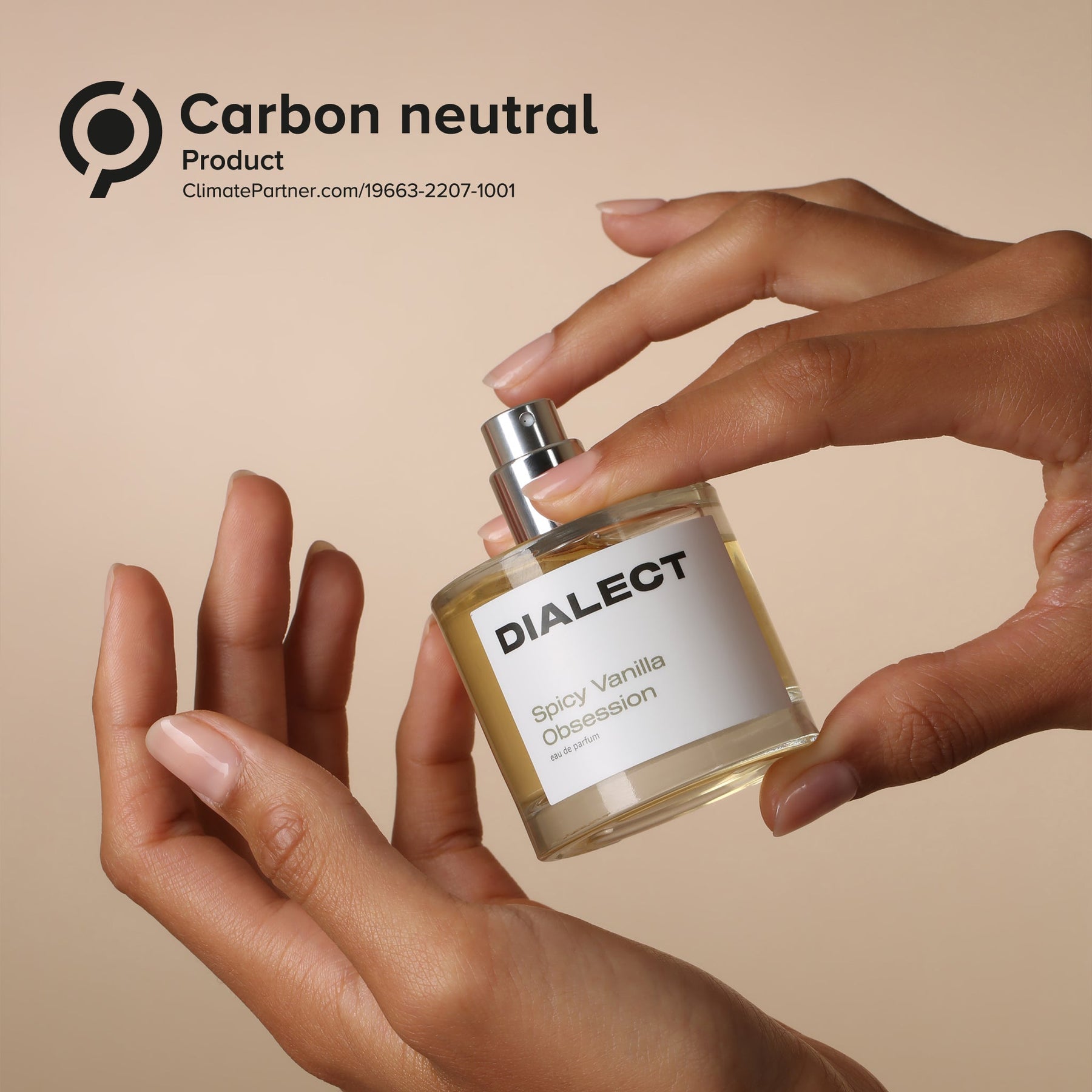 Peach Brulee
Inspired by: Bitter Peach by Tom Ford (Retail Price : £265)
Save
86%
compared to the original fragrance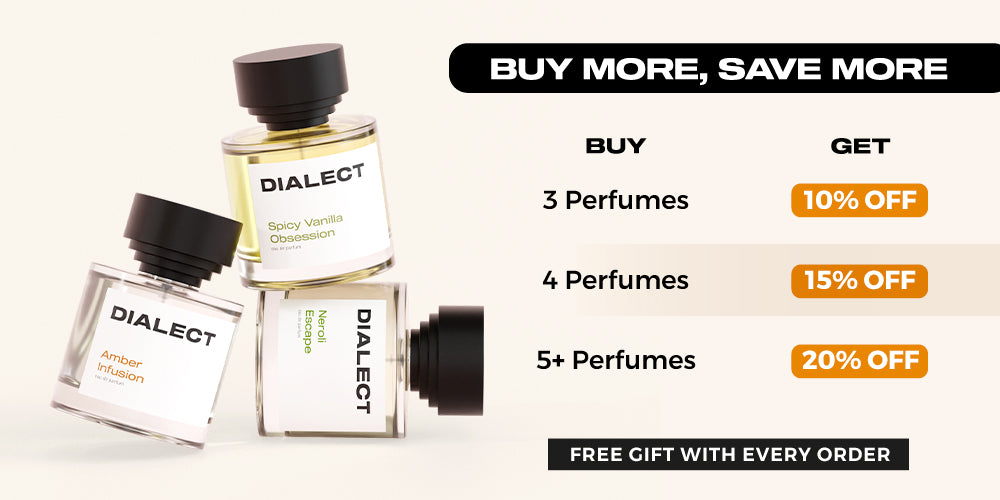 Try before you buy
1. Order, free shipping on +3 items
2. Try, before committing
3. Return*, if you're not satisfied - no question asked
* limited at 3 sprays
Free shipping (on any +3 items)
Free sample with every order
PRODUCT INFO

NOTES

INGREDIENTS
Peach Brulee is a captivating and thrilling fragrance that embodies the essence of passion. Inspired by Tom Ford's Bitter Peach, it brings a sense of excitement and energy to any moment.
Peach Brulee begins with a burst of divine peach, complemented by the bright and spicy notes of red orange and cardamom. The heart of the fragrance is revealed through the seductive notes of rum and cognac, balanced by a touch of jasmine. Finally, the scent reaches its peak with the fusion of bold patchouli and sandalwood, paired with a warm vanilla enhanced by tonka bean. This is the essence of Peach Brulee, our interpretation of Tom Ford's classic Bitter Peach.


Top : Peach, Blood orange, Cardamom, Heliotrope
Middle : Rum, Cognac, Jasmine
Base : Patchouli, Sandalwood, Vanilla, Tonka Bean
Alcohol denat., aqua (water), parfum (fragrance), Benzyl alcohol, benzyl benzoate, benzyl cinnamate, cinnamyl alcohol, citral, citronellol, coumarin, eugenol, geraniol, limonene, linalool.
Concentration : 15%
Eau de Parfum. Size 50ml