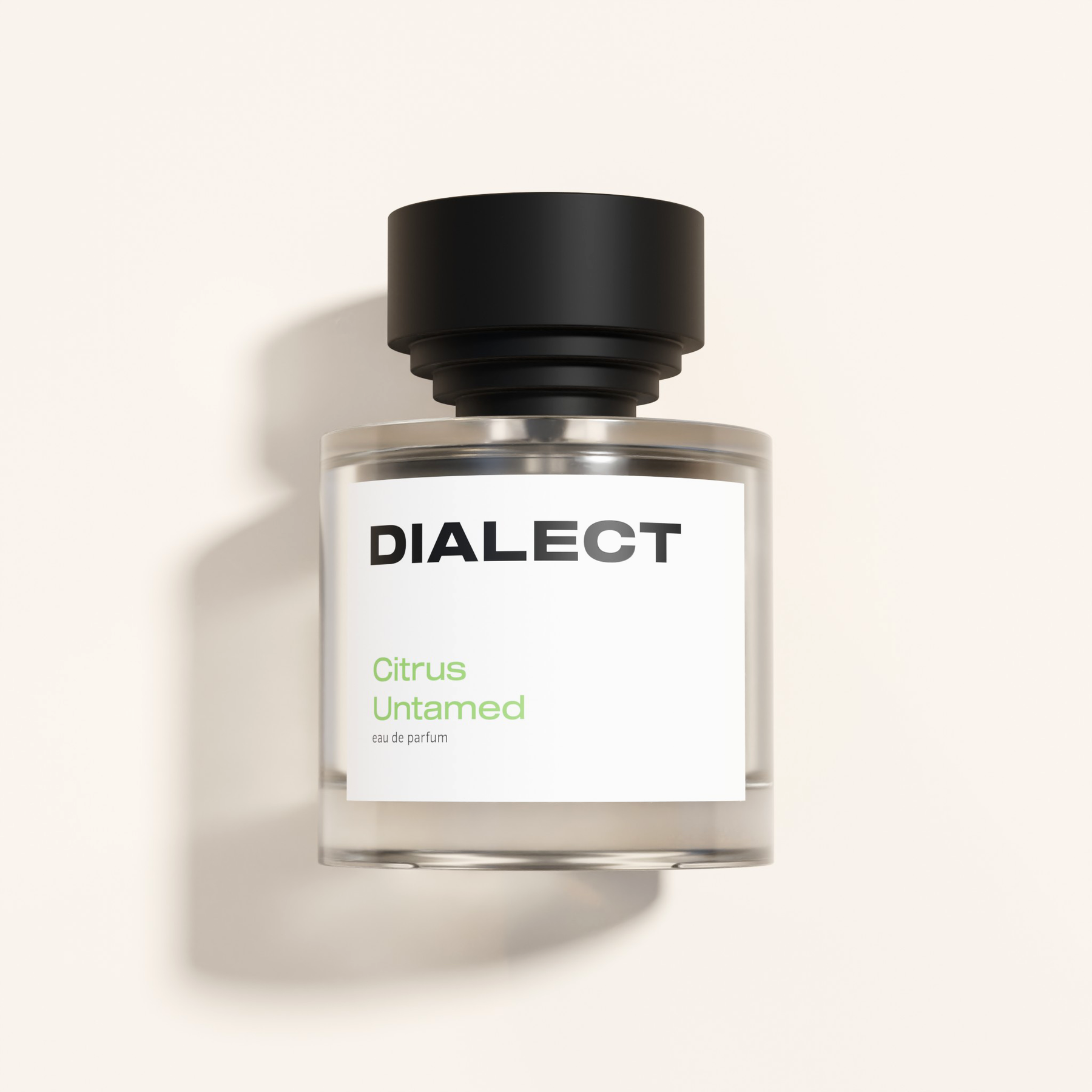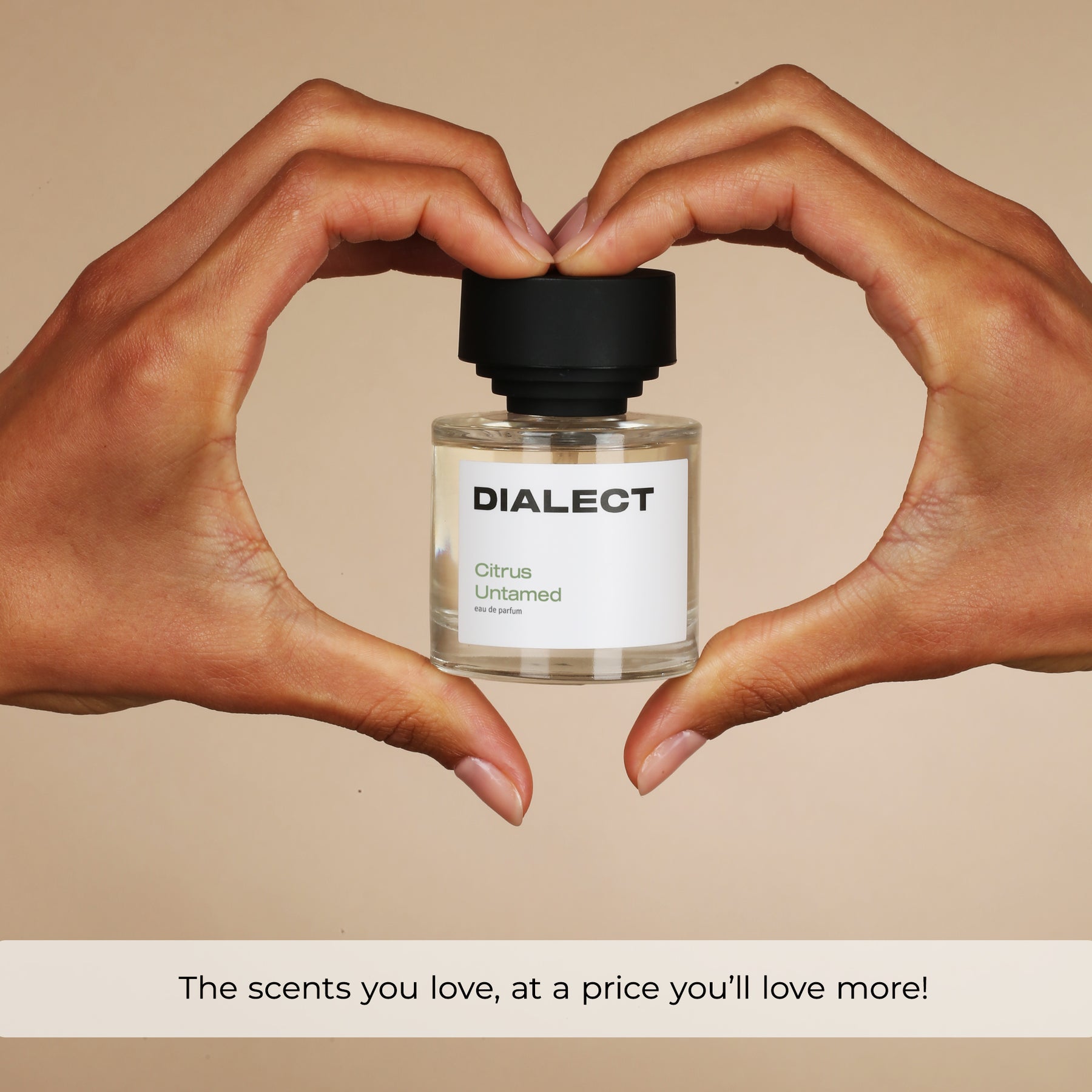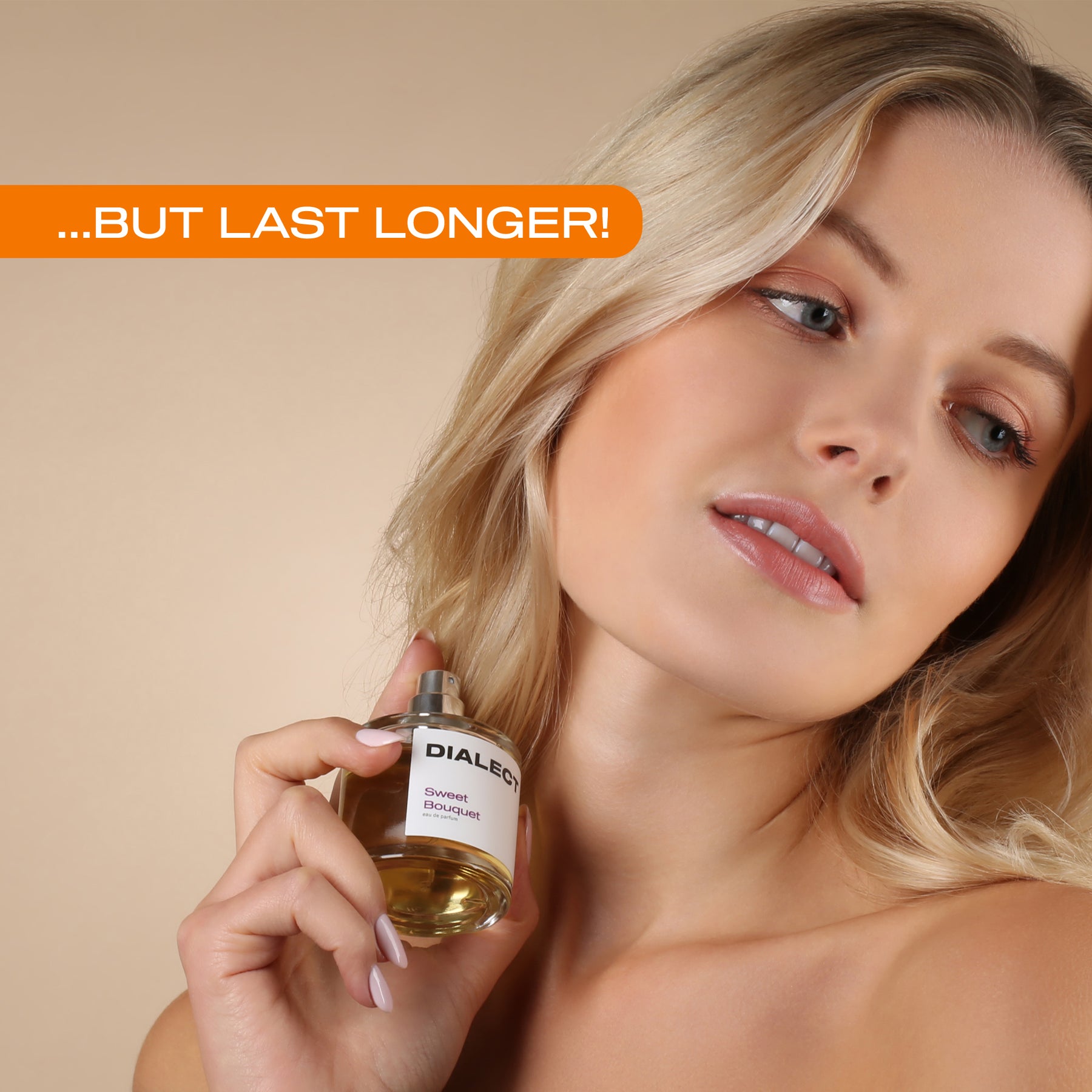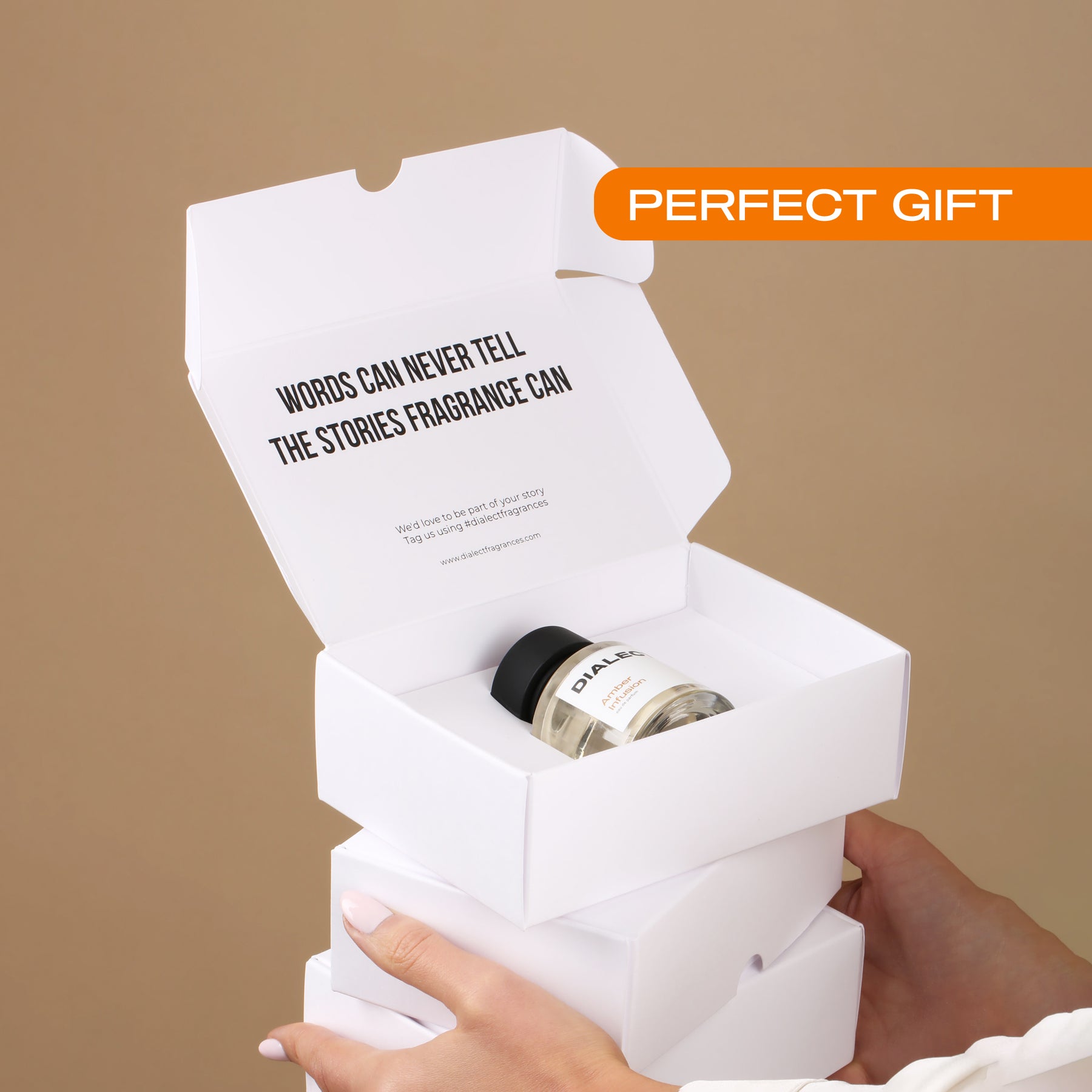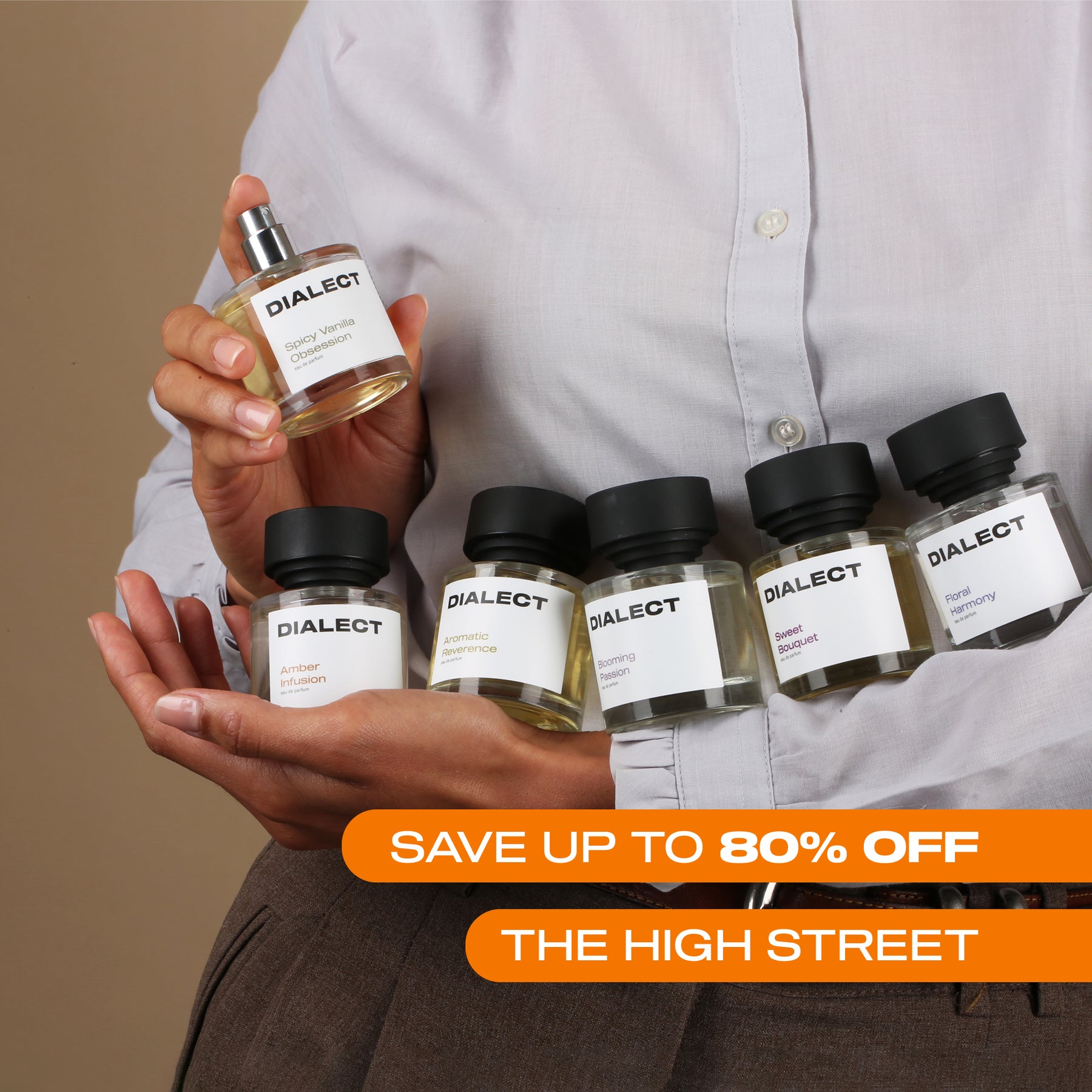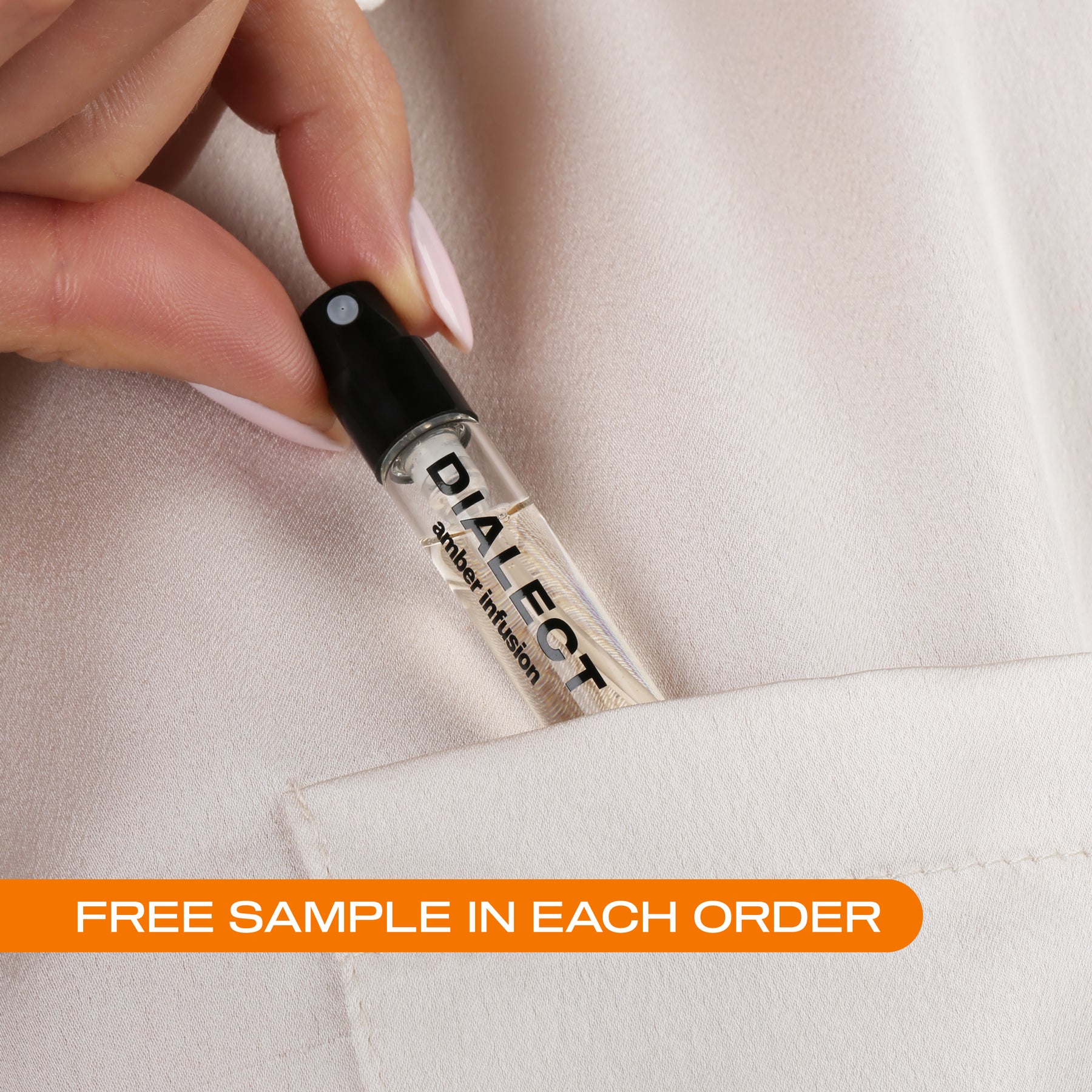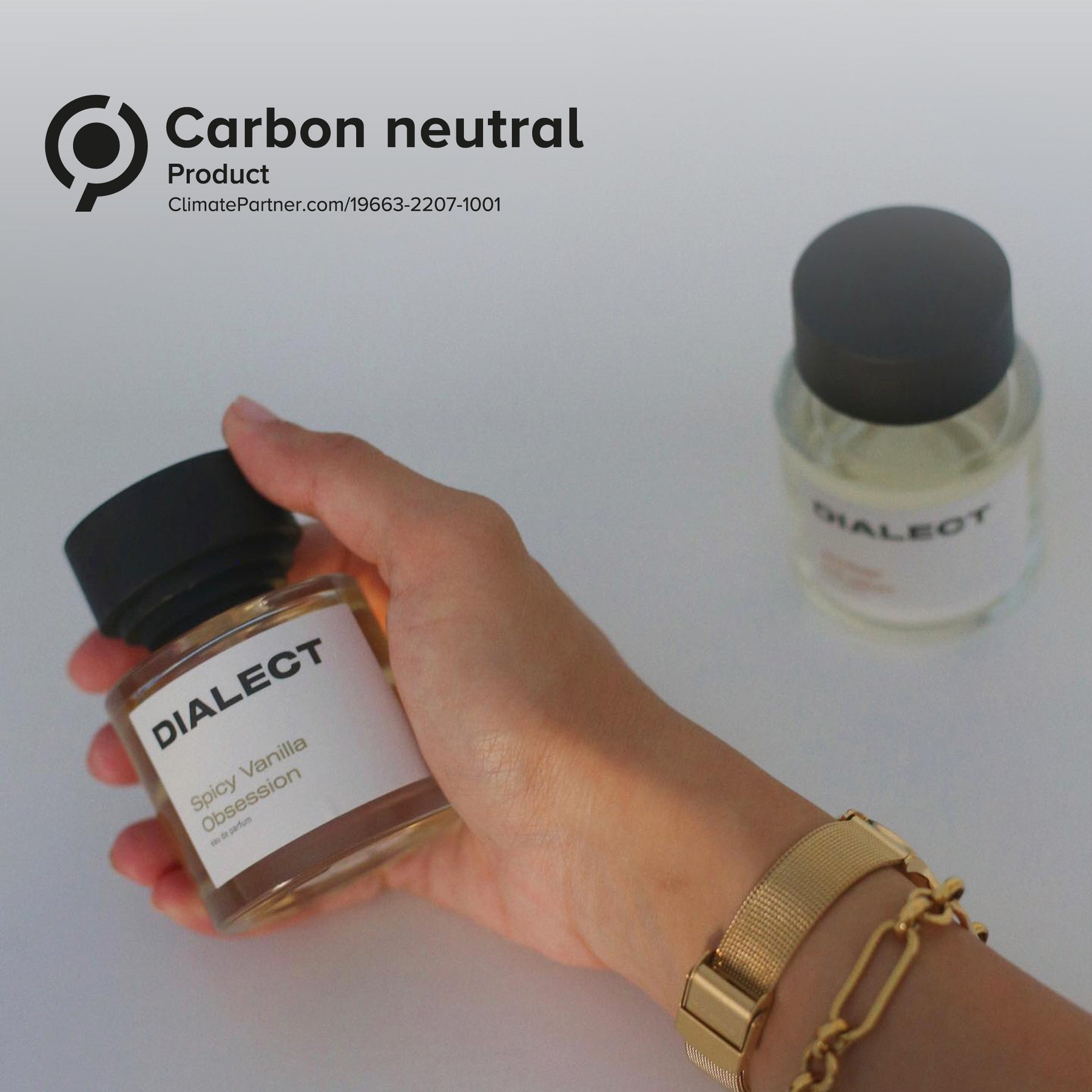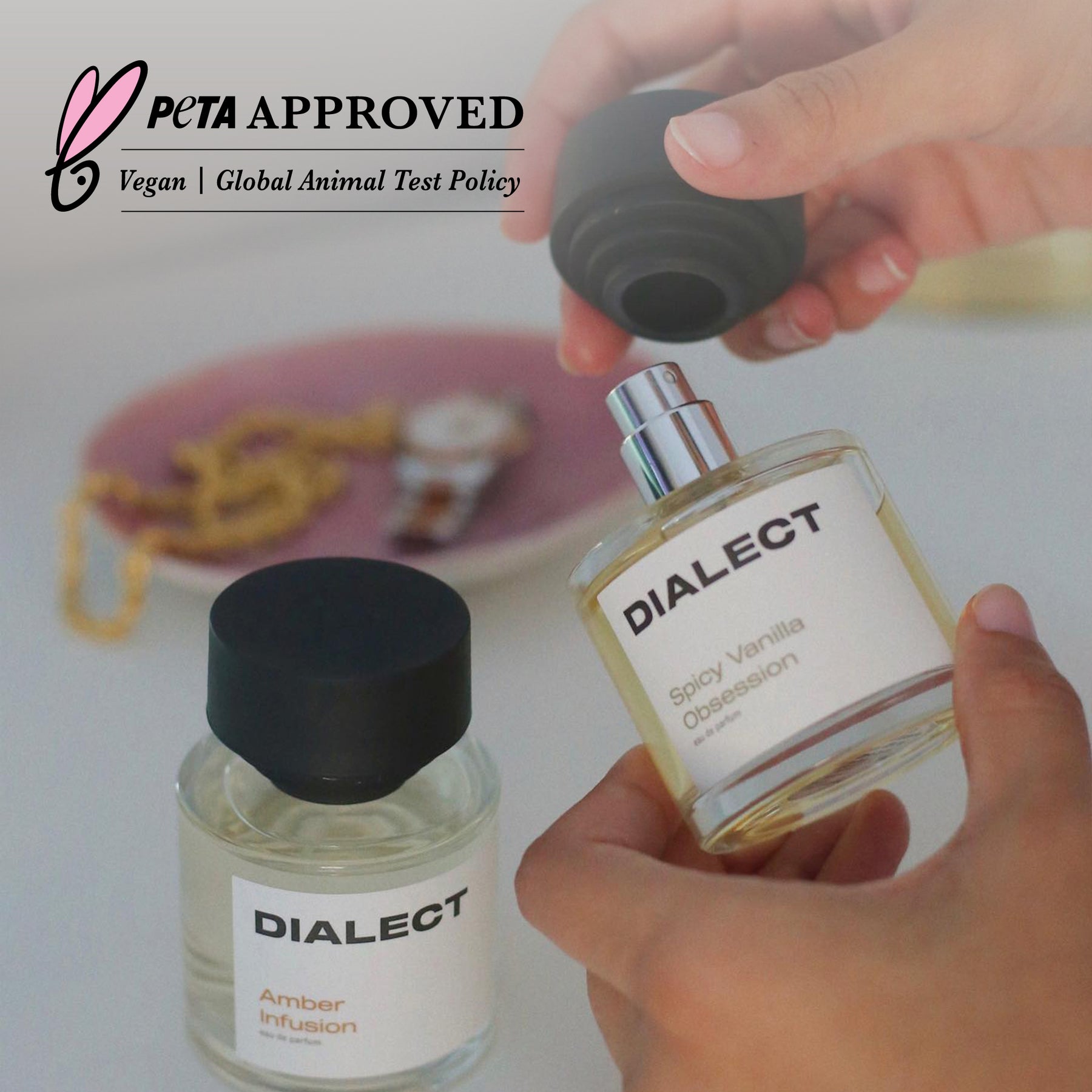 Citrus untamed
Inspired by: Sauvage (Retail Price : £74)
Save
49%
compared to the original fragrance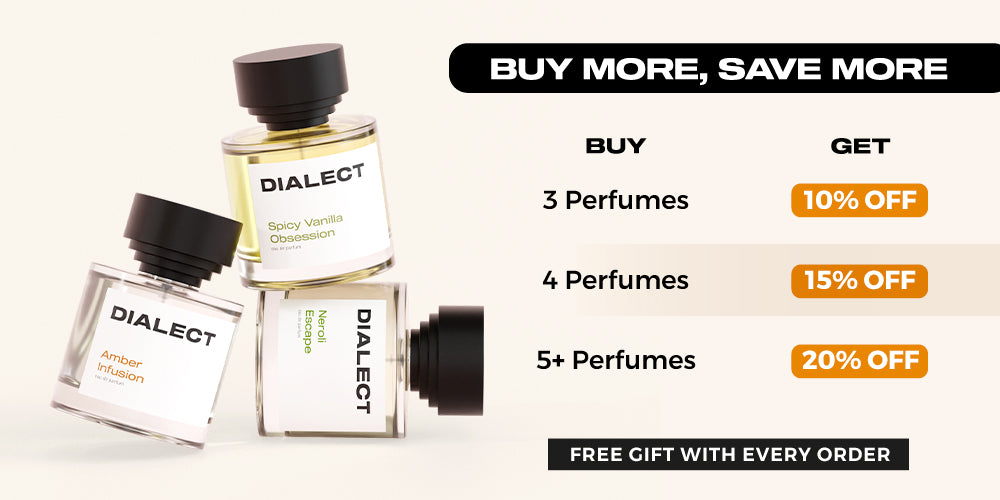 Try before you buy
1. Order, free shipping on +3 items
2. Try, before committing
3. Return*, if you're not satisfied - no question asked
* limited at 3 sprays
Free shipping (on any +3 items)
Free sample with every order
PRODUCT INFO

NOTES

INGREDIENTS
Spiced Seduction represents a raw and noble virility, inspired by Sauvage.

The taste of freedom begins with a pungent accord of pepper and bergamot enhanced by a resinous and mysterious gum of elemi. Lavender and geranium then combine in a wild rush, surrounded by a deep patchouli. An echo of the ground that man walks on. Finally, the characterful notes of moss and fresh vetiver give signature to this virile freedom, softened by a leathery amber in this Citrus Untamed (our impression of Sauvage).
Top : Bergamot, Pepper, Elemi
Middle : Lavender, Geranium, Patchou
Base : Amber, Vetiver, Moss
Alcohol denat., parfum (fragrance), Citral, Citronellol, Coumarin, Geraniol, D-Limonene, Linalool.

Concentration : 20%
Eau de Parfum. Size 50ml