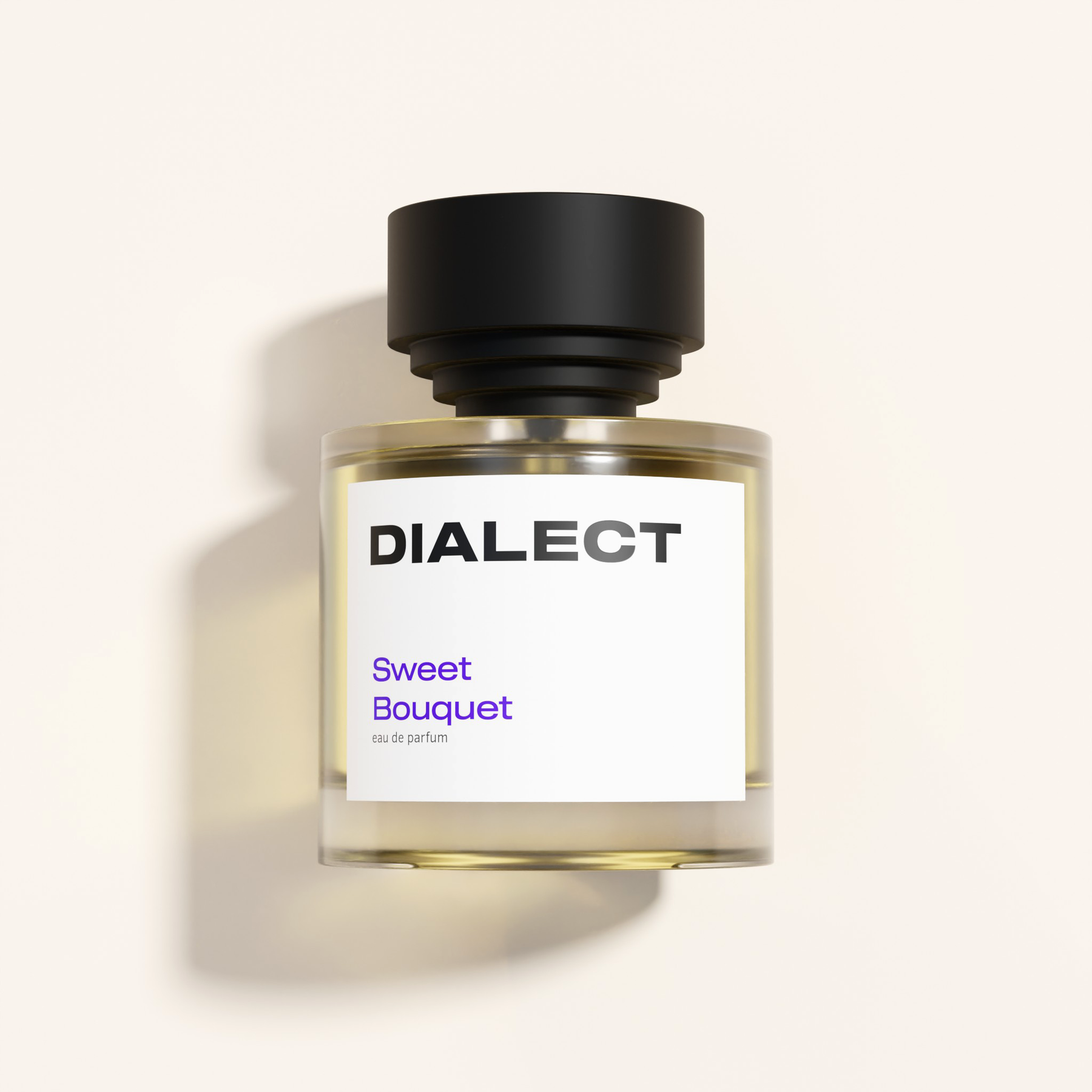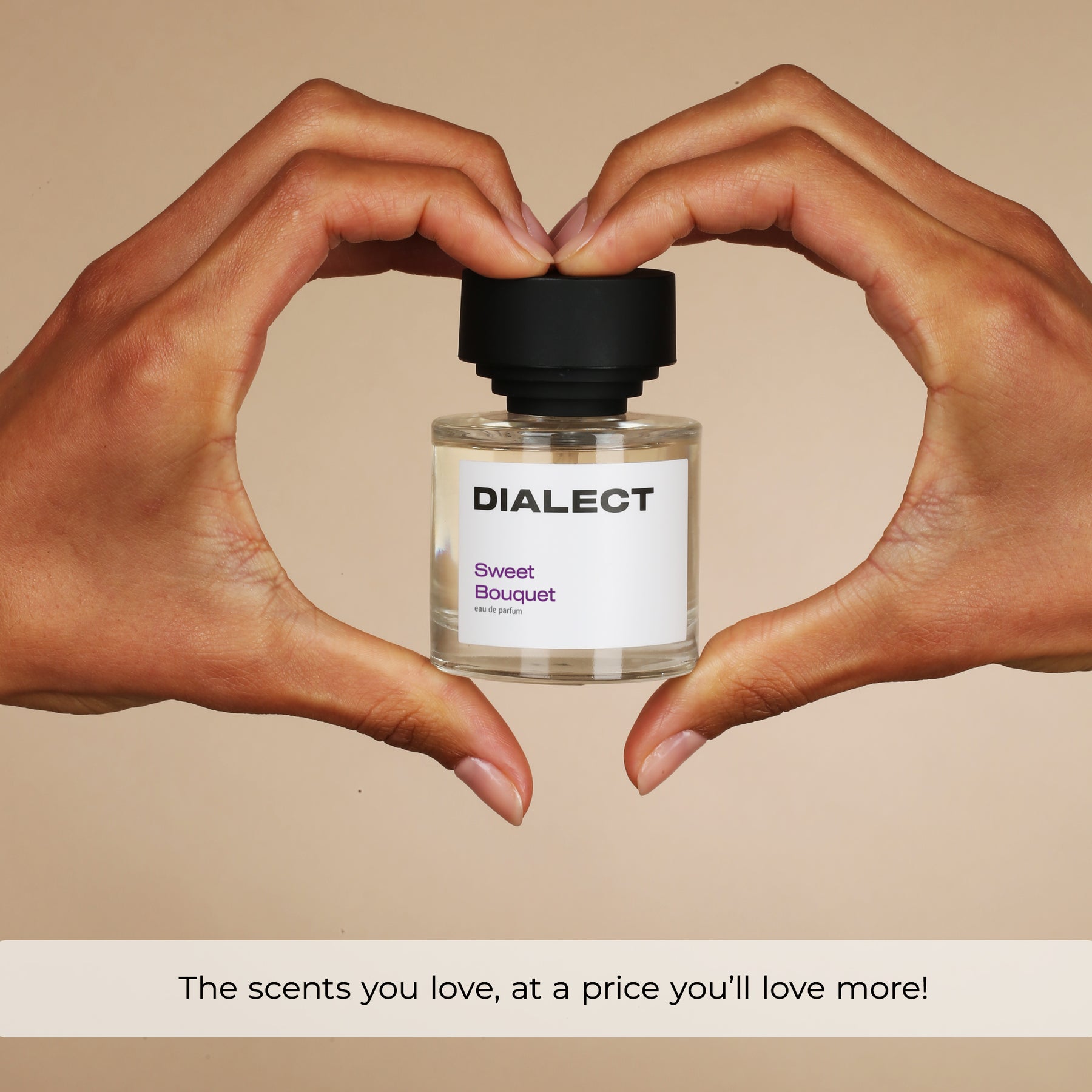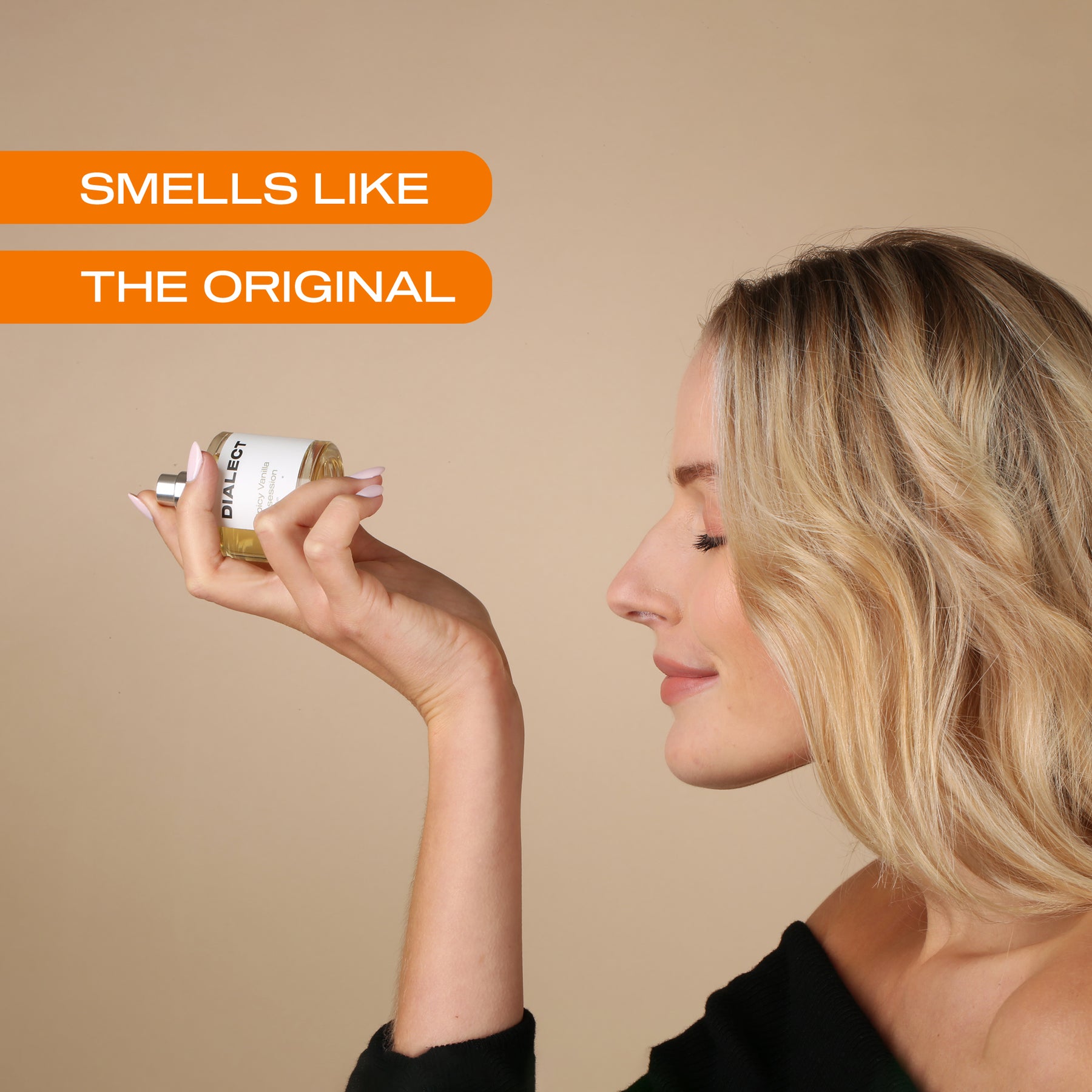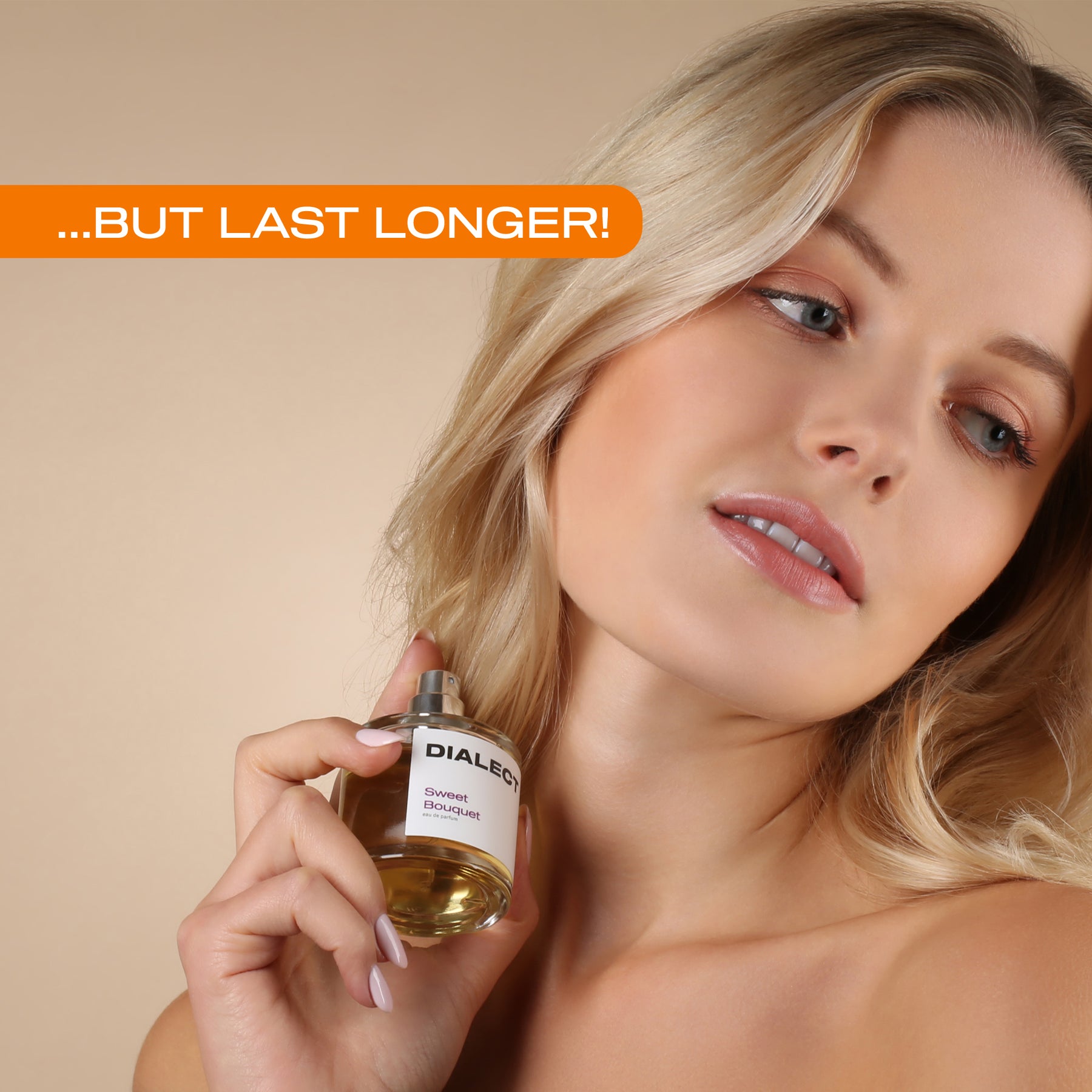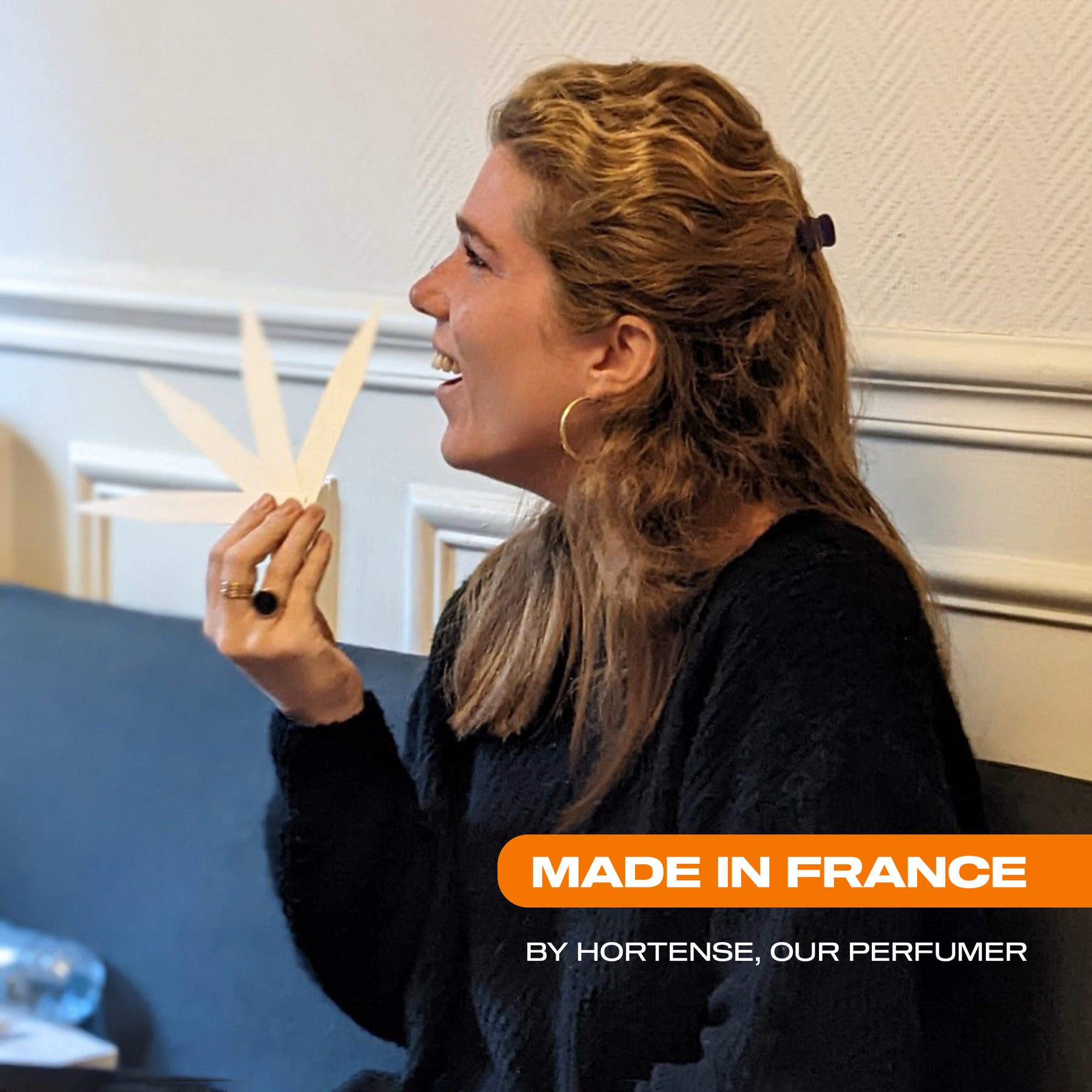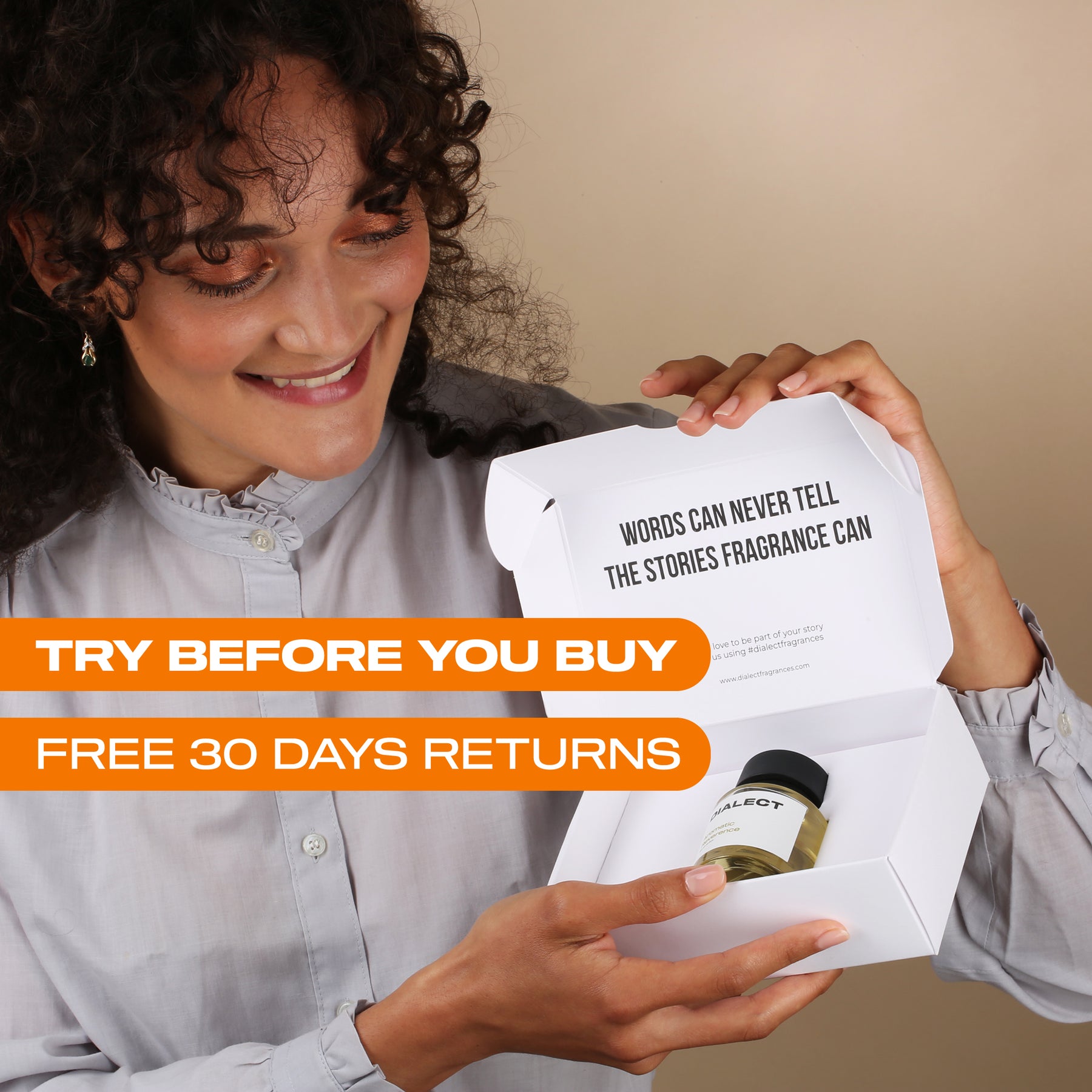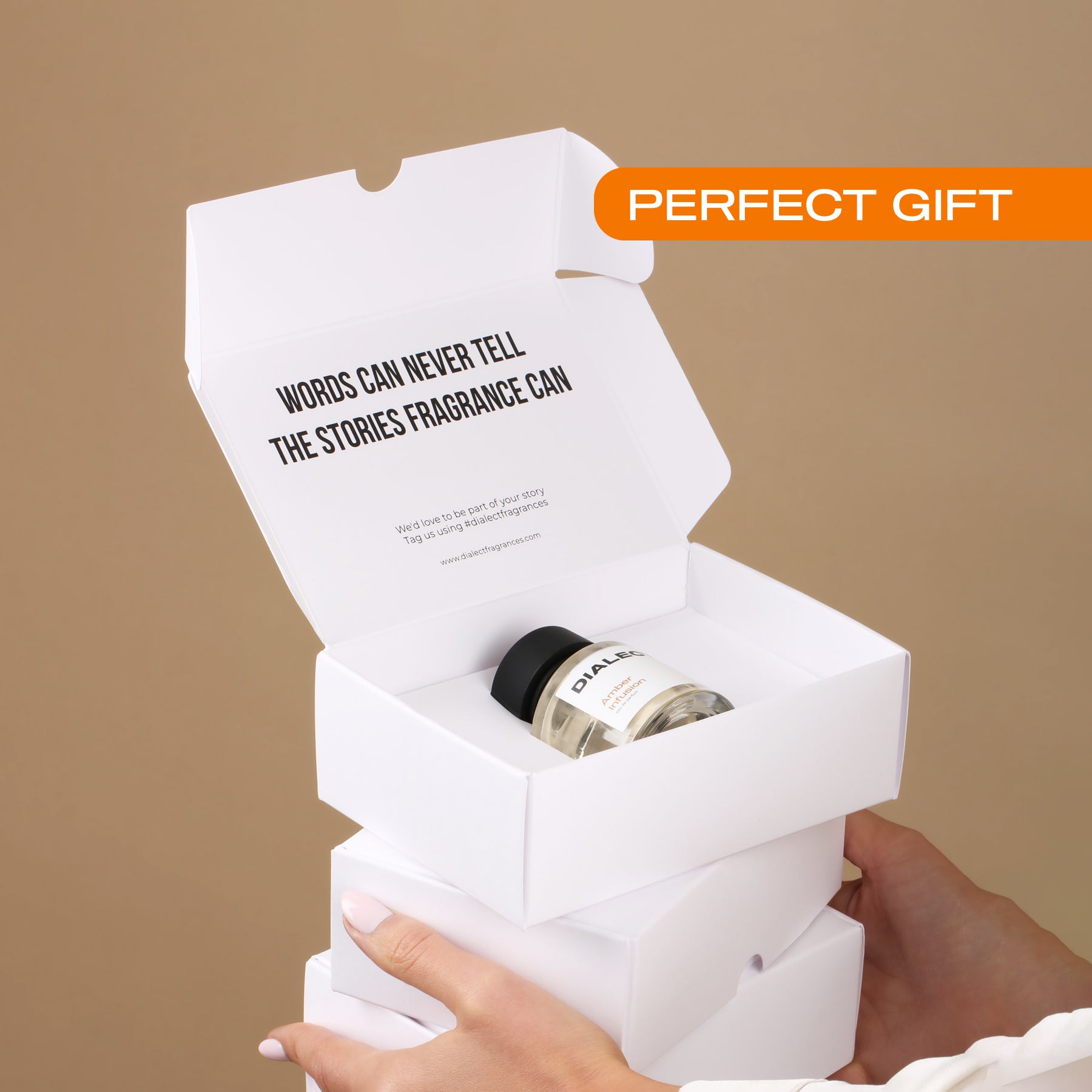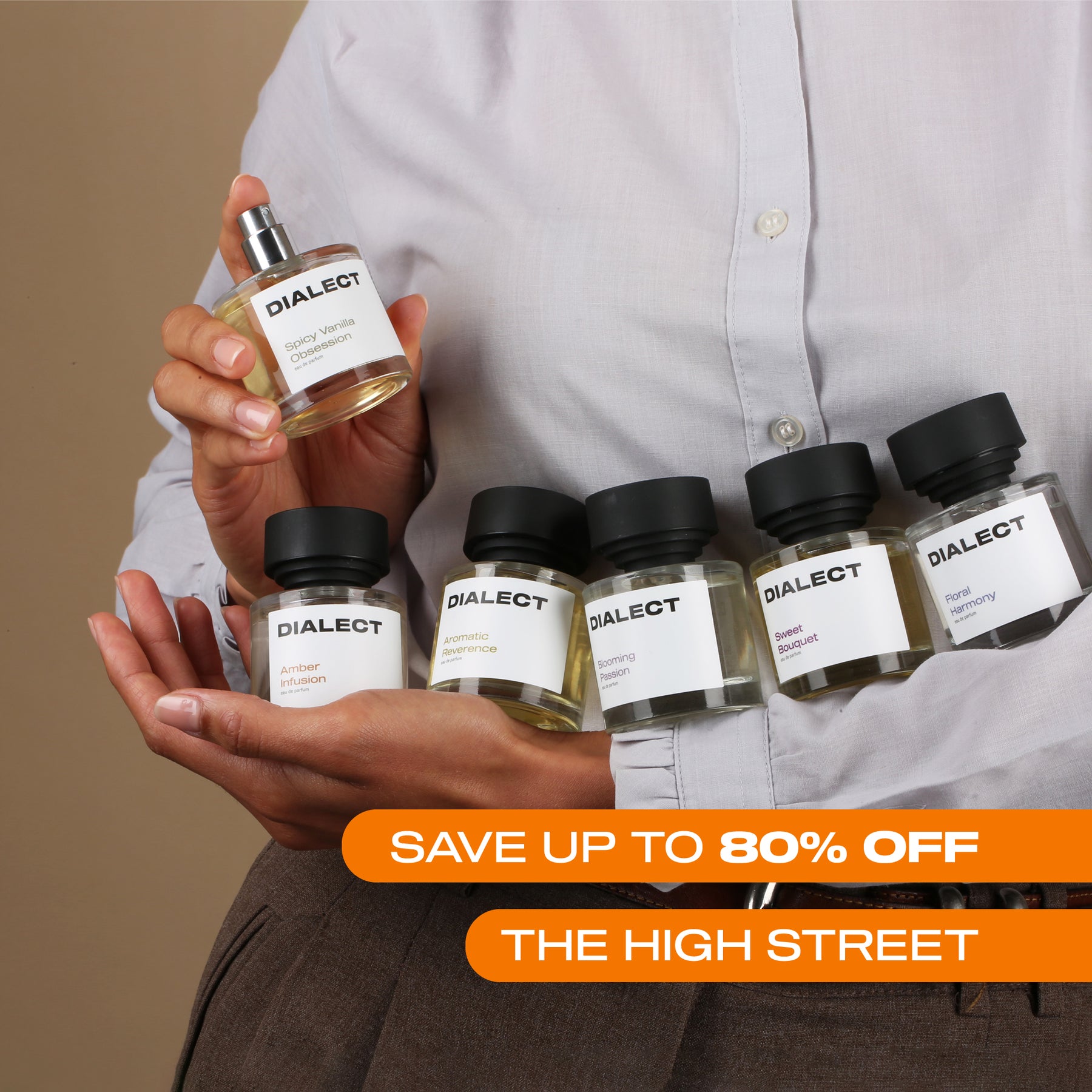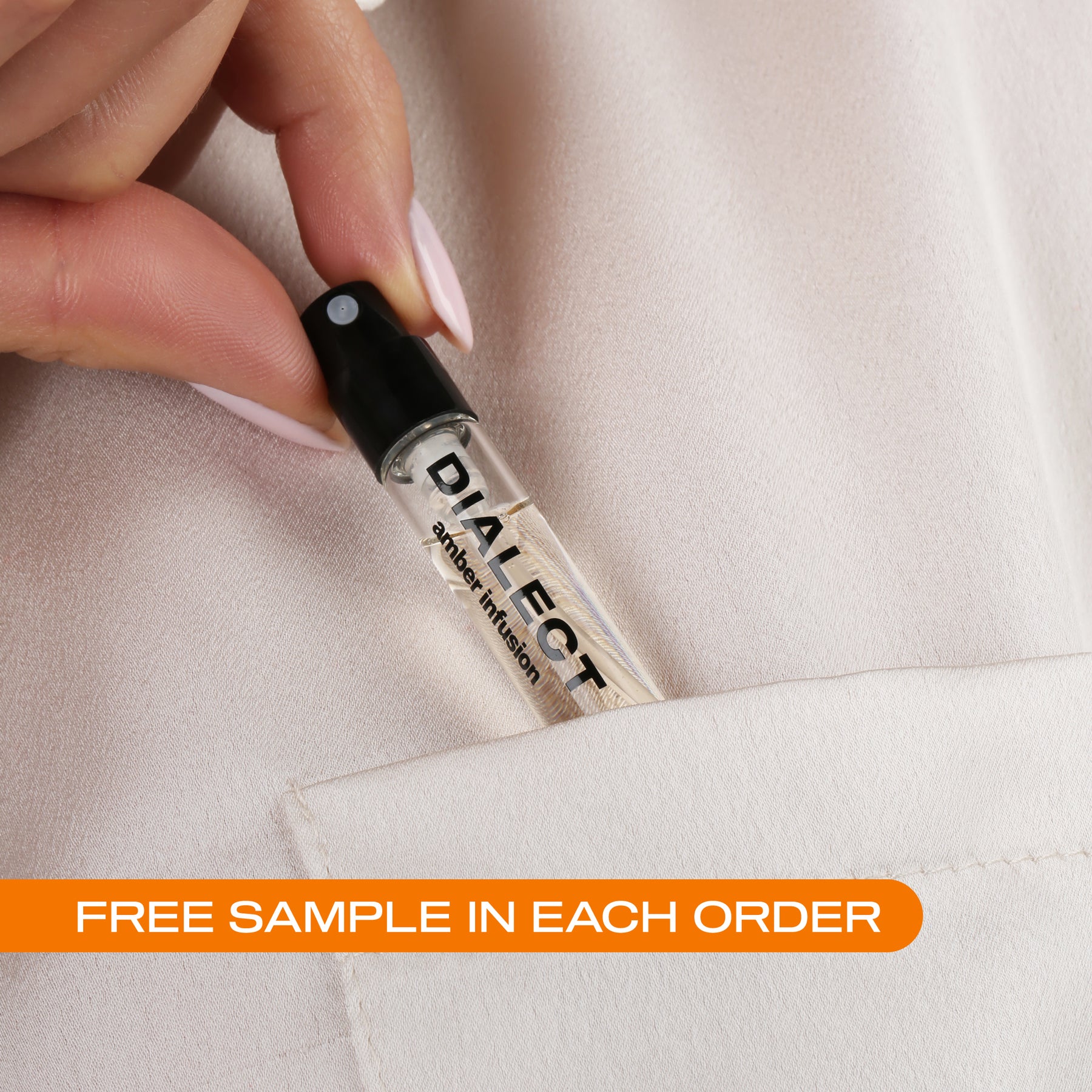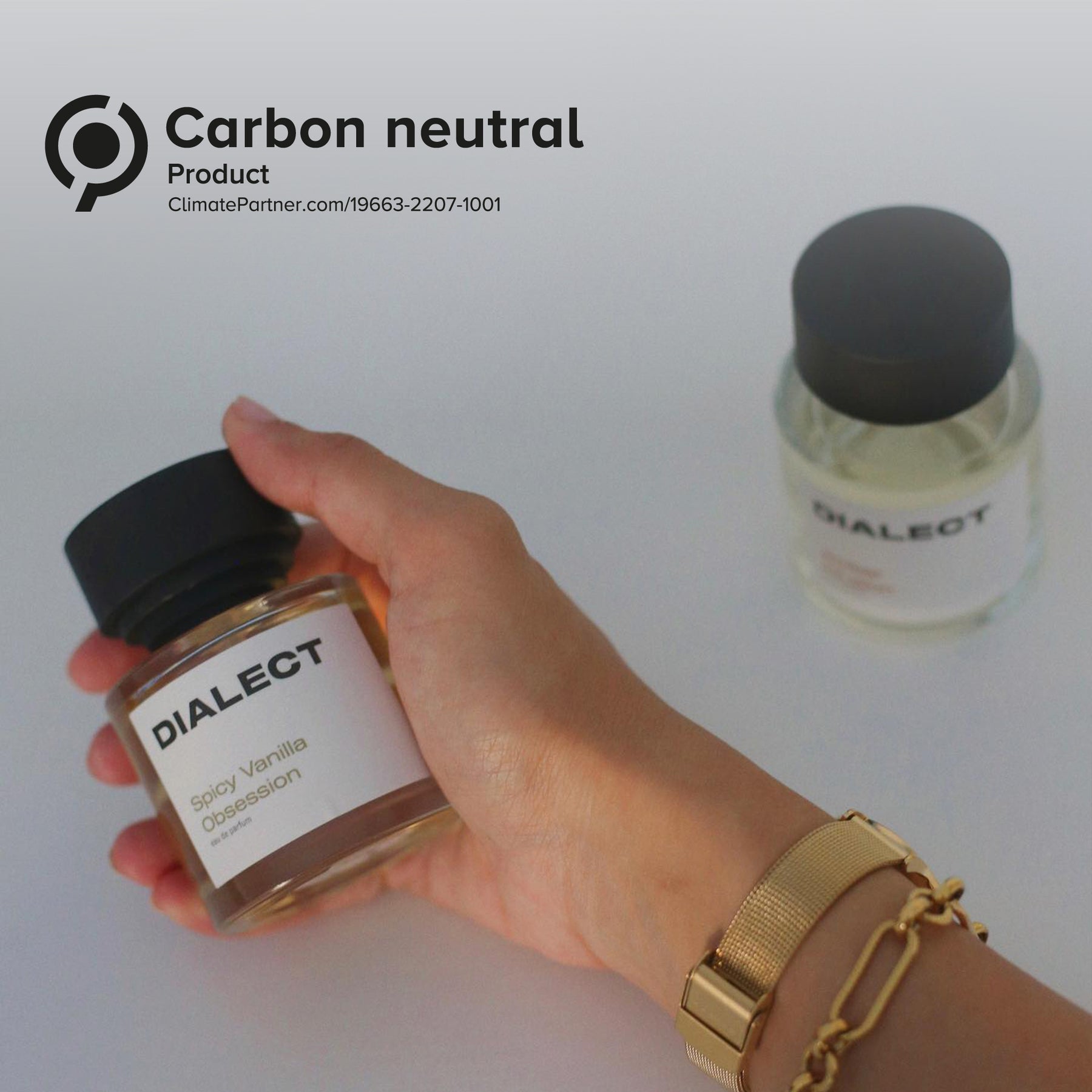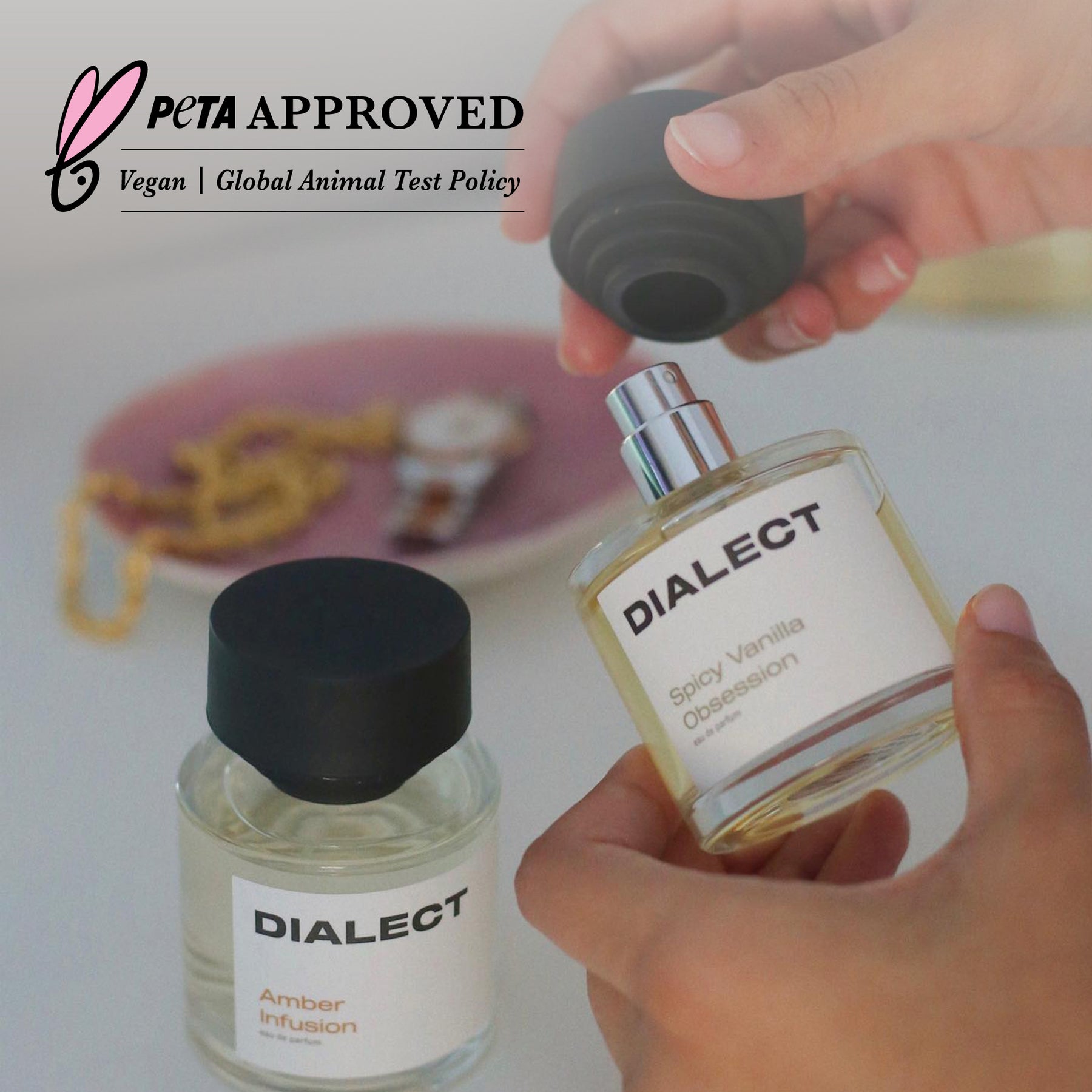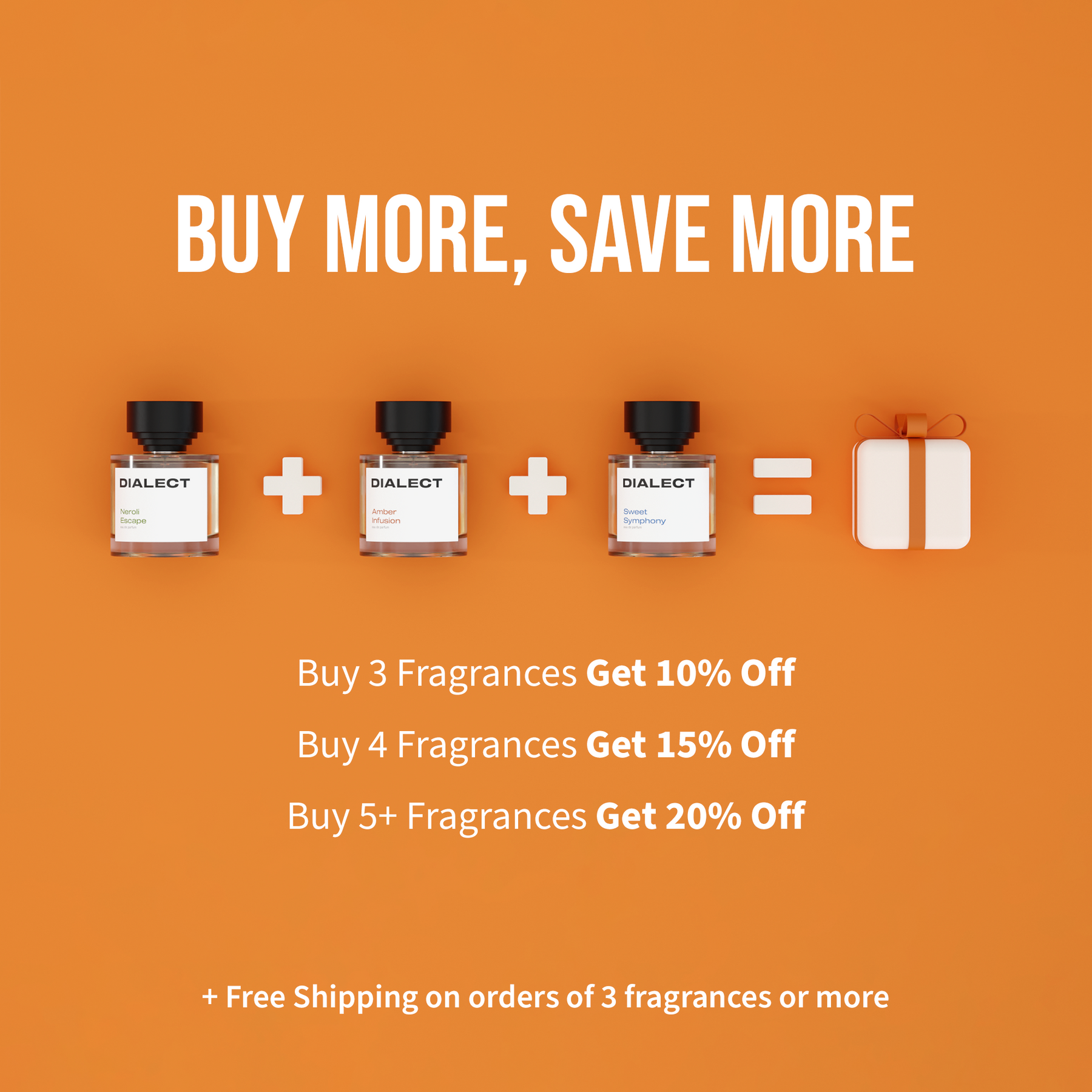 Sweet Bouquet
Inspired by: La Vie Est Belle (Retail Price £83)
Save
73%
compared to the original fragrance
Eau de Parfum. Size: 50ml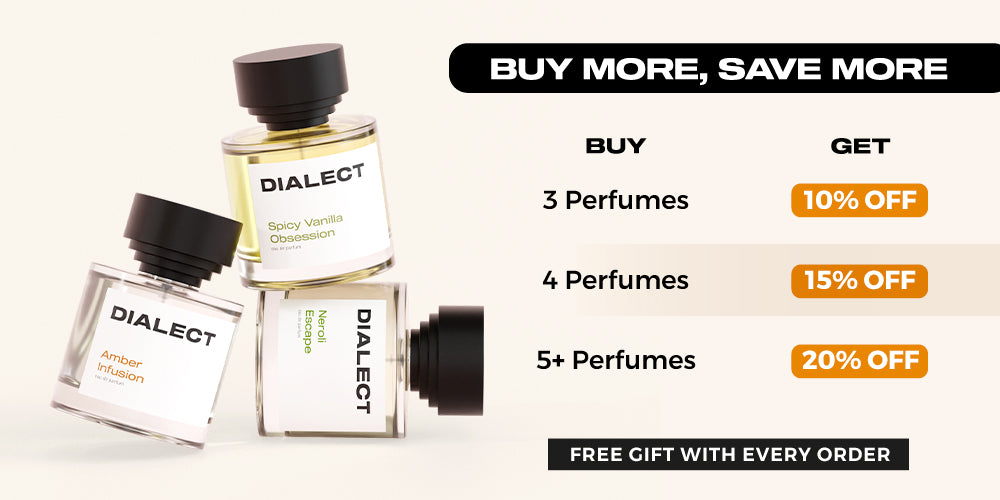 Try before you buy
1. Order, free shipping on +3 items
2. Try, before committing
3. Return*, if you're not satisfied - no question asked
* limited at 3 sprays
Free shipping (on any +3 items)
Free sample with every order
PRODUCT INFO

NOTES

INGREDIENTS
Sweet bouquet is a gourmand yet sensual sense of optimism, inspiration pulled from La Vie Est Belle.

A springtime start of spicy blackcurrant, juicy pear and bright orange blossom is delicately harmonised. This is followed by a powdery, almost gourmand floral accord. A jasmine is decorated with a powdery iris, sprinkled with an exquisite praline dew. Then, a seductive accord of vanilla and tonka bean, accompanied by a deep patchouli, lends a remarkable depth to the fragrance inspired by La Vie Est Belle.
Top : Blackcurrant, Orange blossom, Pear
Middle : Jasmine, Iris, Praline
Base : Vanilla, Tonka bean, Patchouli
Alcohol denat., parfum (fragrance), Alpha-Isomethyl Ionone, Benzyl Alcohol, Benzyl Benzoate, Benzyl Salicylate, Citral, Citronellol, Coumarin, Geraniol, Hydroxycitronellal, Limonene, Linalool.
Concentration : 22%
Eau de Parfum. Size 50ml