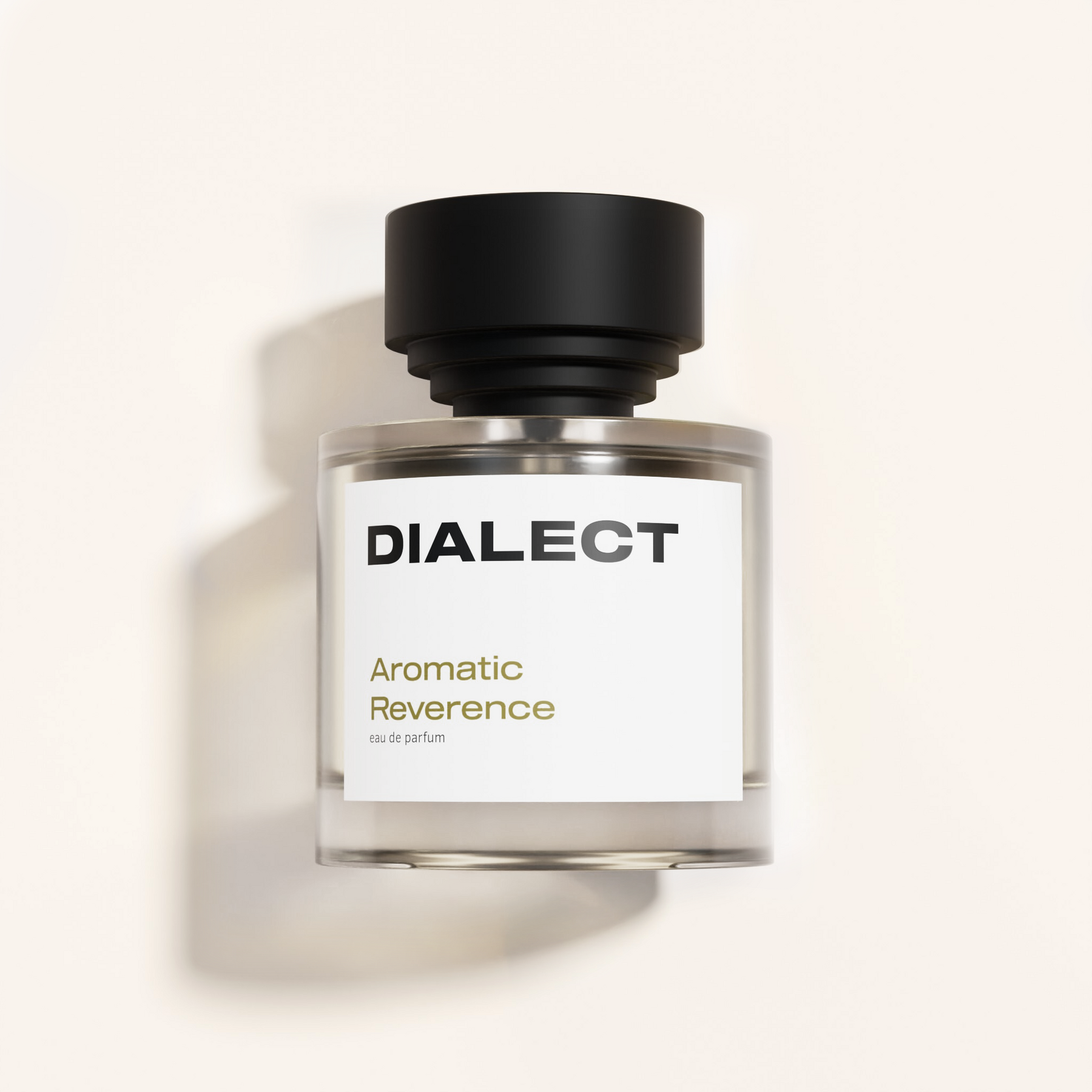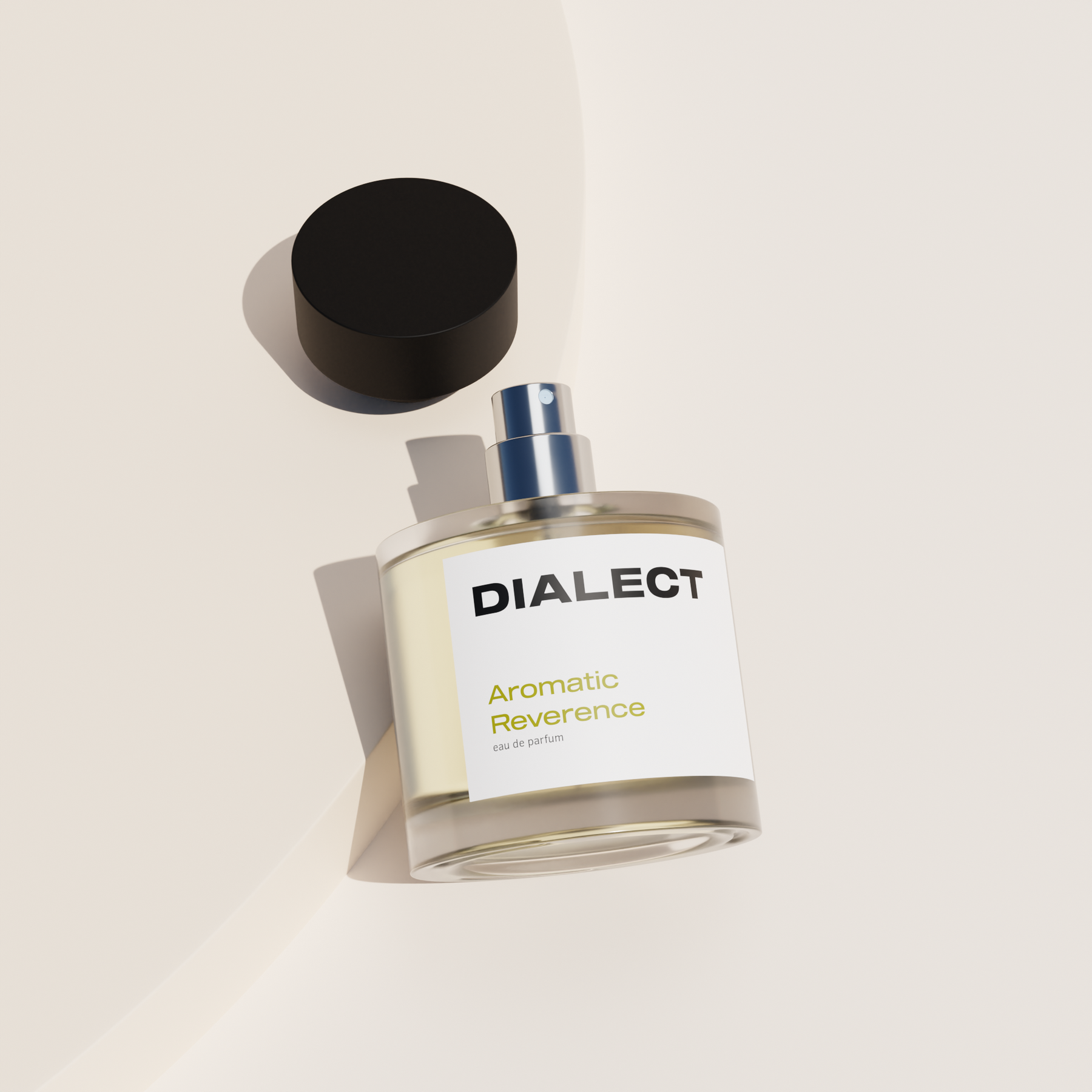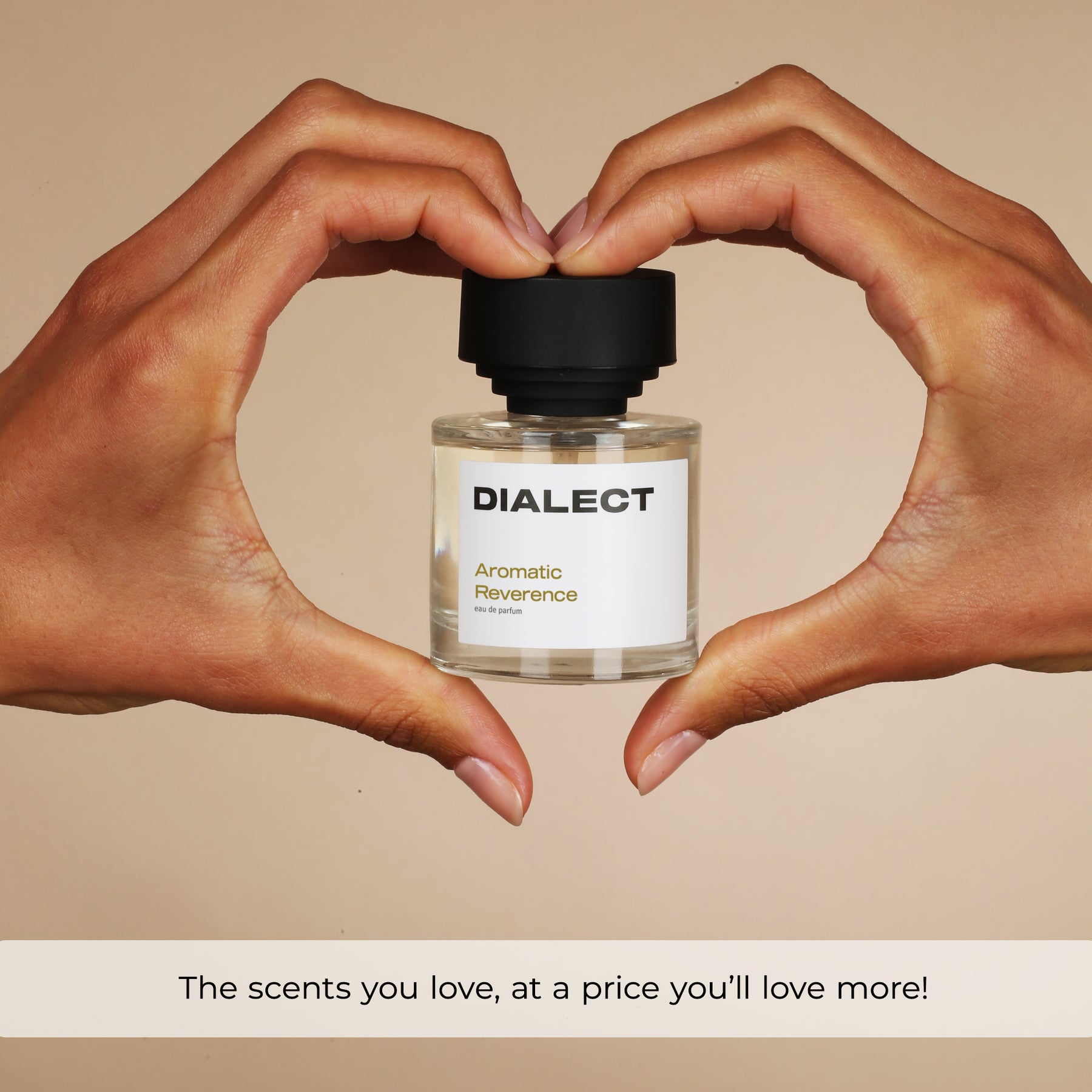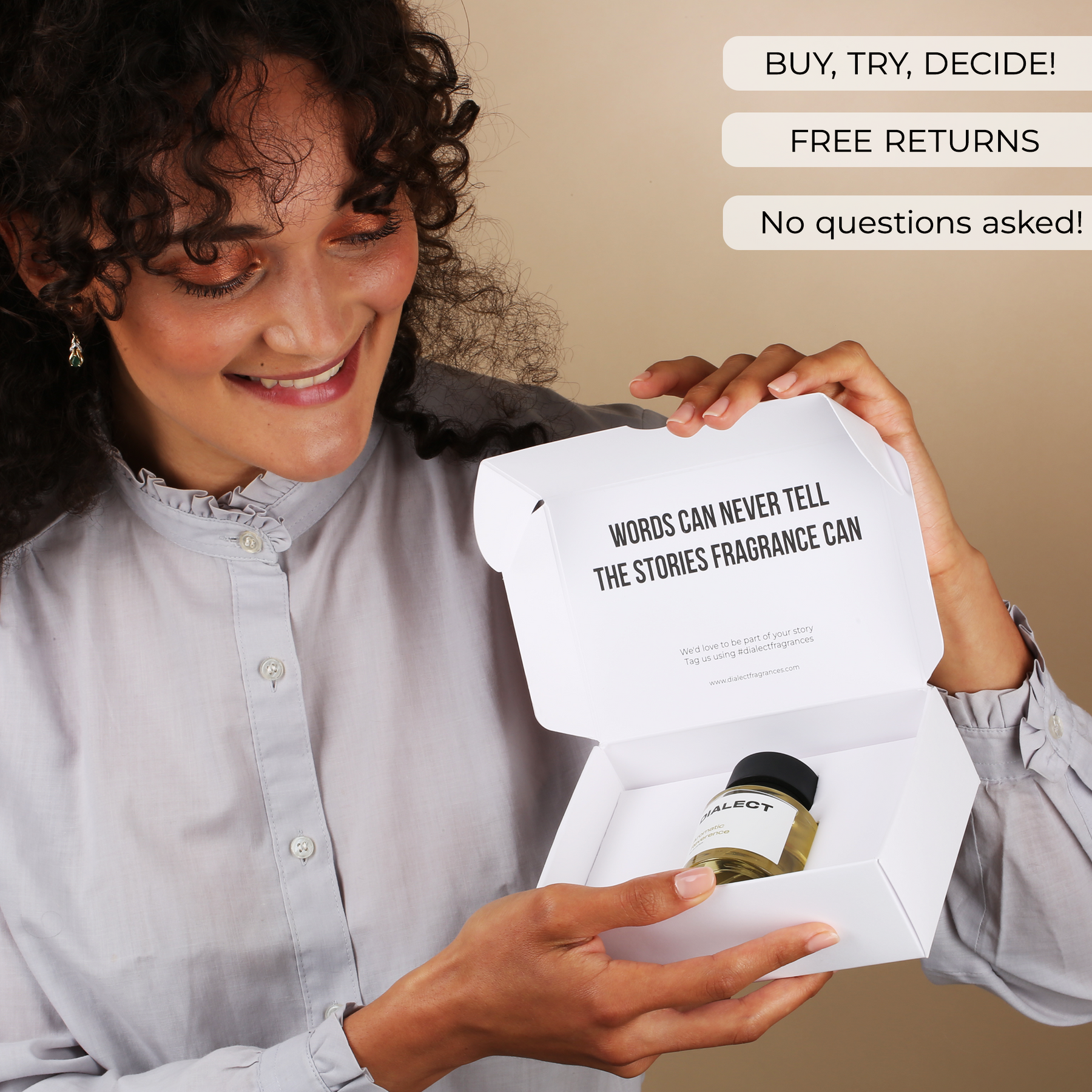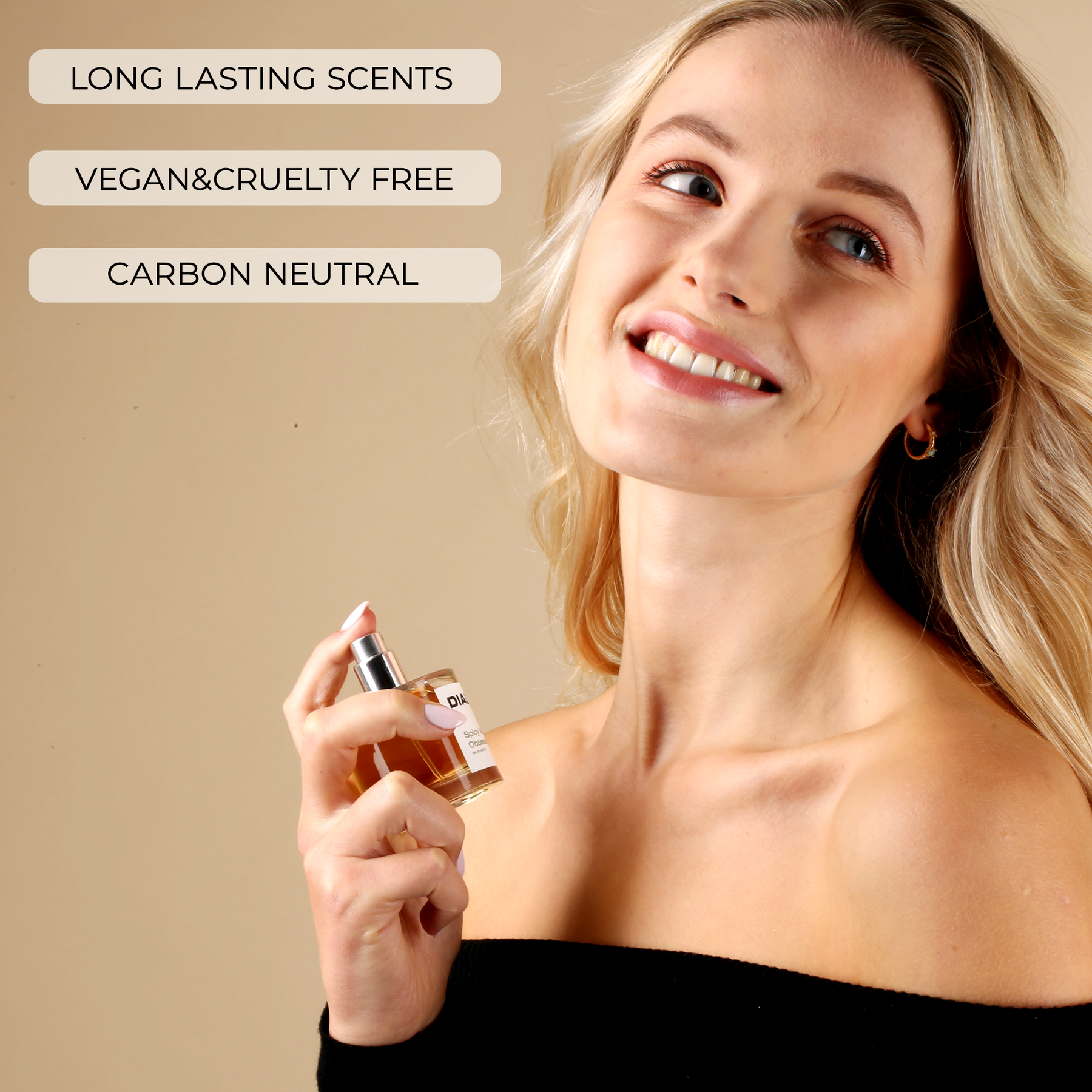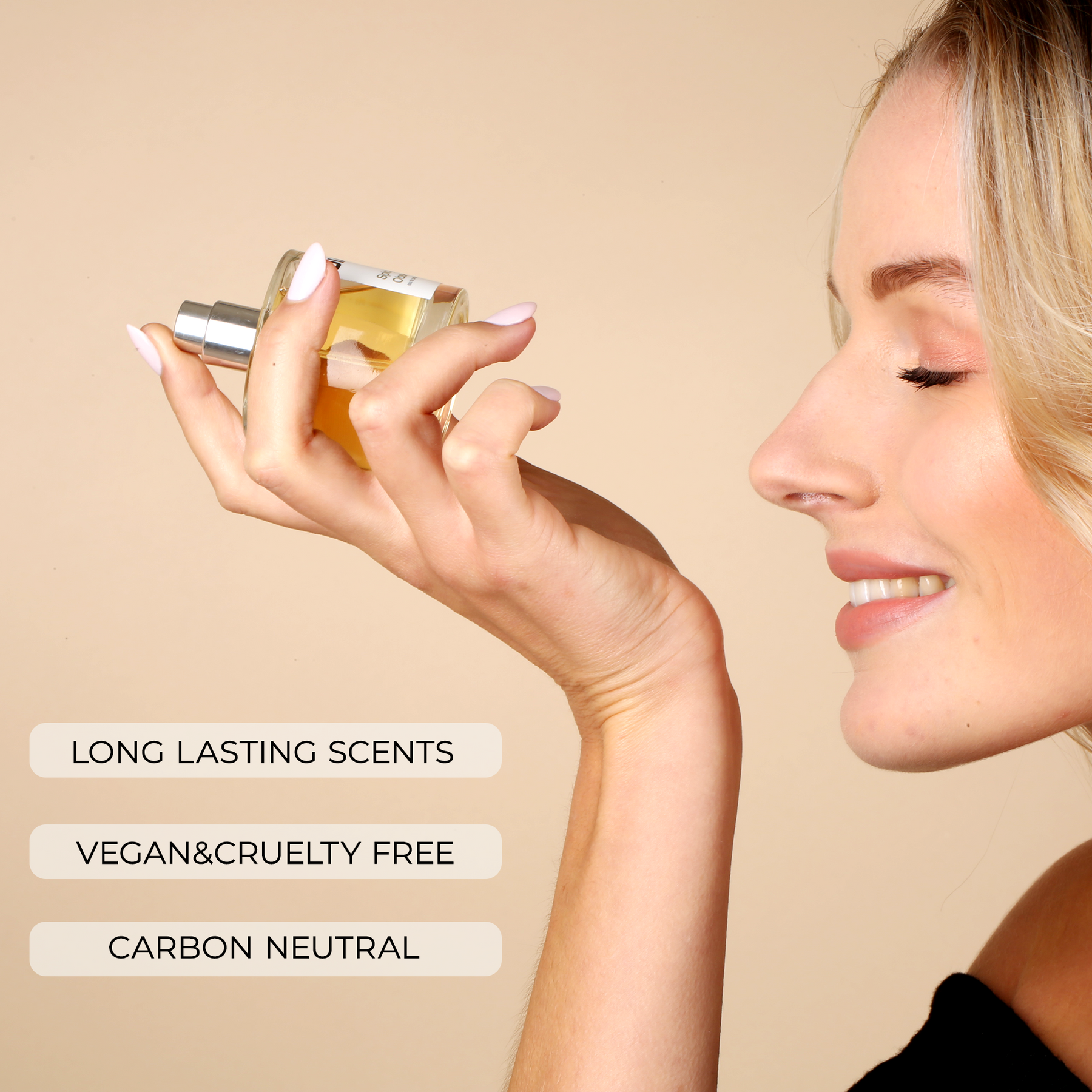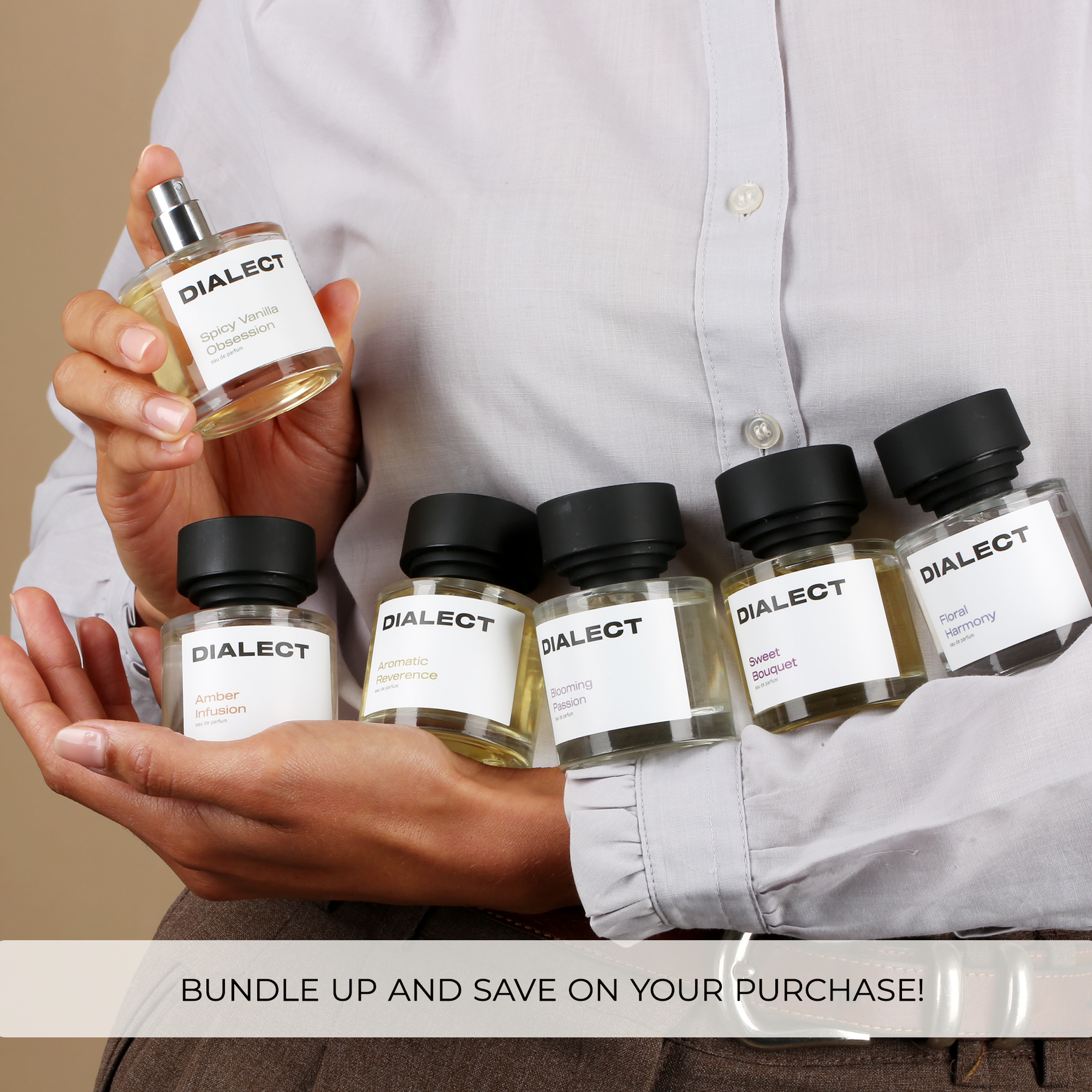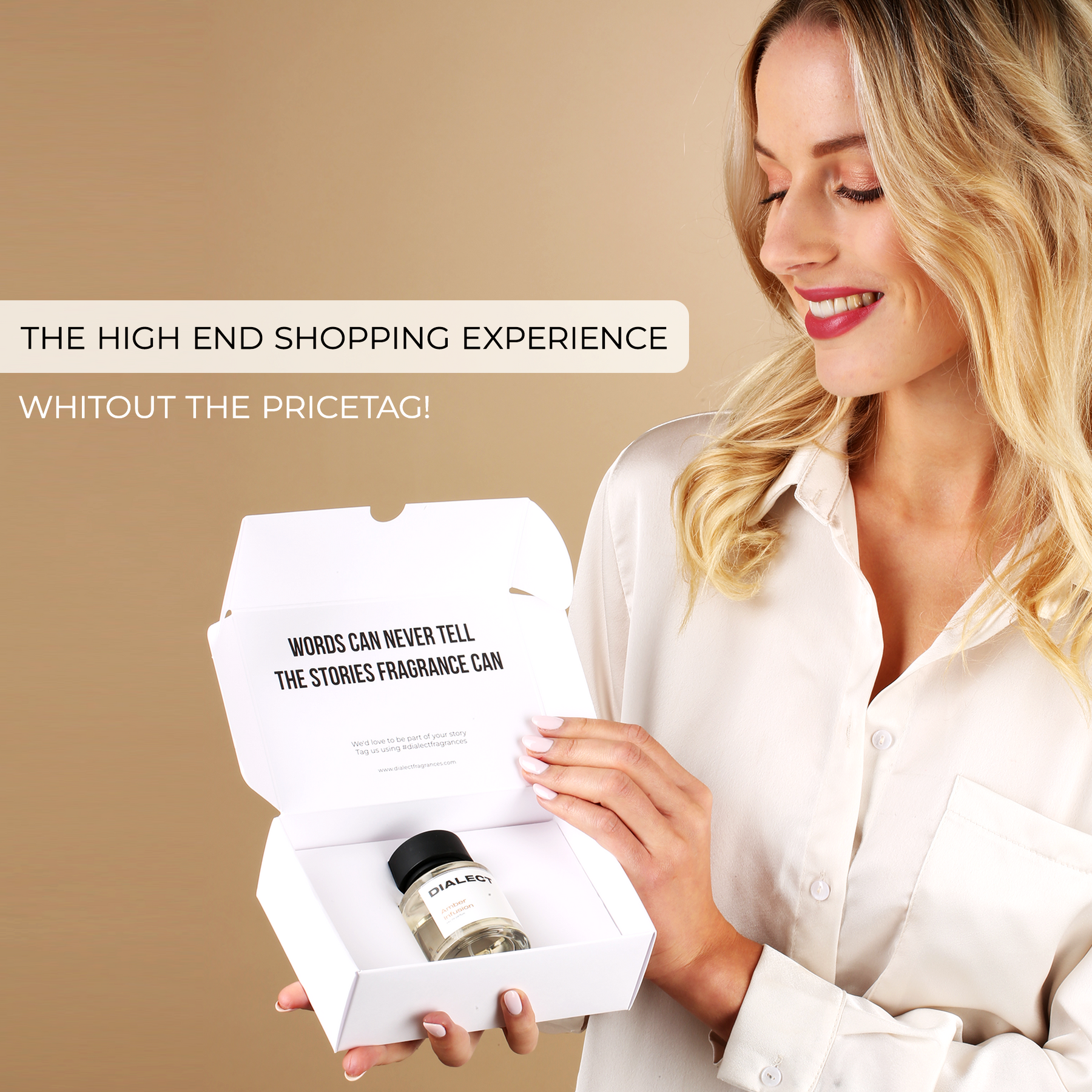 Aromatic Reverence
Inspired by: Libre (Retail Price : £83)
Save
65%
compared to the original fragrance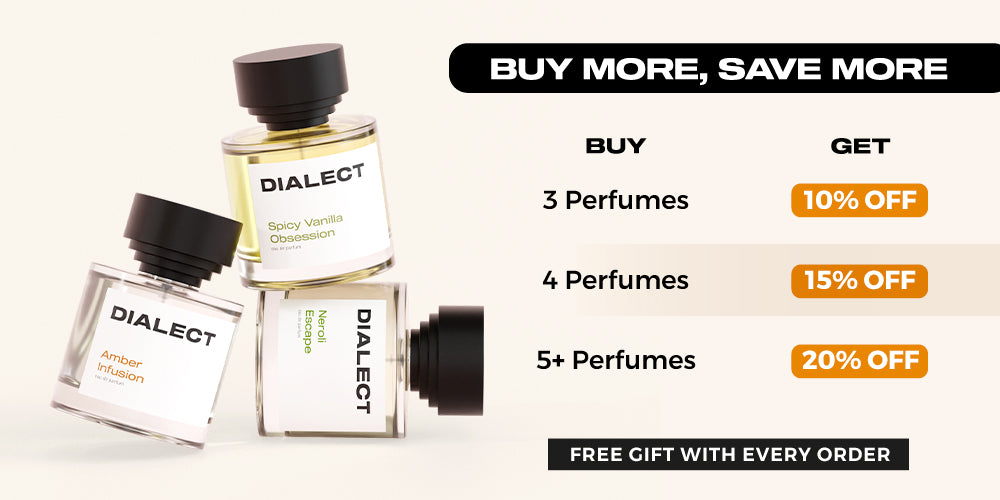 Try before you buy
1. Order, free shipping on +3 items
2. Try, before committing
3. Return*, if you're not satisfied - no question asked
* limited at 3 sprays
Free shipping (on any +3 items)
Free sample with every order
PRODUCT INFO

NOTES

INGREDIENTS
Aromatic Reverance represents a taste of freedom, without limits. It is our inspiration Libre.
A cry of freedom rises with a sparkling accord of tangerine and orange, enveloped in a powdery lavender and accentuated by the acidity of a fiery black currant. Jasmine and orange blossom follow with their fresh, sensual and animalistic notes. Intense vanilla, dry cedar, round musks, and deep, rare ambergris combine in a powerful crescendo in Aromatic Reverence (our impression of Libre).
Top : Mandarin orange, Lavender, Blackcurrant
Middle : Jasmine, Orange blossom
Base : Vanilla, Cedar, Ambergris, White musk
Alcohol denat., aqua (water), parfum (fragrance), Benzyl Alcohol, Benzyl Benzoate, Benzyl Salicylate, Citral, Citronellol, Coumarin, Geraniol, Hydroxycitronellal, Limonene, Linalool.
Concentration : 18%