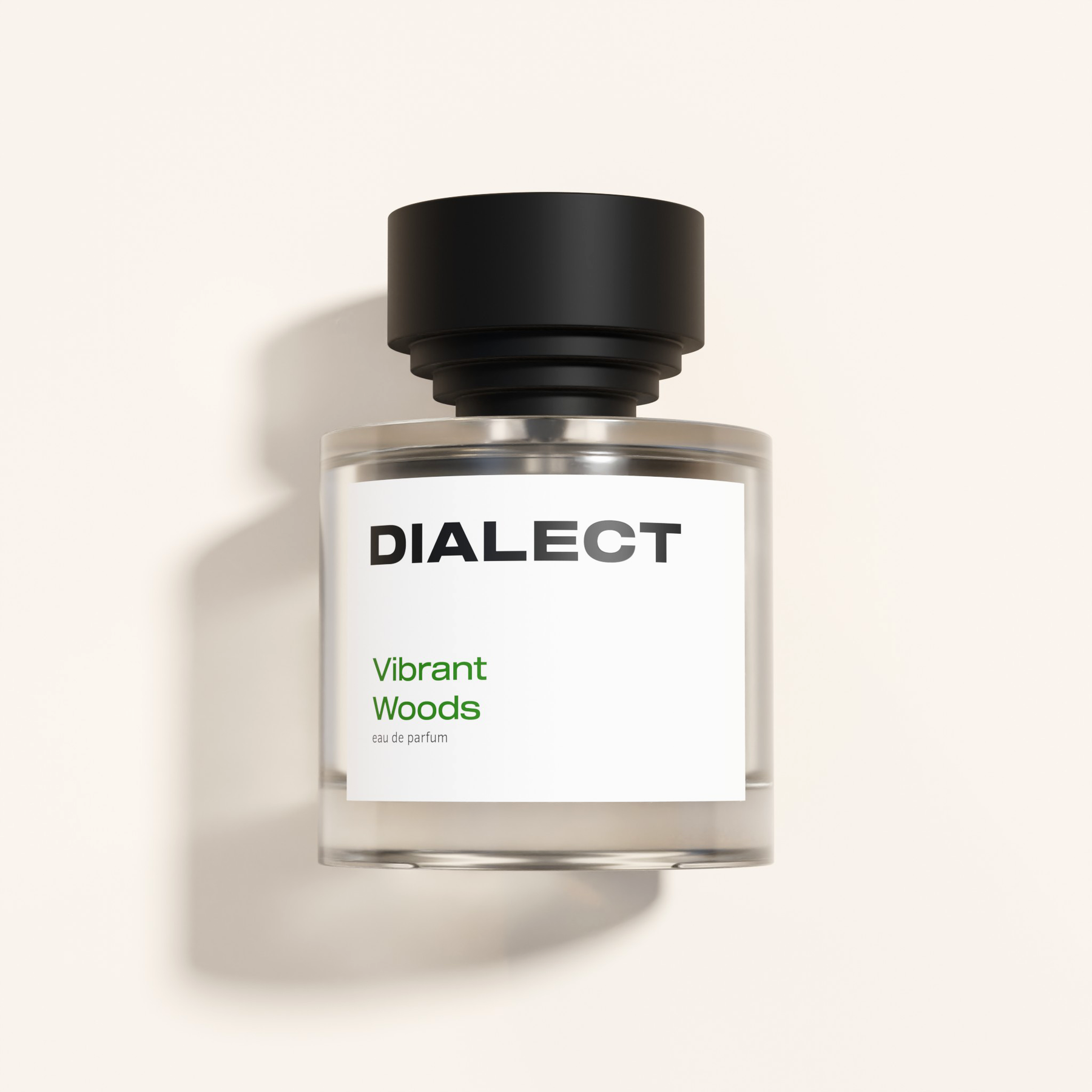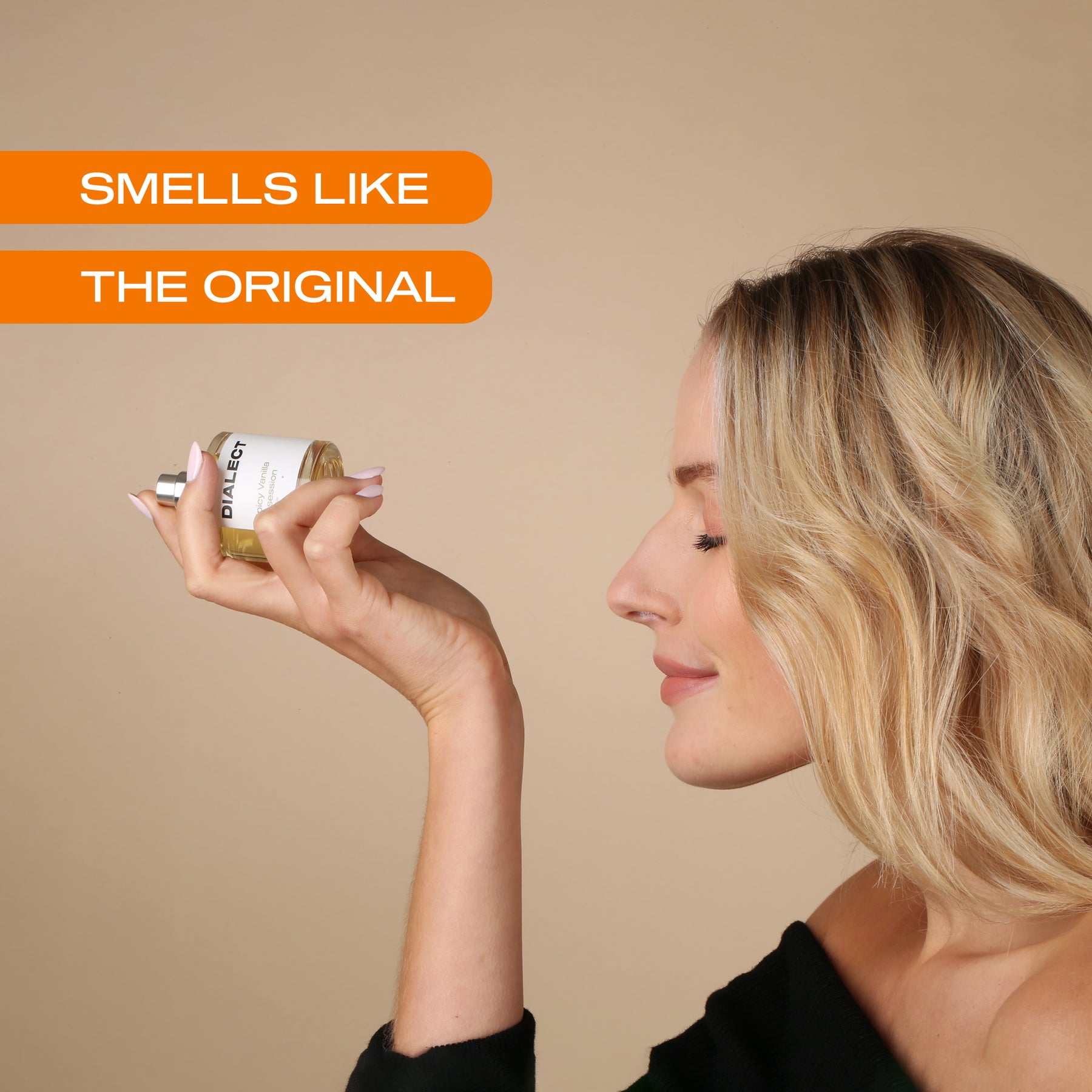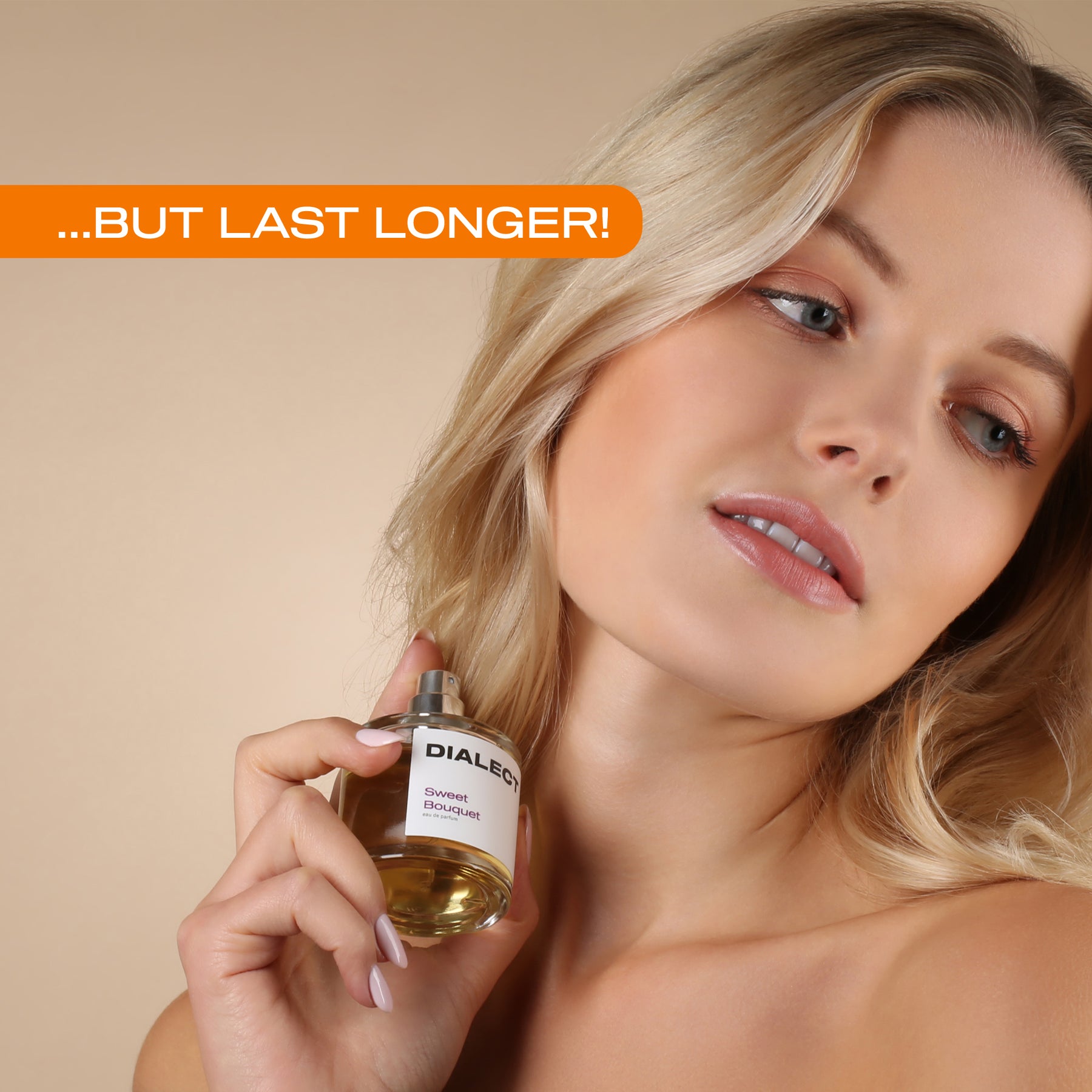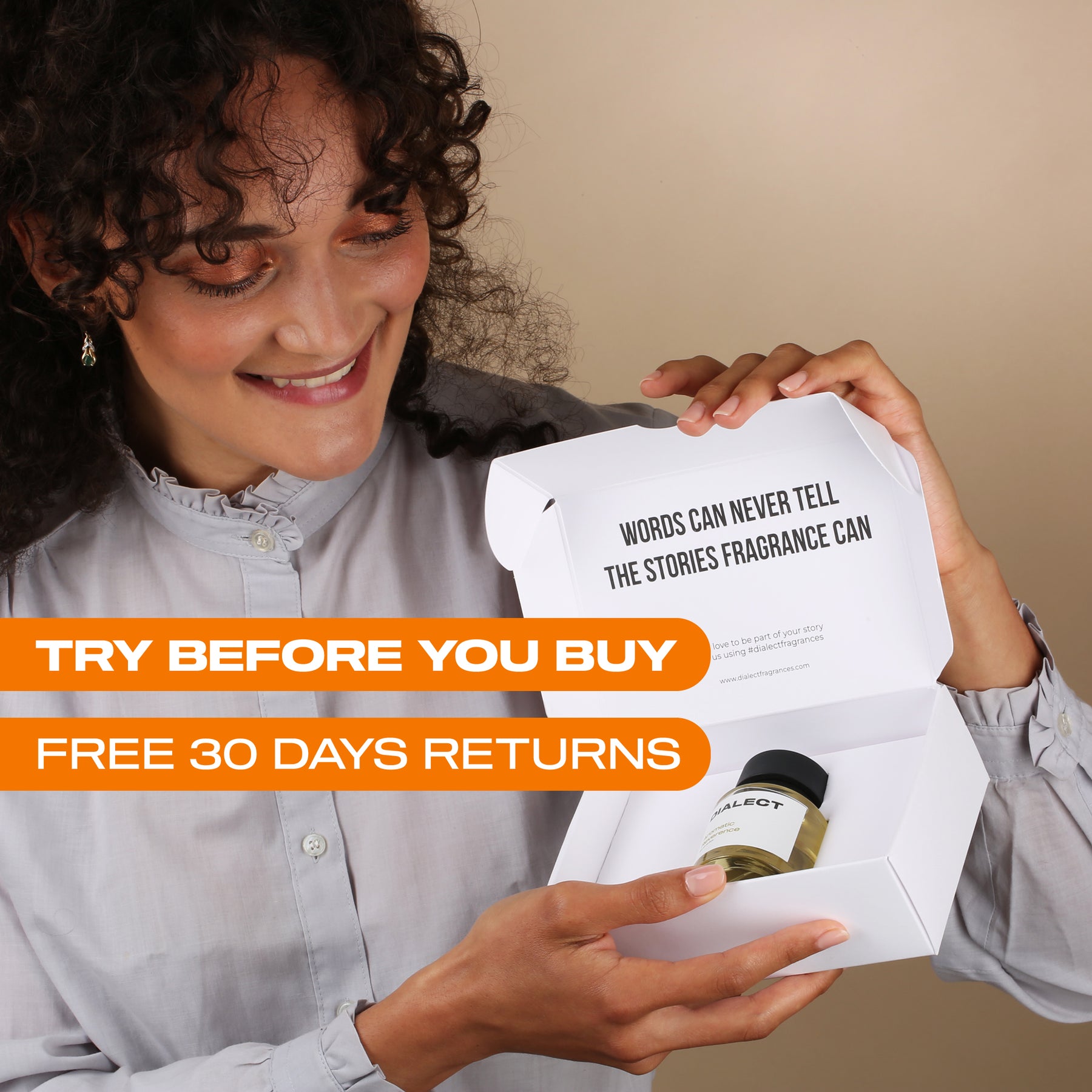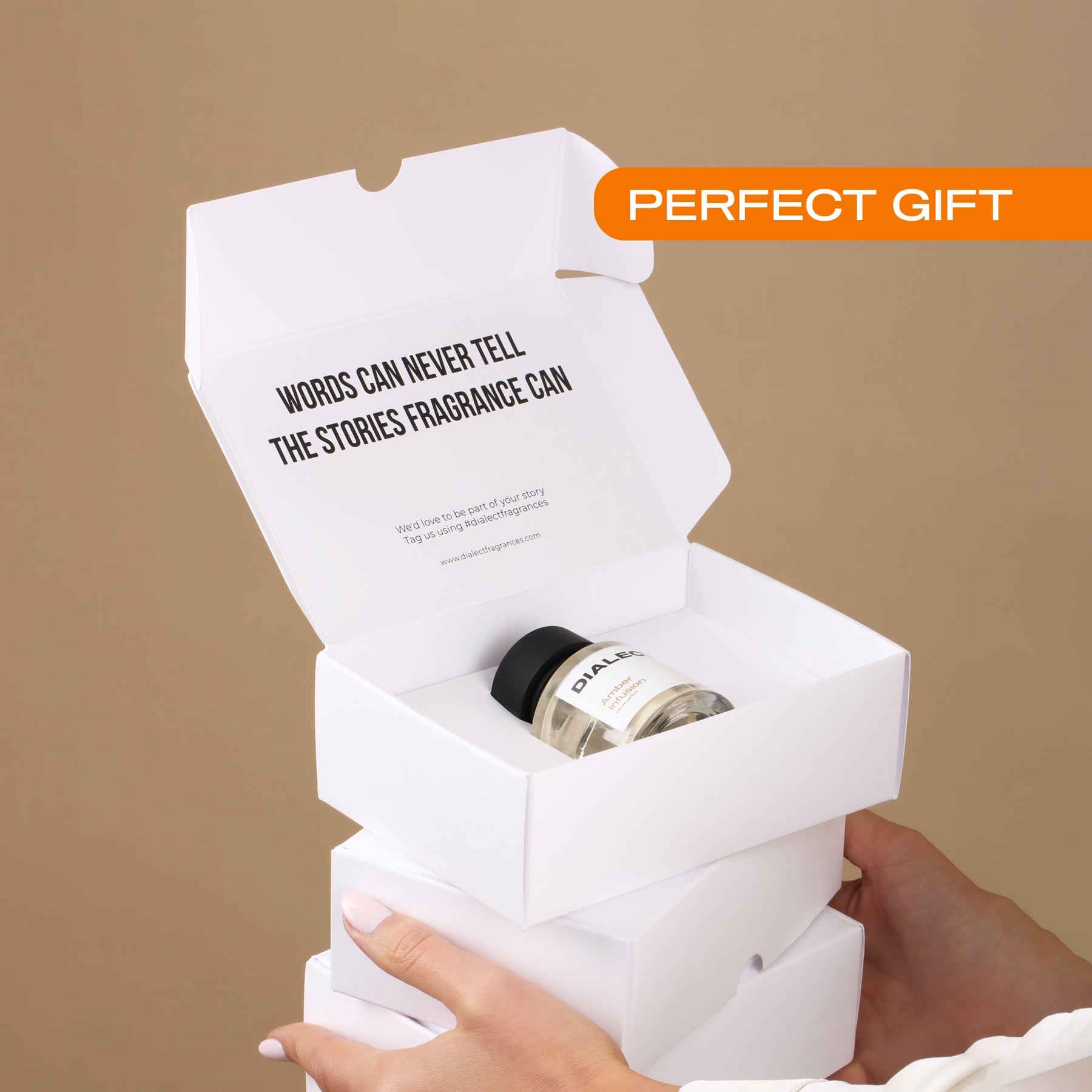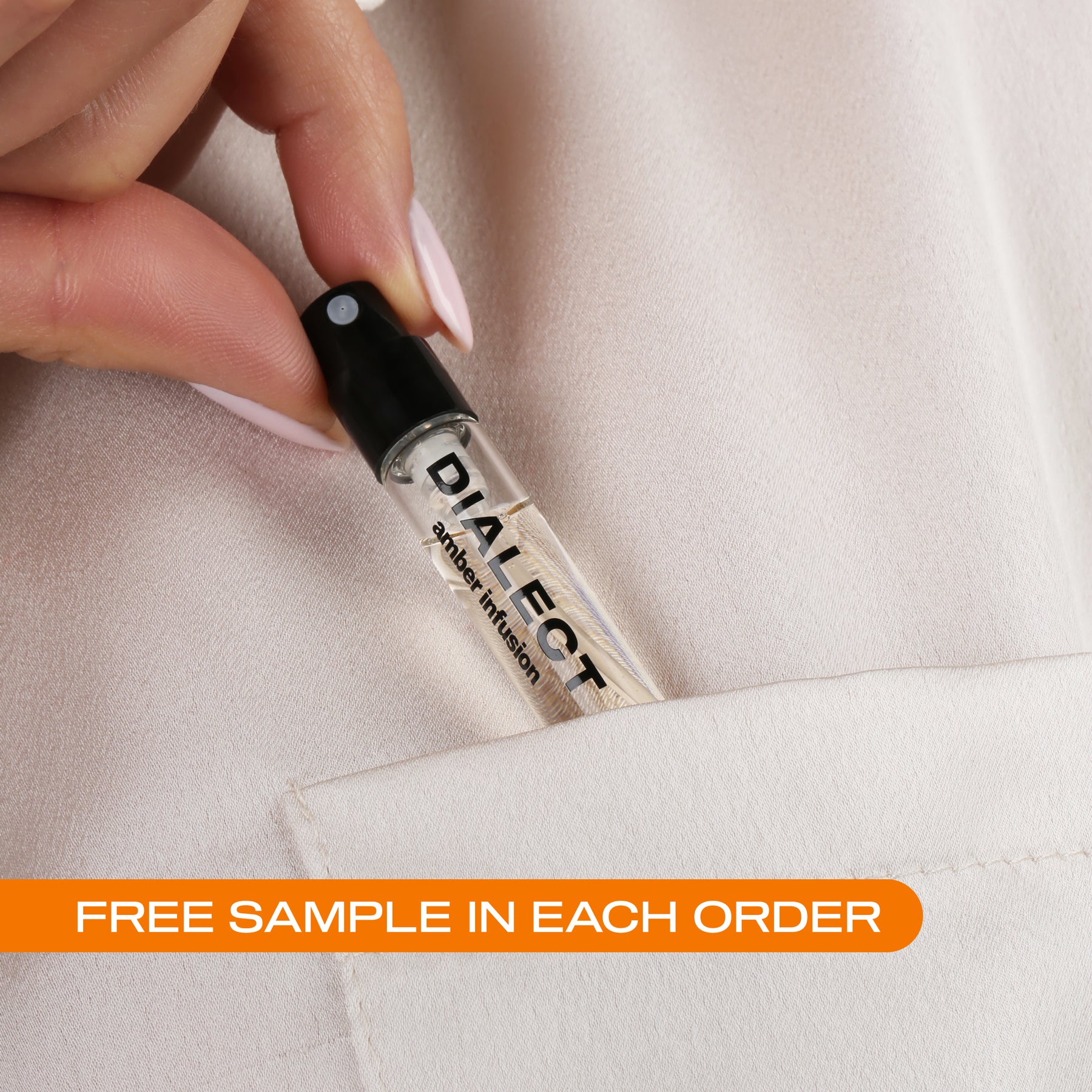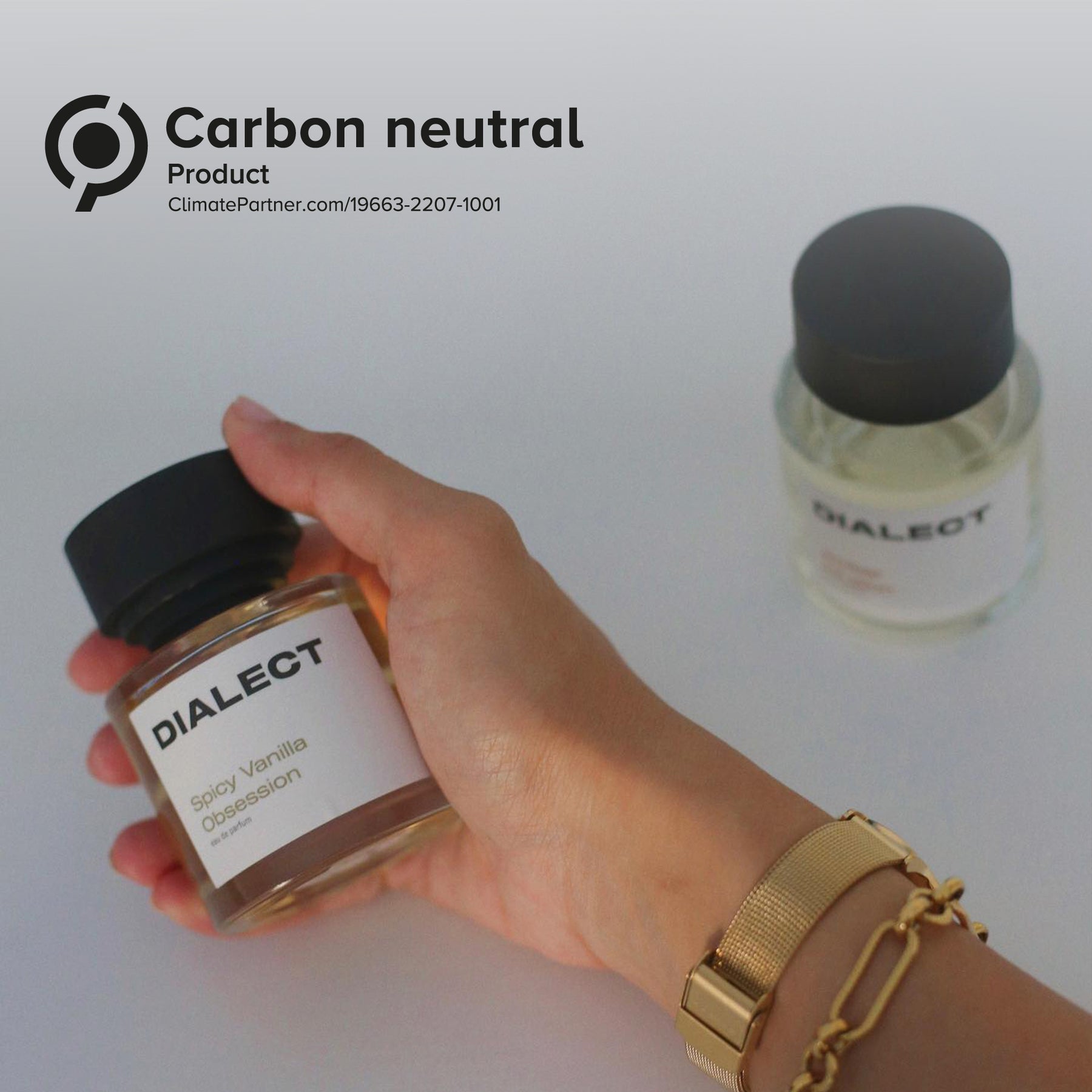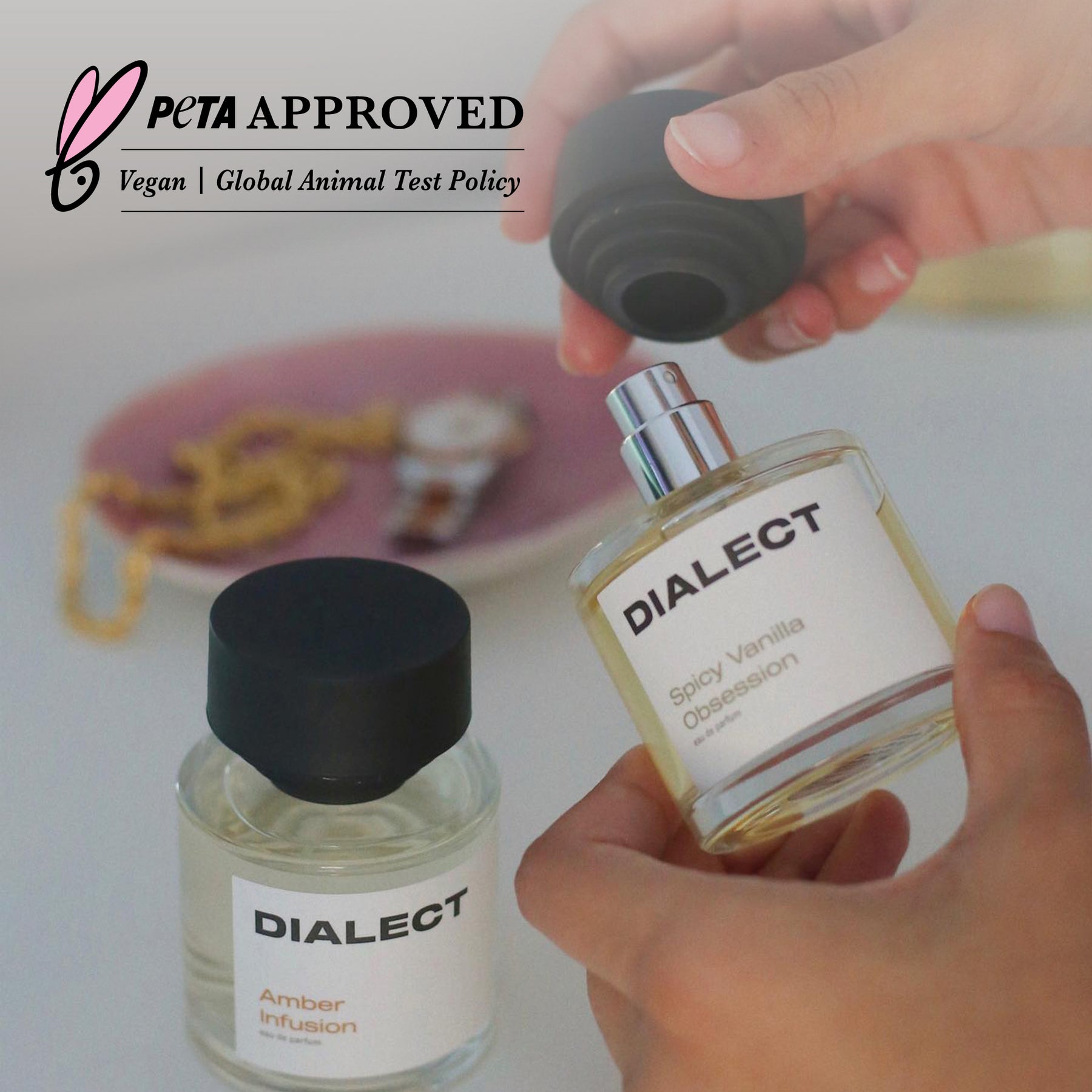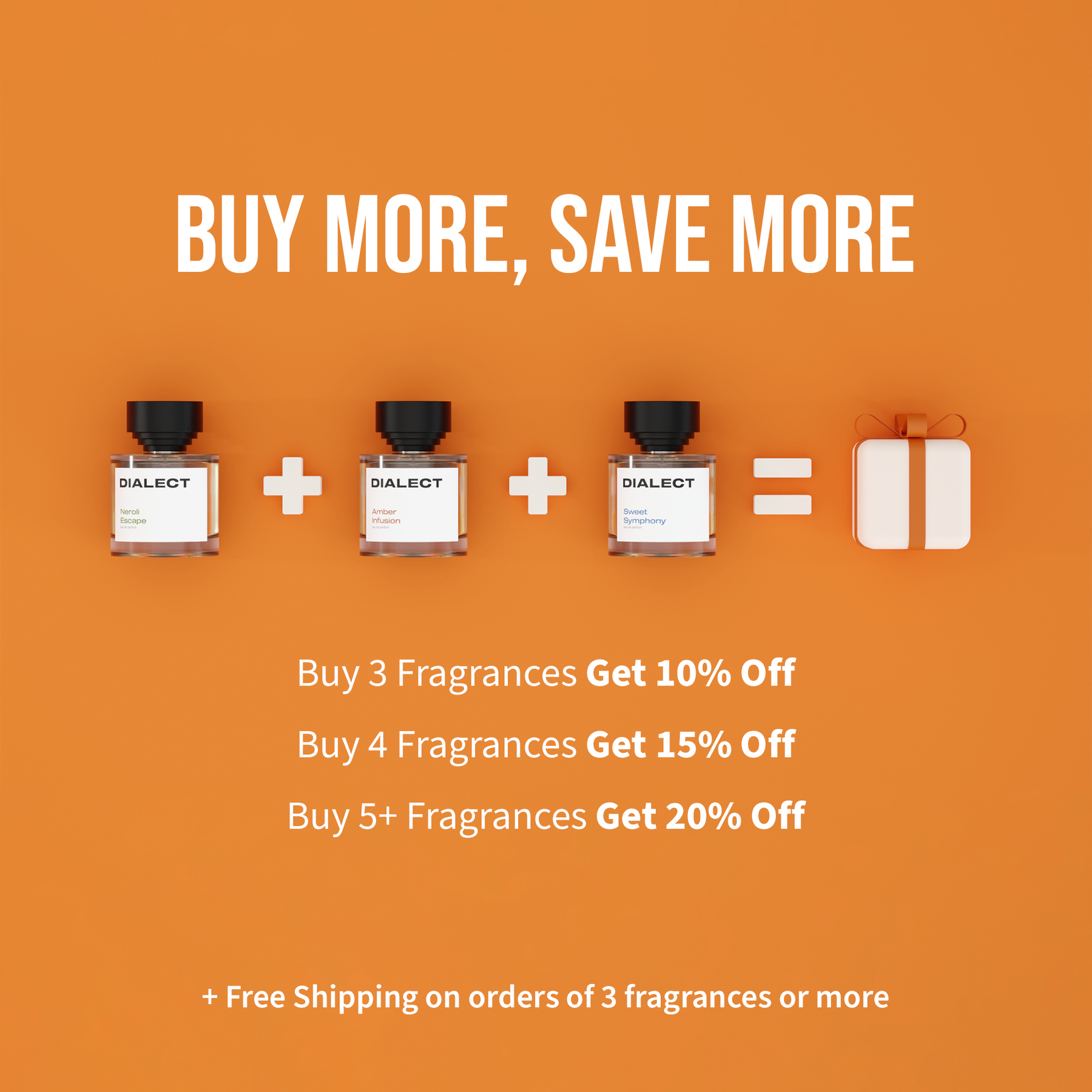 Vibrant Woods
Inspired by: Aventus (Retail Price : £210)
Save
86%
compared to the original fragrance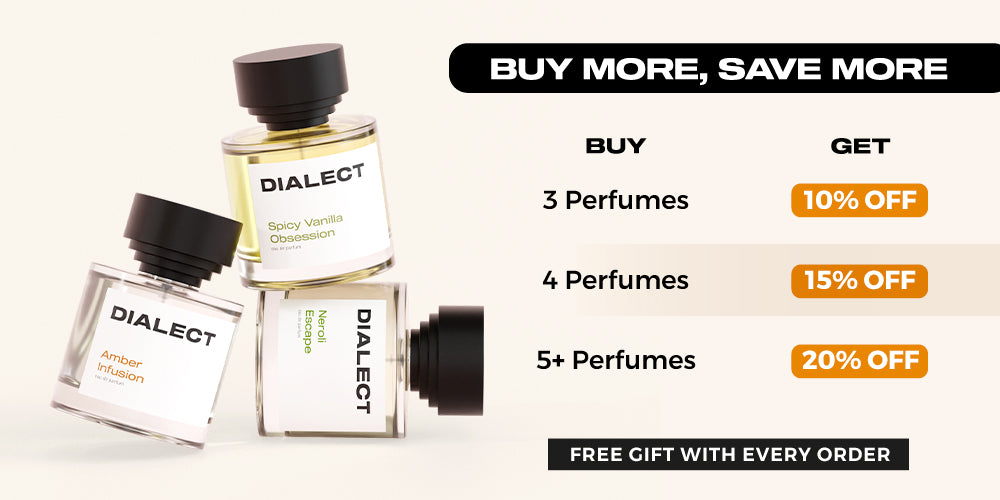 Try before you buy
1. Order, free shipping on +3 items
2. Try, before committing
3. Return*, if you're not satisfied - no question asked
* limited at 3 sprays
Free shipping (on any +3 items)
Free sample with every order
PRODUCT INFO

NOTES

INGREDIENTS
Vibrant Woods represents the determined charisma of modern times, our inspiration of the classic scent, Aventus.
Fresh fruity notes of bergamot, gourmand pineapple and sparkling lemon give the start. The epic adventure continues with a heart of spicy blackcurrant that melts into tender leather, enhanced by a deep, modern, woody patchouli. Finally, a rare and intense ambergris joins a woody moss to sign the fragrance with charisma. This is Vibrant Woods, our impression of Aventus.
Top : Bergamot, Pineapple, Blackcurrant
Middle : Lemon, Patchouli, Leather
Base : Pineapple, patchouli, moss, birch
Alcohol denat., parfum (fragrance), Citral, Citronellol, Hydroxycitronellal, D-Limonene, Linalool.
Concentration : 20%
Eau de Parfum. Size 50ml