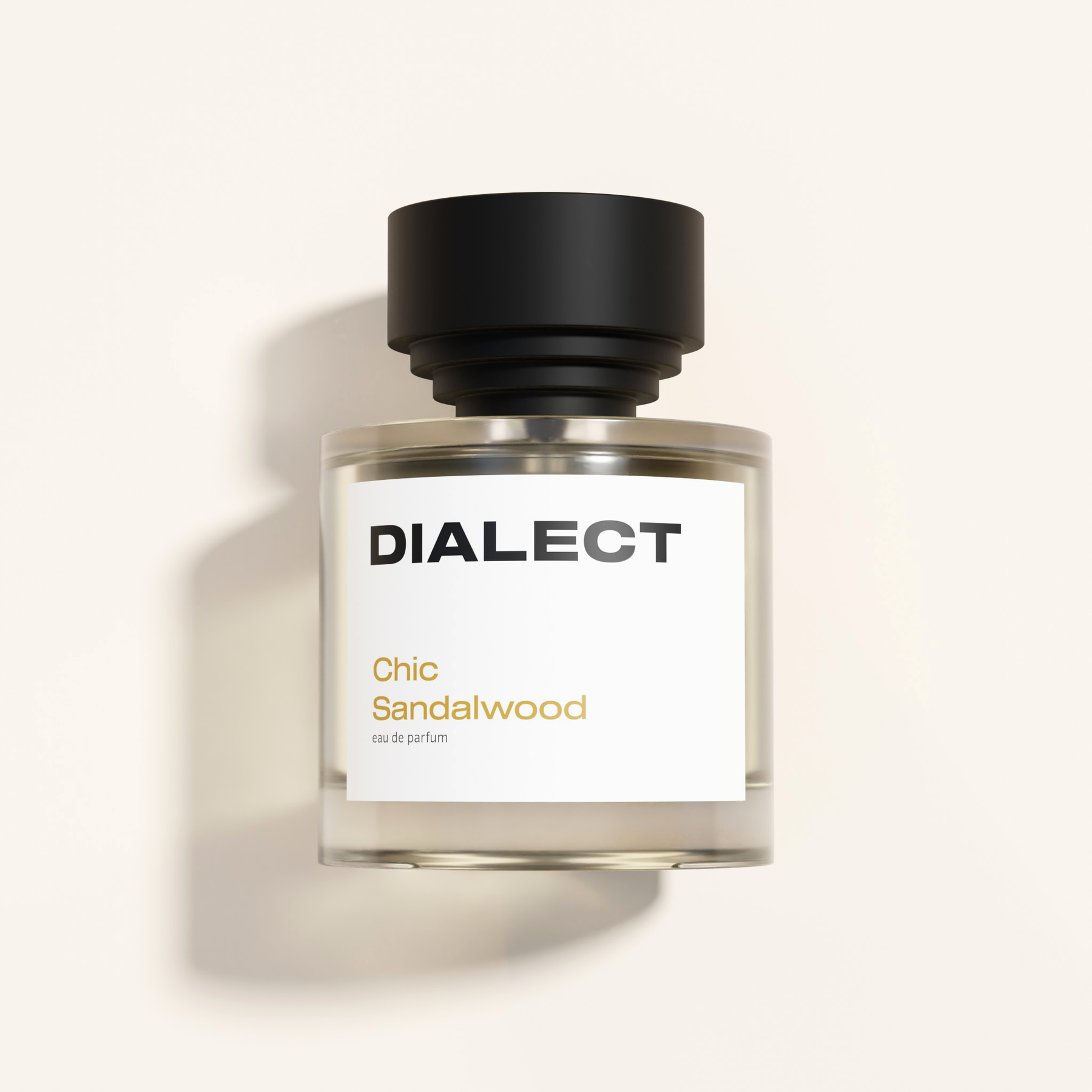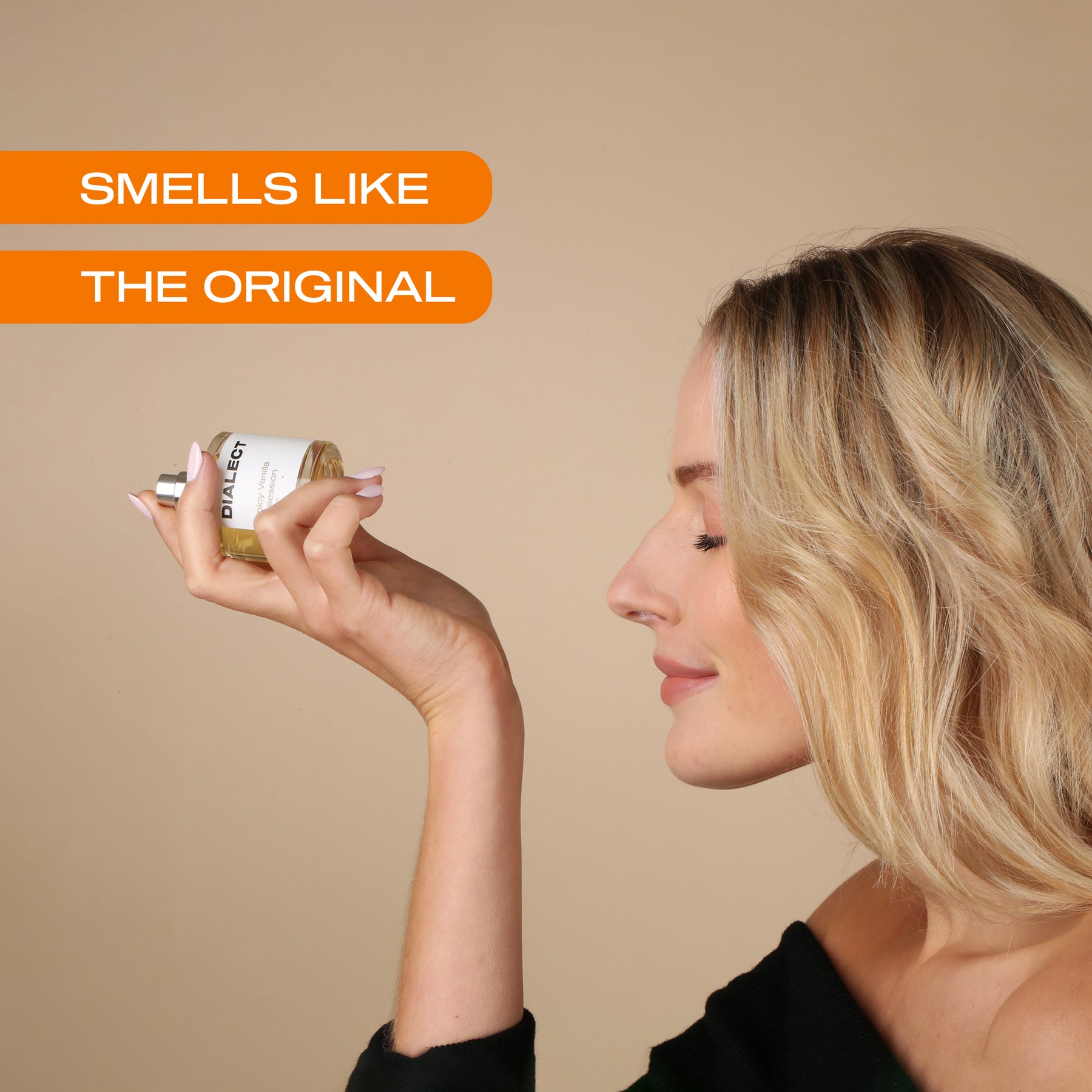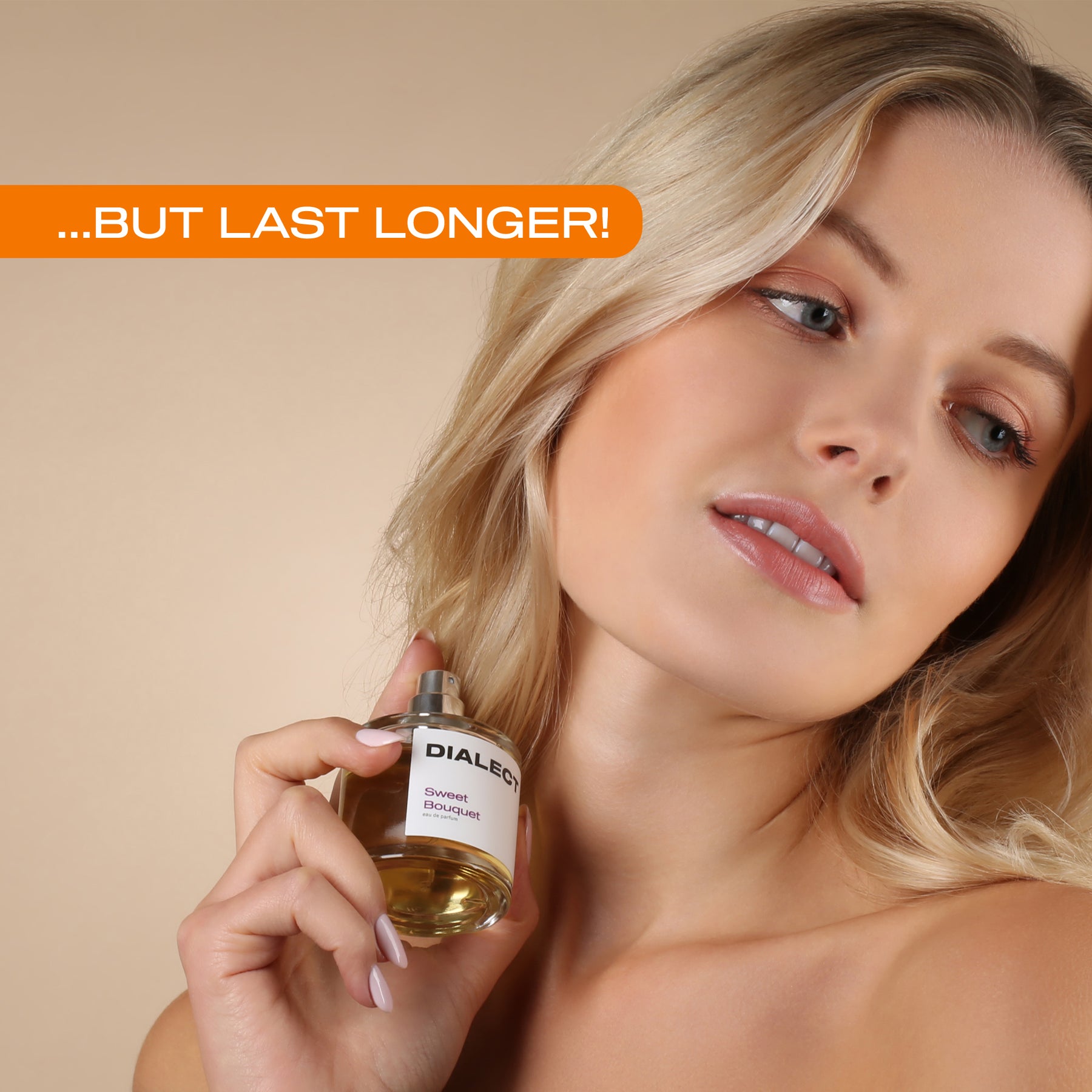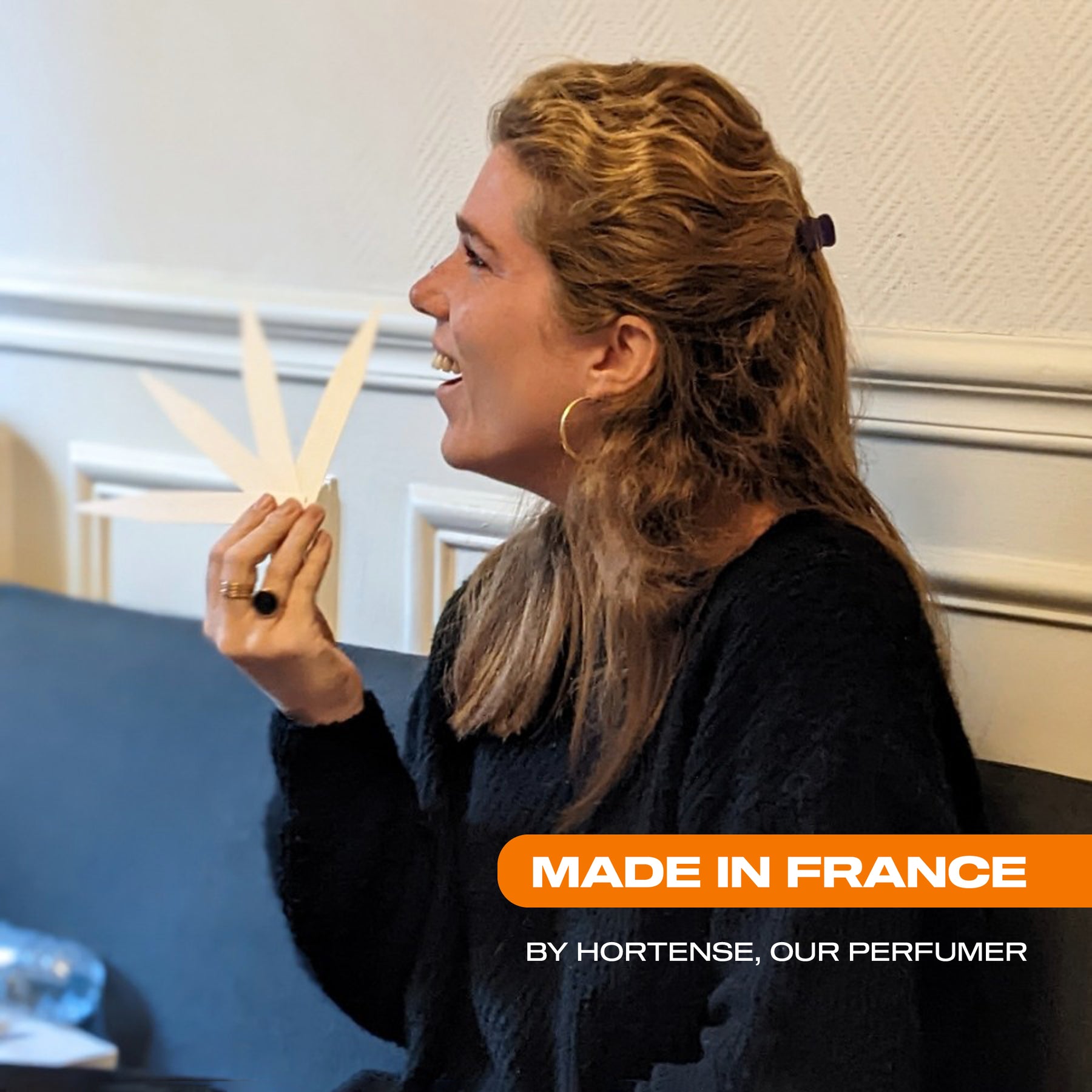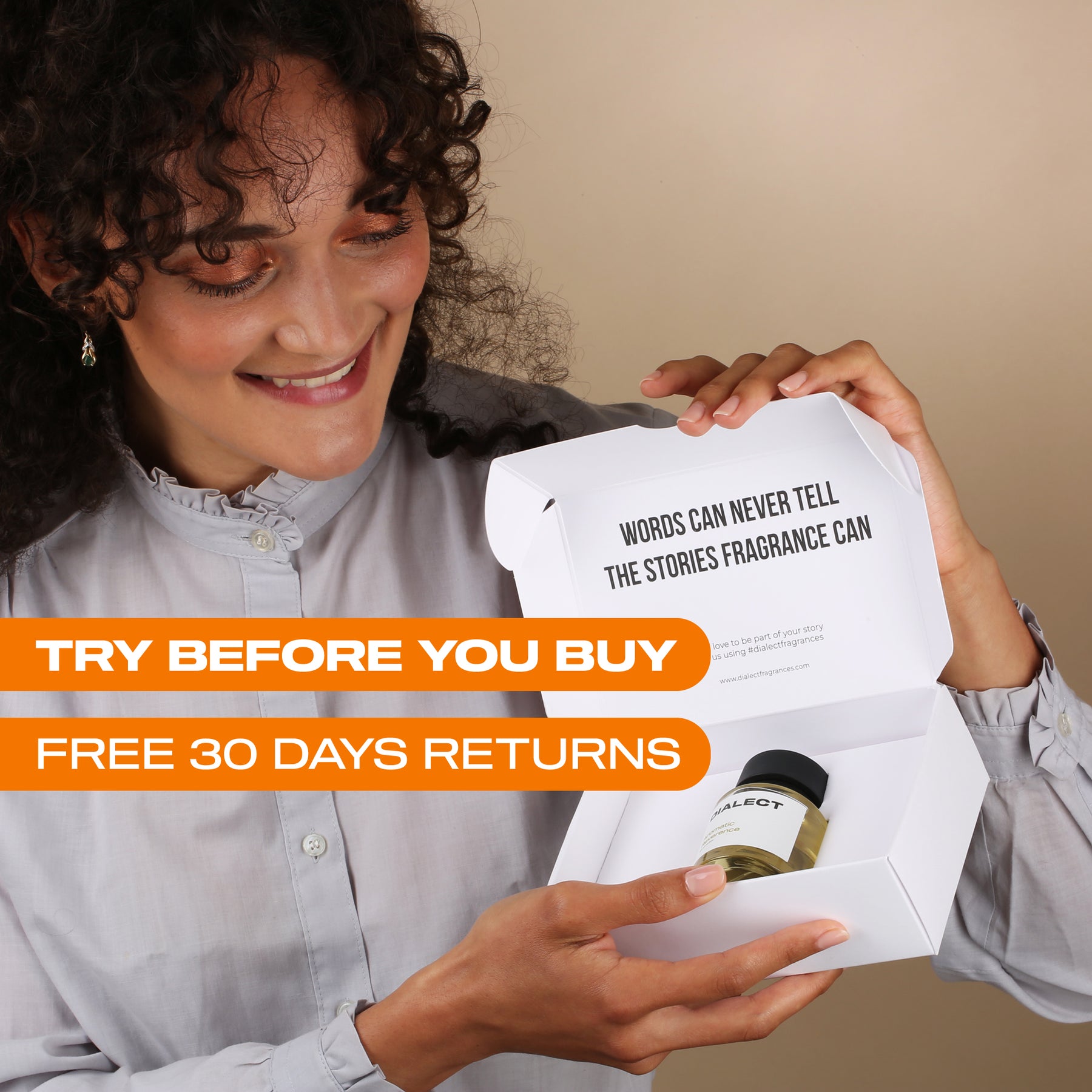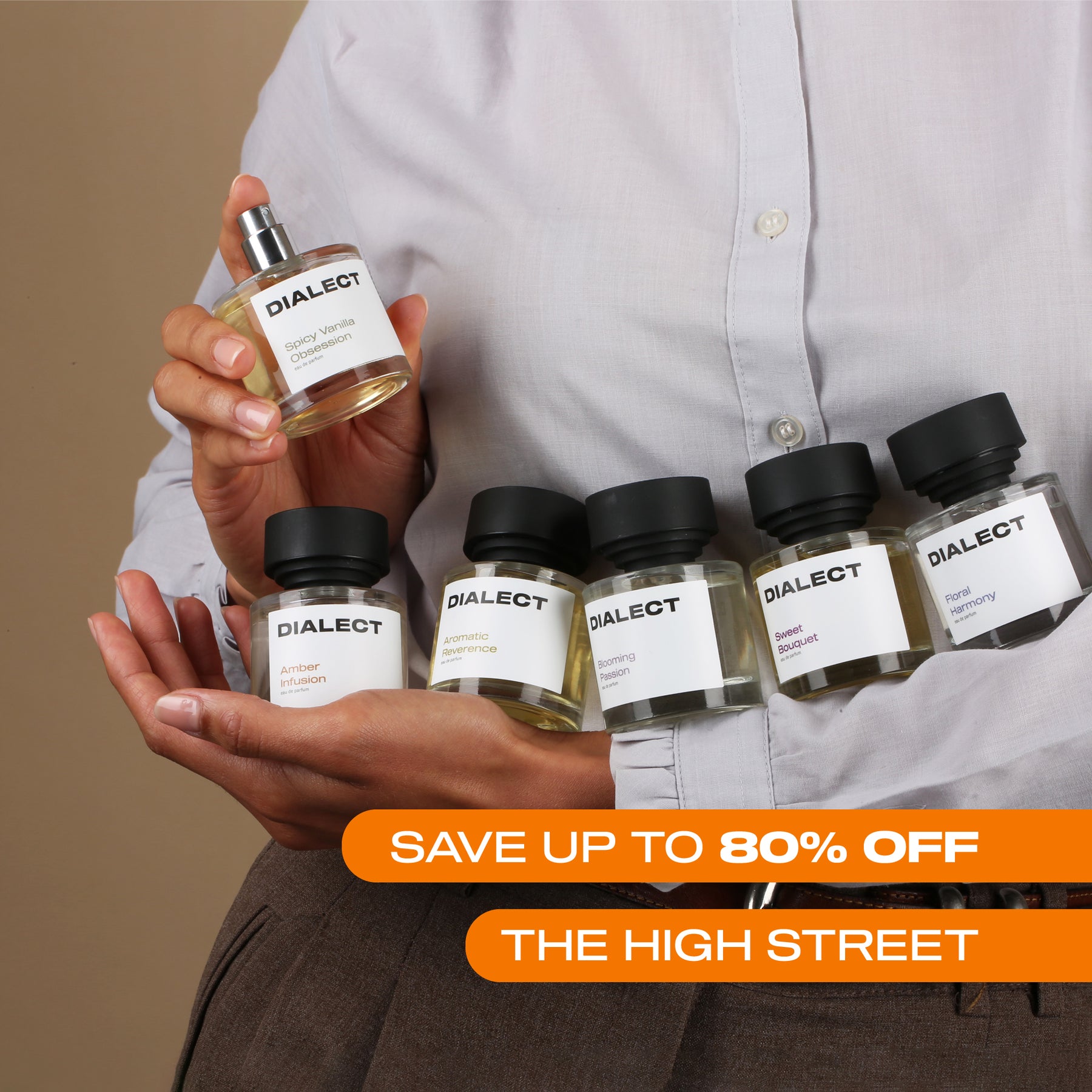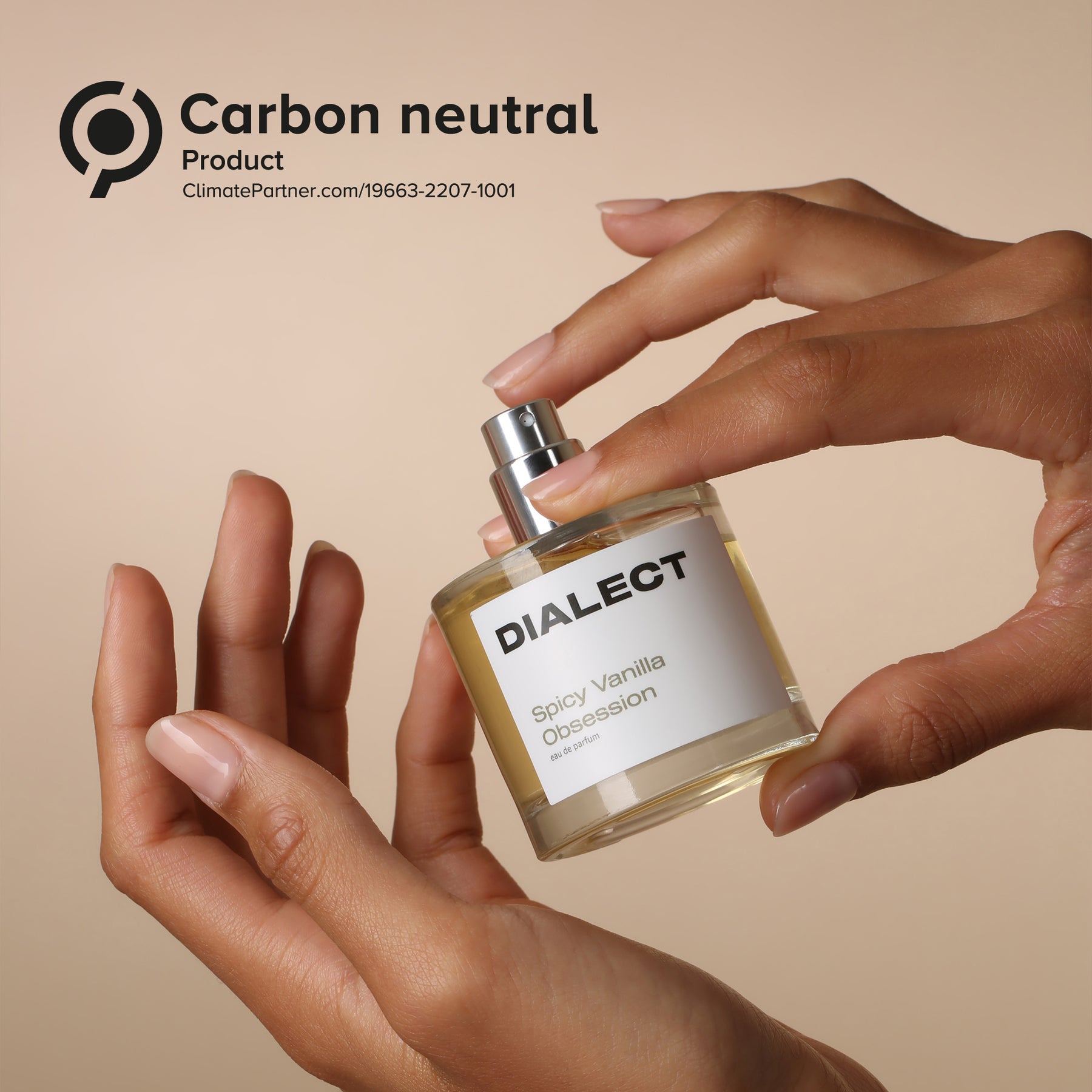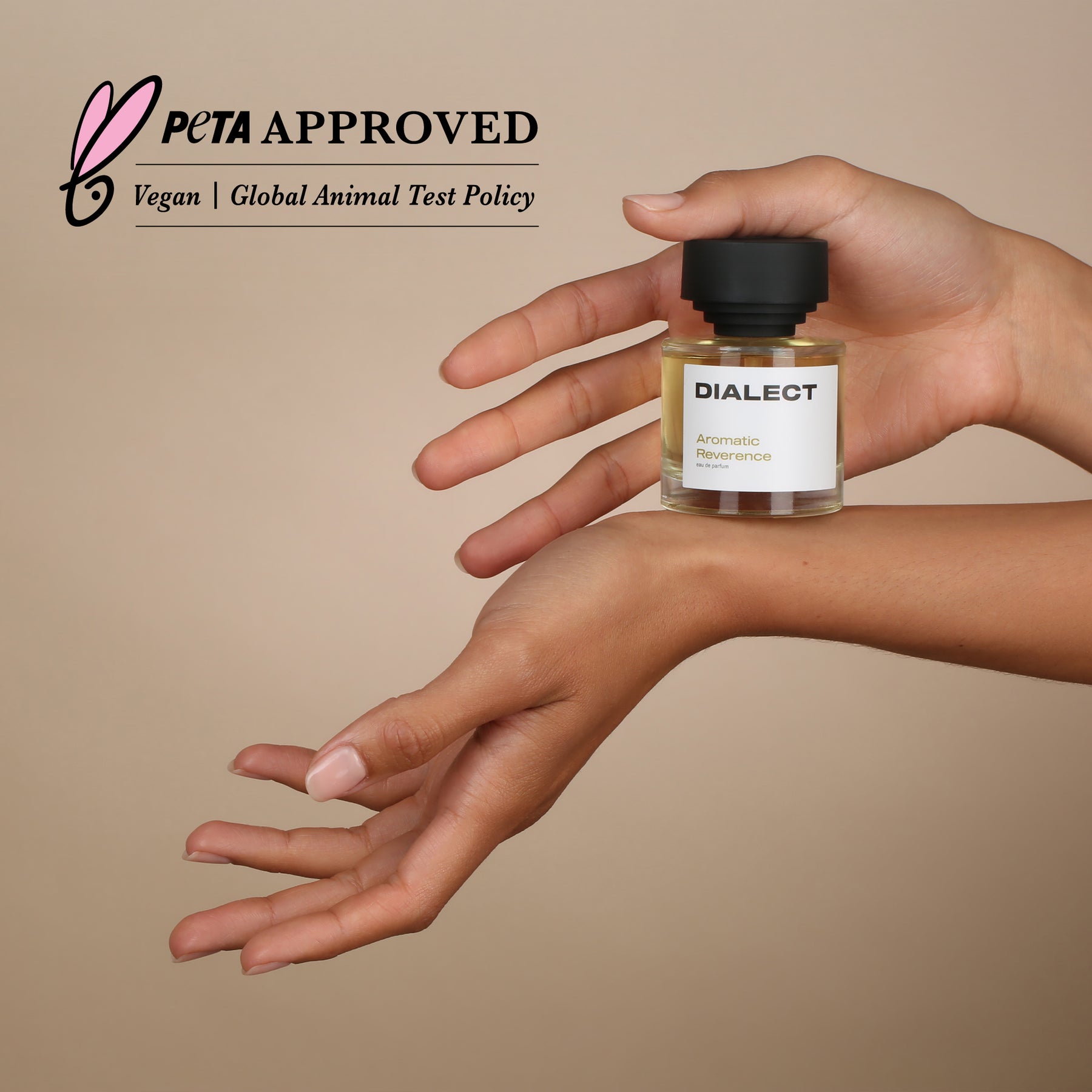 Chic sandalwood
Inspired by: Santal 33 (Retail Price : £157)
Save
75%
compared to the original fragrance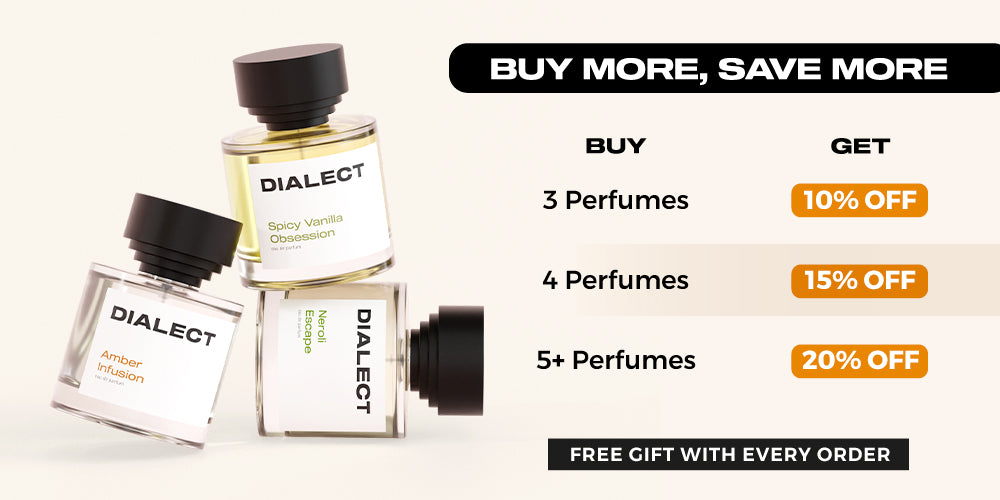 Try before you buy
1. Order, free shipping on +3 items
2. Try, before committing
3. Return*, if you're not satisfied - no question asked
* limited at 3 sprays
Free shipping (on any +3 items)
Free sample with every order
PRODUCT INFO

NOTES

INGREDIENTS
Chic Sandalwood embodies the qualities of a delicate yet contemporary and alluring wood. This is the driving force behind our creation, inspired by Santal 33.
Fresh desert spices are introduced in a powdery floral bouquet. As the fragrance settles, the iris enters with its elegant and refined powerded scent. Iris ushers in a cedarwood with character, which melts into a smooth and seductive leather. Soon, soft and suave sandalwood takes centre stage, tender and creamy. Chic Sandalwood is a sensual fusion of floral, leathery amber, and our inspiration of Santal 33.
Top : Violet, Iris, Cardamom
Middle : Cedar wood, Leather, Papyrus
Base : Sandalwood, Amber
Alcohol denat., parfum (fragrance), Citral, Farnesol, Geraniol, Limonene, Linalool.

Concentration : 28%
Eau de Parfum. Size 50ml