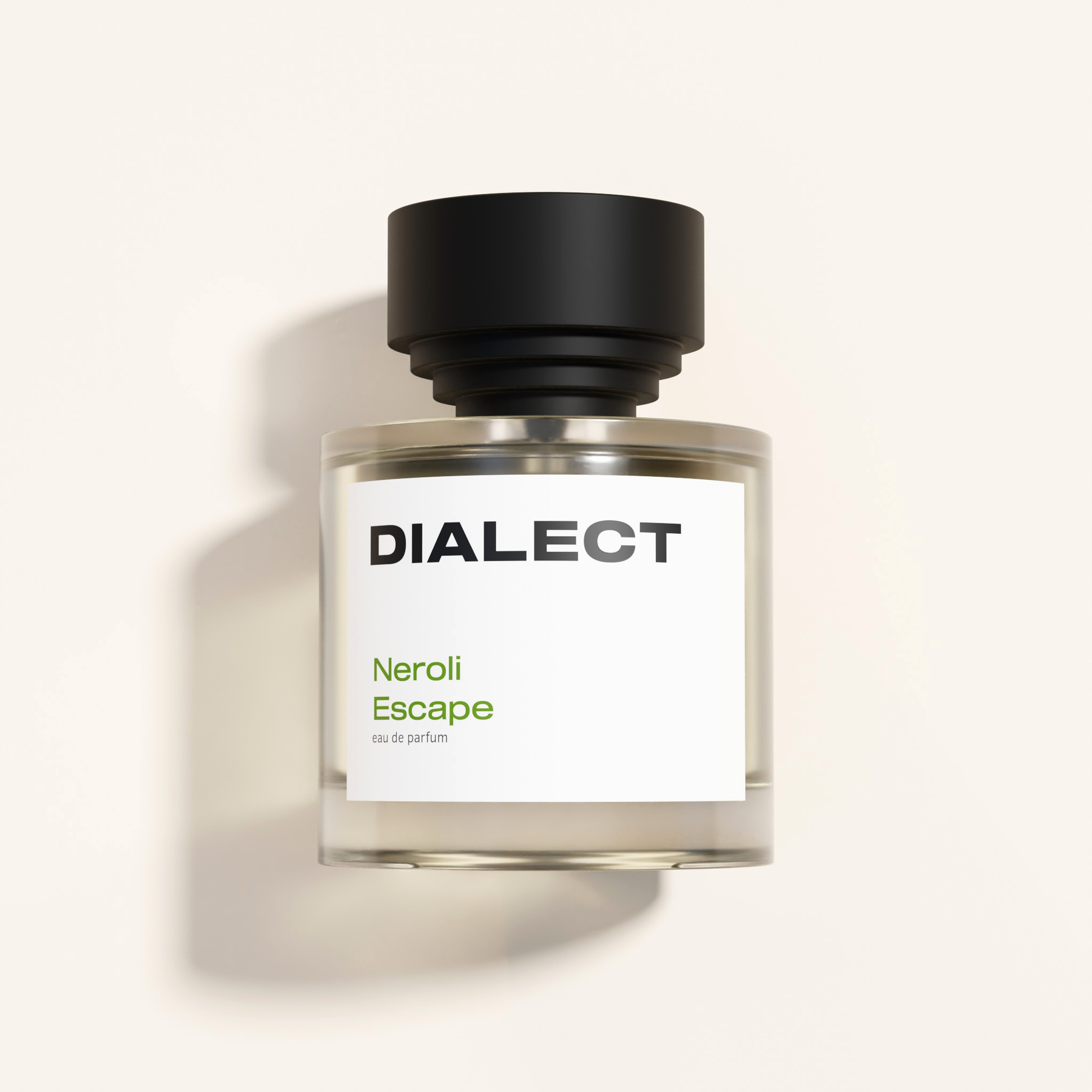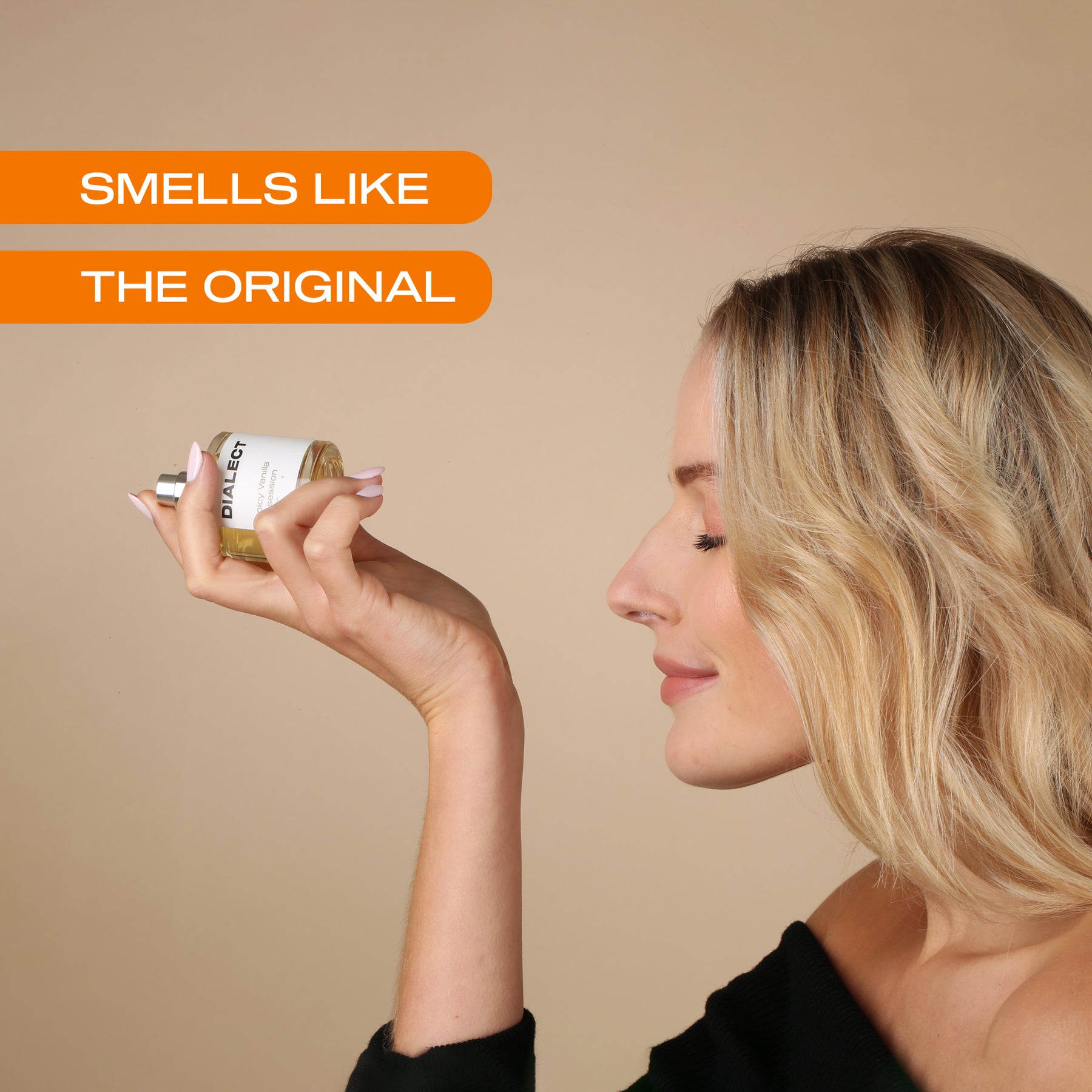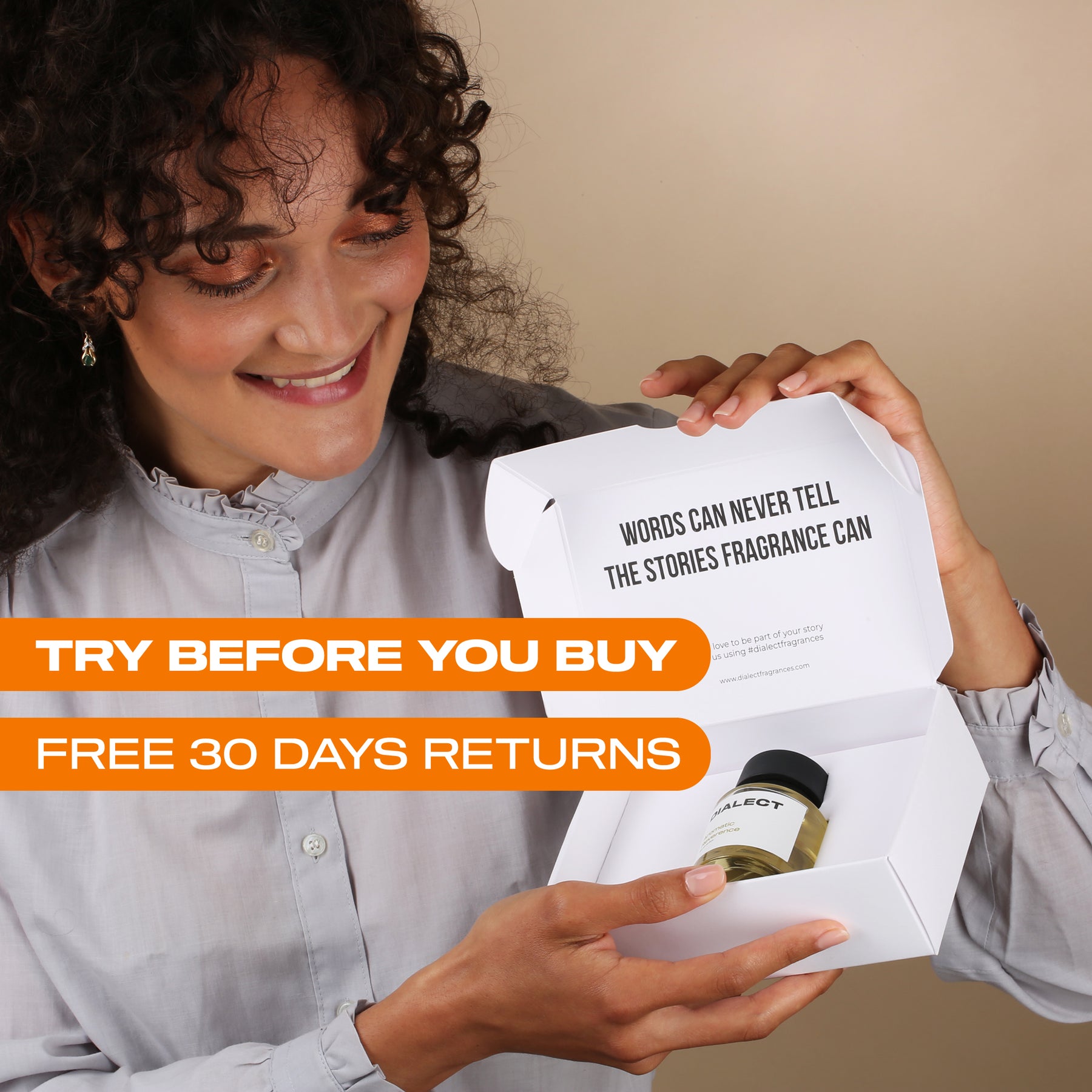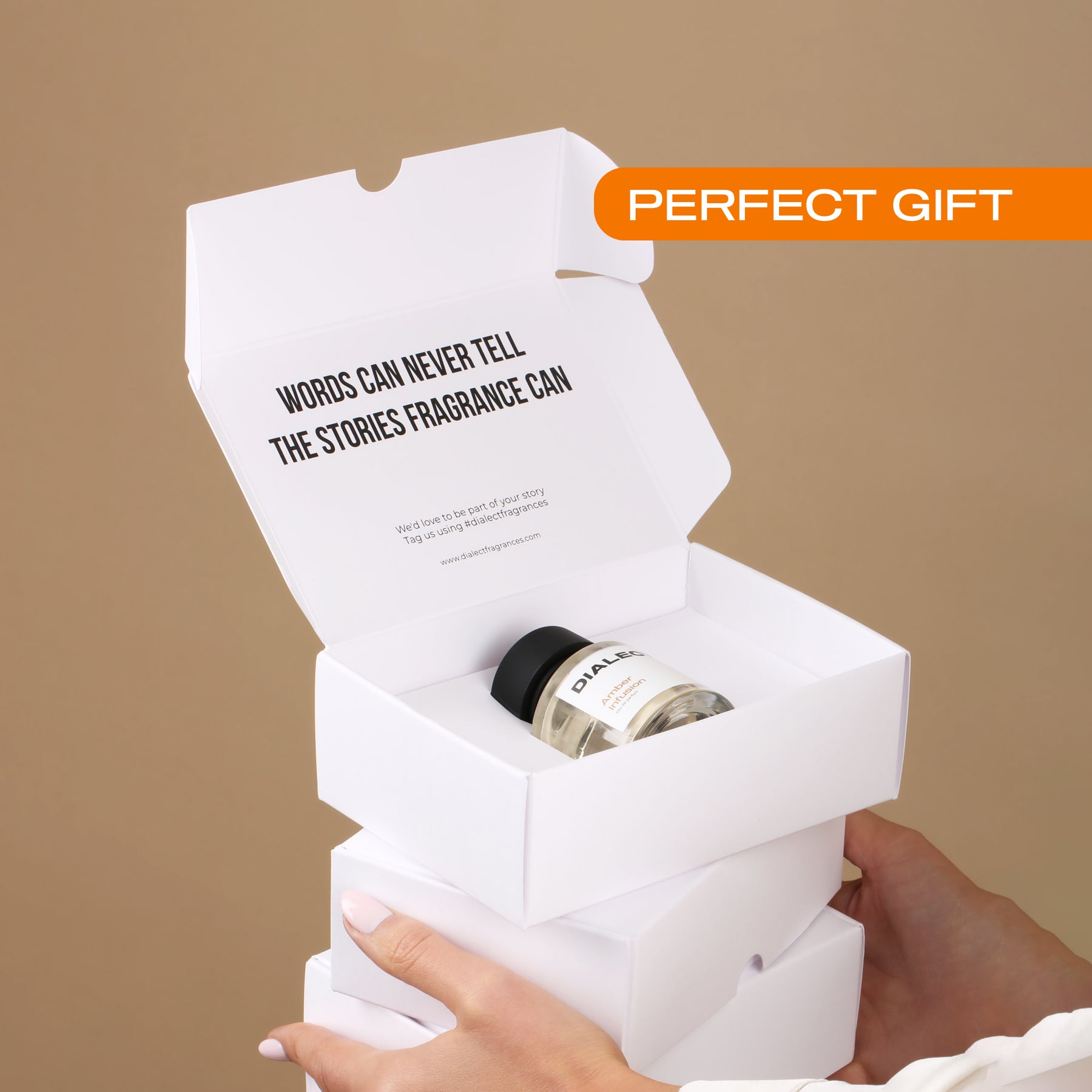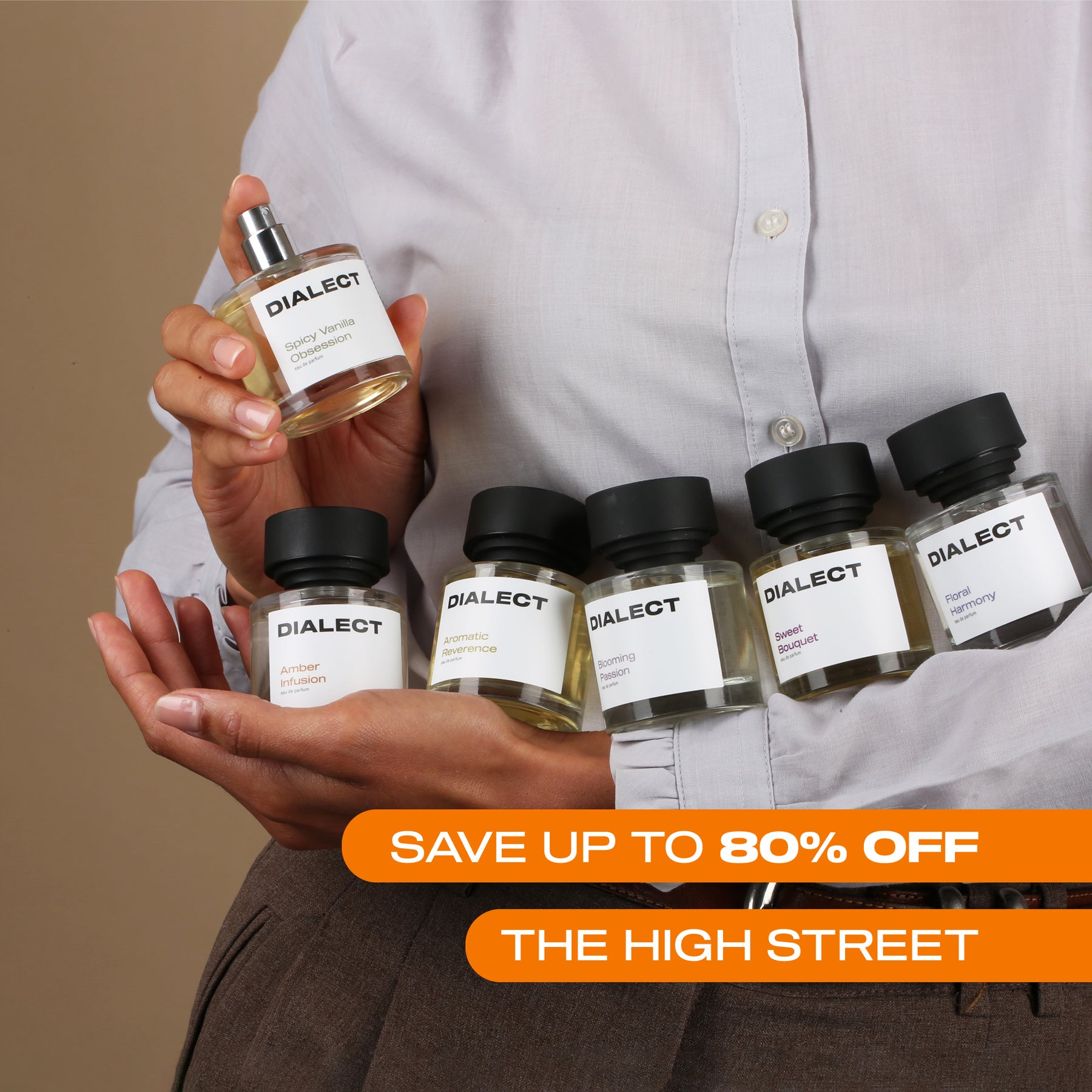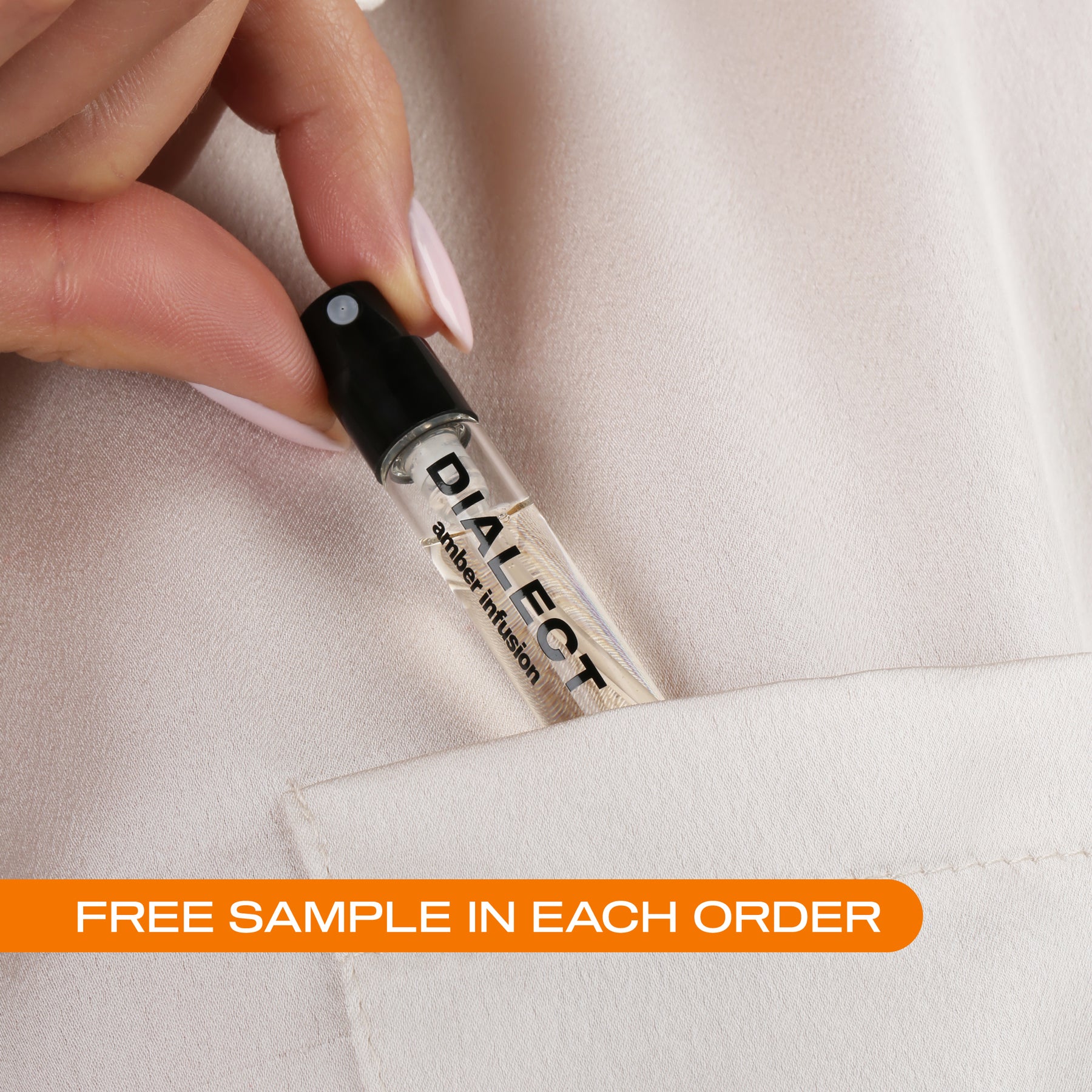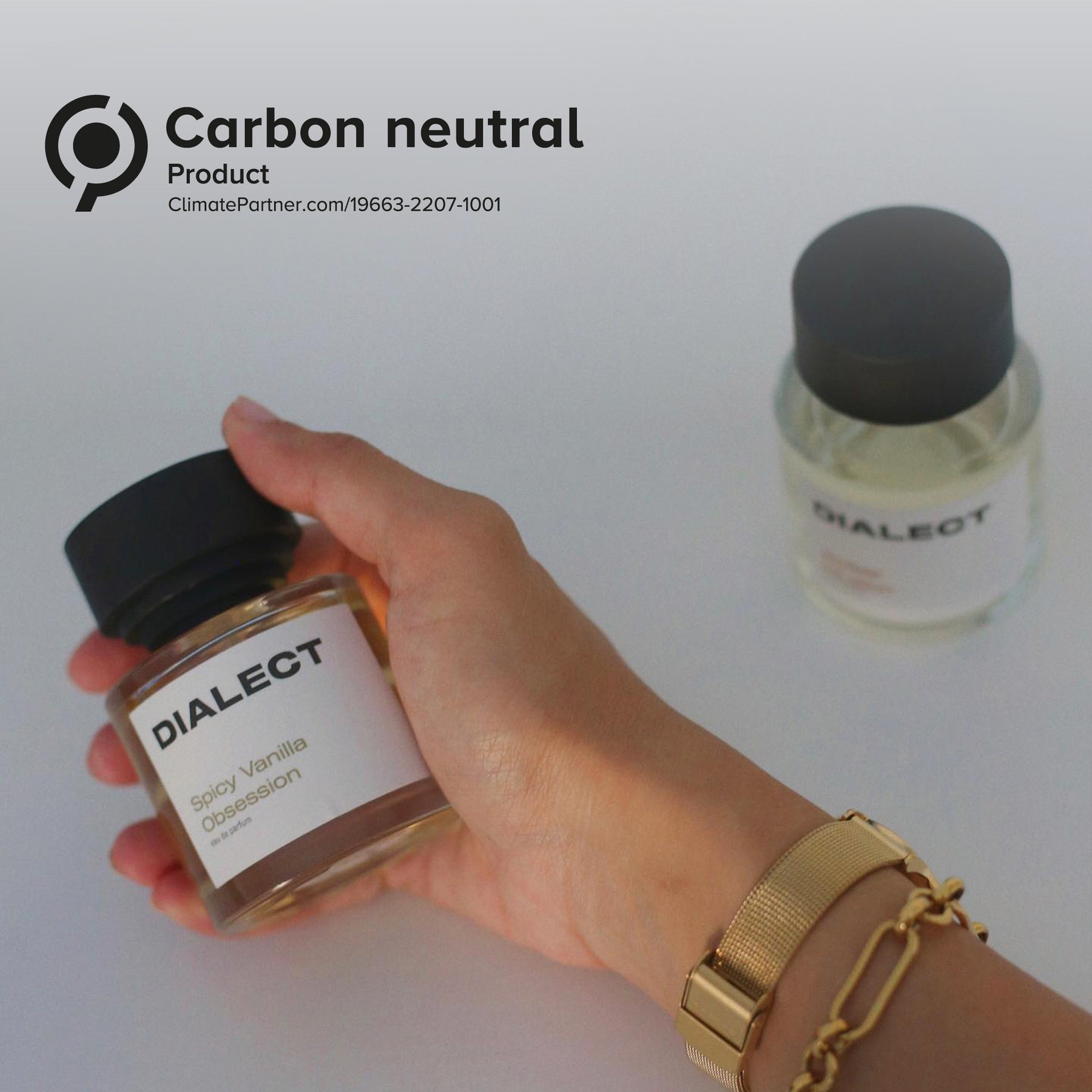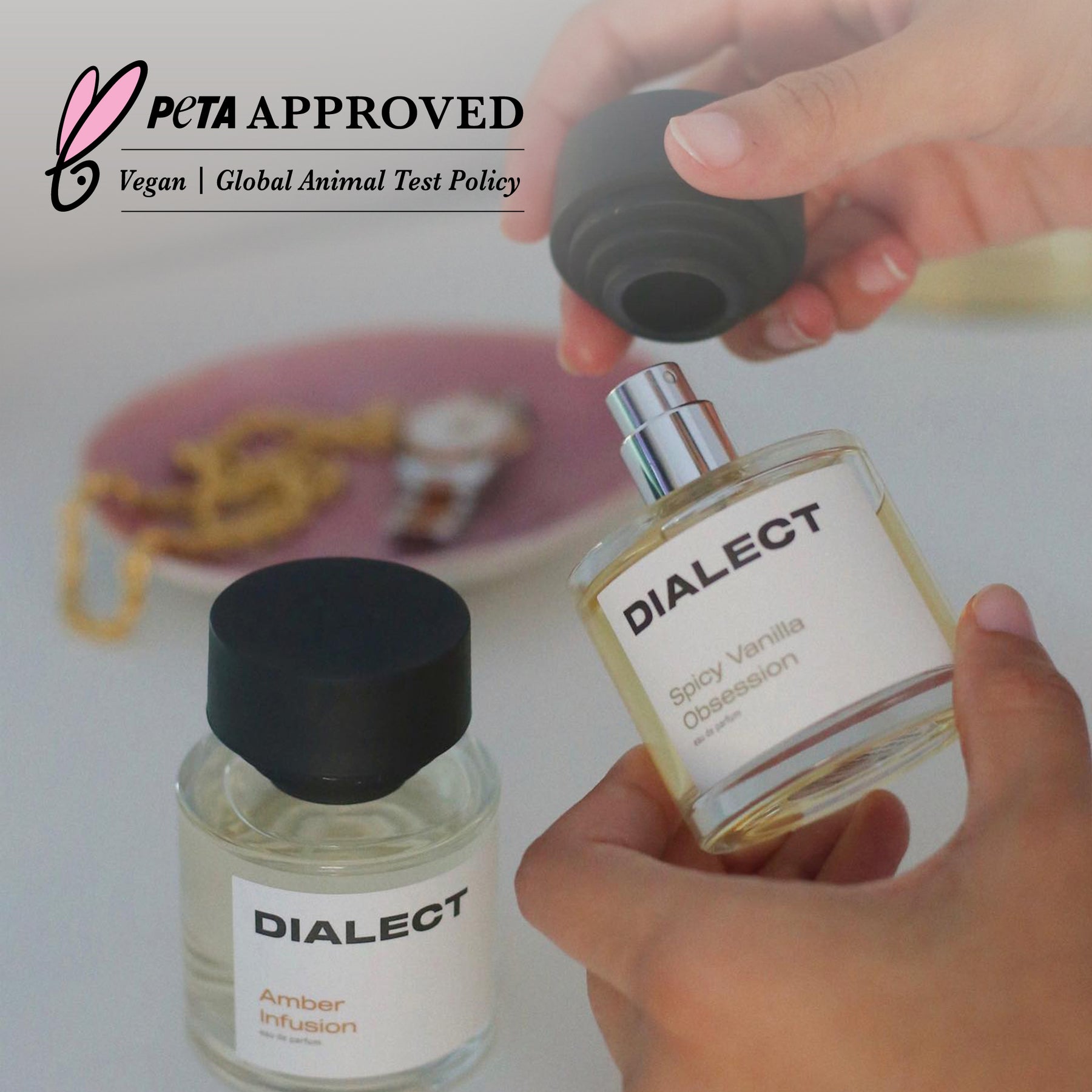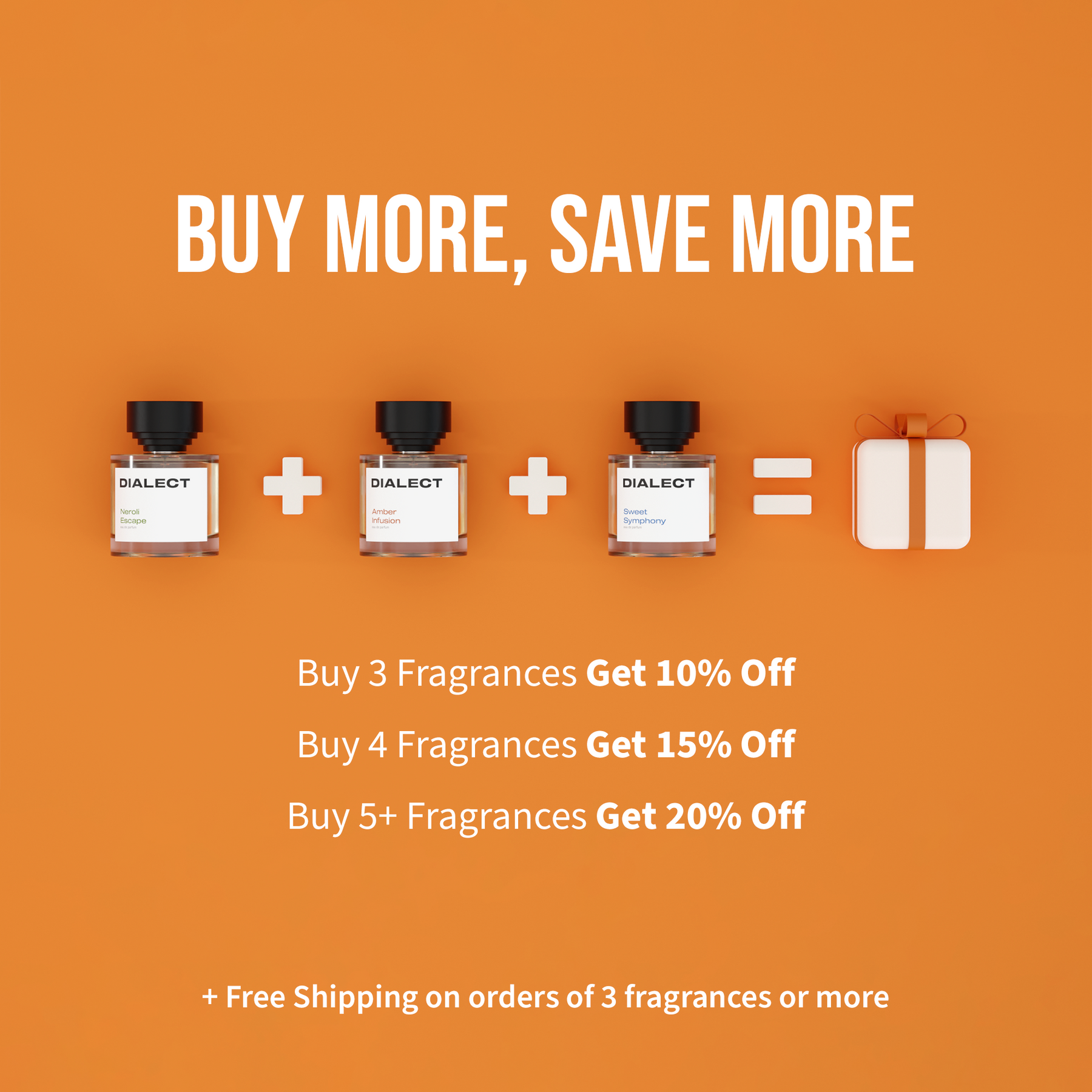 Neroli Escape
Inspired by: Neroli Portofino (Retail Price : £178)
Save
78%
compared to the original fragrance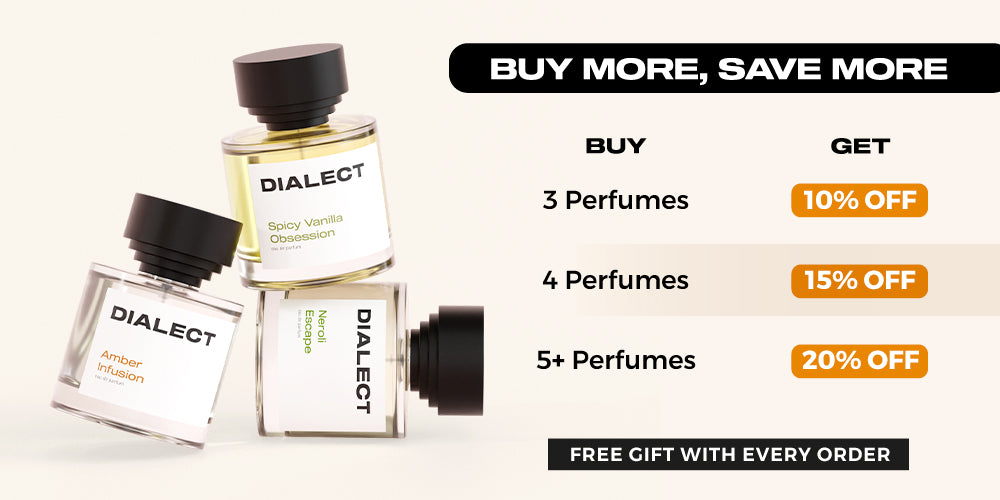 Try before you buy
1. Order, free shipping on +3 items
2. Try, before committing
3. Return*, if you're not satisfied - no question asked
* limited at 3 sprays
Free shipping (on any +3 items)
Free sample with every order
PRODUCT INFO

NOTES

INGREDIENTS
Neroli Escape is a fresh and solar breeze, our beautiful inspiration of Neroli Portofino.
This modern cologne combines the finest hesperidia for an explosion of sparkling scents. Lemon, mandarin, orange and bergamot are enhanced by fresh aromatic notes such as lavender and rosemary. This is followed by a divine breath of powdery rose, green jasmine and airy lily of the valley. Neroli Escape's trail, drawn from Neroli Portofino ushers in a breeze of solar florals, harmonised by soft white musks and a deep, leathery amber.
Top : Lemon, Mandarin, Orange, Bergamot, Lavender, Rosemary
Middle : Jasmine, Rose, Lily of the Valley
Base : Neroli, White Musk, Ambery notes
Alcohol denat., aqua (water), parfum (fragrance), Limonene, Linalool, Geraniol, Hydroxycitronellal, Citral.

Concentration : 15%