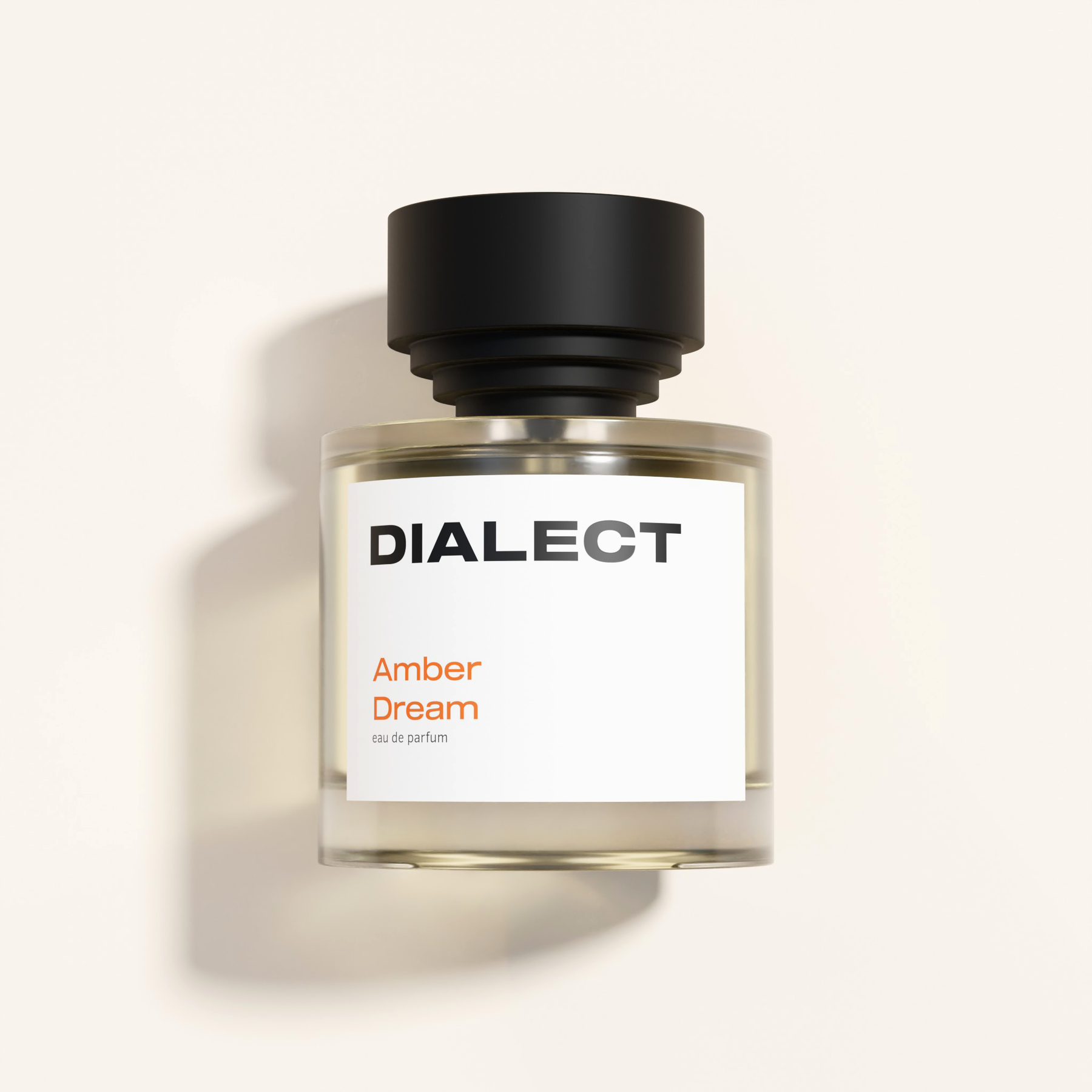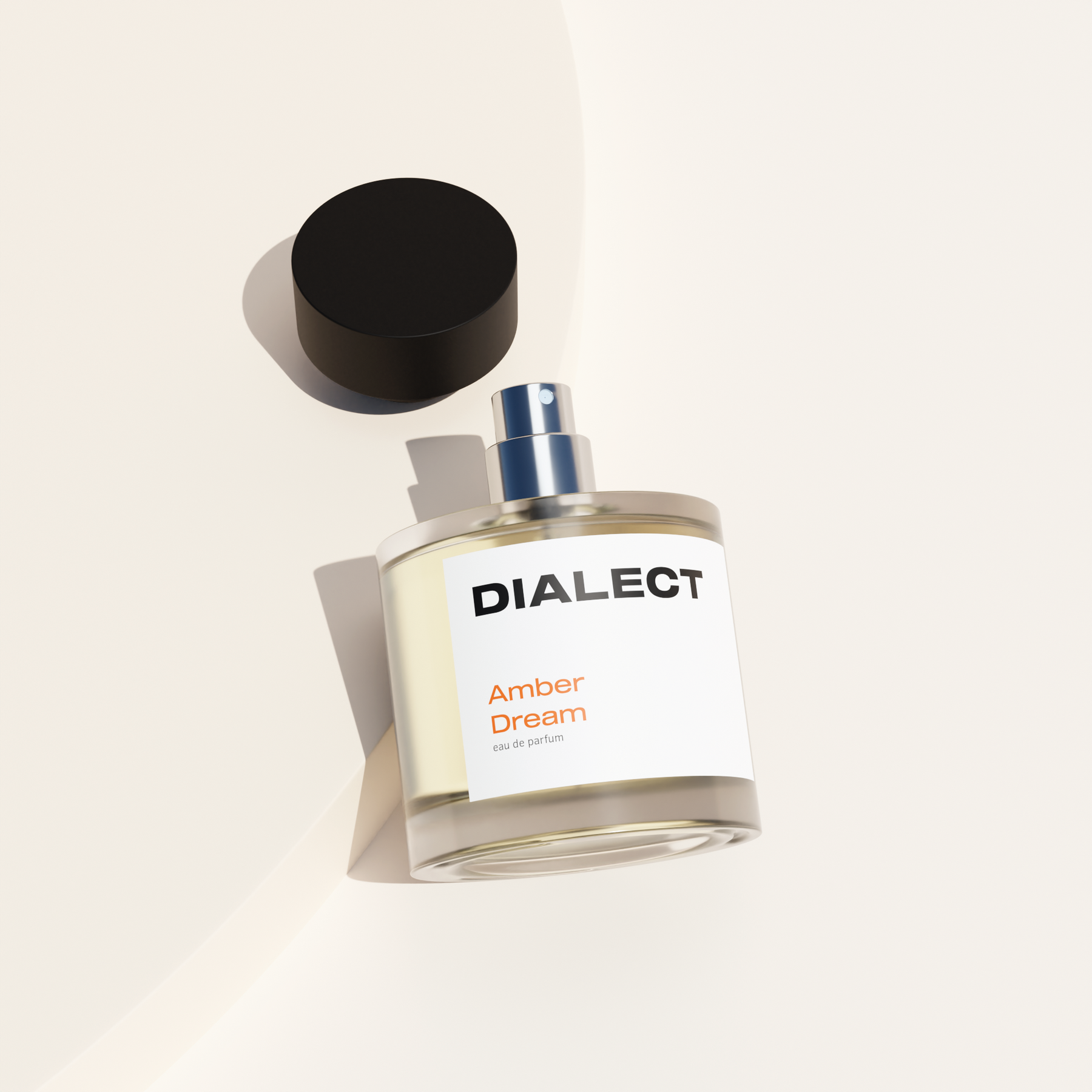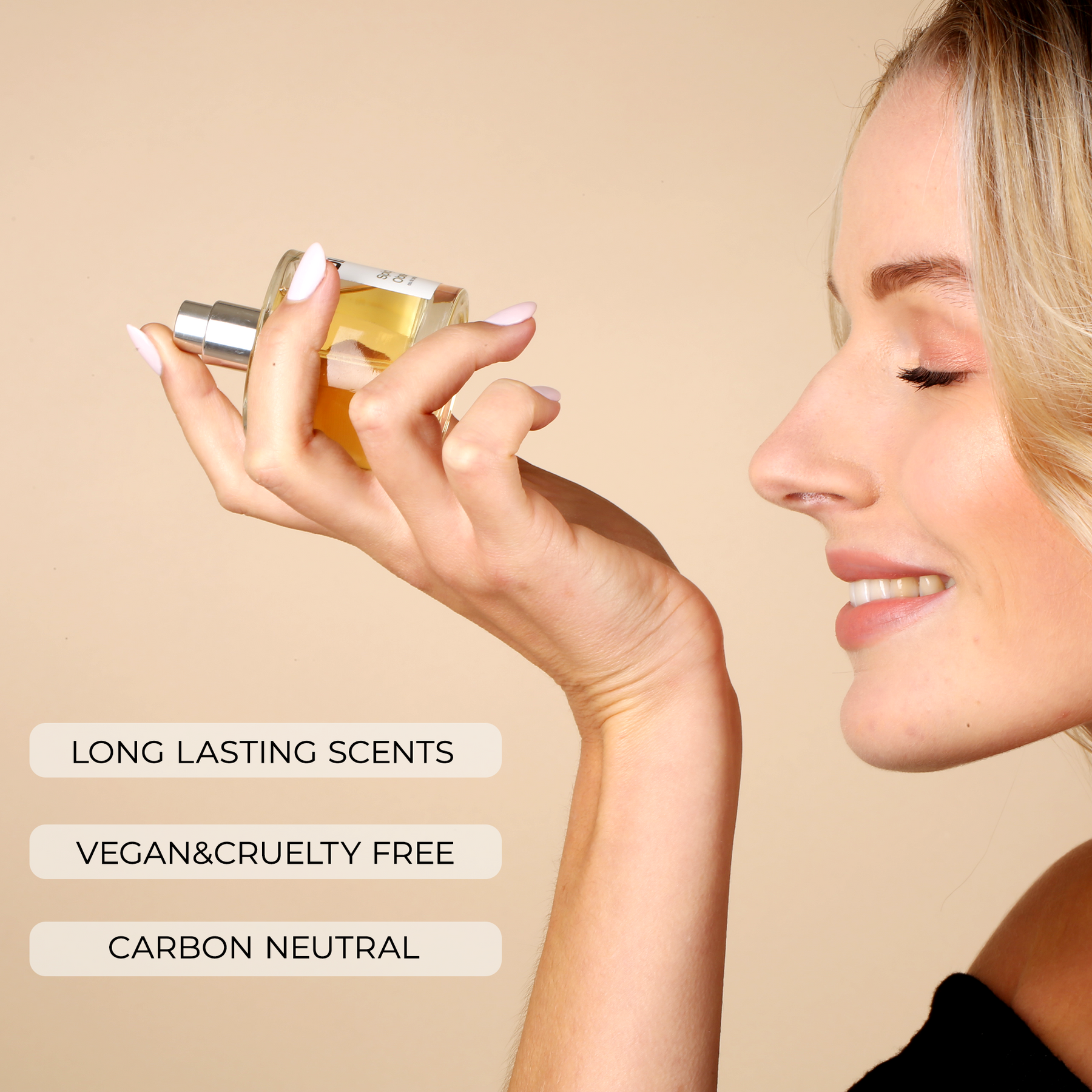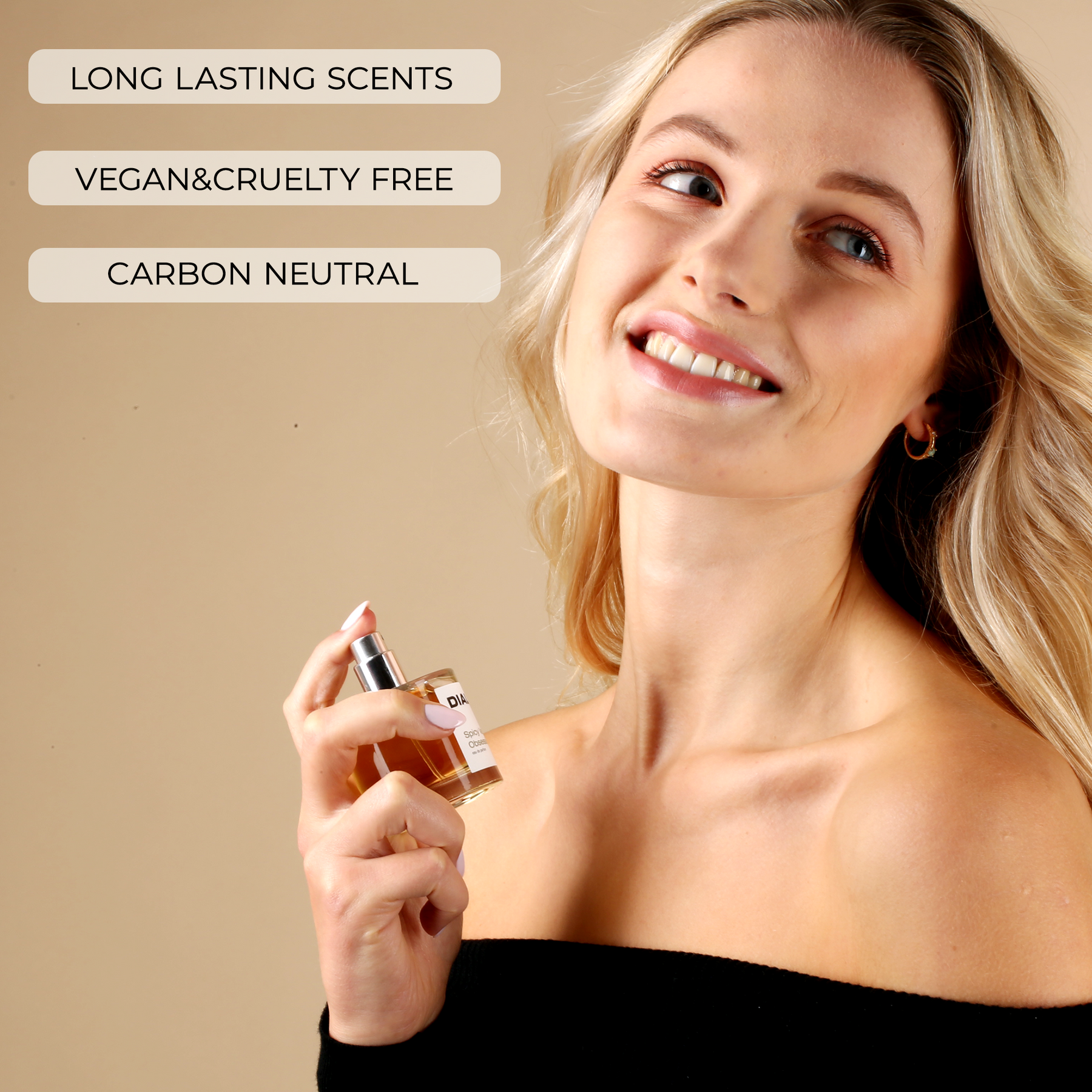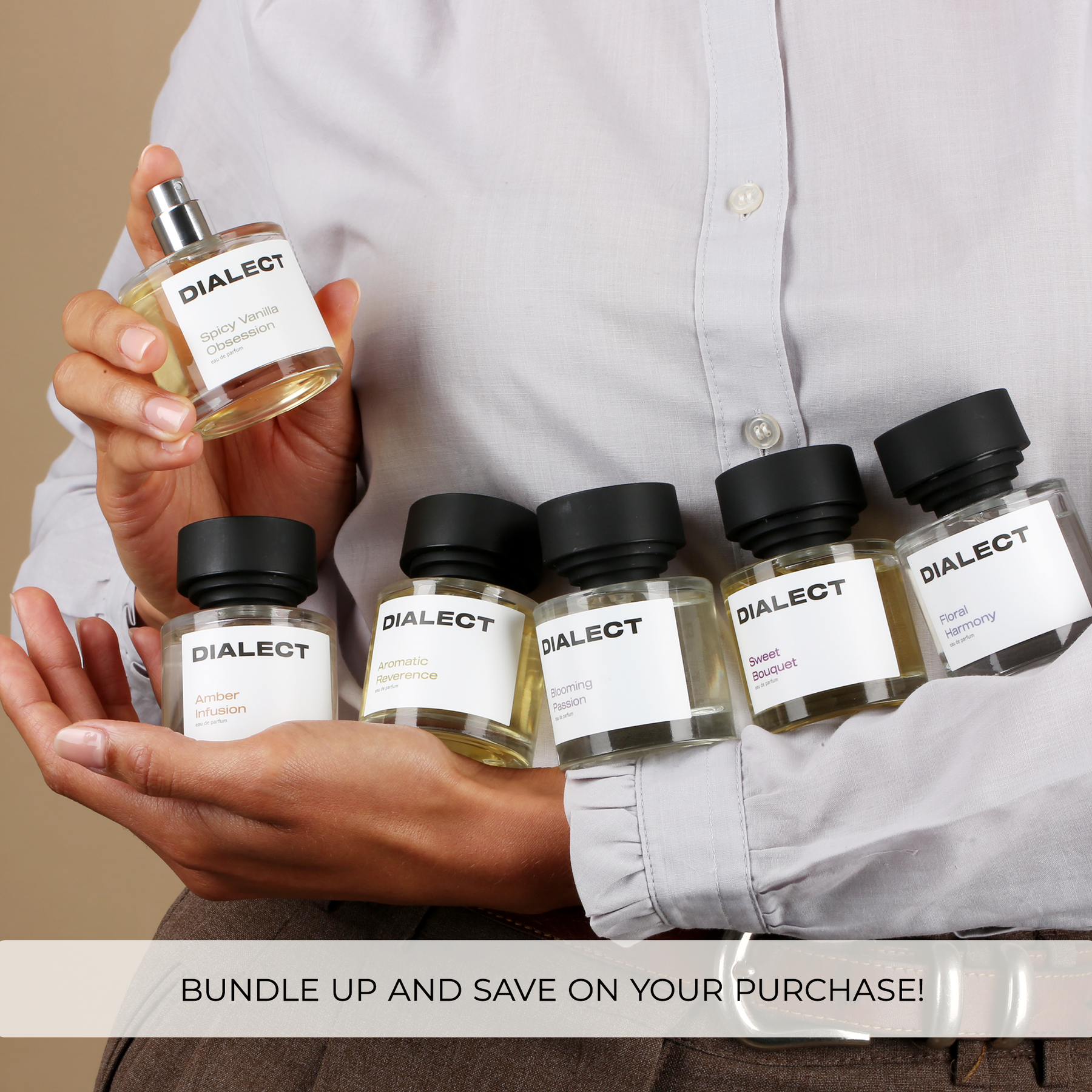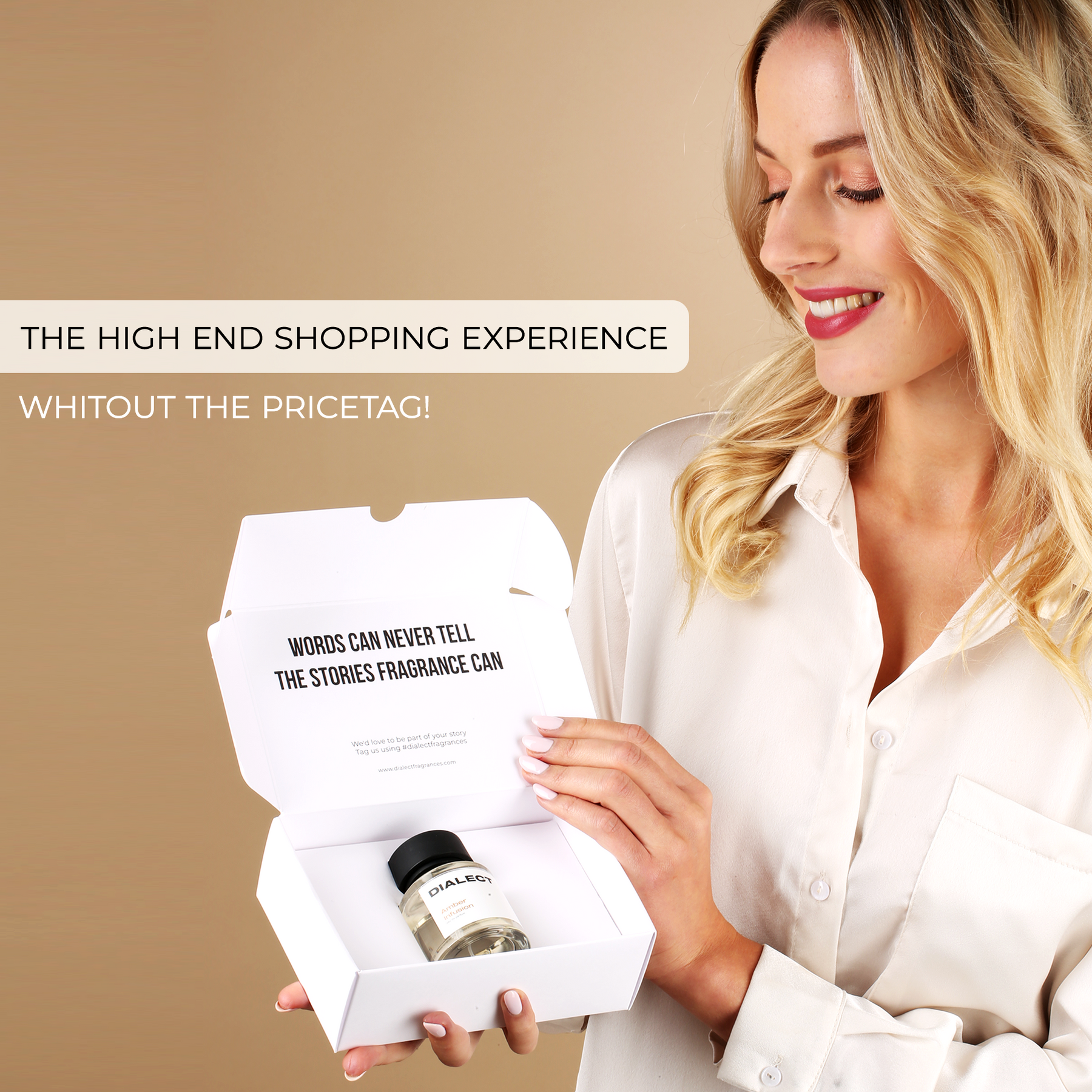 Amber dream
Inspired by: Alien (Retail Price : £83)
Save
65%
compared to the original fragrance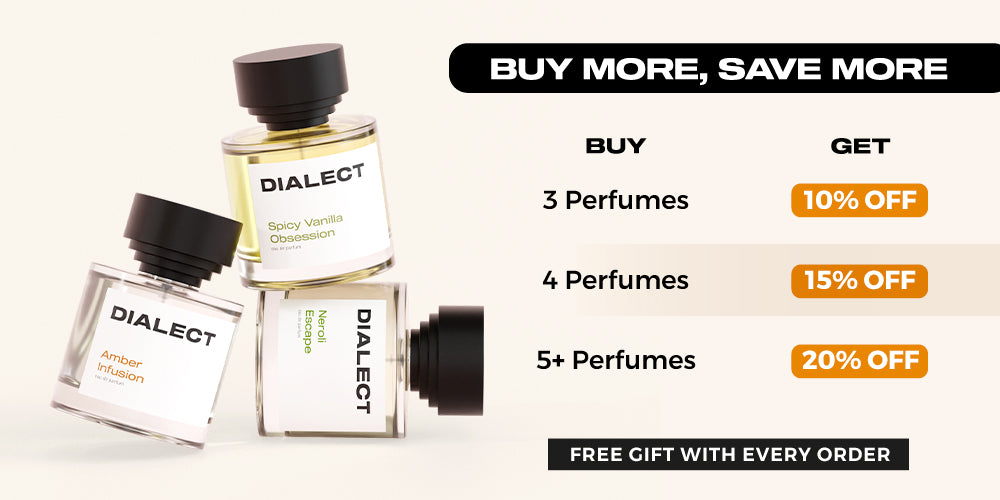 Try before you buy
1. Order, free shipping on +3 items
2. Try, before committing
3. Return*, if you're not satisfied - no question asked
* limited at 3 sprays
Free shipping (on any +3 items)
Free sample with every order
PRODUCT INFO

NOTES

INGREDIENTS
Amber Dream is a talismanic fragrance, both precious and sensual. It captures the essence of the iconic Alien scent and brings it to life in a new and exciting way. Experience the magic of Amber Dream, our interpretation of Alien.
Amber Dream is a radiant and modern fragrance that embodies the essence of jasmine. From the first spritz, the intense aroma of jasmine fills the air, creating a luminous and captivating experience. The fragrance is further enhanced by solar notes and the warm and inviting scents of cashmere wood and vanilla. This combination gives the fragrance a playful and voluptuous quality, making it a rare and exhilarating experience.
Top : Sambac jasmine
Middle : Cashmere wood, Solar notes
Base : Fir resin, Cedar wood
Alcohol denat., parfum (fragrance), Alpha-Isomethyl Ionone, Benzyl Alcohol, Benzyl Benzoate, Benzyl Salicylate, Citronellol, Coumarin, Eugenol, Geraniol, Linalool.
Concentration : 22%
Eau de Parfum. Size 50ml