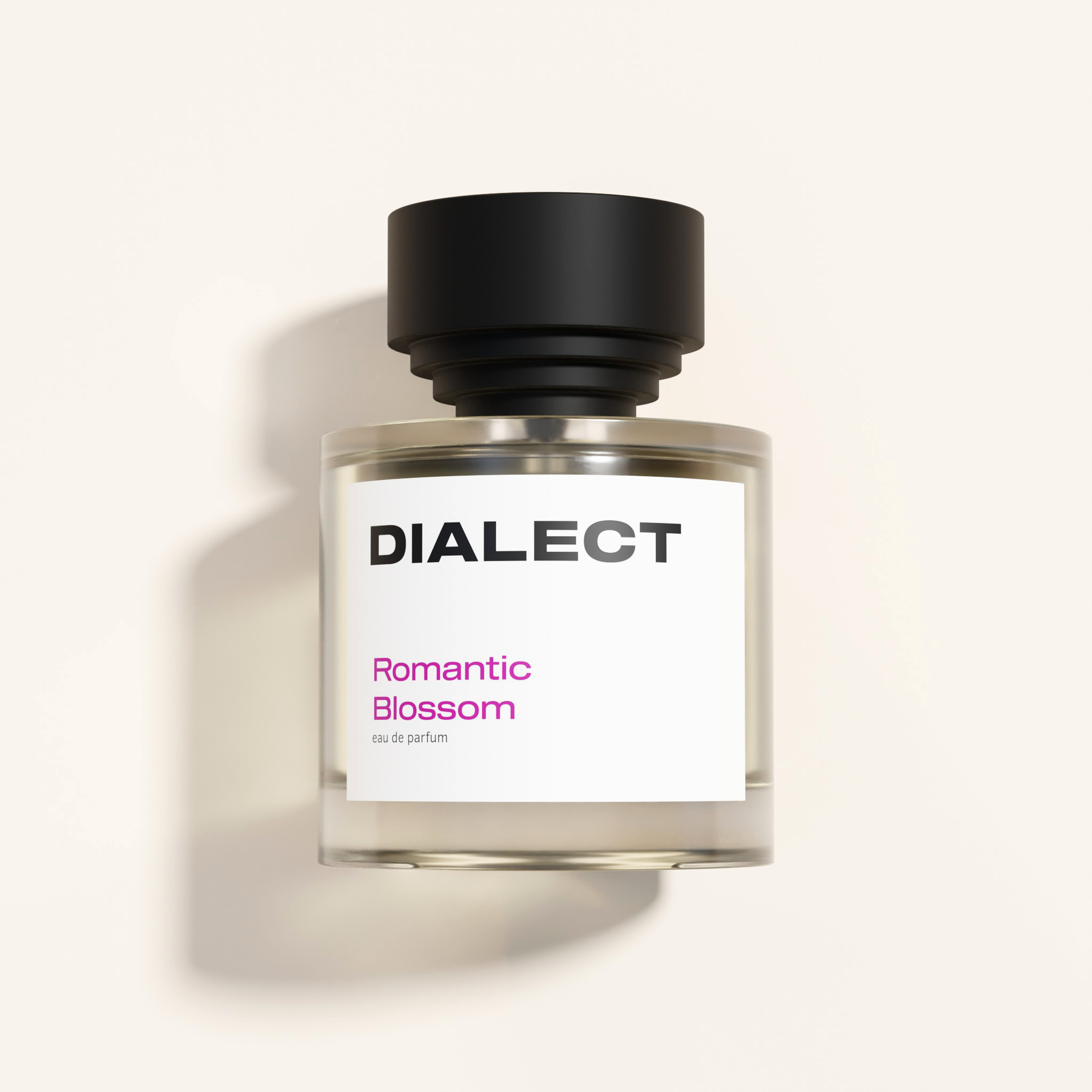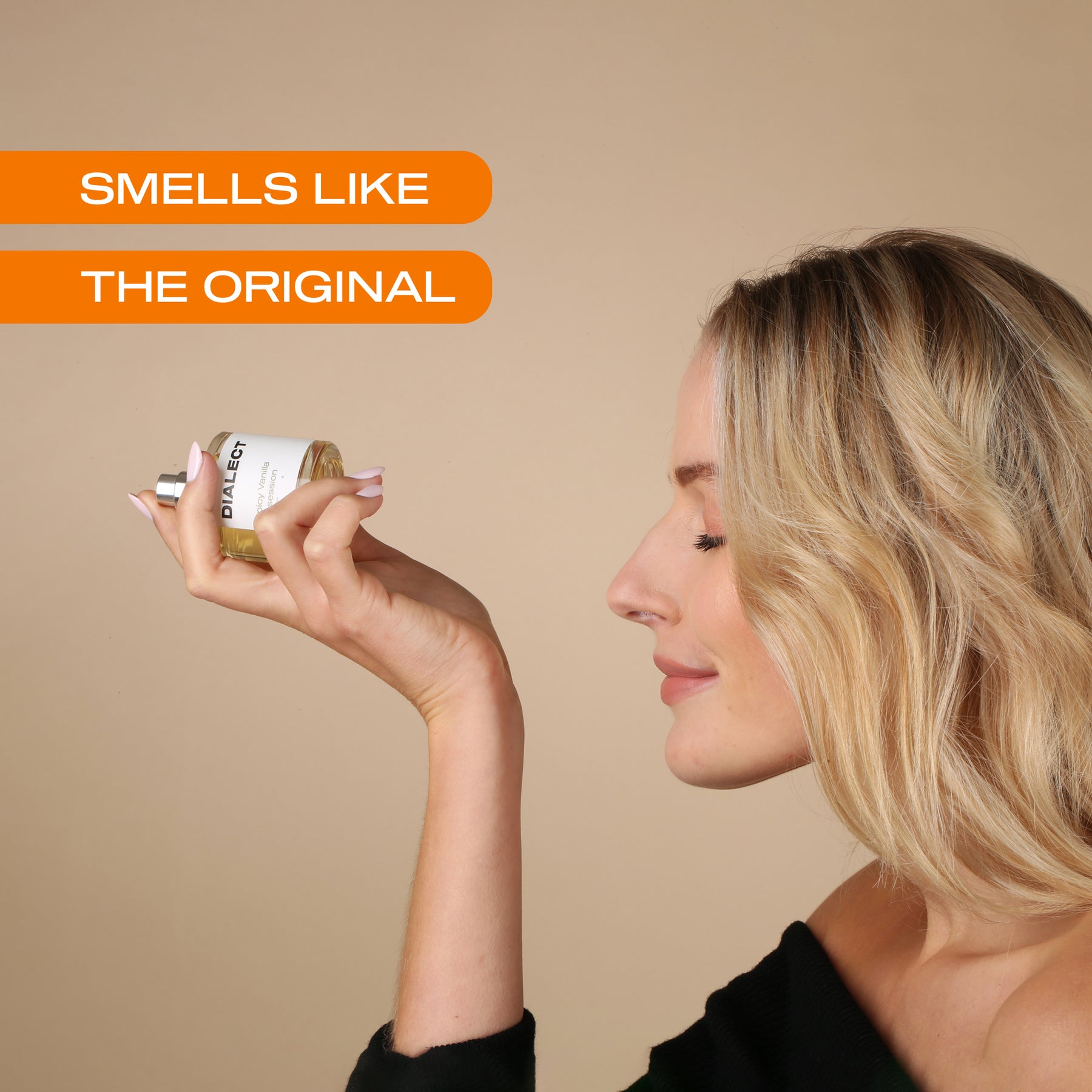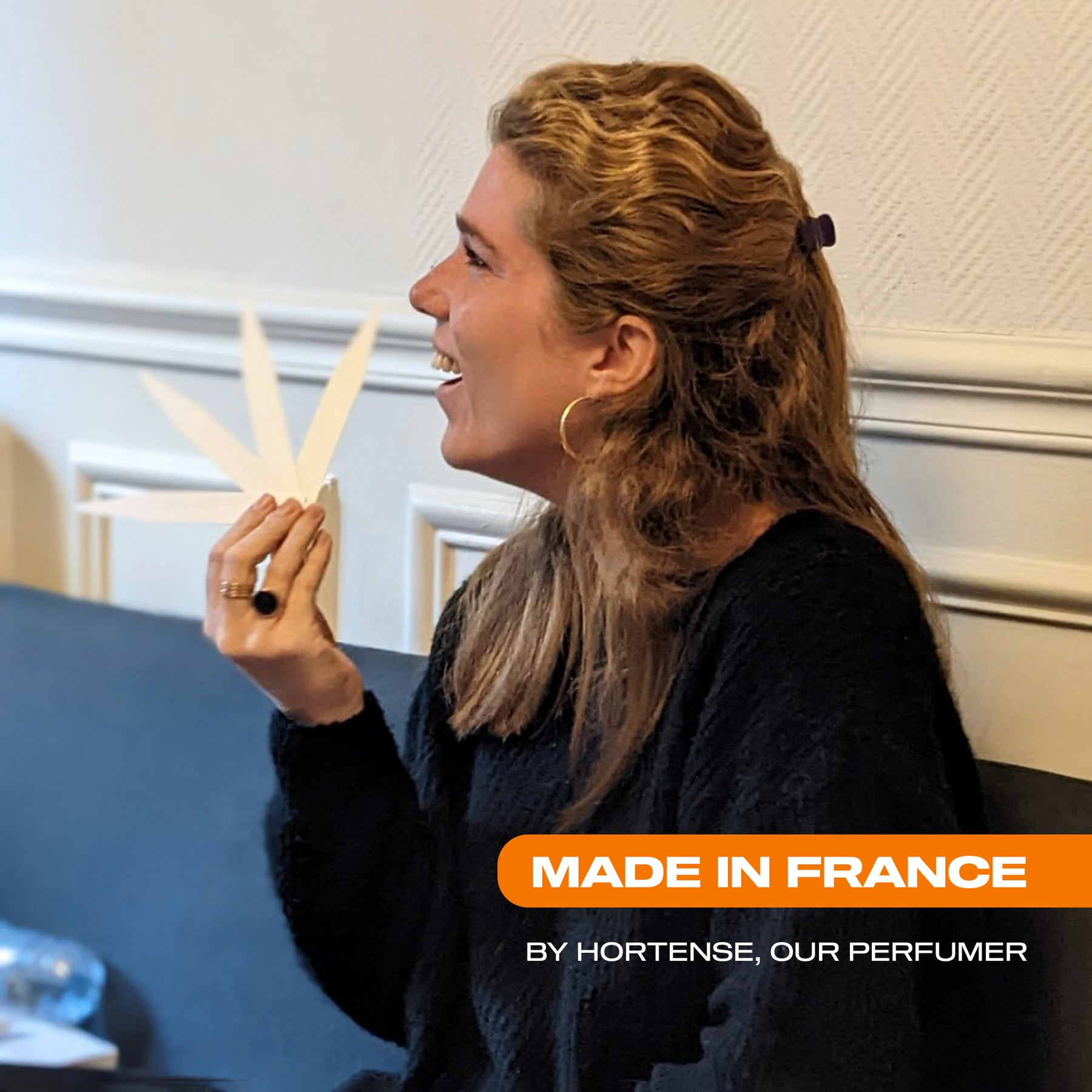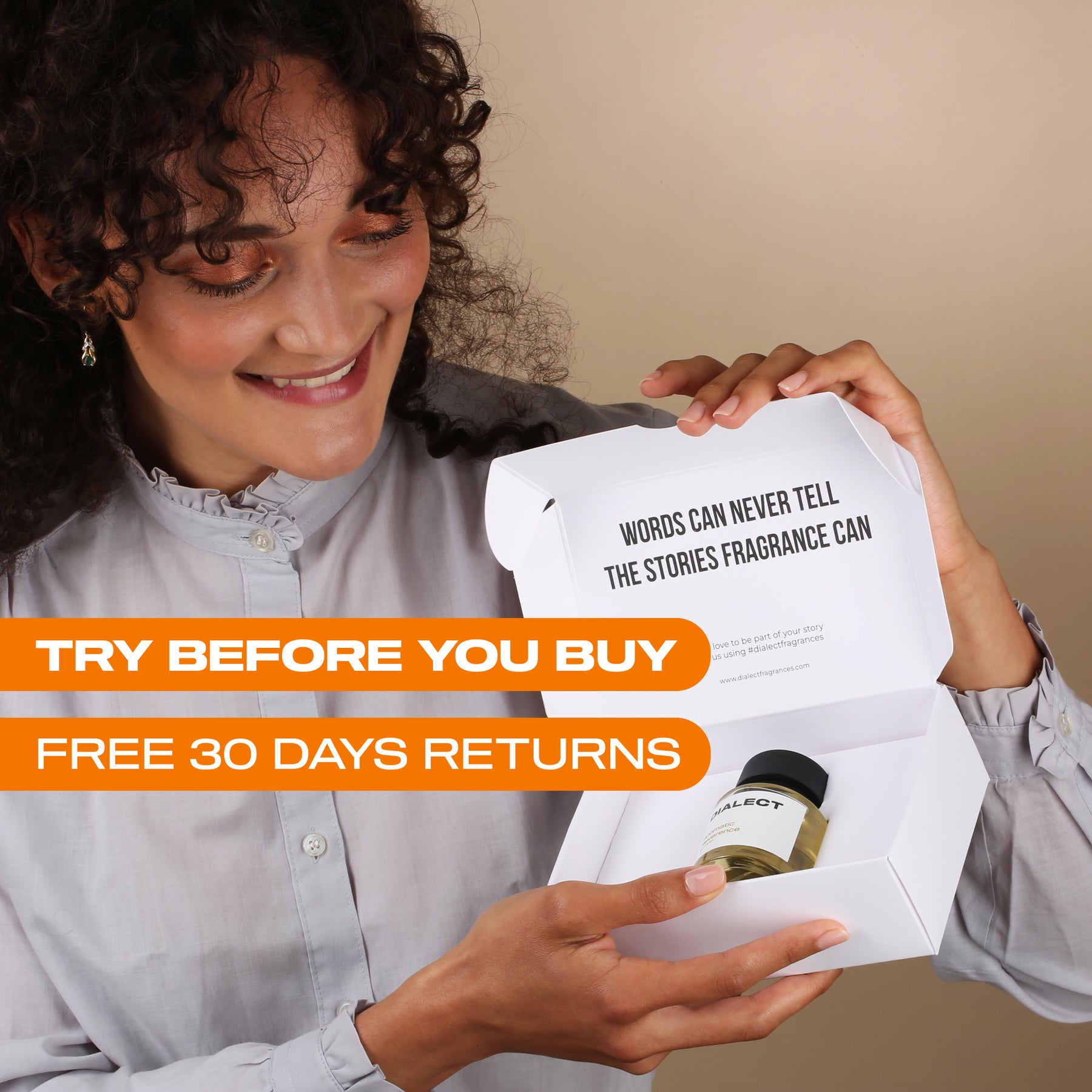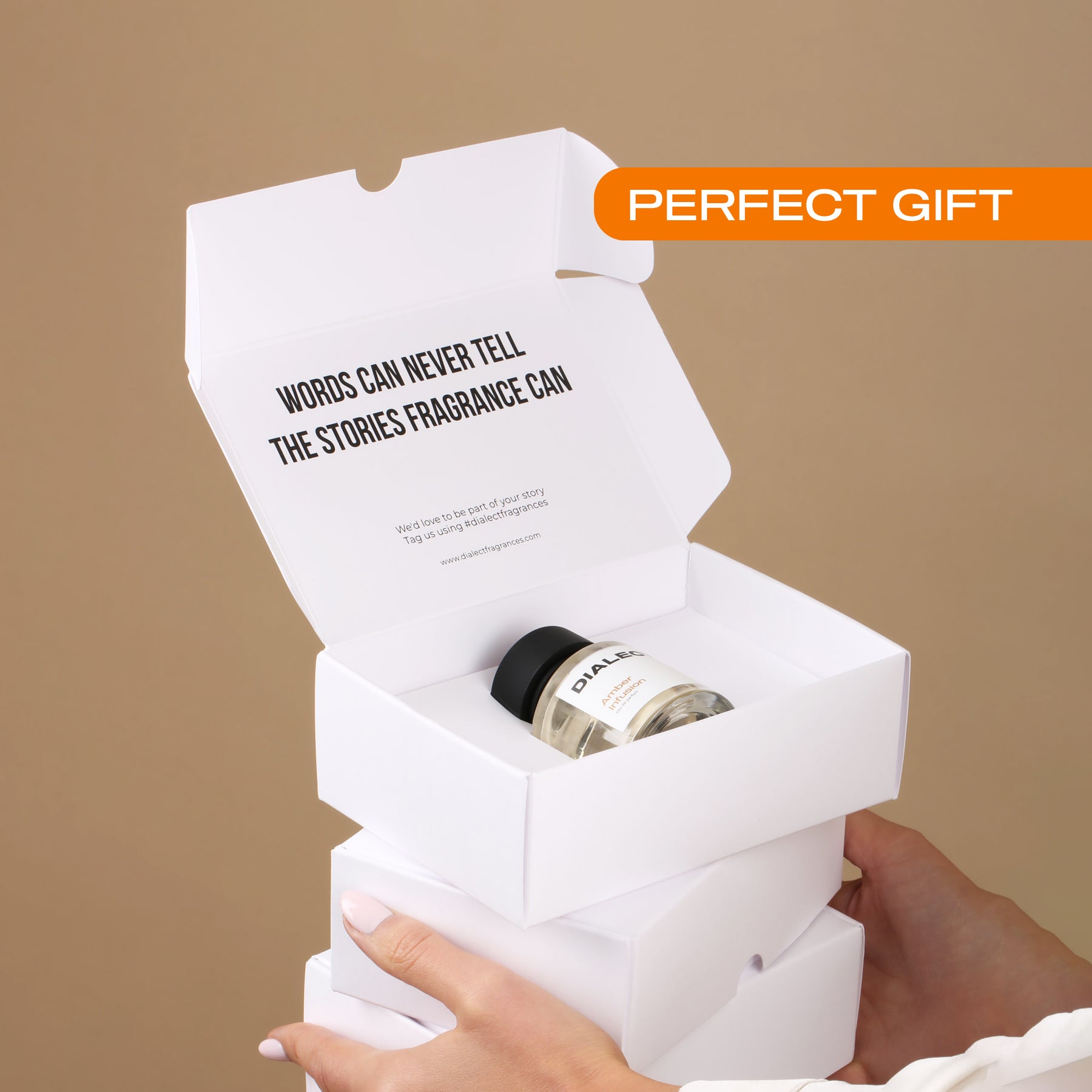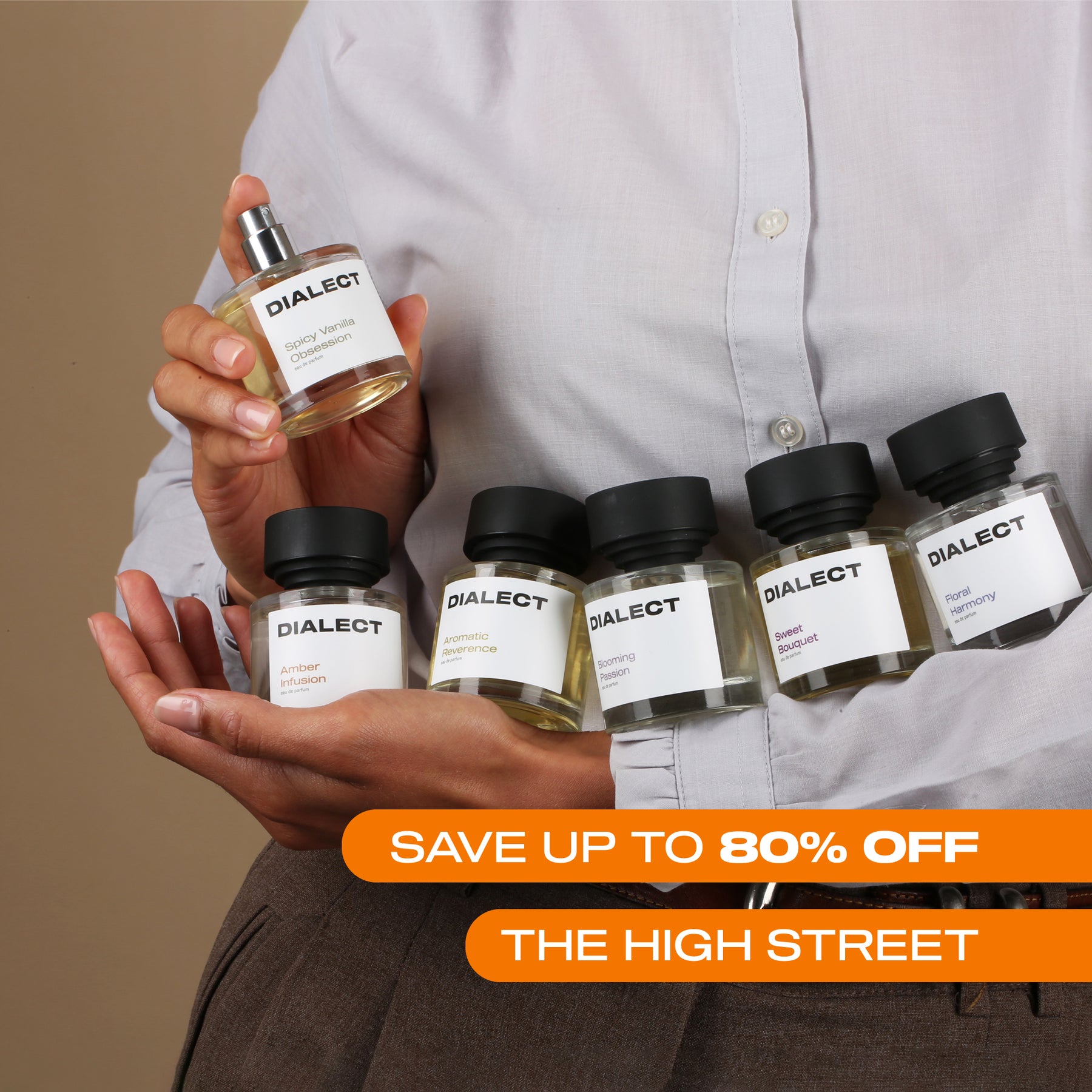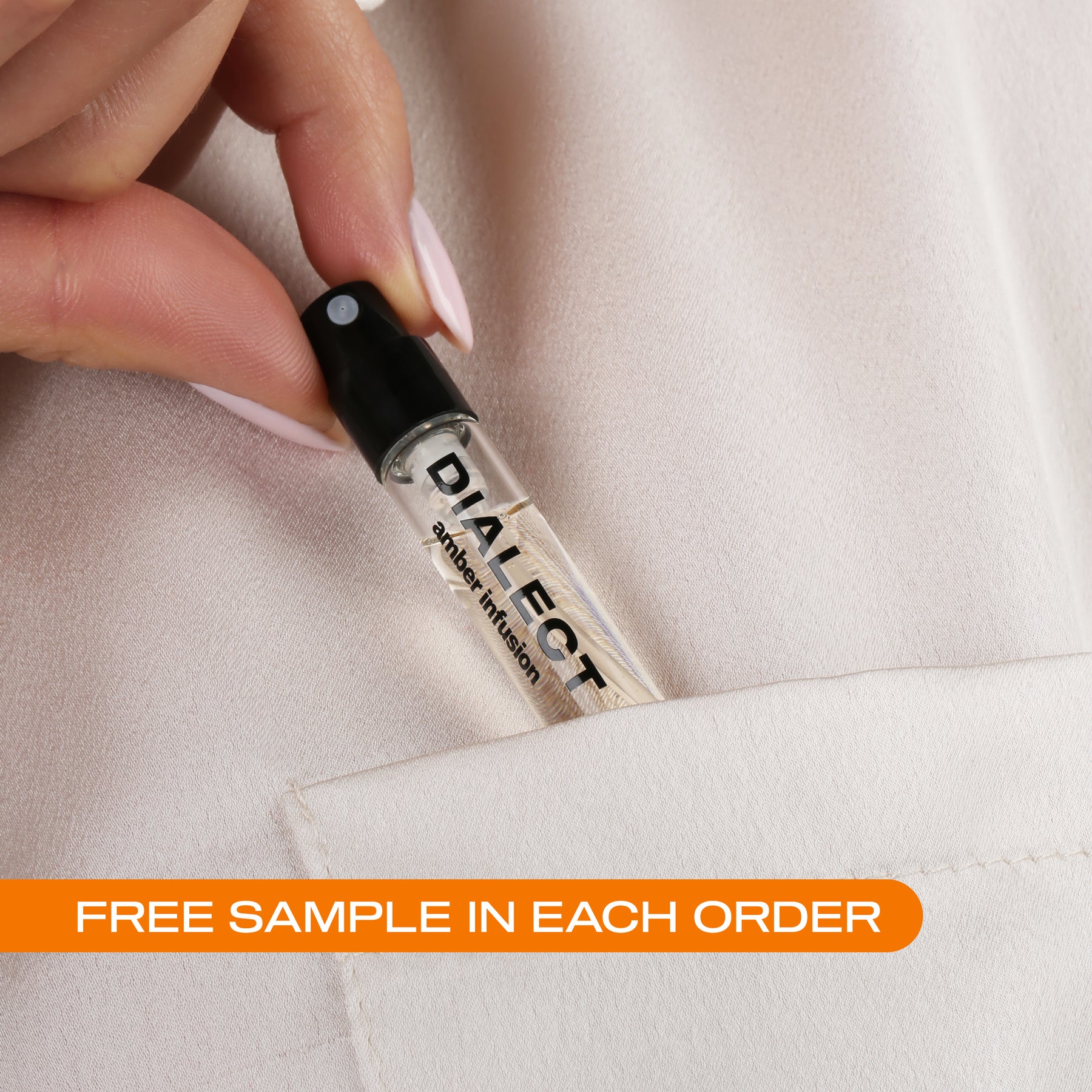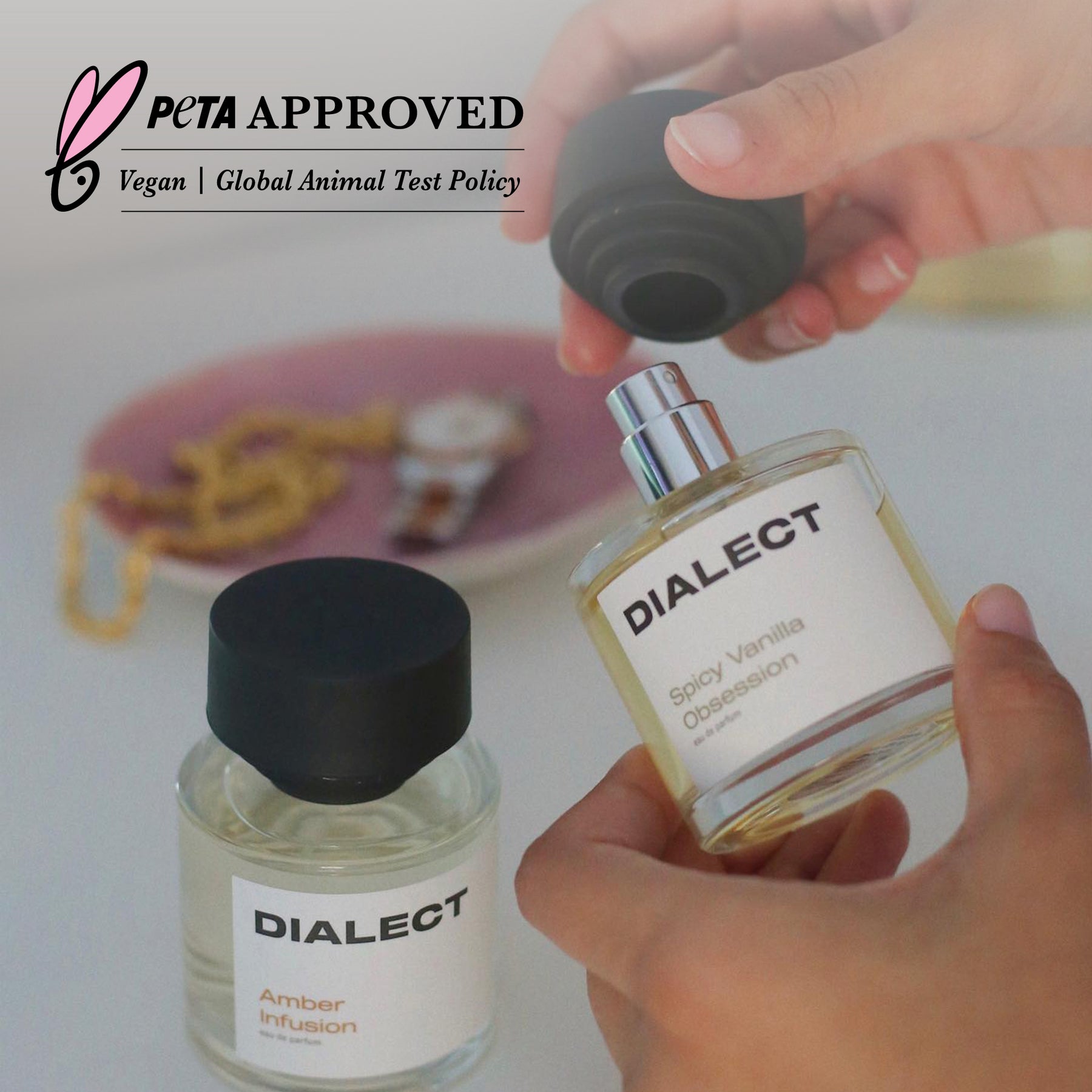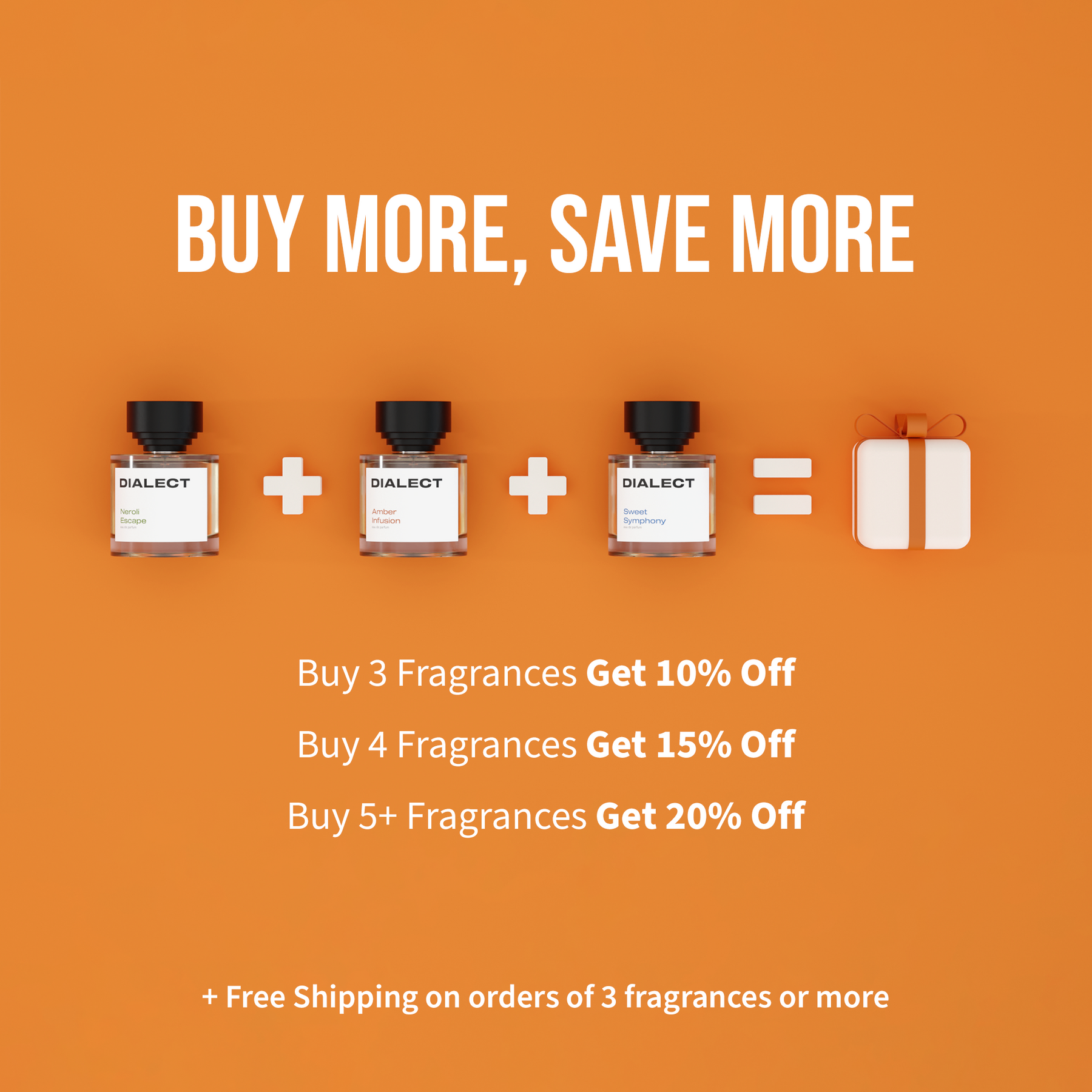 Romantic blossom
Inspired by: Coco Mademoiselle (Retail Price : £91)
Save
68%
compared to the original fragrance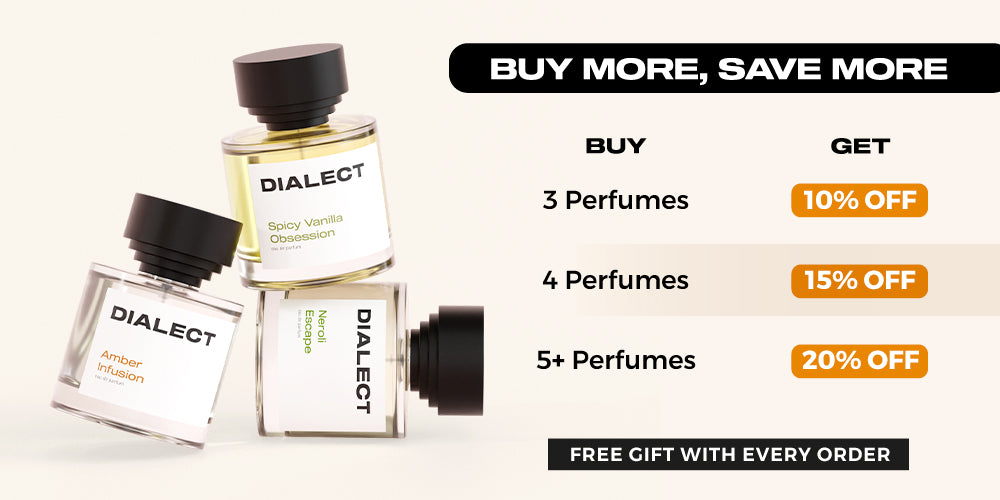 Try before you buy
1. Order, free shipping on +3 items
2. Try, before committing
3. Return*, if you're not satisfied - no question asked
* limited at 3 sprays
Free shipping (on any +3 items)
Free sample with every order
PRODUCT INFO

NOTES

INGREDIENTS
Romantic Blossom is a romantic and seductive scent, liberating. Our wonderful inspiration of Coco Mademoiselle.

A lively breath of fresh orange and bergamot introduces the fragrance. Then followed by a luminous floral bouquet highlighting a rose, the queen of flowers with a powdery scent. The sensuality is in full swing when more rounded and intense notes arrive. A deep patchouli combines with a gourmand tonka bean, enhanced by a fresh and woody vetiver pulls together the inspired by the fragrance Coco Mademoiselle.
Top : Orange, Bergamot
Middle : Rose, Floral bouquet
Base : Patchouli, Vetiver, Tonka bean
Alcohol denat., parfum (fragrance), Benzyl salicylate, Citral, Citronellol, Coumarin, Geraniol, Hexyl cinnamal, Hydroxycitronellal, D-Limonene, Linalool.

Concentration : 20%