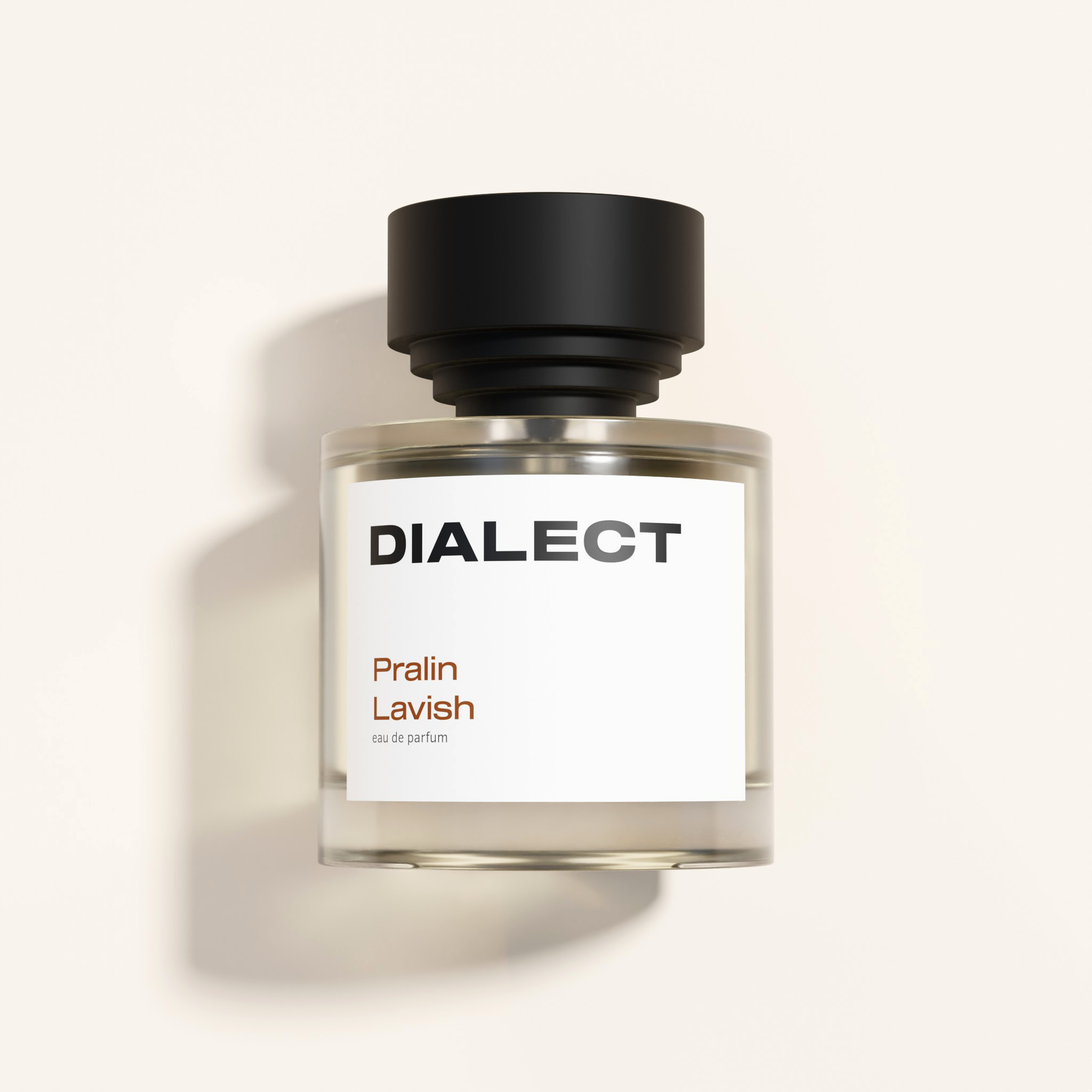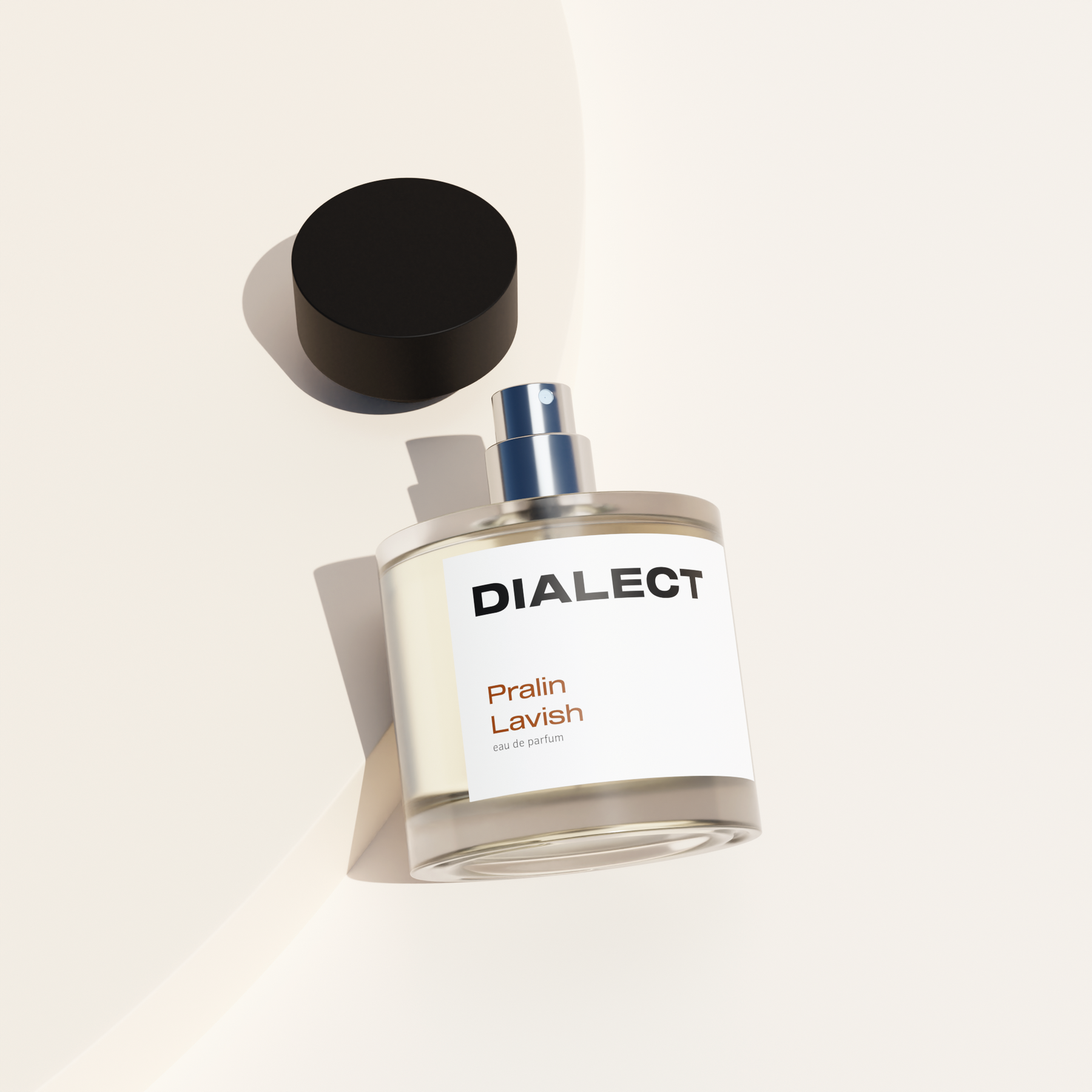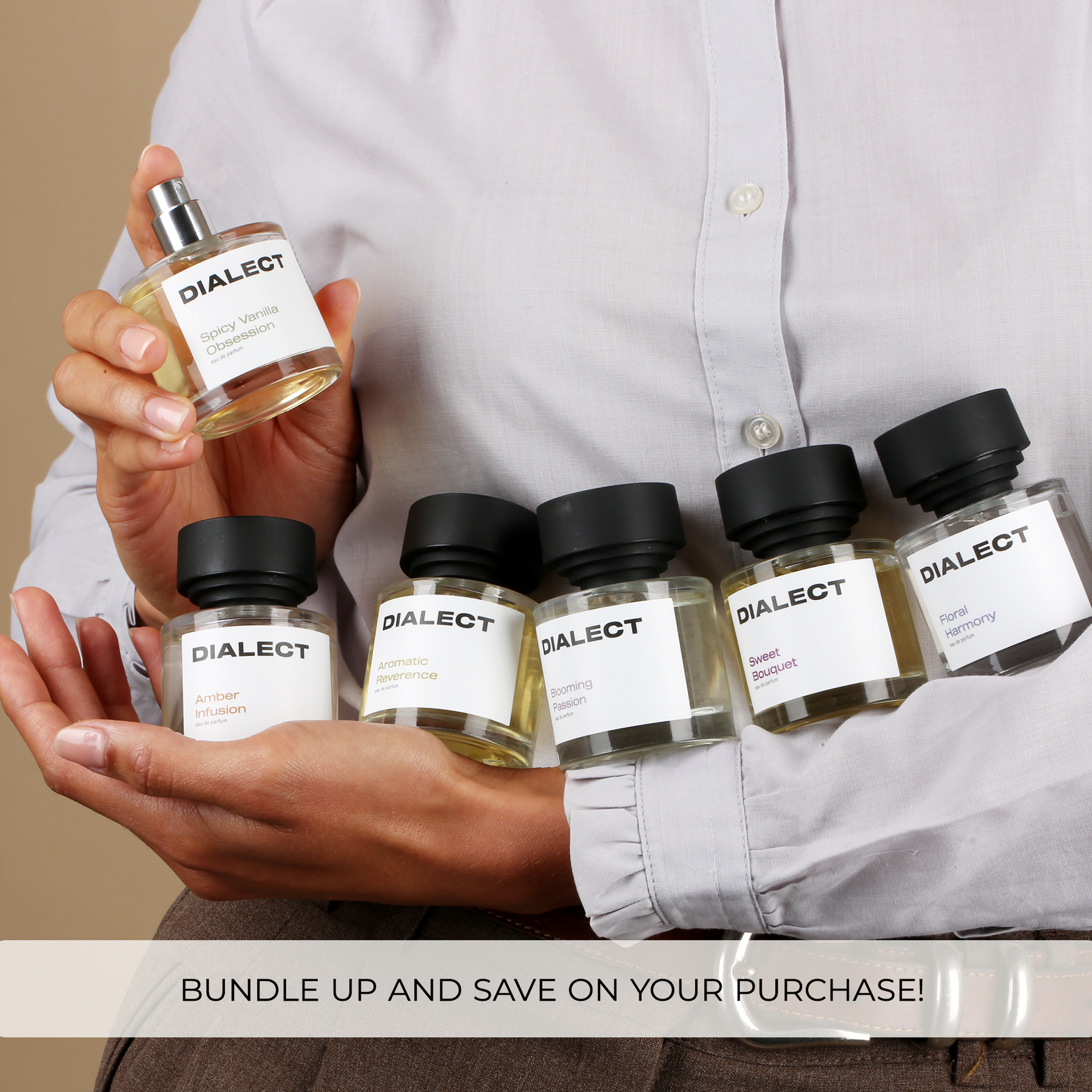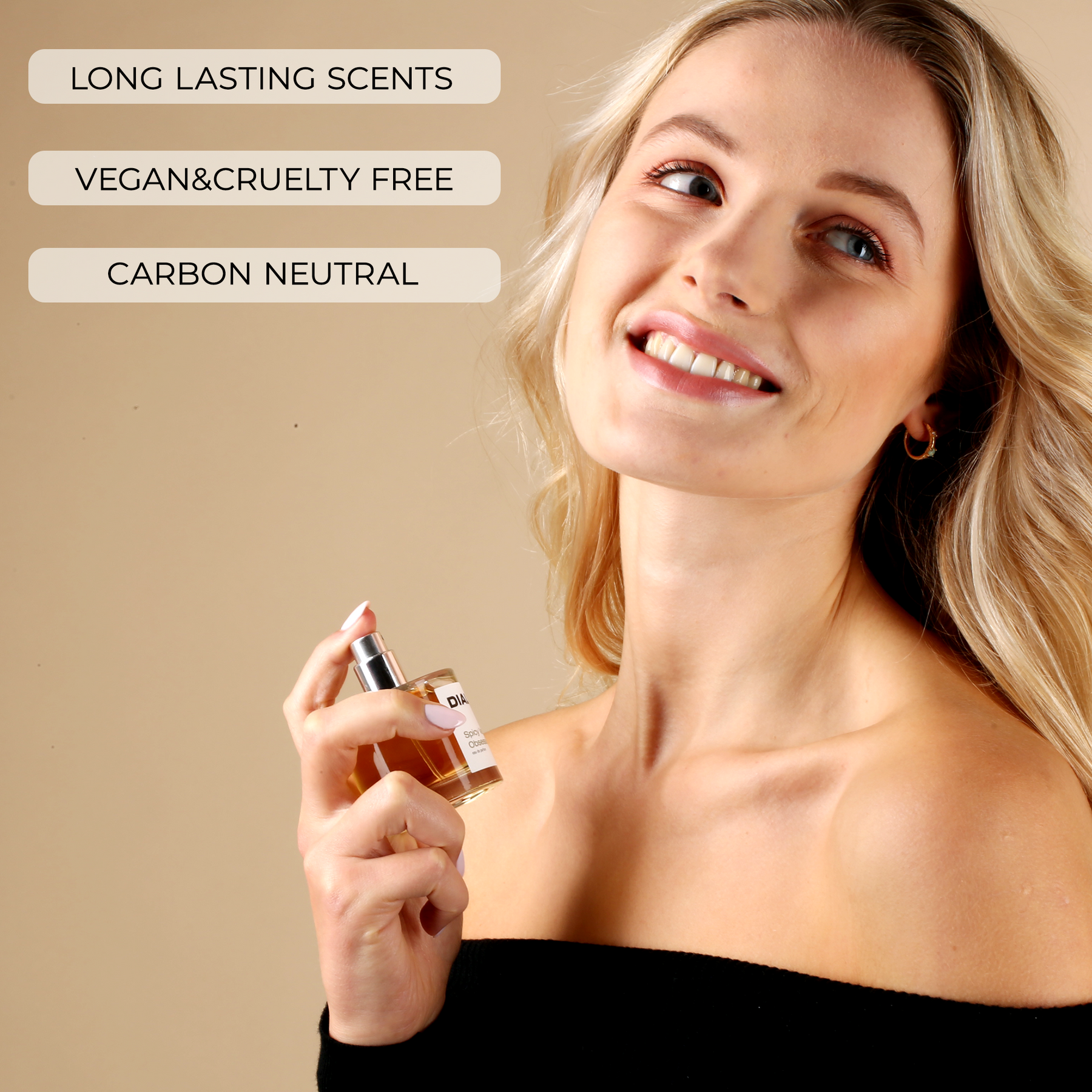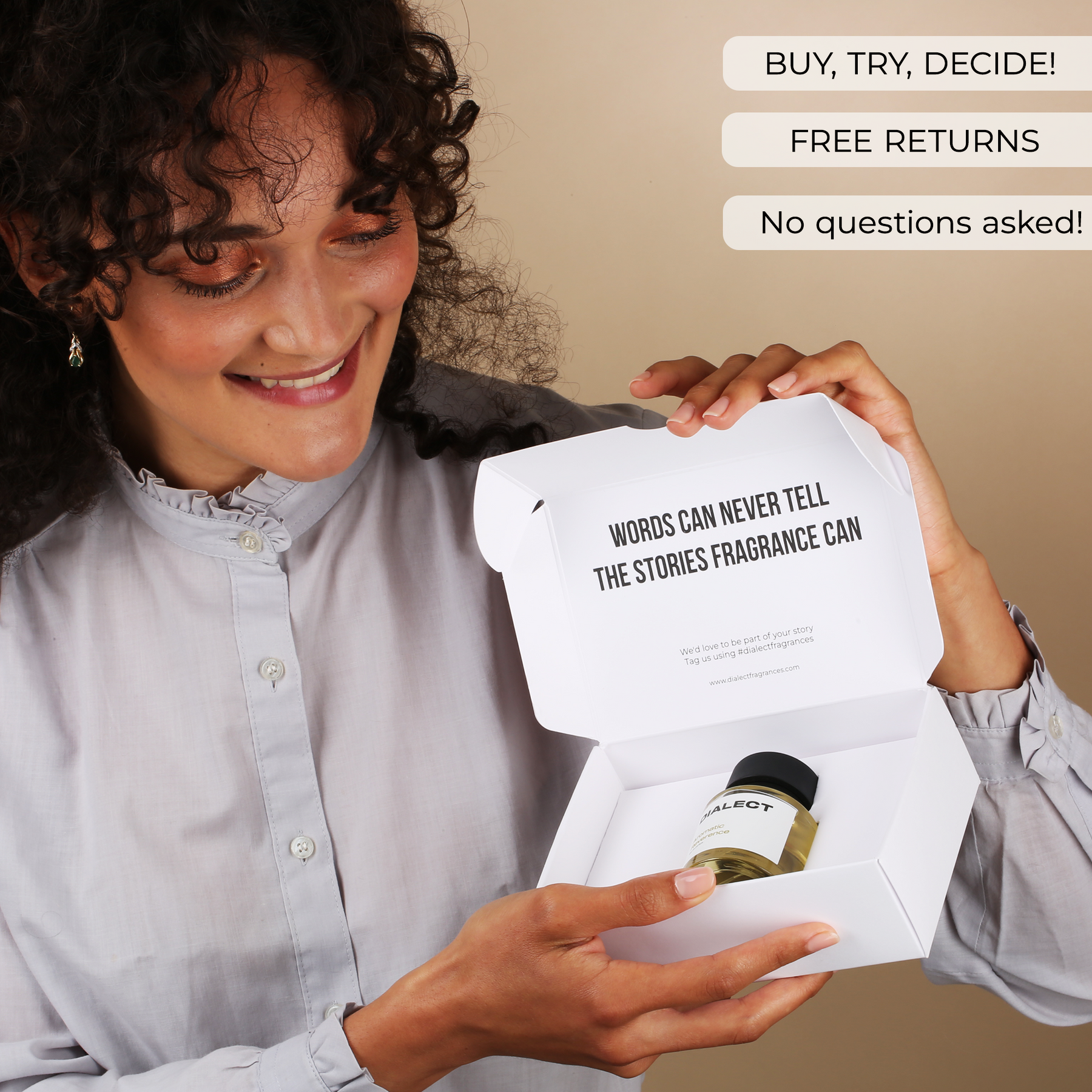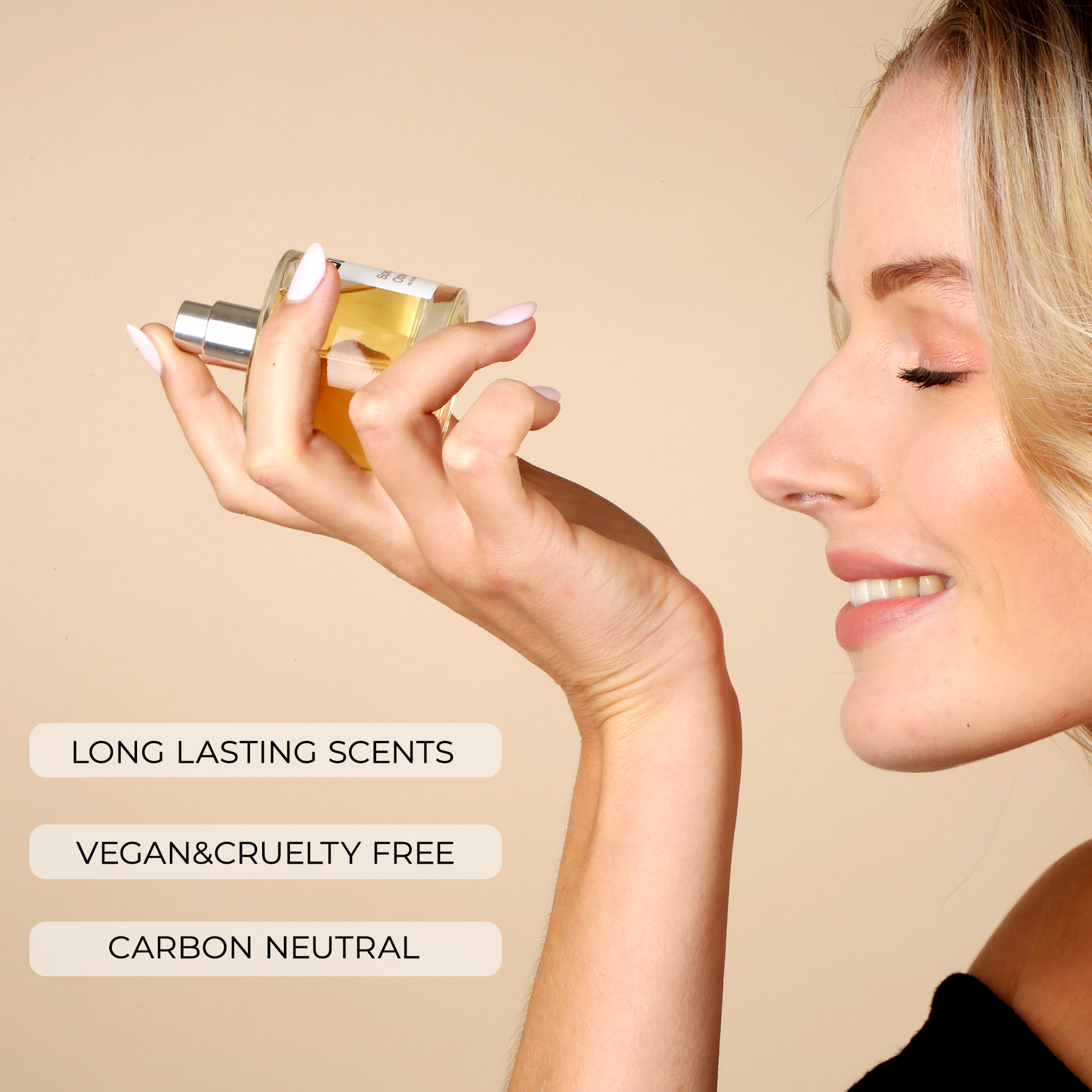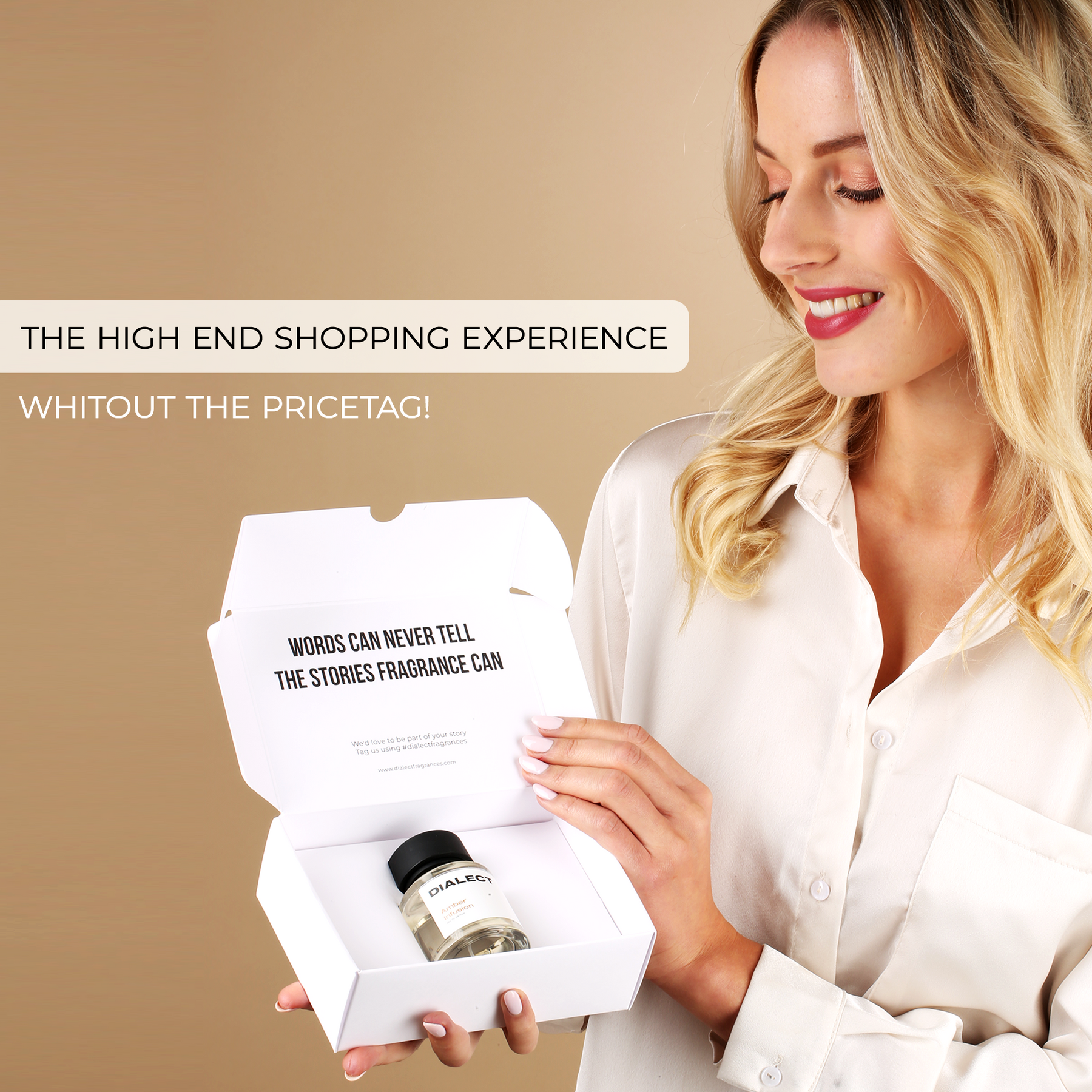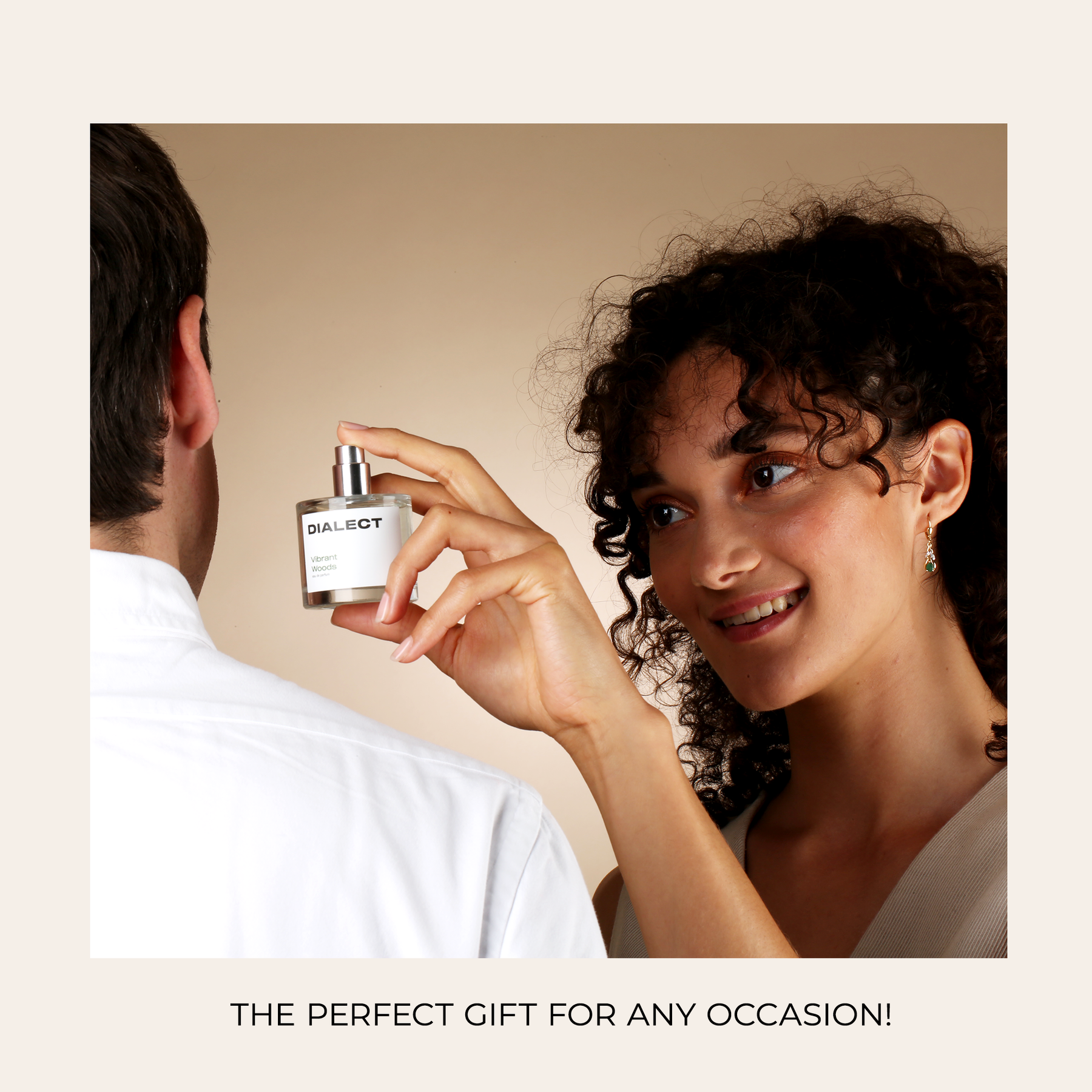 Pralin Lavish
Inspired by: Angel (Retail Price : £83)
Save
70%
compared to the original fragrance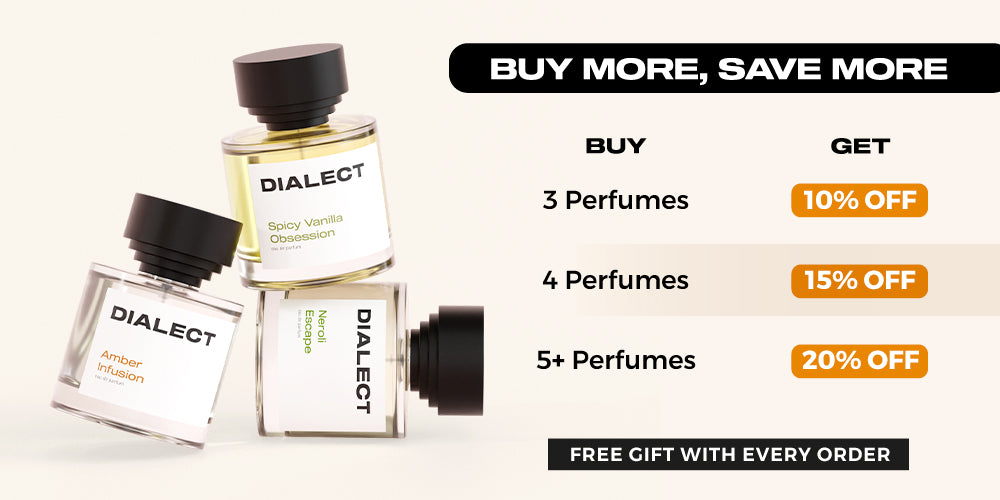 Try before you buy
1. Order, free shipping on +3 items
2. Try, before committing
3. Return*, if you're not satisfied - no question asked
* limited at 3 sprays
Free shipping (on any +3 items)
Free sample with every order
PRODUCT INFO

NOTES

INGREDIENTS
Pravin Lavish is a gourmand essence at the gateway of the starry sky, our inspiration of the classic scent, Angel.
A fresh, sparkling burst of bergamot and mandarin introduces a bold leap into infinity. Passion fruit, peach and sensual apricot are folded into a delicious and delicate state of intimacy. Finally we have the intoxication of vanilla, chocolate and caramel, lacquered by a dense and deep patchouli. This ties together all the notes to create the inspired by scent of Angel.
Top : Bergamot, Mandarin
Middle : Passion fruit, Peach, Apricot
Base : Patchouli, Vanilla, Chocolate, Caramel
Alcohol denat., parfum (fragrance), Amyl Cinnamal, Anise Alcohol, Benzyl Benzoate, Benzyl Salicylate, Citral, Citronellol, Coumarin, Eugenol, Geraniol, Hexyl Cinnamal, Isoeugenol, Limonene, Linalool.

Concentration : 20%