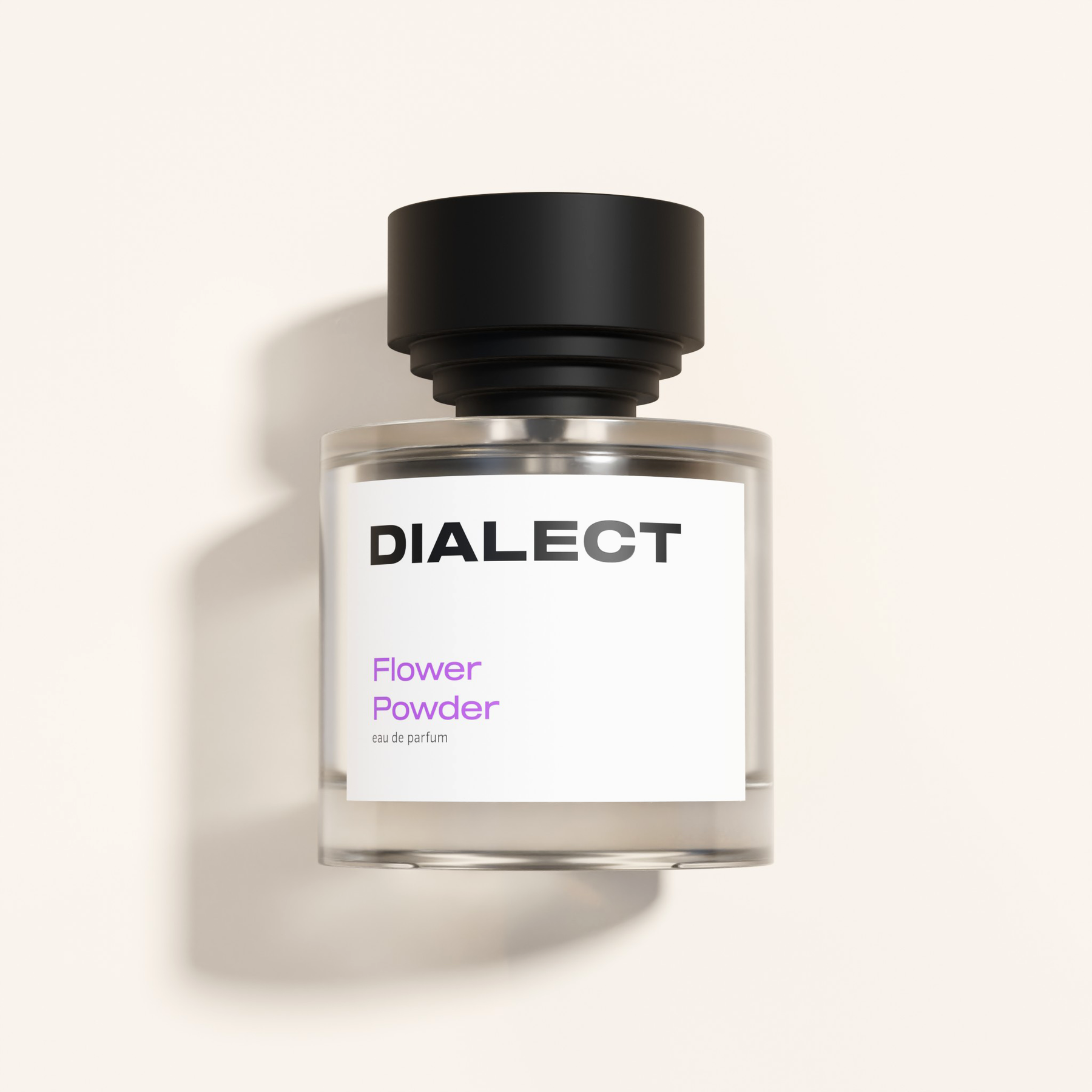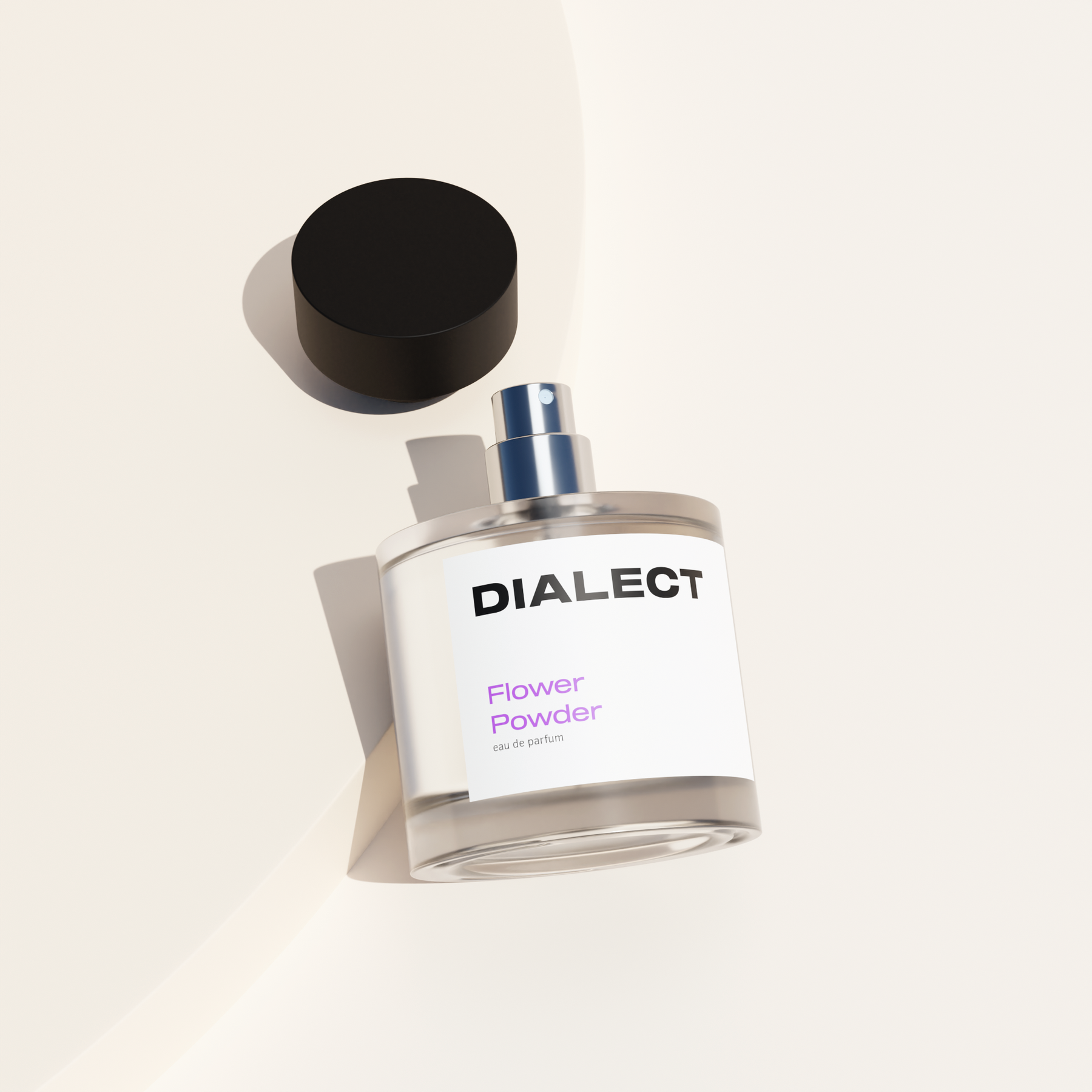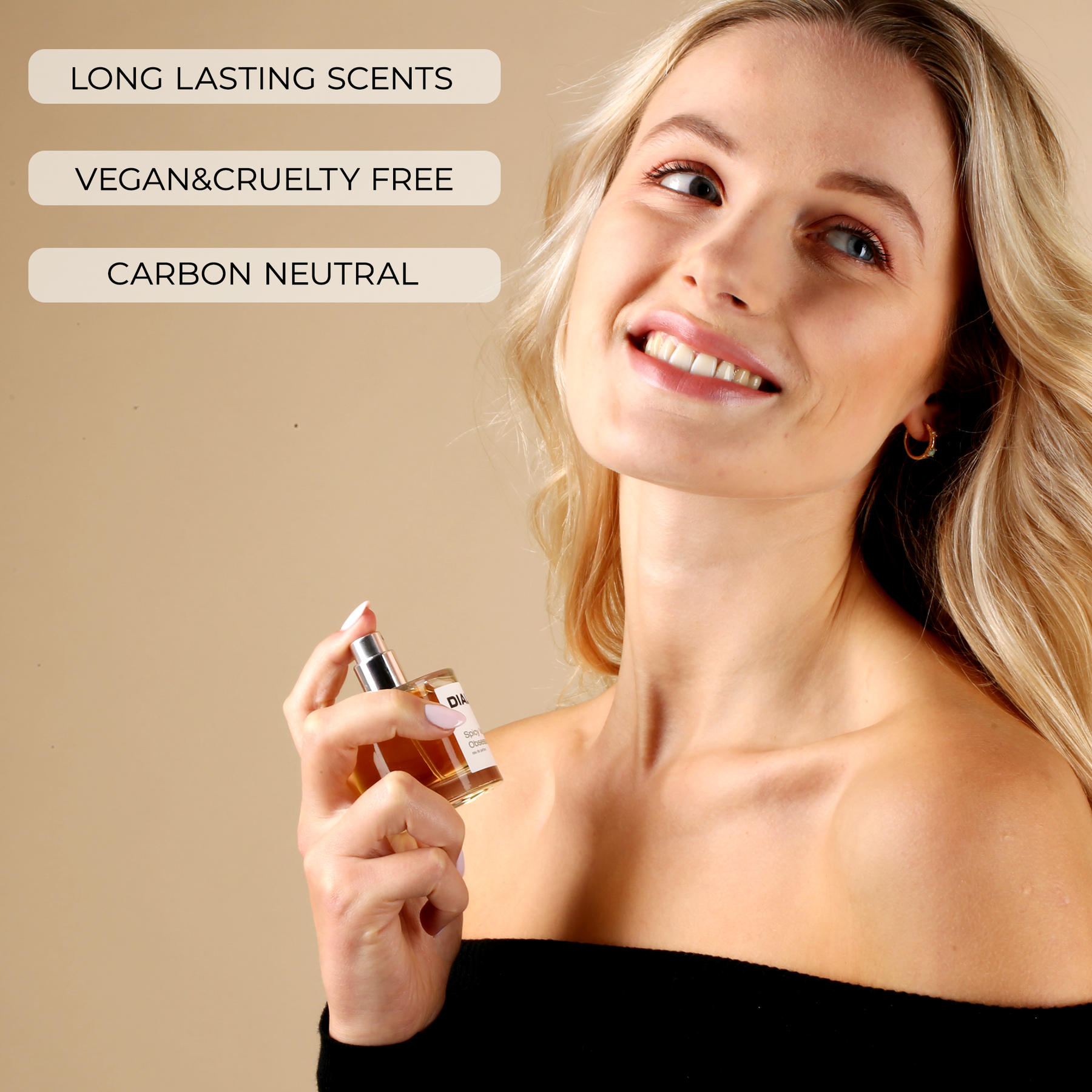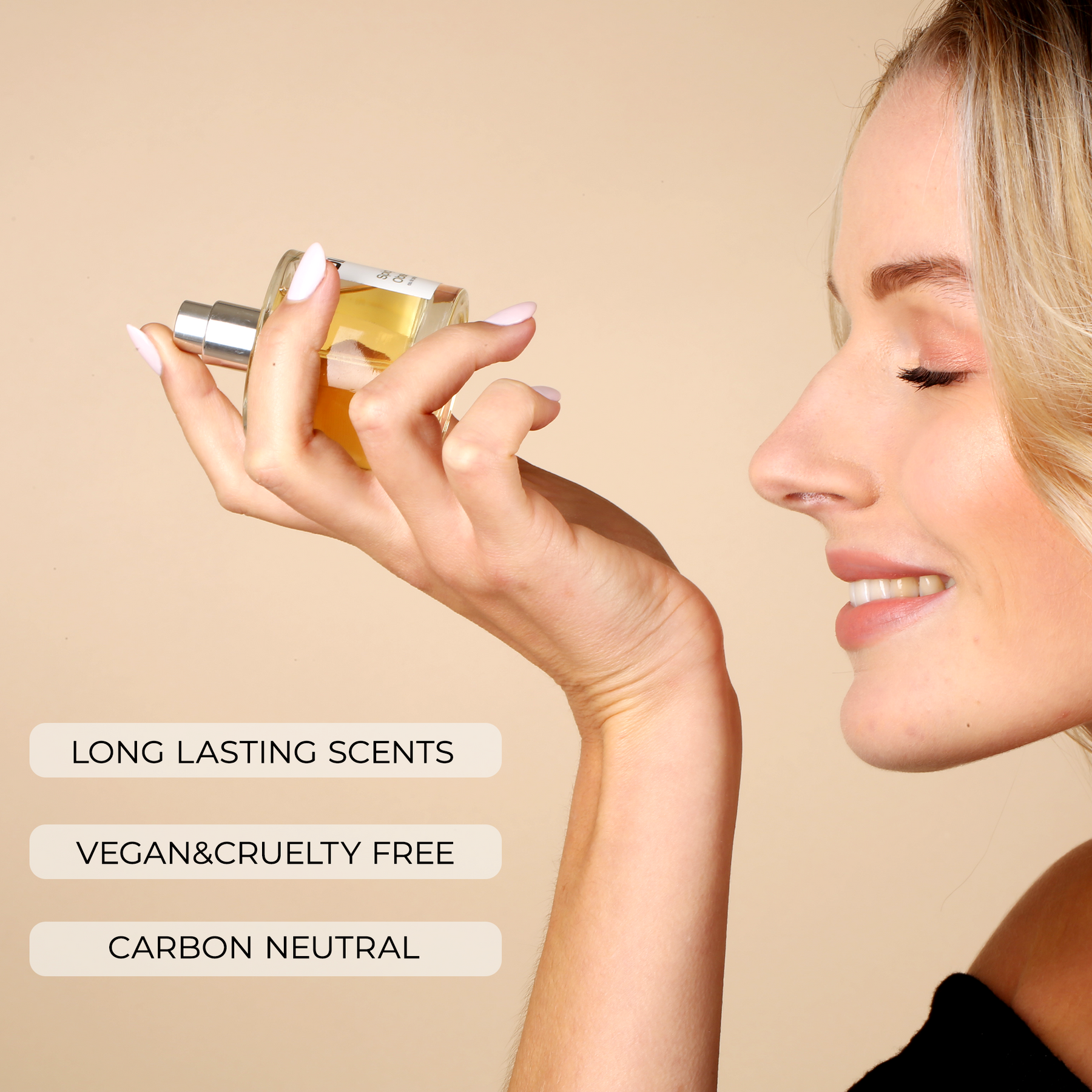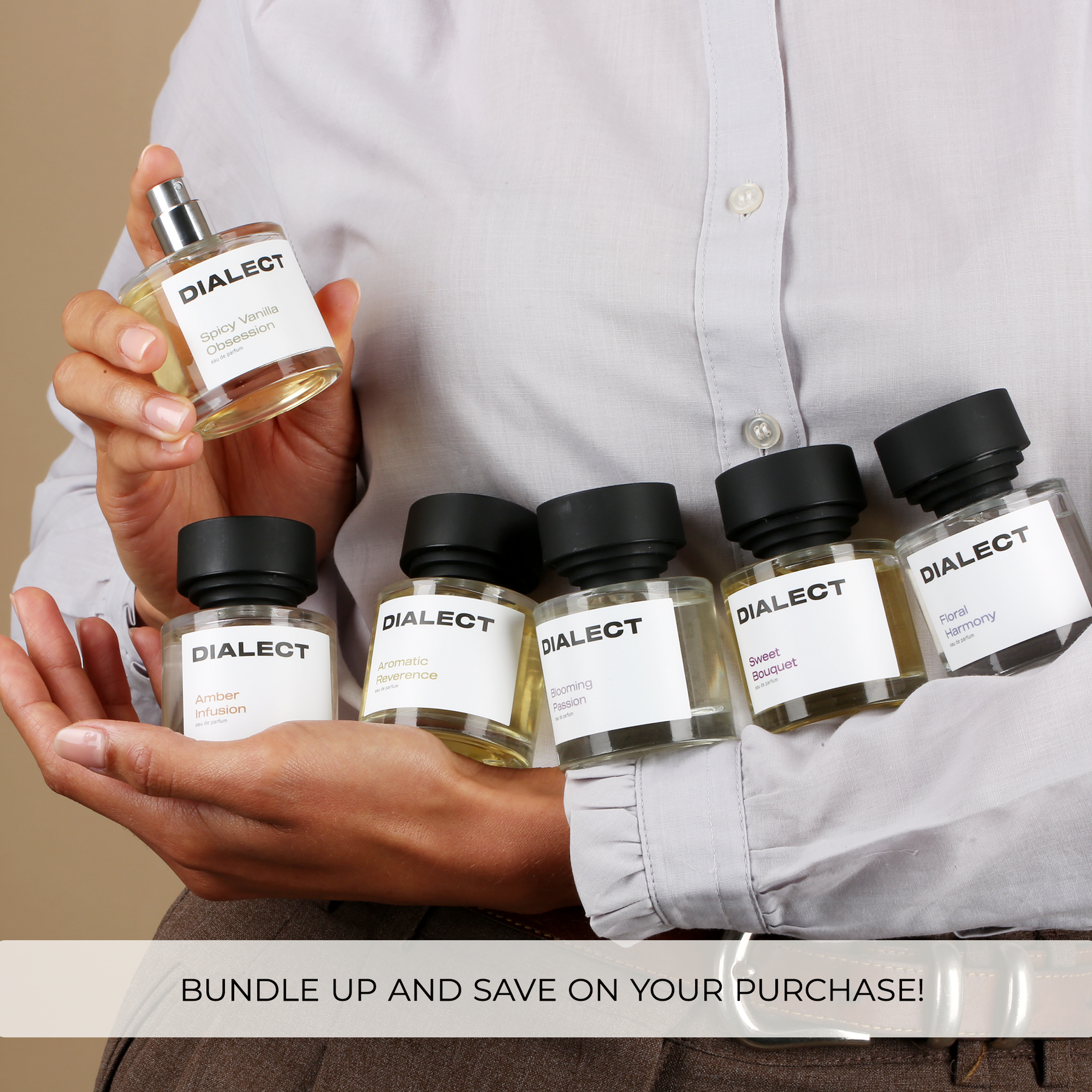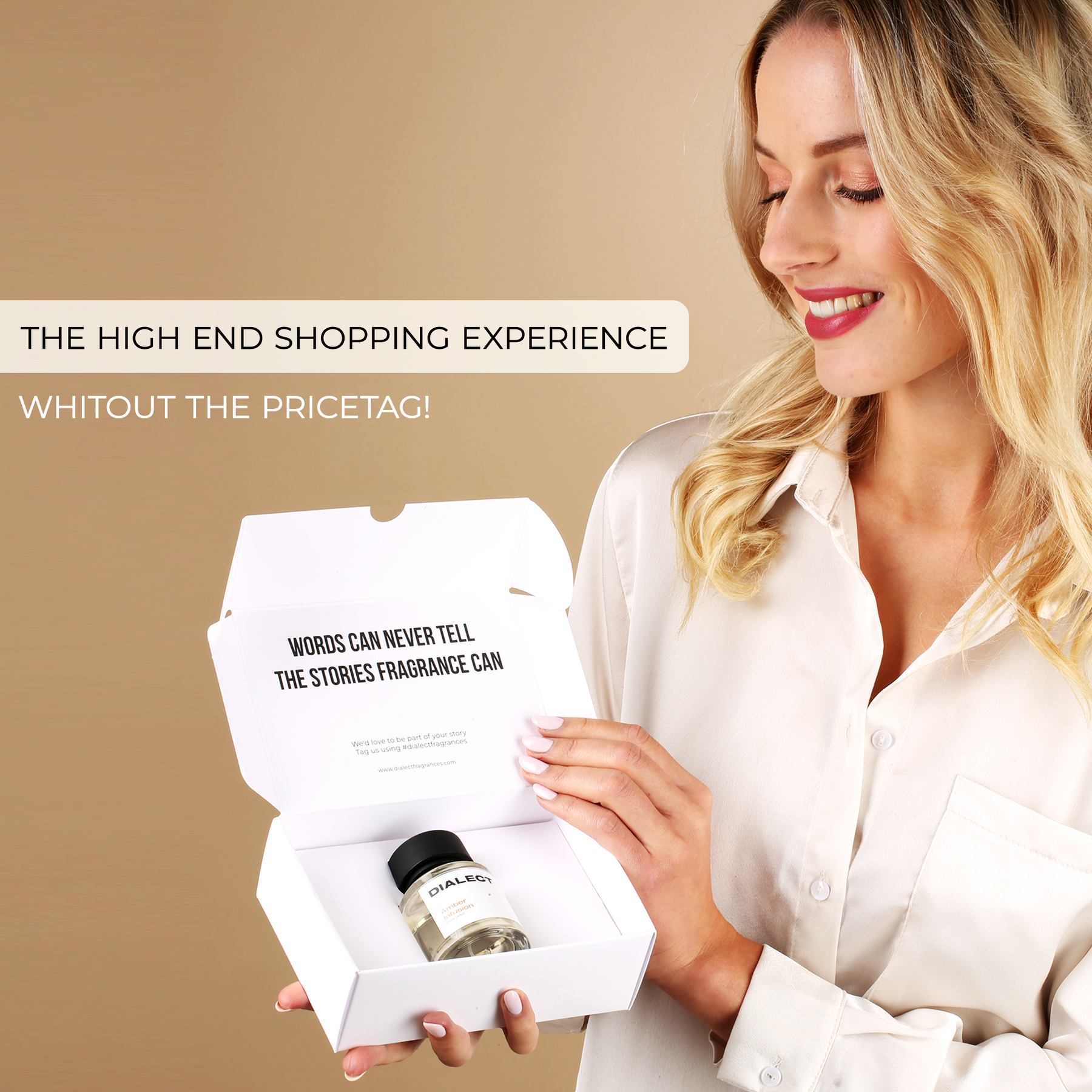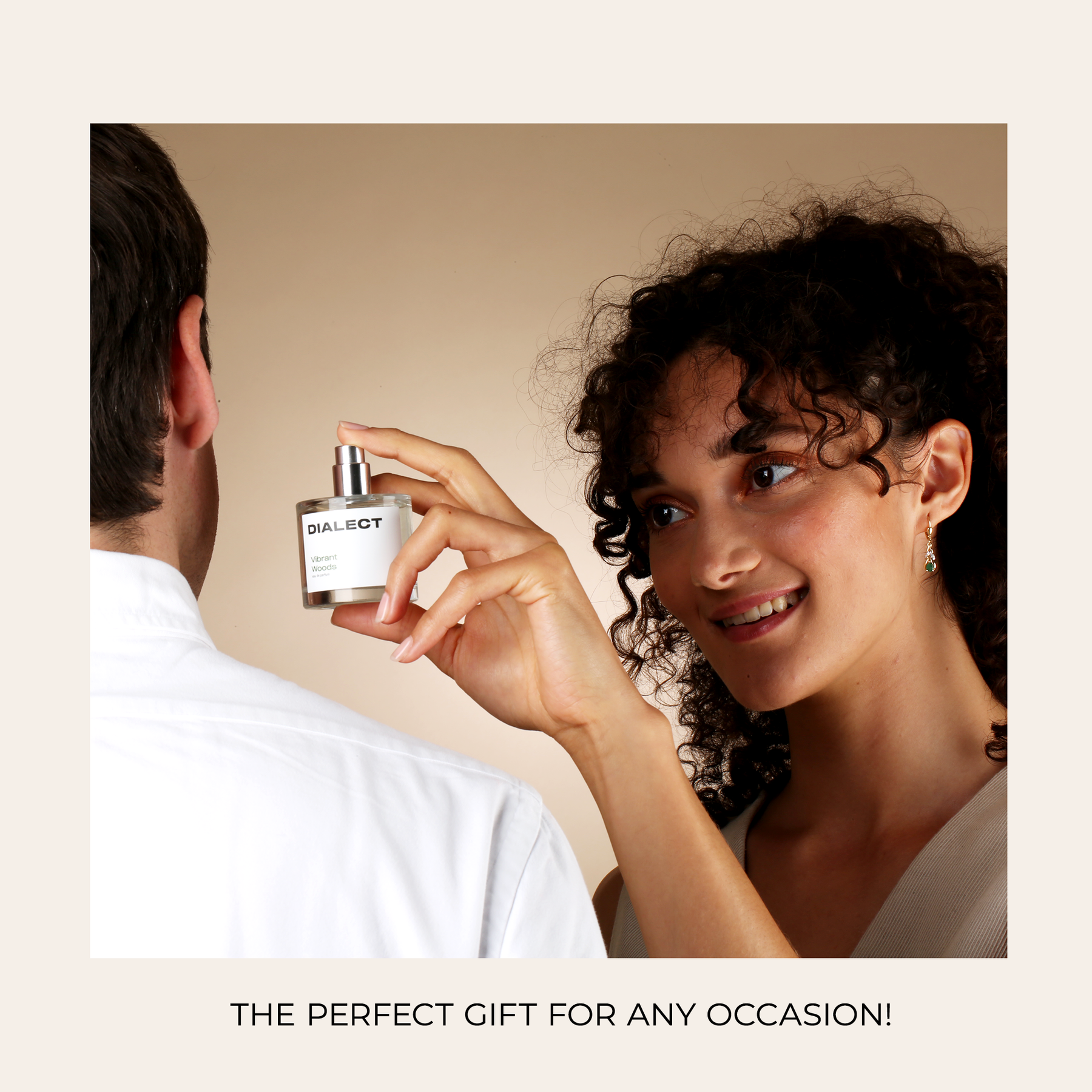 Flower Powder
Inspired by: Daisy (Retail Price : £74)
Save
34%
compared to the original fragrance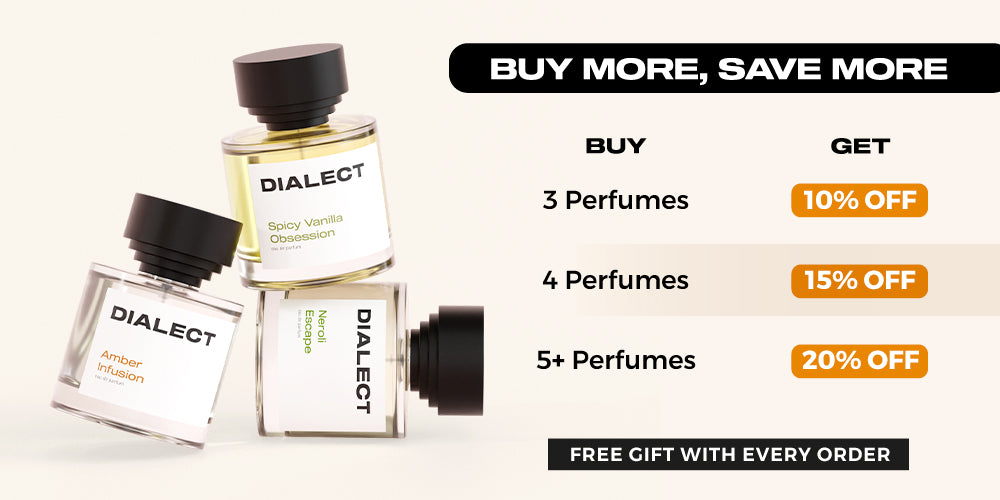 Try before you buy
1. Order, free shipping on +3 items
2. Try, before committing
3. Return*, if you're not satisfied - no question asked
* limited at 3 sprays
Free shipping (on any +3 items)
Free sample with every order
PRODUCT INFO

NOTES

INGREDIENTS
Flower Powder is a velvety freshness, full bodied and vibrant. It is inspired by Daisy.
We start with a sparkling bouquet of mandarine and peach, surrounded by a powdery rose and apple blossom. This is followed by green jasmine, sensual peony and powdery woody violet, enhanced by precious woods, such as soft and suave sandalwood. Amber and vanilla complete the allure of Flower Powder (our impression of Daisy), with soft white musks. Simple, elegant.
Top : Rose, Mandarin, Apple blossom, Peach
Middle : Precious woods, Jasmine, Peony, Violet, Sandalwood
Base : Amber, White musk, Vanilla
Alcohol denat., aqua (water), parfum (fragrance), Alpha-Isomethyl Ionone,Citronellol, Linalool, Hydroxycitronellal, Hexylcinnamaldehyde, Limonene, Geraniol, Methyl 2-octynoate, Benzyl benzoate, Benzyl salicylate.

Concentration : 12%
Eau de Parfum. Size 50ml